TikTok star Alix Earle is the spitting image of her mom.
Alix Earle is the new "IT" girl on TikTok. The University of Miami student, who hails from New Jersey, has currently accumulated over three million followers on the platform where she's known for posting relatable GRWM and lifestyle videos.
As Alix becomes more and more popular, fans are pining to learn more about her personal life. Who is her mom? The 22-year-old has previously featured her in her TikTok videos, but are they close? Here's what we know.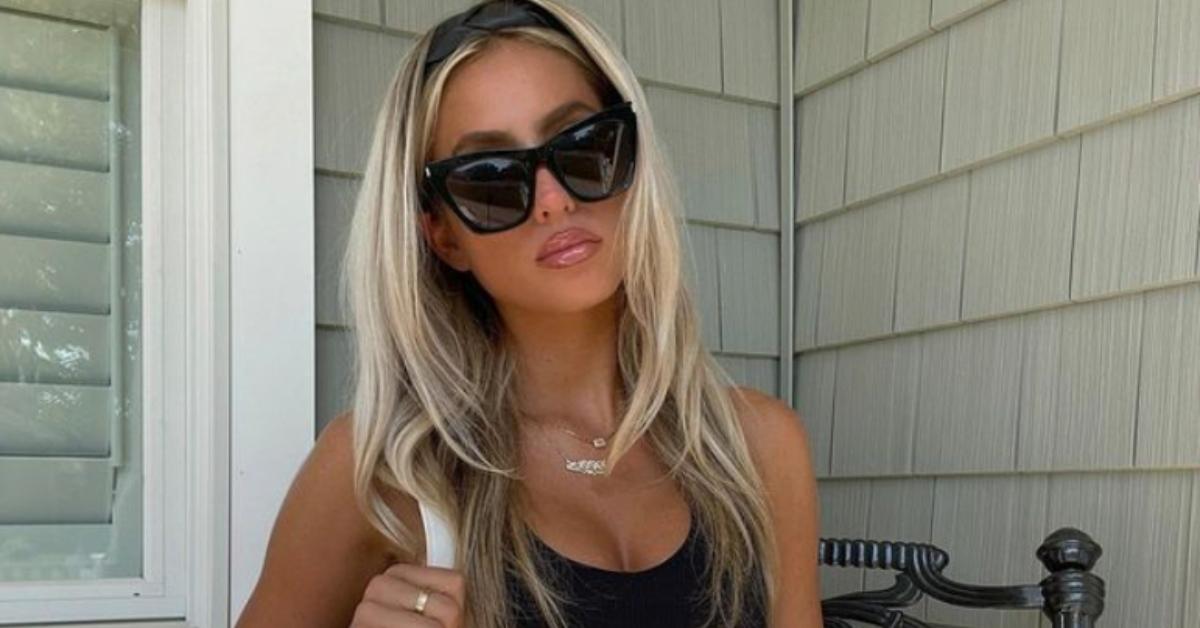 Who is Alix Earle's mom?
Alisa Earle is the mom of Alix and her younger sister Ashtin. Per Alisa's LinkedIn, she identifies as a stay-at-home mom who resides in Farmingdale, N.J. She describes herself as a "smart and selfless mother of two."
The mother and daughter appear to have a strong relationship.
Click here f TikTok fails to load.
Alisa was previously married to Alix's father, Thomas "TJ" Earle, a prominent name in construction in the garden state.
But in 2008, that all went up in flames when The New York Post reported that TJ had cheated on Alisa with a woman named Ashley Dupré. (If that name sounds familiar it's because she was the former call girl linked to Gov. Eliot Spitzer prior his resignation from public office.)
Alisa and TJ quietly got divorced. Then in 2013, TJ and Ashley got married in Paris, and she officially became Alix's stepmom. TJ and Ashley also went on to welcome three children together: Izabel, Penelope, and Thomas James II.
It's unclear if Alix has a good relationship with Ashley, but she does sometimes film TikToks with her step-siblings.
Click here if TikTok fails to load.
Alix Earle took her mom on a Tarte influencer trip in Dubai.
In January, Alix decided to take her mom Alisa on a glitzy influencer trip to Dubai hosted by Tarte Cosmetics. Leading up to the trip, Alix posted a TikTok of her packing and gushed over how excited she was to have her mom by her side.
"I get my love for partying from my mom, so I'm sure that we're probably going to embarrass ourselves on this trip," she said in her video.
Click here if TikTok fails to load.
Once the mother-daughter duo arrived in Dubai, Alix also shared a video of them dazzling in sparkly dresses. In the background, Alix played the song "Twinnem", which is all about best friends. Up close, you can really see the resemblance between the pair. They really are twinnems!