Who is the father of Jade Amber's baby? Here's what we know about the TikTok influencer's baby daddy.
Among the many mom-fluencers who have risen to popularity on social media in recent years is 23-year-old Jade Amber. With more than 2 million followers on TikTok alone, the influencer has ruffled more than a few feathers.
From her blaccent to her baby daddy drama, Jade has found herself at the center of controversy on more than one occasion. But how many kids does she have? And who is her baby daddy? Here's what we know!
Does Jade Amber have kids? Here's everything we know about the TikTok star's baby daddy.
Jade said her only son, Prince is her "whole world." The toddler, born Prince Ziare Martin (per Famous Birthdays), makes frequent appearances on Jade's profile.
As of this writing, the identity of Jade's baby daddy is a mystery. And it's very likely that we may never know who the father of her child is. Since Jade's rise to popularity on social media, she hasn't exactly been tight-lipped when it comes to her dating life. However, the men she has dated remain unnamed.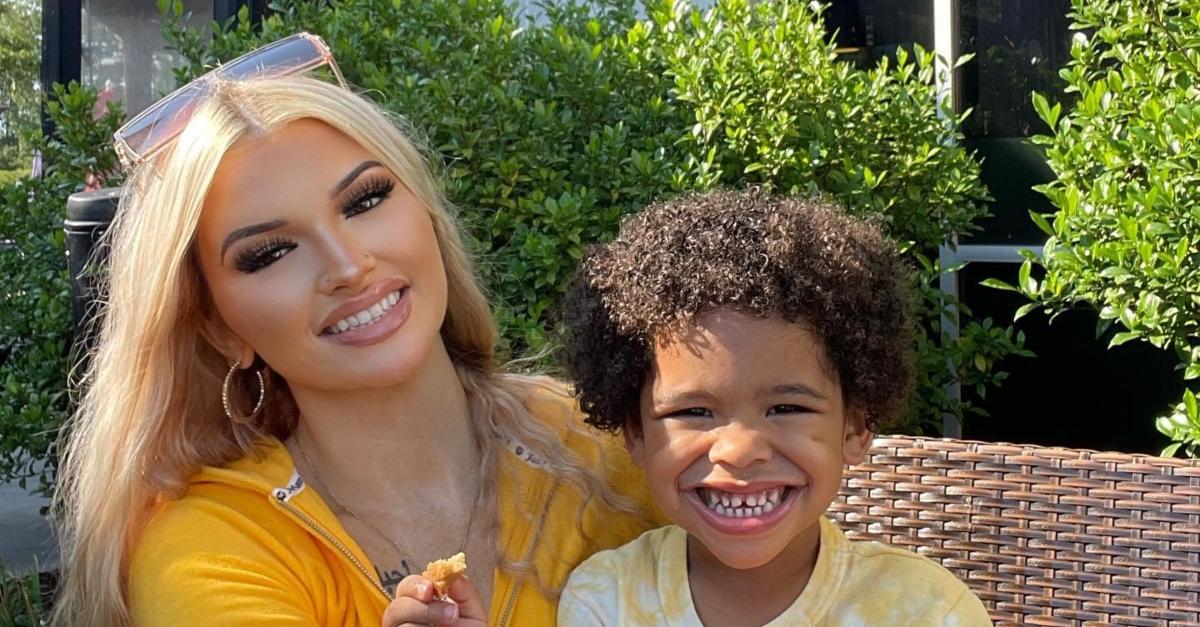 In March 2022, Jade shared a few flashback photos from her pregnancy. In the caption, she shared that she "became a single mother" when her son, Prince, was around 18 months old. And she did so "by choice."
Although Jade's baby daddy has virtually no digital footprint, she has dropped his name in videos in the past — namely, when they broke up. Jade made it pretty clear that her relationship with her child's father, who she called Dan (we think), was the result of his infidelity.
Later, she revealed that she had moved on and moved in with a new mystery man. So, who is Jade dating now? Here's an update.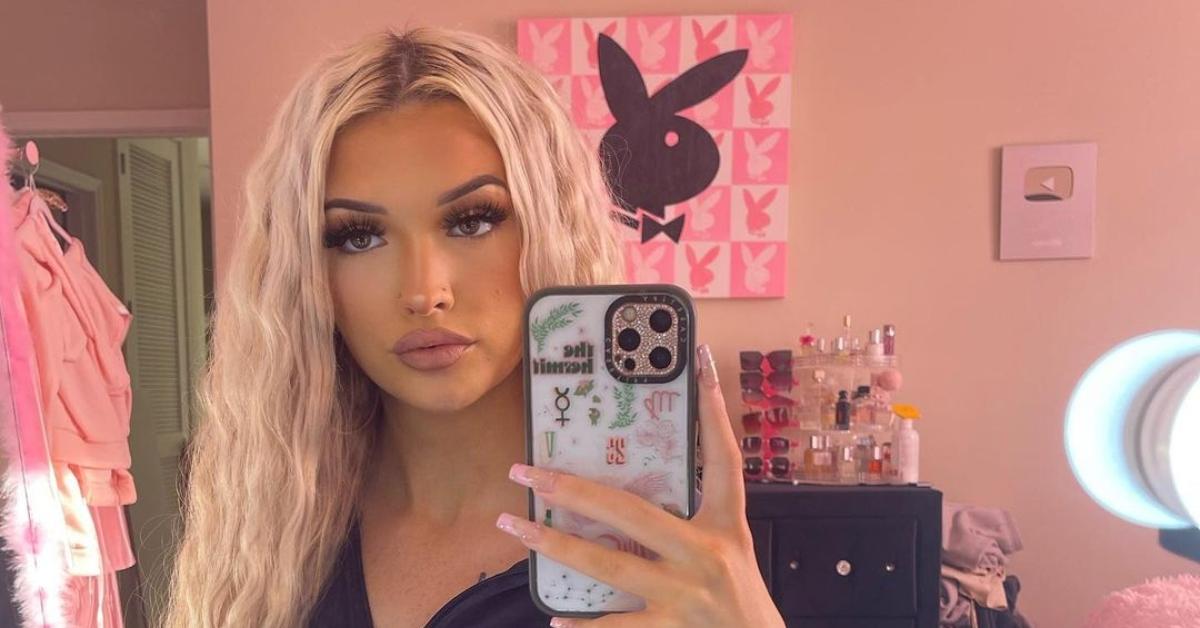 Is Jade Amber single? Here's an update on her dating life!
Jade's cryptic posts on TikTok don't make it any easier to dig into her dating life. However, judging from her latest videos, she's flying solo these days.
While Jade and her baby daddy seem to have ended their romantic relationship, Jade said that he's still in his son's life. She noted that both her ex, who is in the military, and his parents still help support Prince financially.
This said, we still have absolutely no clues about who Prince's dad is. And maybe… just maybe, it's none of our business!