What is Tom Everett Scott's net worth? The actor stars in 'Dolly Parton's Mountain Magic Christmas' –– How big is his fortune?
The acting career Tom Everett Scott has under his belt so far has been quite impressive. With Christmas quickly approaching, TV lovers everywhere are excited to narrow down the best holiday movies to enjoy for the year. Dolly Parton's Mountain Magic Christmas is set to be one of the more interesting holiday flicks to enjoy for the whole family.
Tom happens to be part of Dolly's brilliant movie playing the role of Sam Haskell. This movie is far from Tom's first ever role, though. He's also appeared in The Summer I Turned Pretty, 13 Reasons Why, La La Land, among countless other TV shows and films, per IMDb. Here's where his net worth stands today based on his awesome résumé.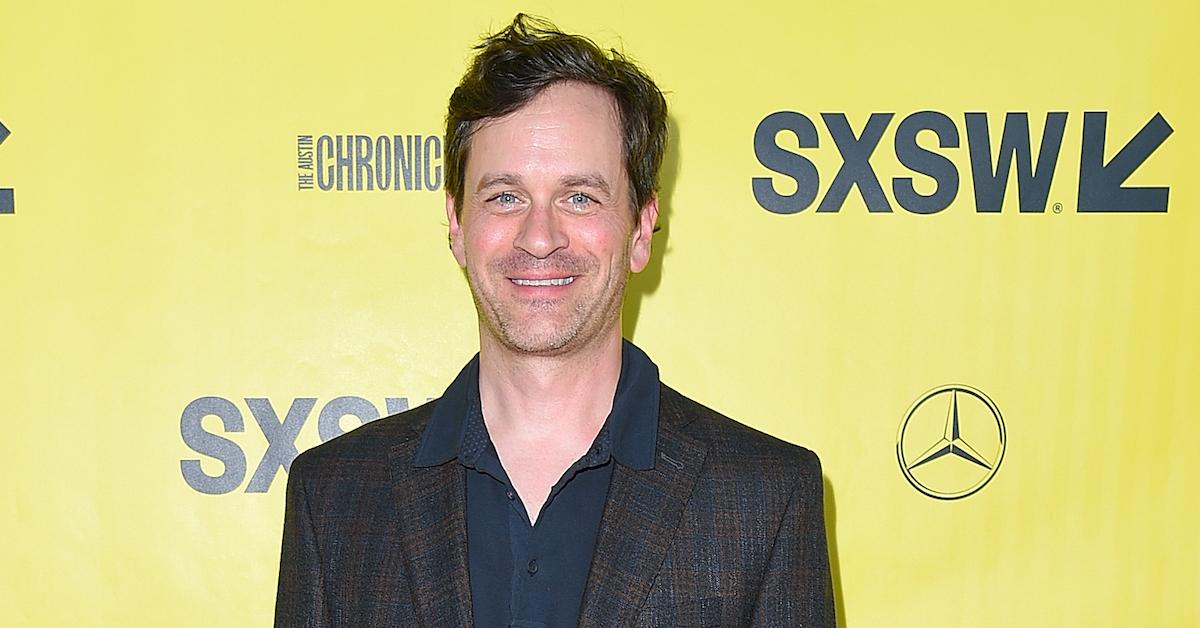 What is Tom Everett Scott's current net worth?
Way before Tom landed a role in Dolly's Christmas movie, he was heavily recognized for starring in That Thing You Do! back in 1996. The musical comedy focused on a small-town individual pursuing big-time success in the music industry. Between his original '90s debut and Dolly Parton's Mountain Magic Christmas, Tom has become somewhat of a well-known figure.
TOM EVERETT SCOTT Profile Summary
Tom Everett Scott is a TV and movie actor with a net worth of $4 million.
Profession: TV and movie actor
Net worth: $4 million
Birth name: Thomas Everett Scott
Birthplace: East Bridgewater, Mass, U.S.
Birthdate: Sept. 7, 1970
Spouse: Jenni Gallagher ​(m. 1997)​
Children: 2
Education: Syracuse University
According to Celebrity Net Worth, he currently has a net worth of $4 million. The outlet reveals that he got comfortable in front of crowds and audiences by snagging parts in high school plays. Interestingly enough though, he didn't plan to continue pursuing a career as an actor beyond high school. Nevertheless, it ended up being the most ideal route for him to take. He moved to New York City after graduating from college and teamed up with three of his friends to launch a theater company.
From there, he started landing interesting parts in movies and TV shows. The Richest reveals that Tom married a woman named Jenni Gallagher and welcomed two children into the world with her after establishing his career as an actor.
Here's what Tom Everett Scott thinks about his successful career.
TV Fanatic caught up with Tom to ask him about how he balances everything since becoming so incredibly busy in the film and TV industry. He responded by saying, "There was no formula, mostly just trying to, I don't know, it's a combination of trying to make good choices and pick interesting roles, And then also just working, trying to keep working and stay relevant." When it comes to staying relevant, Tom is doing just that.
Taking his role in Dolly Parton's Mountain Magic Christmas into account really says it all. Parade explains that the movie exists as a modern-day musical that sheds light on how complicated and fun things can be behind the scenes while trying to get a Christmas special ready to air on television.
Viewers don't always get to see what happens between show-runners, producers, crew members, and actors while they go through production numbers over and over again and deal with the chaos of rehearsals. Dolly decided to give everyone a little bit of insight into what it takes to bring a holiday-themed movie to life with all of its magic. Tom's contribution to the movie only stands to benefit the final result.