Who are the popular K-pop idols in 2022? Check out this list of the top 10 successful & most popular K-pop idols in 2022.
Being a music lover, you will agree with the fact that Korean pop music and idols are trending all over the internet nowadays. The unconventional style of music and performance of artists from multiple popular K-pop groups is the formula of their global success. And who is the most successful and popular K-pop idol has become a heated subject among fans and that's why you are also here.
Finally, your search for the most popular K-pop idol ends here, as this post includes an updated list of the top ten Korean-pop idols in 2022.
Top 10 Successful & Most popular K-pop Idols 2022
10. IU (Lee Ji-Eun) ( Kakao M)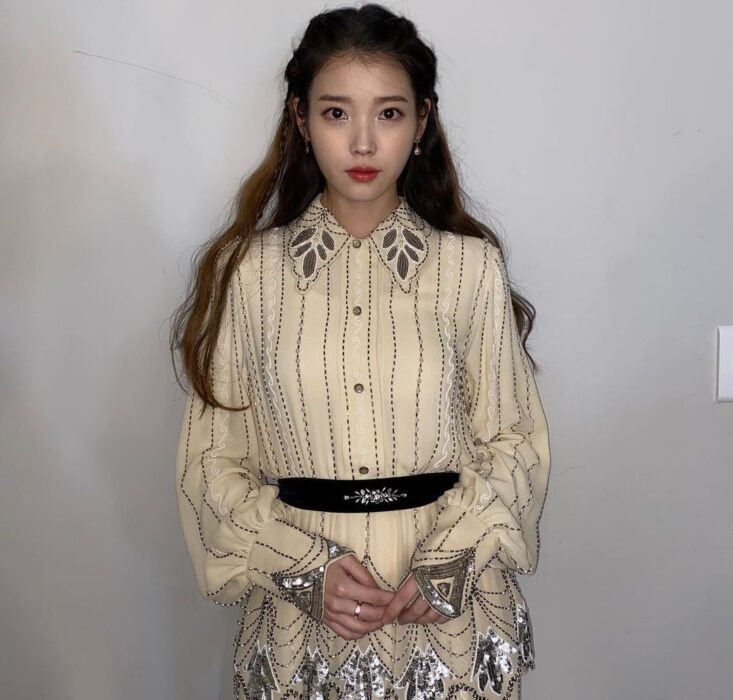 Lee Ji-Eun, professionally known as IU is the most popular South Korean singer and songwriter. Her name IU suggests I and You which means " We are one through music'. IU is known for composing and producing her own songs. She debuted at the young age of 15 as a singer-songwriter, signed with Kakao M as a trainee, and made her debut in the first album Lost and Found.
Before releasing her hit songs like Palette, Bibbi and Bluming, she failed on more than 20 auditions. However, some of the fake agencies also scammed her. But nothing can prevent her talent from becoming a successful and famous K-pop artist. Besides being a singer, she is a good actress too.
Singing and acting allow her to continually increase her royalty earnings. Her album Good Day was one of the most successful albums of all time. IU has done over 50 advertisements for companies such as Samsung, Sony Korea, SK Telecom, Le Coq Sportif, S-Oil, Guess, and even Korean soju brand Chamisul. She lives in Caelitus which is one of the top Luxury Apartments in Seoul.
This famous idol never denied her grandmother's contribution to her success.
She has created the IU scholarship at her former high school and has donated over $88,000 to the Green Umbrella Children's Fund.
9. Kim Hyun-Joong (SS501)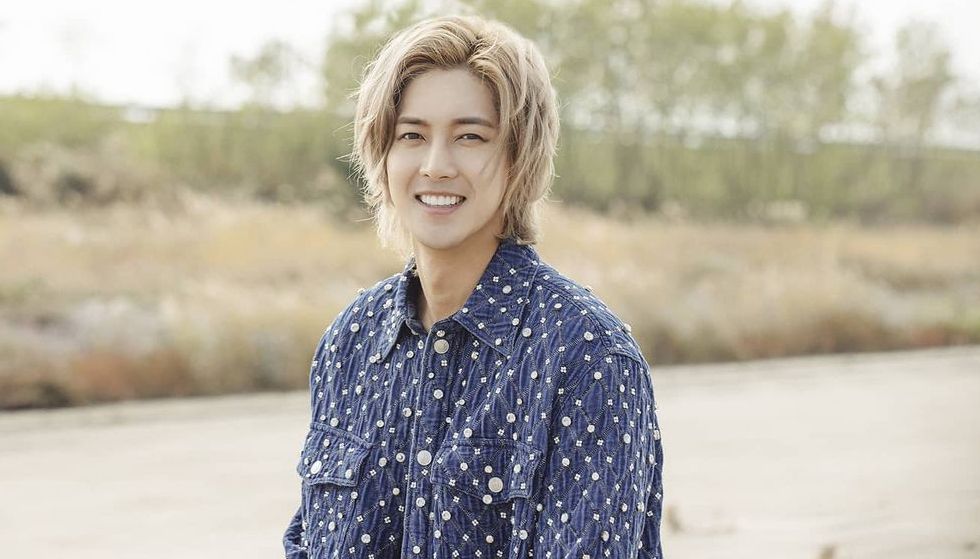 Meet the famous actor, songwriter, and singer named Kim Hyun-Joong. He is the lead and main rapper of his Korean K-pop group SS501. His style, attitude, and of course marvelous singing ability have made him an icon in the Korean music world. Until he was introduced to music in his school life, he was into his academics.
Suddenly he dropped out of school and decided to be a singer. So he established himself in the boyband SS501 and returned to school to pursue his graduation. After that, he got his degree in stage production management from Chungwoon University. Now he is a famous name among the top 10 K-pop idols in 2022.
8. Jeno (NCT)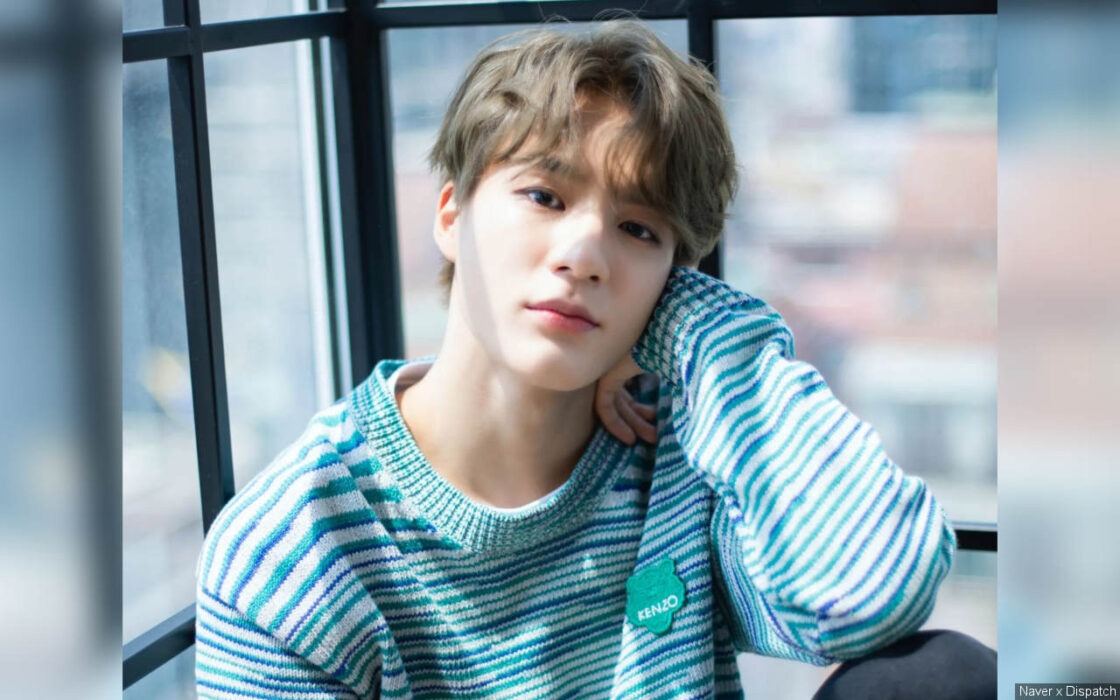 Introducing the main rapper and lead singer of the team NCT dream and NCT U. This youngest singer had made his debut on NCT Dream with his first single 'Chewing gum'. The special stage Kick & Ride with NCT brought him into the limelight. In Chinese characters, his name Jeno suggests Je means king and No means to work hard.
From childhood, he dreamed of being an architect or car designer. But soon, he discovered his interest in music. He decided to pursue his career in music. At the end of the day, he is one of the most successful and popular K-pop idols at the present time.
7. Jennie (Blackpink)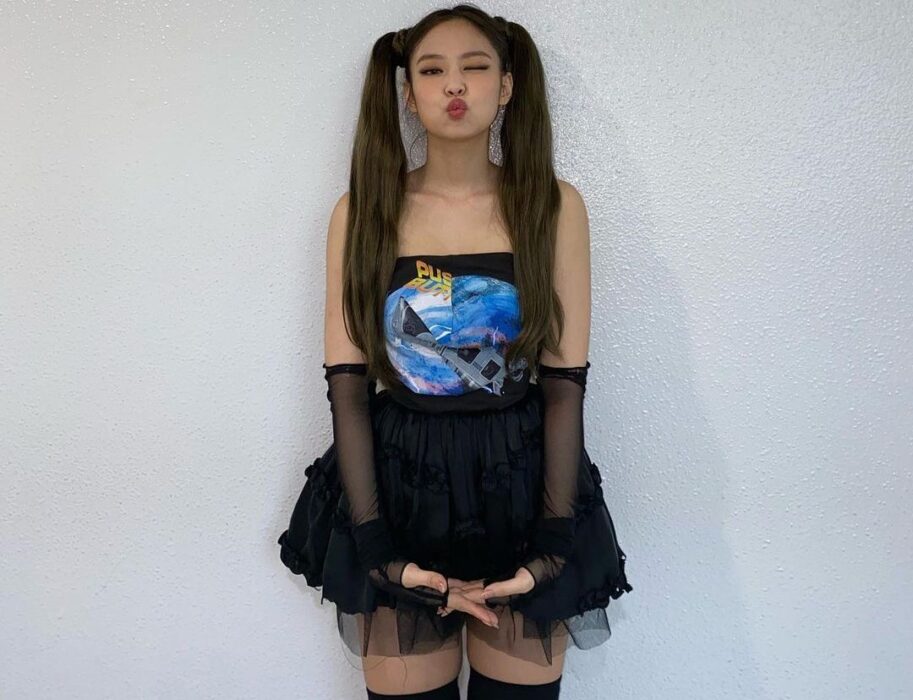 Jennie, a member of Blackpink is undoubtedly one of the successful and most popular K-pop idols. You can see the latest photographs of beautiful Jennie from the account named (@lalalalisa_ma).
From her official account, she shows the behind-the-scenes look. You can get updates about Blackpink's next video by following her profile. As she always posts her shooting videos. If you are a fan of Blackpink, you must follow her. If you are interested to know more about the best female K-pop stars of Blackpink, then you will be happy to know that Jennie is the 3rd person who comes after Lisa and Jisoo from the same group.
6. Jimin (BTS)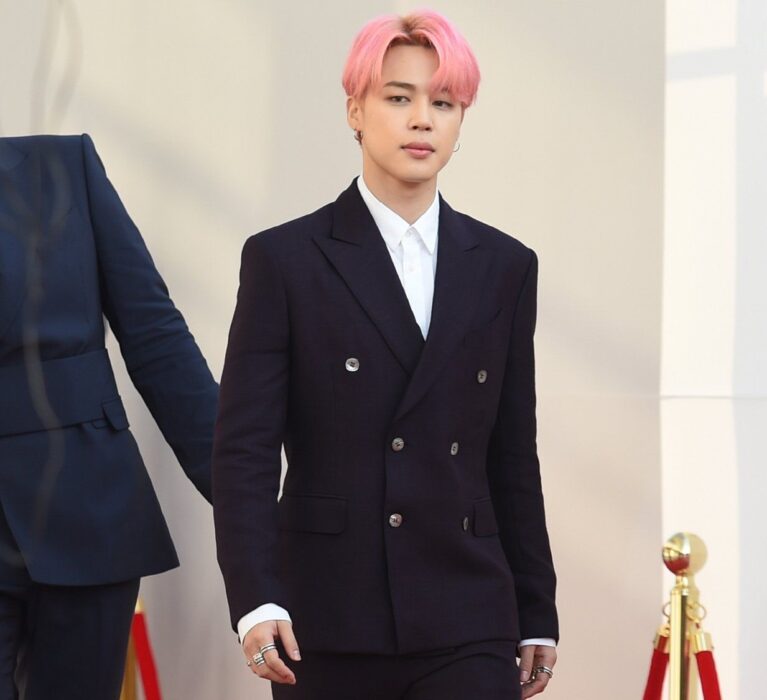 Like the main danger and lead vocalist of BTS? Do you know his name? Jimin – as per Google the recognition of Jimin is made as K-pop's 'It Boy'. A recent video of BTS last December was Christmas Song. This song exposes his childhood with song.
His amazing stage performance, feminine personality, and of course show-stopping quality have made her make a debut as the leading male K-pop idol. However, some of the search results on Google claim that Jimin has the personality and potential to be an icon in the K-pop industry. That's why he is remarked among the top K-pop idols in 2022.
5. Sehun (EXO)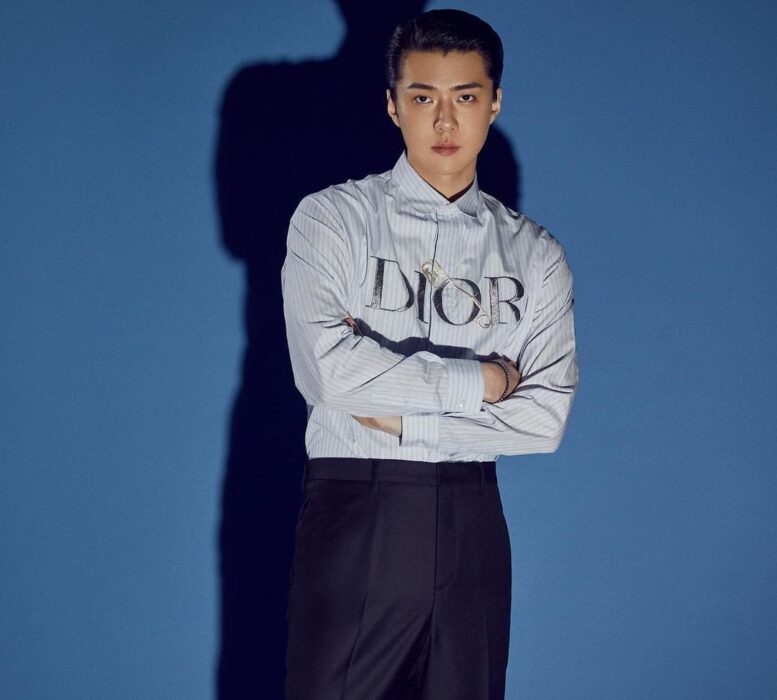 If you are a real K-pop lover, then this is hard for you to not be a fan of handsome hunk Sehun. He is one of the most popular K-pop idols of the current time. His unlimited cuteness and graceful attitude make him a heartthrob for the listeners. As per Sehun, he prefers to focus on the emotions of every move rather than the techniques. This is the fact that draws him close to his fans. So energetic and charismatic-natured Sehun is the leading actor of the Korean Web Film Dokgo Rewind.
4. Jisoo (Blackpink)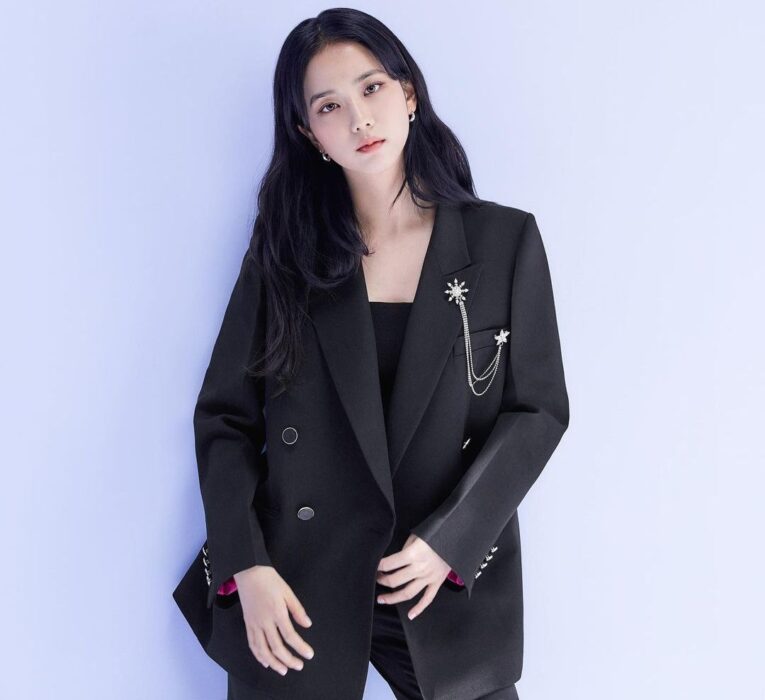 Another deserving name among the top 10 popular K-pop idols in 2022 is Jisoo – the new style sensation Blackpink. Just see her Instagram feed and see there a lot of beauty and the latest Korean fashion products. Her dedication towards fashion and music, made her live on the cover page of the famous magazine VOGUE. However, her posts are more in numbers than other members of Blackpink. She stays active for a lot of time on Insta. Do you know her number of followers? Let's know and get amazed. It's 53.4 million. Isn't it a big surprise?
3. Kim Tae-Hyung (BTS)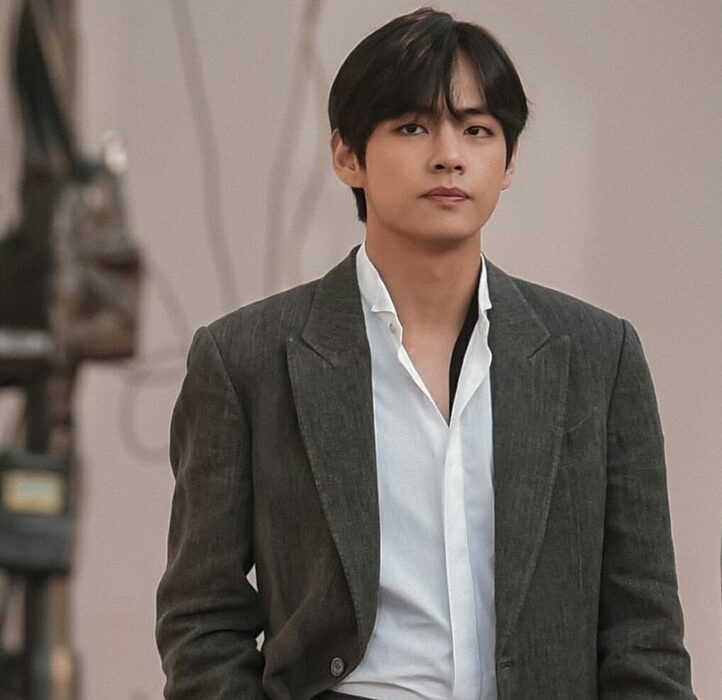 The famous K-pop artist is professionally known as 'V'. Everyone is crazy for V's candy eyes. However, V's unique style is really impressive and appreciated by the Korean Fashion Industry. His utmost serious look, killer eyes, and humbling voice are exceptionally charming indeed. The BTS members call him a 4D member of the group. Find V not only in his music but also in your favorite dramas. He was introduced as an actor in a supporting role for the drama Hwarang: The Poet Warrior Youth. No doubt, he is also one of the most popular K-pop idols in 2022.
2. Lisa (Blackpink)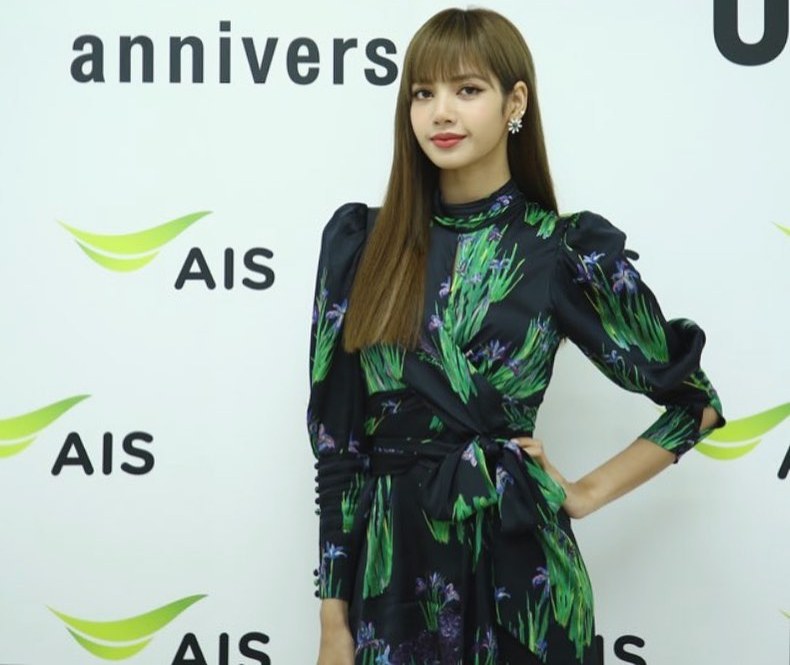 This girl is not Korean. Still, she is one of the top K-pop stars in the world as of 2022. Currently, she has more than 70.8 million followers on Instagram which proves this statement. The girl proves that non-Koreans can also make it to be a star in the K-pop world. Lisa, born in Thailand, performs as a female dancer and rapper in K-pop. Lisa not only cherishes her dream to be the most fascinating K-pop star in the Industry. Her Instagram profile showed her dedication to the fashion and beauty industry. Her sense of style is remarkably good.
1. Jungkook (BTS)
The youngest champ of BTS Jungkook is currently the leading and most popular K-pop idol in the world. He is not only popular in South Korea but he has a huge fan base worldwide. The most powerful part of his performance is raps and frequent dance moves. Fascinating personality and extremely catchy look lead him to continue his success. Amazingly this K-pop star once started to be a badminton player in childhood. However, in their first year of high school, G-Dragon's song inspired him to fulfill his new dream. In middle school, he was rejected in Superstar K auditions but got offers from various entertainment agencies.