What is Trevor Noah's net worth? He's had an impressive career and fortune so far. Read on to find out more about his wealth.
Trevor Noah is a comedian, TV host, political commentator, and actor.
TREVOR NOAH Profile Summary
Profession: Comedian, TV host, political commentator, and actor.
Net worth: $100 million
Birth name: Trevor Noah
Birthdate: 20 February 1984
Birthplace: Johannesburg, South Africa
Relationship: Minka Kelly (2020-2022)
Children: 0
Education: Maryvale College
It's not surprising for someone like Trevor Noah to have a sizable net worth, which stems from the fact that he's a highly beloved comedian, TV host, political commentator, and actor. Hosting The Daily Show on Comedy Central has been a huge deal for his notoriety over the years but his sudden departure on September, 2022.
Interestingly enough, Trevor has been caught up in a scandal or two over the years, but he still seems to be doing just fine in terms of his success. Most recently, he was beefing with none other than Kanye West! Regardless of any drama, Trevor still has an amazing career under his belt. Here's where his net worth stands today.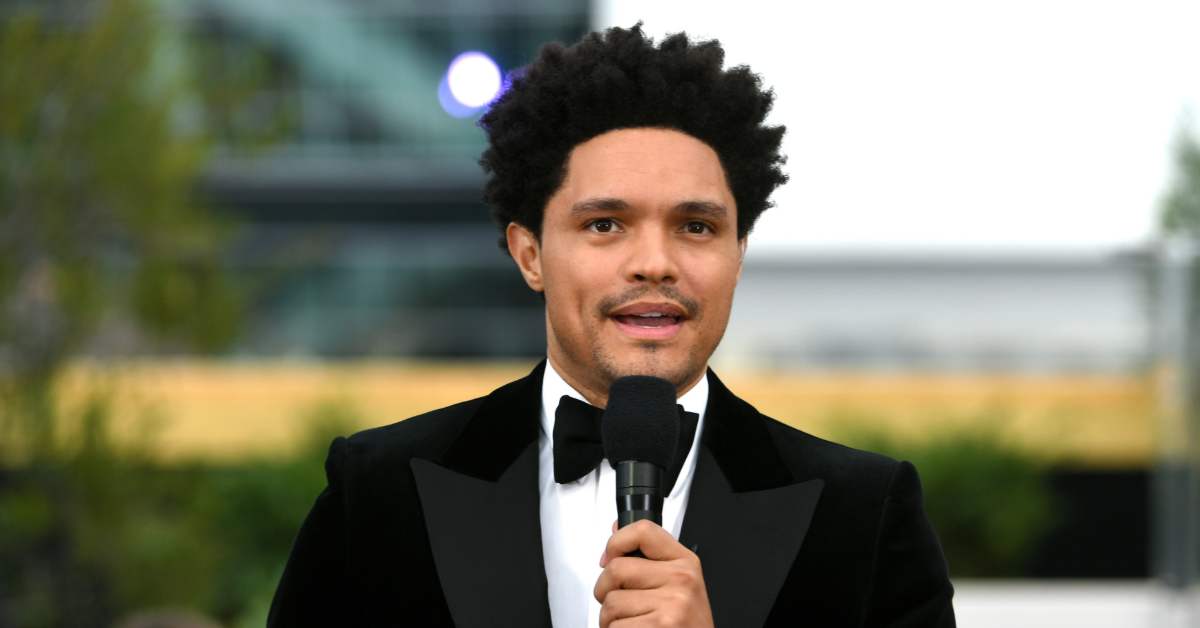 What is Trevor Noah's net worth in 2022? Here's a breakdown.
There's no doubt about the fact that Trevor is sitting on a bit of wealth. According to Celebrity Net Worth, he's got a net worth of $100 million. The money-centered outlet also revealed that he earns a yearly salary of $16 million. Trevor always knew he was destined to be in show business. In fact, he got started in the industry when he was still a teenager.
At the age of 18, Trevor snagged a small role in a South African soap opera titled Isidingo back in 2002. A small taste of recognition obviously went a long way for him. He began hosting a radio show called "Noah's Ark" meant for younger audiences in that timeframe. Helping kids learn informational facts became his next focus when he started hosting an educational TV show called Run the Adventure between 2004 and 2006.
He was ready to try new things by 2007, hosting a gossip TV show called The Real Goboza and a dating game show called The Amazing Date. It's obvious that Trevor became super comfortable serving as a host when he was just getting started in his career.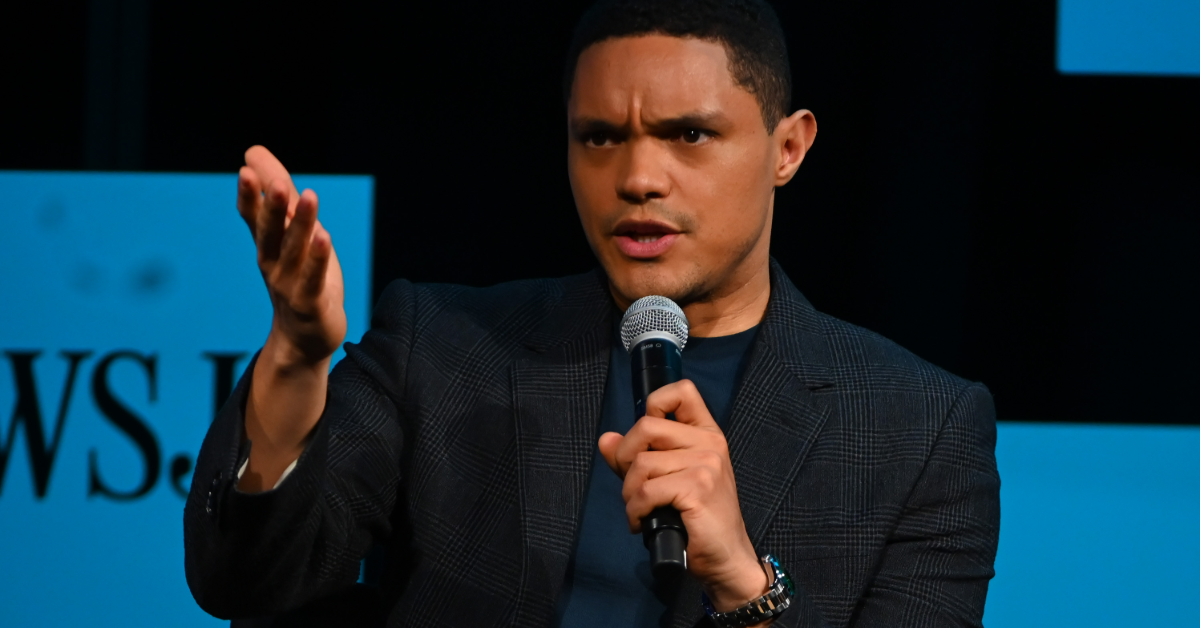 What about Trevor Noah's big break?
When Trevor was invited to perform on The Tonight Show in 2012, his comedy career reached new heights. The milestone was a big deal that snagged him an invitation to perform on The Late Show With David Letterman about a year later. In 2014, he started working as a contributor for The Daily Show With Jon Stewart which led to an award nomination.
He was nominated to win an MTV Africa Music Award for Personality of the Year. In 2015, Trevor was selected to replace Jon Stewart as the host of The Daily Show, and it's a position he's been taking seriously ever since but he announced he is leaving on September, 2022. In fact, he's done such a great job as The Daily Show host, he was nominated for a Primetime Emmy award in 2017.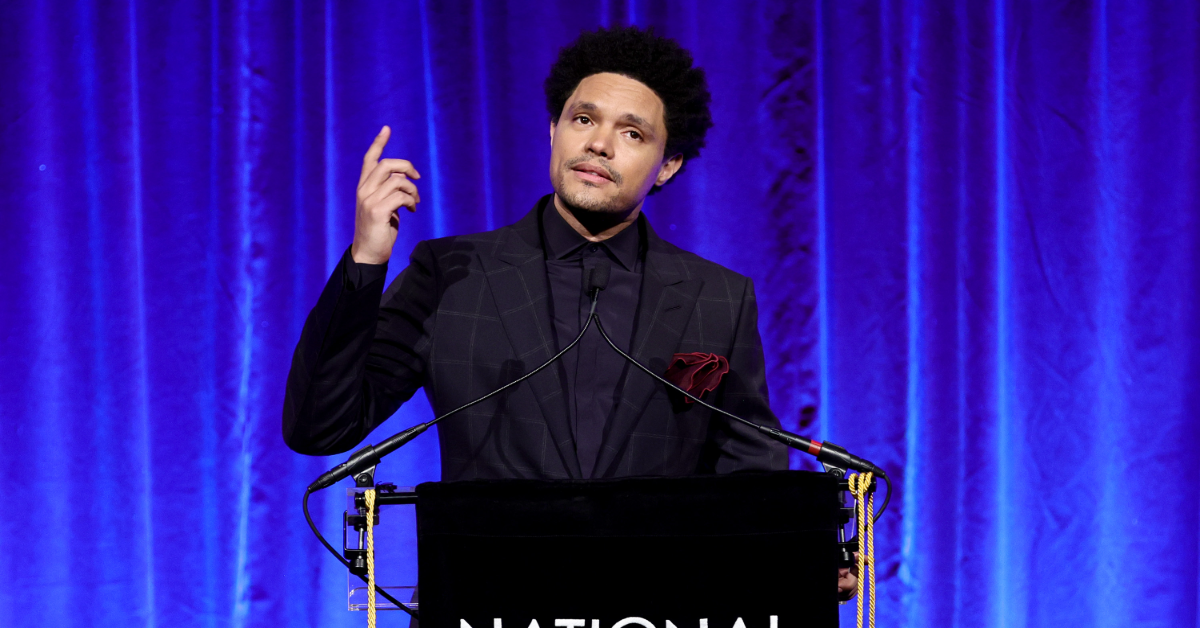 Along with handling business in front of TV cameras, Trevor's also an author of a memoir titled Born a Crime. In terms of philanthropy, he's the brain behind the Trevor Noah Foundation which provides opportunities to the youth of South Africa. He puts his wealth to good use in an honorable way.