Usher just became a dad of four — Here's everything we know about his kids.
Eight-time Grammy winner Usher Raymond (aka Usher) is arguably one of the best R&B singers of all time. Not only can he sing and dance, but he's also dedicated to helping children and teens reach their full potential. Founded in 1999, his non-profit organization Usher's New Look offers mentorship and leadership programming to underserved youths in low-resource areas.
Years later, Usher would become a father himself and be able to help his own children tap into their talents and discover their passions. Here's everything we know about the "Yeah!" crooner's children and his relationships with their mothers.
How many kids does Usher have?
Usher is currently the father to four children: son Sire Castrello, daughter Sovereign Bo, son Naviyd Ely, and son Usher V.
The star welcomed Sire and Sovereign with girlfriend Jenn Goicoechea in 2021 and 2020, respectively.
Naviyd Ely and Usher V — who were born in 2008 and 2007, respectively — are from his marriage to now ex-wife Tameka Foster.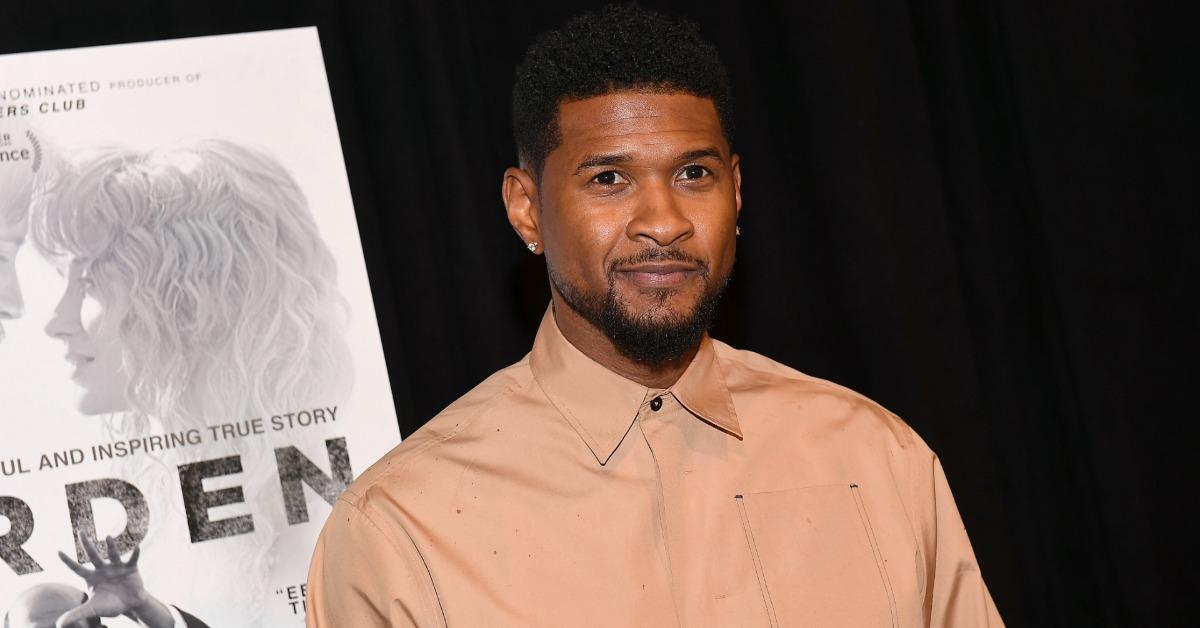 Usher shared the news of Sire and Sovereign's births on Instagram.
Instagram wasn't around when Usher welcomed his first two children. However, when he became a father for the third and fourth time, he was able to quickly share the news with fans using the platform. In October 2021, Usher announced that he and Jenn had welcomed baby boy Sire Castrello Raymond in September of that year.
The proud dad posted an adorable black-and-white photo of Sire. The caption read: "Hi my name is Sire Castrello Raymond … I am the newest addition to the Raymond crew. I was born Sept 29 2021 at 6:42pm weighing 7lbs 13oz. Hear me roar … A.K.A Ra Ra .👶🏽 ♎️Gang #demraymondboys."
A year earlier, in September 2020, Usher finally became a girl dad when he welcomed Sovereign Bo with Jenn.
Alongside a photo of his newborn daughter's hand, he wrote: "We are feeling blessed and full of love with the arrival of our beautiful baby girl." He noted that 'Isn't She Lovely' by Stevie Wonder was playing on repeat.
Usher and Jenn confirmed their relationship on Instagram in October 2019. Prior to meeting Jenn (and after his divorce from Tameka), Usher was married to a woman named Grace Miguel; however, they did not have any children together.
Usher was awarded sole custody of his sons Navidyd and Usher V.
Usher and Tameka tied the knot in 2007, went on to welcome sons Navidyd and Usher V together, and divorced in 2009. What followed was a nasty custody battle that lasted longer than their marriage. The Hollywood Reporter confirmed in August 2012 that Usher had been awarded primary custody of their two sons.
According to E! News at the time, the singer's attorney argued that Tameka was "incapable of being a proper parent" to the boys, claiming that she "does not have the emotional stability to or capacity to bond with them, and therefore she is handicapped."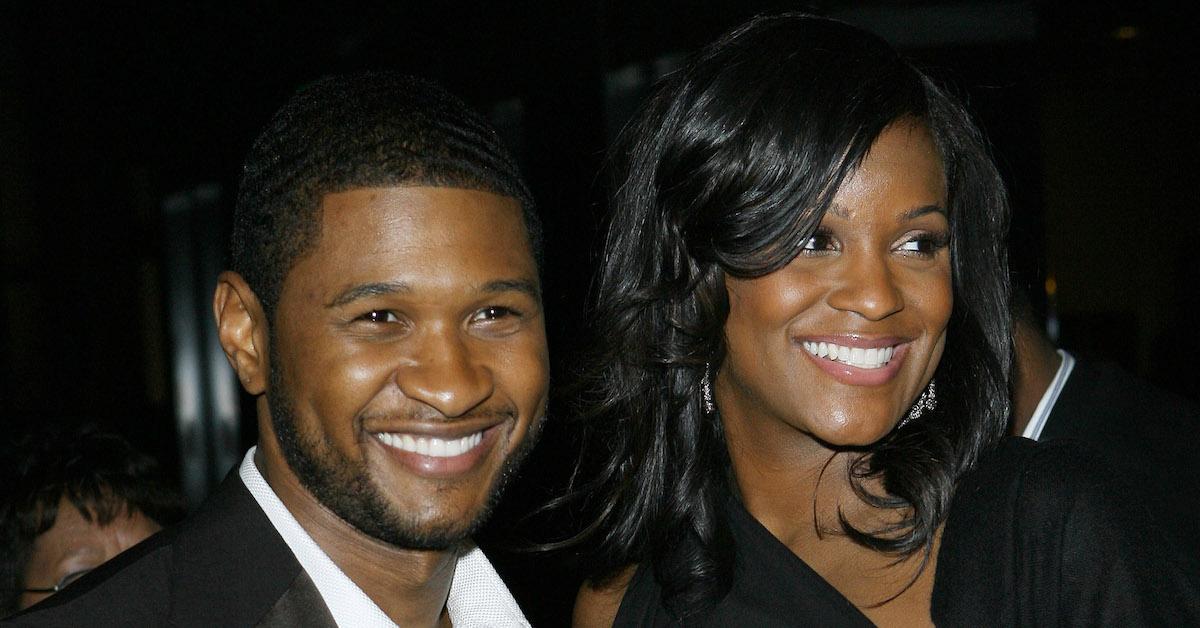 Usher also testified in court that when he and his new girlfriend went to drop the kids off at her house, Tameka tried to take a swing at him. This custody ruling came just one month after Tameka's 11-year-old son Kile, whom she had from a previous relationship, died in a tubing accident.
Usher vowed to never name another one of his children after him.
Does Usher plan to have more children? It's unknown as the singer has never spoken publicly about how many kids he wants, so we'll just have to stay tuned. However, he has spoken out about one name that is completely off-limits for all future babies. In 2020, when the singer was expecting his third child, he appeared on The Late Late Show to discuss potential baby names. As it turns out, Usher would never name another one of his sons Usher.
"I'm not like George Foreman — I can't name all my kids George," he joked when host James Corden asked if he'd use his own name again for the new baby. For reference, George Foreman has five sons and five daughters. All of George's sons are named George.