What is Vitali Klitschko's net worth? The Boxing and Political career helped boost Vitali Klitschko's fortune.
Vitali Klitschko took on boxing and politics at the same time during his earlier stages as a politician. While that seems difficult in itself, Klitschko may have his toughest challenge yet. Currently, he's the mayor of Kyiv, the capital city of Ukraine. Having a boxing background, it isn't a surprise that the mayor is ready to stand up for his country during the ongoing war with Russia. What is Klitschko's net worth?
VITALI KLITSCHKO Profile Summary
Vitali Klitschko is a former professional boxer and currently the mayor of Kyiv, the capital of Ukraine. Klitschko began his career as a politician in 2006 while he was still boxing, but now he's retired from the sport and focuses on politics.
Profession: Former professional boxer, Mayor of Kyiv
Net worth: $80 Million
Birthdate: July 19, 1971
Birthplace: Belovodskoye, Kirghiz SSR, Soviet Union
Birth name: Vitali Volodymyrovych Klitschko
Father: Wladimir Rodionovich Klitschko, Soviet Air Force general
Mother: Nadezhda Ulyanovna
Marriages: Natalia Egorova, 1996
Children: Yegor-Daniel, Elizabeth-Victoria, Max
Education: Pereyaslav-Khmelnytsky Pedagogical Institute (Ukraine), 1996; Taras Shevchenko National University of Kyiv, Ph.D. in Sports Science, 1996–2000
Klitschko and his brother Wladimir Klitschko have made public statements reportedly saying that they're willing to lose their lives in the ongoing war with Russia. The brothers even admitted that they have had to take people's lives in the war, which shows how drastic things have gotten in Ukraine.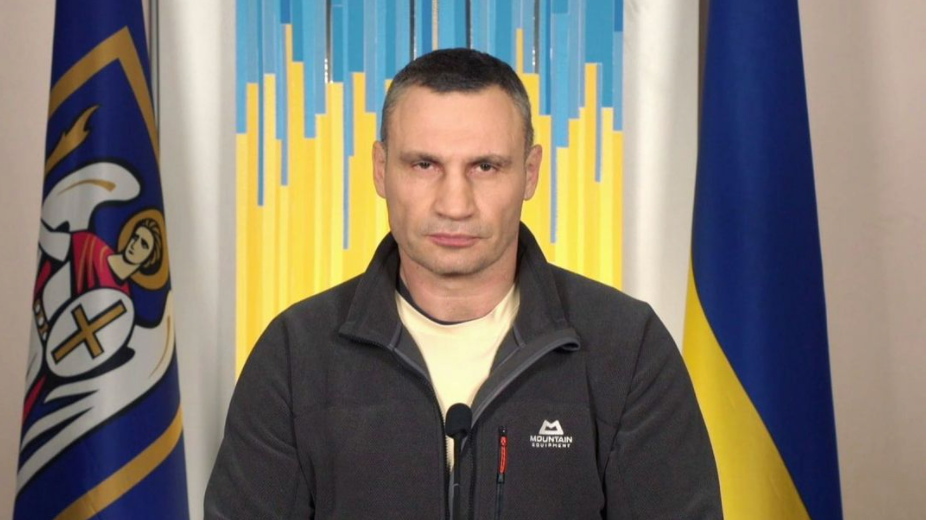 Vitali Klitschko is very intelligent and even holds a Ph.D.
Nicknamed "Dr. Ironfist," Klitschko was the first heavyweight boxing champion to ever hold a Doctorate degree, not including those who've been awarded honorary degrees. The former boxer earned his Ph.D. in Philosophy in Sports Science from the Kyiv University of Physical Science and Sports in 2000. He also speaks four languages — Ukrainian, German, Russian, and English.
The Kyiv mayor grew up being an avid chess player alongside his brother Wladimir. Klitschko even has battled against former world chess champion Vladimir Kramnik many times, and both are good friends now. Klitschko has credited chess as playing a part in his successful boxing career, as both involve using strategy.
Klitschko earned millions of dollars during his illustrious boxing career.
The Ukraine native held multiple world heavyweight championships including the WBO title from 1999–2000 and the WBC title for nearly a ten-year span from 2004–2013. He's reportedly the only heavyweight boxer to have won world titles in three different decades.
Klitschko is one of two boxers in history to successfully defend a championship after the age of 40 and was never knocked down in a single fight throughout his entire career. The career he had was legendary, and it's reasonable to see why as he stood at 6'7″ and weighed around 250–260 pounds while boxing. He only took two career losses and has one of the highest career knockout percentages at 87 percent. According to the Guardian, the boxer earned $60 million in his boxing career.
What is Vitali Klitschko's net worth?
The boxing legend has a net worth of $80 million, according to Celebrity Net Worth. Klitschko had an amazing career as a boxer and is currently having a notable career as mayor of Kyiv.