Al Roker's recent health scare has fans more worried than ever – What disease does he suffer from?
Morning news watchers are extra devoted to their program of choice, which is why they often notice when one of the show's regular faces is absent. Recently, Al Roker, the weatherman, and newscaster who has been with the show for decades has been absent.
Given his long-time association with the Today show, many viewers want to know what happened to him. Although he appeared to recover in time for Thanksgiving, Al's health has taken an unexpected turn. Keep reading for everything you need to know.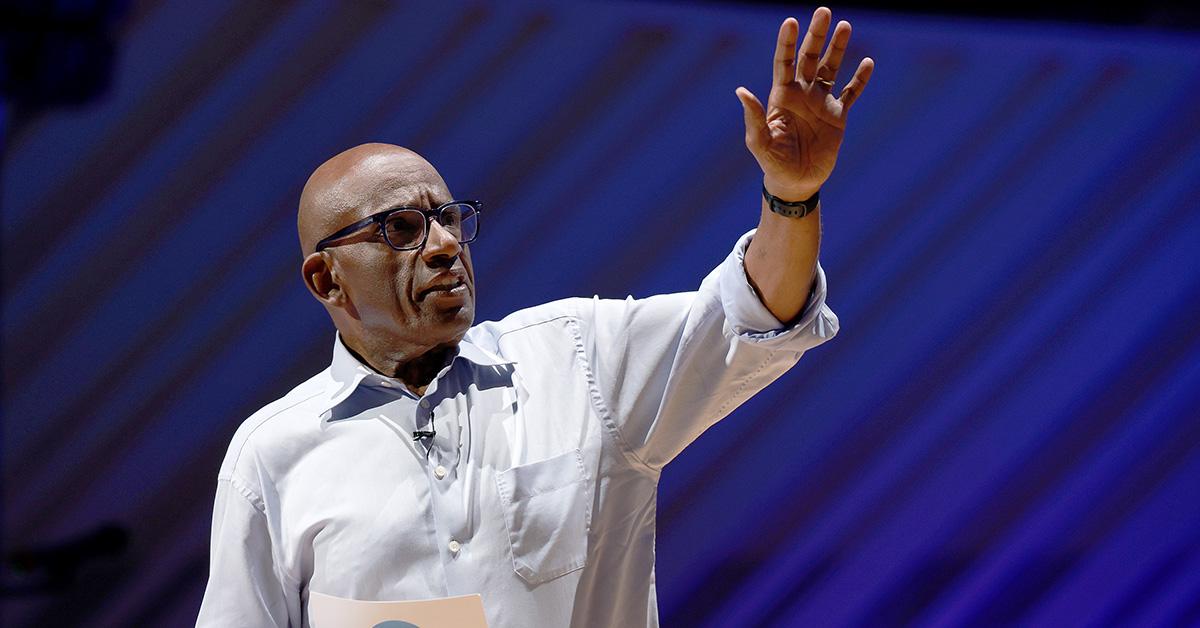 What happened to Al Roker?
Al has long been a fan favorite on the Today show. For every additional day that he has been absent from the show, fans have gotten more concerned that he may not come back. Al was absent from social media for an extended period of time in November, but thankfully, it turns out that there is a good explanation for why Al has been MIA.
Some fans became so concerned about Al's absence that they even started to ask his wife, Deborah Roberts, where he had gone on social media.
"Ahh thanks for this," Deborah wrote in a comment. "He's a bit under the weather but OK."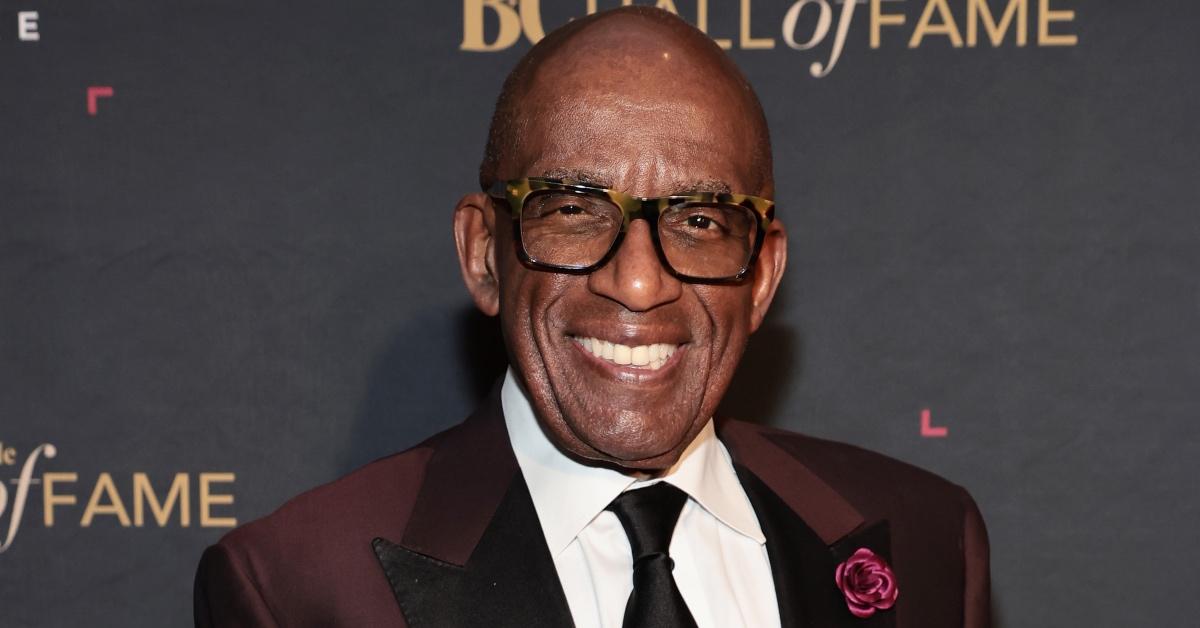 On Nov. 18, Al took to Instagram to let fans know where he'd been after his absence. "So many of you have been thoughtfully asking where I've been. Last week I was admitted to the hospital with a blood clot in my leg which sent some clots into my lungs. After some medical whack-a-mole, I am so fortunate to be getting terrific medical care and on the way to recovery," he wrote.
Al remained in the hospital until Thanksgiving Day, when he posted joyfully about being released in time for the holiday. However, less than 24 hours after his release, Page Six reported he was hospitalized once more.
A source told the outlet, "His condition was worrying, but once back in the hospital he improved." Al's current condition is unknown.
Back in 2020, Al Roker was diagnosed with cancer. His cancer was early-stage prostate cancer that is confined to the area of the prostate. This was good news and significantly increased his odds of survival. But it is important to note that his cancer was found early because he underwent a PSA (prostate-specific antigen) screening at his routine checkup.
Prior to his cancer, Al Roker was diagnosed with the disease he was battling another health crisis. The much-loved Today show weatherman once weighed 340lbs and his unhealthy lifestyle threatened to take over.
Is Al Roker planning to retire?
Al hasn't said publicly that he plans to retire. For the time being, then, it seems like he's still enjoying his job and will return to it the moment he's able to. Al has been the weatherman on Today for so long that many regular viewers may only be familiar with him filling that role on the show.
Although the weather isn't always thought of as the most exciting gig, Al has always been a dynamic presence on the show and has traveled to major weather events across the country as part of his job. On top of that, he's become so popular that he has additional hosting duties in the show's later hours, all of which fans hope he gets back to soon.