In 2006 Lisa Jennings Didn't Live to See Christmas — What Happened to Her?
We can't decide if it's topical or rather gross that Dateline is airing an episode two days before Christmas about a crime that happened on Christmas Eve. Perhaps it's a bit of both. Since victims of true crime don't have a voice, their stories are often left to their friends, loved ones, and the occasional podcast/network television show. That's certainly the case for Lisa Jennings.
The mother of two was found dead in the bedroom of her Buffalo, Mo., farmhouse from a gunshot wound to the head on Christmas Eve in 2006. Her husband Brad Jennings hysterically called an ambulance while their children waited outside the house. The partner of a victim is always the first suspect, but that's not exactly how it happened here. This story is filled with bad police work and worse cops. What happened to Lisa Jennings? Dateline has her story.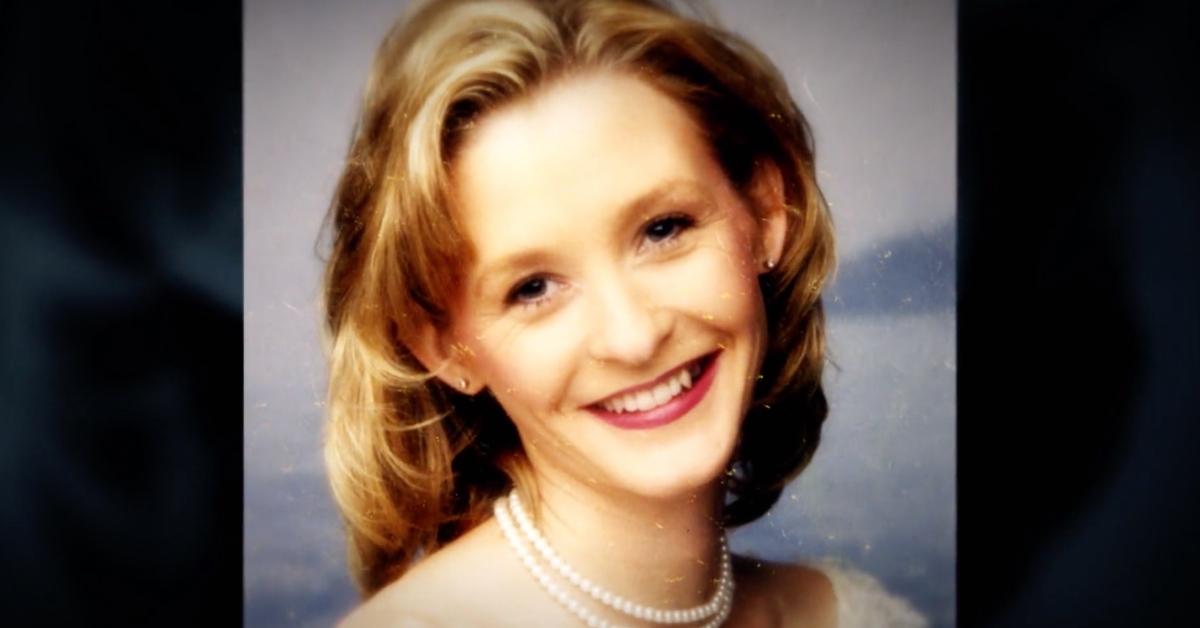 What happened to Lisa Jennings?
"It's all a blur to me," Lisa's son Dallas Jennings told Dateline. At the time of his mother's death, Dallas was 11 and his older sister Amanda was 16. Lisa also had a daughter, Laci, age 19 who has stayed out of the public eye. Because Amanda was older, she "remembered every dreadful detail," like seeing her father cry for the first time. "It was shocking. I didn't know what to do," she said. Their mother, who was only 39, had been found by Brad in the bedroom they shared. A gun was next to her lifeless body.
According to the Springfield News-Leader, Lisa and Brad were drinking that night, as they were reportedly wont to do. Around 1:30 a.m. Laci woke to the sound of them fighting. "Brad Jennings would later tell a criminal investigator that he argued with Lisa over why she had not come to bed, which made it difficult for the children to put presents in her Christmas stocking," the outlet wrote. Frustrated by their behavior, Laci left.
Soon after Laci's departure, Amanda was awakened by the sound of her father sobbing. "My dad was on the phone — upset and hysterical. He was shouting on the phone 'Get here quick! Get here quick!" she told the Springfield News-Leader. After police went over the scene of the crime, testing Brad, Amanda, and Laci for gunshot residue (and finding none), her death was deemed a suicide. That would change.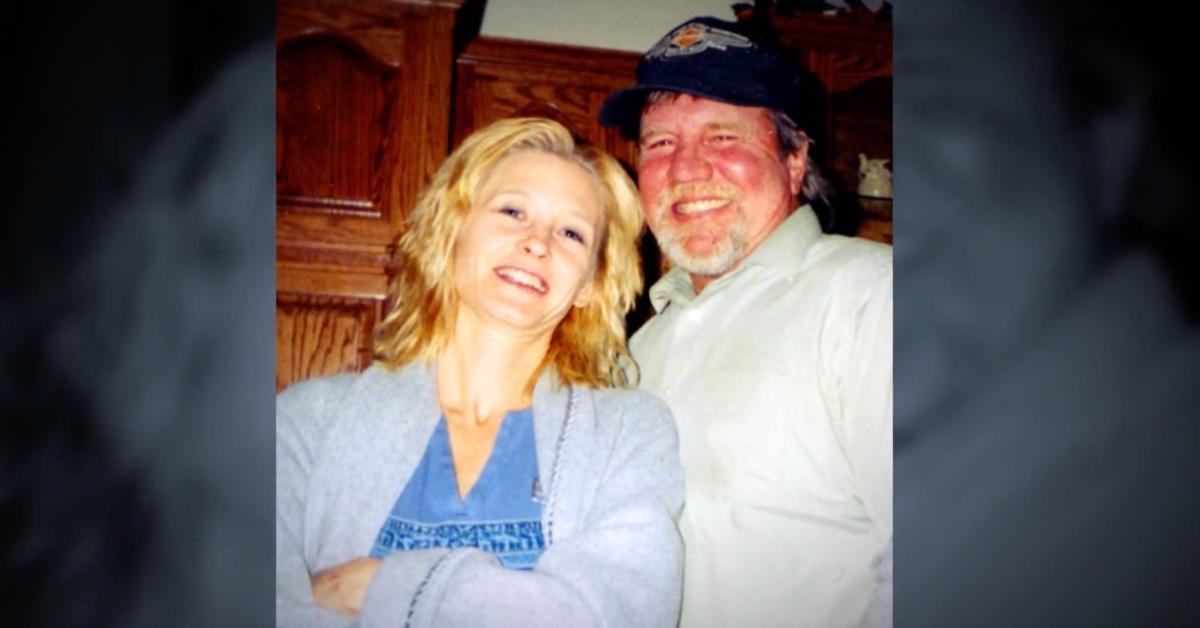 Where is Brad Jennings now?
Lisa's younger sister Shawn didn't think her death was a suicide. She was convinced Lisa was murdered, and that's exactly what Shawn told the Springfield office of the Missouri State Highway Patrol when she met with Sgt. Dan Nash two months after her sister's death, per the Springfield News-Leader. That was all he needed to reopen the case.
After studying the crime scene photos, Nash came to the conclusion that a single drop of blood on Lisa's right hand was suspicious. In his opinion, there should have been more "blow-back" from the gunshot. When Nash interviewed Brad Jennings, he was very cooperative. Without an attorney present, Brad answered questions, let highway patrol back into his home to look around, provided a DNA sample, and gave authorities the robe he was wearing the night of Lisa's death.
Small drops of Lisa's blood were found on Brad's black bathrobe which Nash believed "could only have come from a high-velocity gunshot wound, according to court records," per the Springfield News-Leader. Brad maintained he had cradled his wife's body in his arms. Despite that, he was charged with armed criminal action and second-degree murder. He would later be convicted and sentenced to 25 years in prison, but today he walks free. How was he released from prison?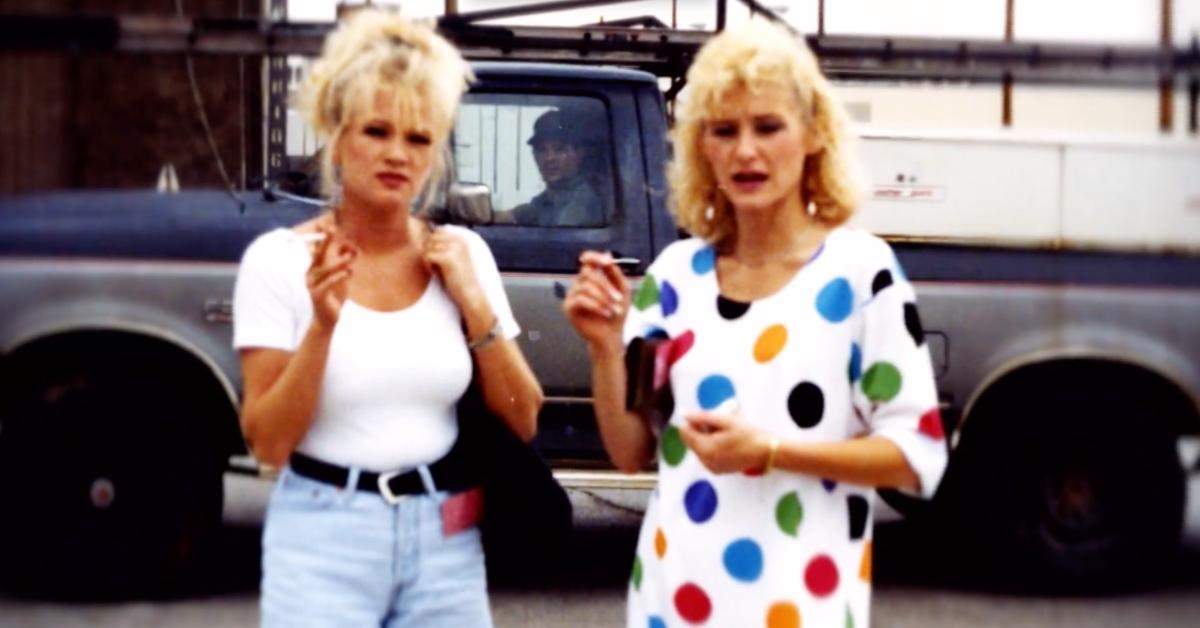 Brad Jennings is a free man.
Once again the Springfield News-Leader reported that during Brad's 2009 trial, the defense didn't question Nash's knowledge of blood spatter analysis and only called one witness. Also, jurors were not made aware of the fact that Lisa had a family history of suicide as her father killed himself. They also didn't know that Lisa attempted suicide when she was in high school.
During closing arguments, defense attorney Darrell Deputy asked why the highway patrol didn't perform a gun residue test on Brad's bathrobe, but as we now know, they did: Six years later in 2015, attorney Lindsey Phoenix looked into the case and discovered Brad's robe was tested and the results were negative. This information, which showed he likely did not fire the gun, was never shown to Brad's defense attorney before the trial.
It turns out Sgt. Nash also had a reported history of falsifying testimony and fabricating evidence in criminal trials. This much very sounds like a lesser version of The Staircase. Finally, in February 2018, the Springfield News-Leader shared that Brad was "no longer convicted" of his wife's murder and as such as released from prison. "It's been a while. I am sure glad to get out of there," said Brad.
For more on this story, tune into Dateline Friday, Dec. 23 at 9 p.m. EST on NBC.