Nick Cannon has engaged in multiple romantic relationships – What's Nick Cannon's religion?
Before Love Don't Cost a Thing actor Nick Cannon became America's baby daddy, he built an extensive resume of TV and film credits that has earned him a net worth of a whopping $20 million. However, his life's work was marred by controversy when he made comments that many deemed antisemitic on a since-deleted episode of his podcast, Cannon's Class.
As a result of the comments, he was dropped from Viacom. The Wild 'N Out star later issued a public apology and rekindled his relationship with the network, but he continues to make headlines.
From his political views to his thoughts on polyamory and welcoming his twelfth child, people wonder if Nick's radical beliefs are part of his religion.
But what religion is he? Here's what we know.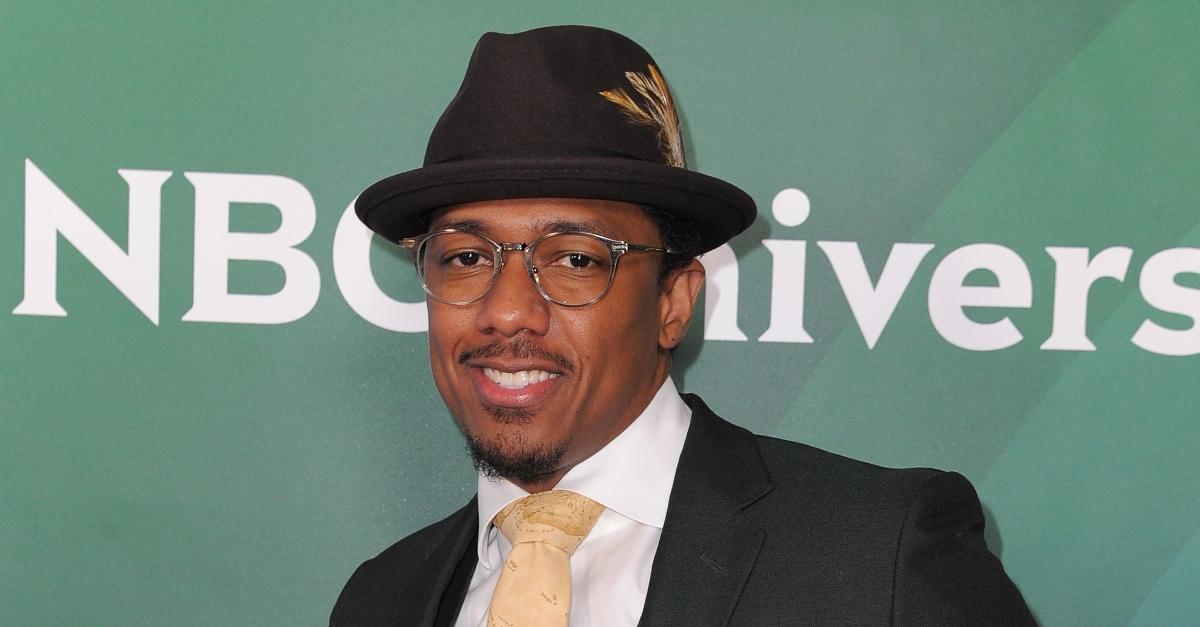 What is Nick Cannon's religion? Here's what we know!
Nick has been open about his commitment to the Christian faith in the past, but that's not why he rocks a turban and practices polyamory. According to him, his headwear is a personal choice, and the same goes for his decision to date multiple women.
In 2019, Nick told xoNecole that he planned to stay single forever, though it seems as though he's had a change of heart since then.
"I've failed miserably so many times at monogamy and relationships. But God ain't done with me. We're gonna figure it out," he said in a 2022 interview with Shelley Wade.
Nick's paternity has been the punchline of many a joke, but he previously experienced a tragedy that was anything but funny.
In December 2021, news broke that Nick's newborn son Zen, with singer-songwriter Alyssa Scott, died of brain cancer at 5 months old. One year later, Nick appeared on an episode of The Check-Up with Dr. David Angus, where he shared the real reason why he chose not to put his son through chemotherapy.
Following the death, Nick said he leaned on God to give him "strength." However, his and Alyssa's decision to opt out of treatment for their son wasn't for religious reasons.
Nick Cannon opened up about the death of his son, Zen.
"They pretty much told me that best-case scenario, your son could live to three or four years old. So instantly when I heard that, I thought, 'quality of life.' I wanted him to have the best existence he could have," he said in the episode.
"Seeing your son hooked up to all of those machines – and he had to go for a shunt two or three times, and that was heartbreaking every time – even in that short amount of time, I couldn't imagine him having to go through chemo."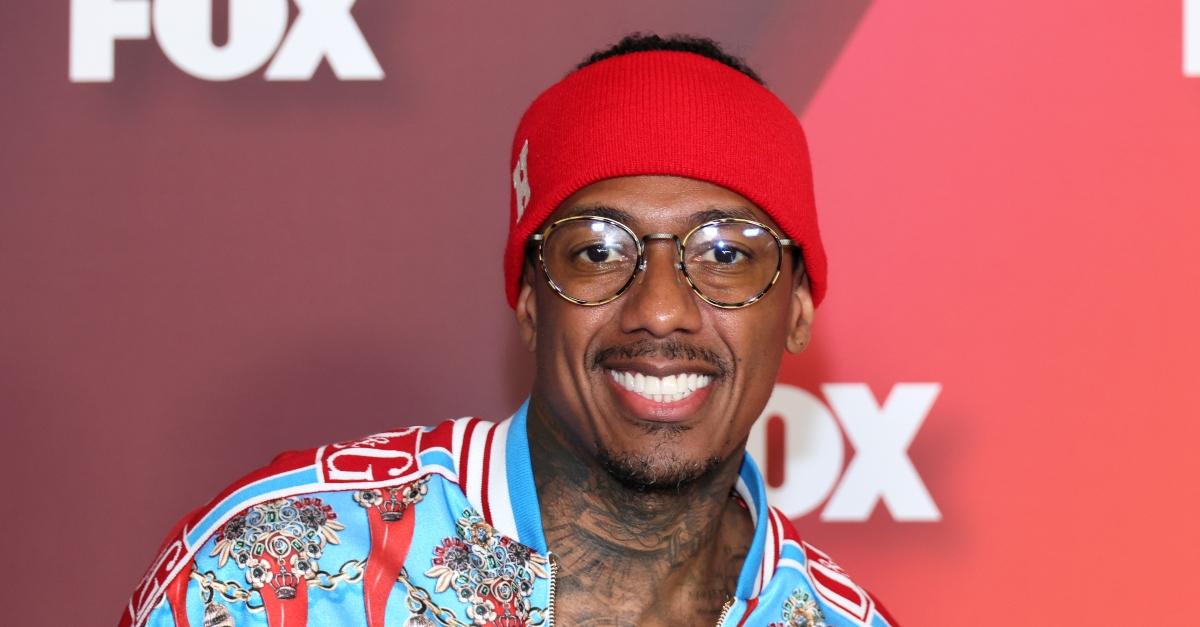 Nick, who has battled lupus for the last decade, shared that he "couldn't imagine" watching his son spend the last months of his life in and out of the hospital.
He went on, "I knew how, as a full-grown man, that process [of going in and out of medical treatment] – I wouldn't even call it pain – it just suck[s] everything out of you. I couldn't imagine that on a newborn and what that would do."
Nick recently announced that he's expecting his third child with Abby De La Rose, which makes his 12th child overall.