The "Sia Award" Went to Three Contestants From 'Survivor 43'.
The most recent season of Survivor was definitely one for the history books. The third season in a "new era" of Survivor Season 43 gave us our second-oldest winner of Survivor and the first Sole Survivor to donate 100 percent of his winnings — that's definitely not something we've seen on past seasons of Survivor.
The Season 43 finale also featured host Jeff Probst reading the final votes on-location, like the prior two seasons. This includes a different "after-show" format in lieu of a reunion.
Jeff shared to EW ahead of the Survivor 42 finale, "For now, the vote reveal in the jungle and the After Show is part of the new era and new format of our game."
This means that players know who the winner is before it's announced to the public … but it also means that the Sia Award can't be announced during the finale since Sia, the famous singer-songwriter and Survivor fan, is watching the finale along with us at home instead of in the studio.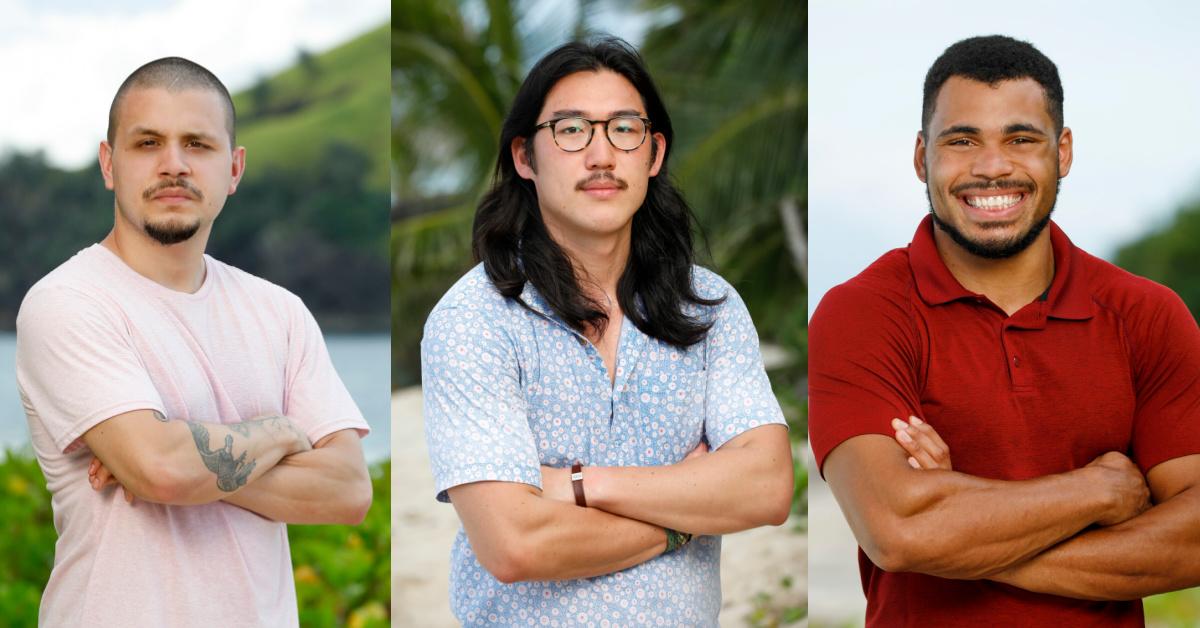 Three players from Season 43 received the "Sia Award": Jesse Lopez, Owen Knight, and Ryan Medrano.
On Dec. 23, 2022, EW revealed that the so-called "Sia Award" went to three lucky players from Season 43. First, Jesse Lopez — who wound up in fourth place after a heart-breaking fire challenge — received $100,000. "I was devastated," Sia told Jesse about his elimination. "I really think you deserved to win, and I just think you played the most epic, sneaky, wonderful game in the whole world. It was the most epic move I've ever seen."
"Lovable curmudgeon" Owen Knight received $50,000 from Sia. "I really see you and I really loved your personality," Sia said. "I don't know if other people saw it as much as I did, but I'm used to being a bit of the underdog and a little bit of the outsider, and I just felt so sorry for you that day that you had a really hard day that I wanted to make sure that I gave you something to lift your spirits."
Finally, prolific fisherman Ryan Medrano received $50,000 as well. "You're a totally beautiful, beautiful person," Sia said to Ryan. "Your vibe was awesome … I see you as a hero."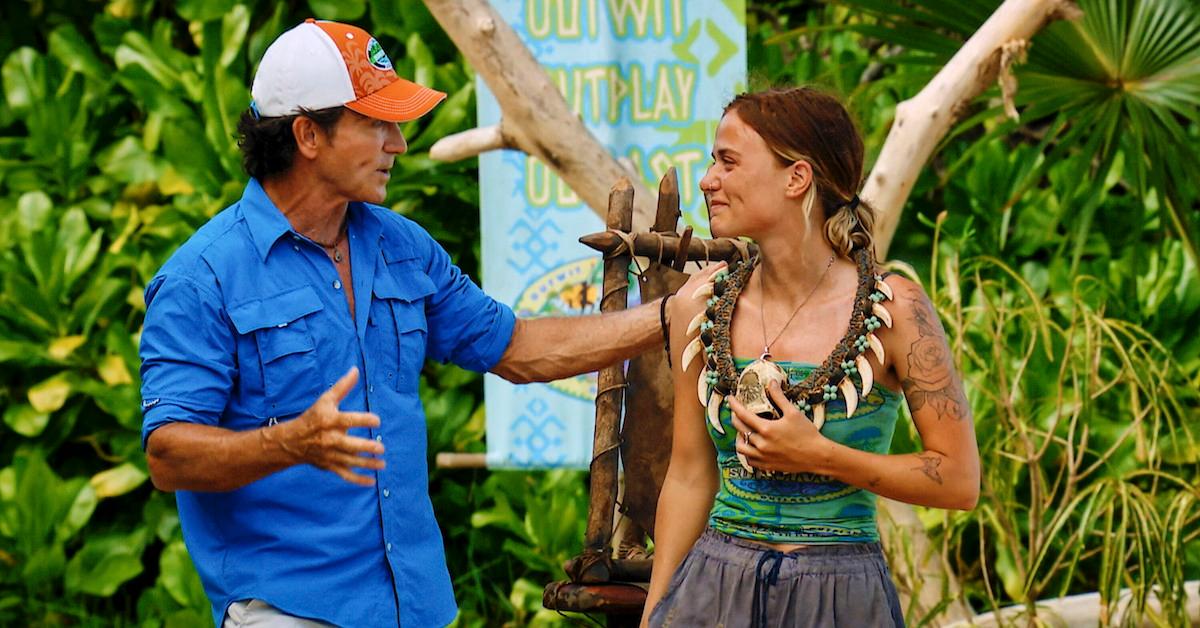 What is the "Sia Award" on 'Survivor'?
The Sia Award is one of our favorite parts of the game — and it's not even technically a real part of the game. Basically, Sia is a huge fan of the show. To celebrate her love of the show, she sometimes gives players in the game money.
It all started during Survivor: Kaoh Rong. According to Jeff, Sia texted him from the audience while they were filming the finale saying, "I want to give some money to a player! Right now, during the reunion."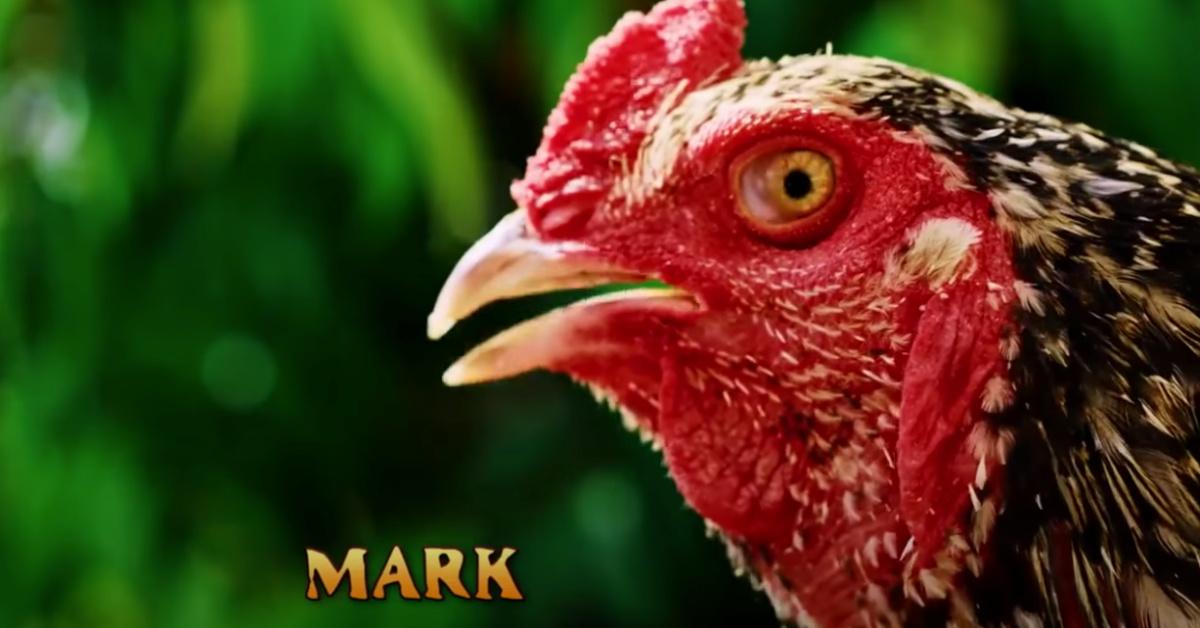 The player in question was Tai Trang, who had saved a chicken from being eaten, named it Mark (after Survivor producer Mark Burnett), and released it after the Final Tribal Council. Sia donated $50,000 to Tai and another $50,000 to an animal charity because of their mutual love for animals.
Since then, Sia has awarded several other players various dollar amounts based on her admiration for them (and the entertainment value they provide).
In Season 41, however, Jeff didn't announce any winners of the so-called Sia Award. While it was likely that this was just because there was no reunion show, some fans speculated that the Sia Award would never return due to Sia getting "canceled" in 2021. Between Sia's controversial film, Music, and rumors of her grooming Maddie Ziegler, Survivor fans grew to believe that the New Era also meant no more Sia Award.
But in Season 42, all of that changed. Sia came back to award contestant Drea Wheeler the Sia Award for Survivor 42. Because there was no live reunion show, however, Sia had to go through Survivor's press in order to get in touch with Drea. In a video shared by the official Survivor account, Sia awards Drea $100,000.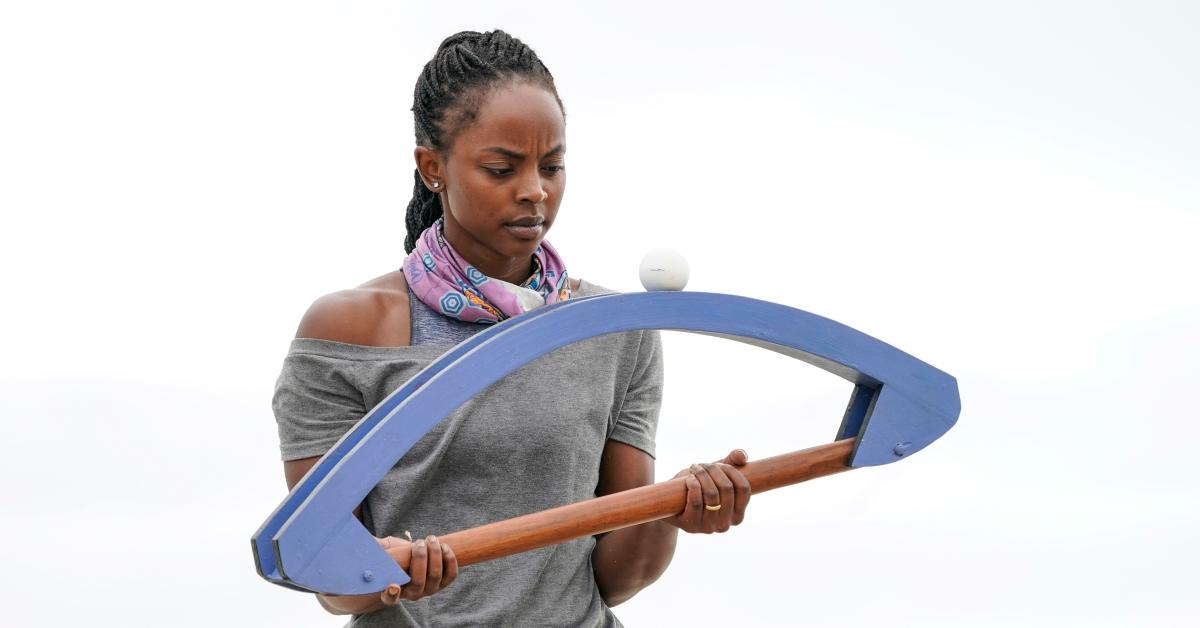 "I just really thought you're amazing," Sia tells Drea as Drea emotionally breaks down. "You're an amazing woman, you played the game so smooth. Your fire got put out way too early for my liking, and also the way you handled that situation at tribal was so graceful. And I just love you and I wanted to give you $100,000 just to say you're a good person and you deserve to be rewarded for being a good person. I love you. Keep going."