Taylor Swift has several Houses, but where does she live now? Let's investigate.
Although Taylor Swift might imply she's been haunting the woods to create more music, the Grammy-winning artist owns at least four different properties as of 2022. Between her storied Rhode Island home, her Nashville properties, and her New York abodes, some fans are curious about where Taylor lives right now.
So, where does Taylor Swift live now? Is she still located in the U.S., or did she move to the U.K. permanently with her long-term boyfriend — and maybe fiancé — Joe Alwyn? Here's what you need to know.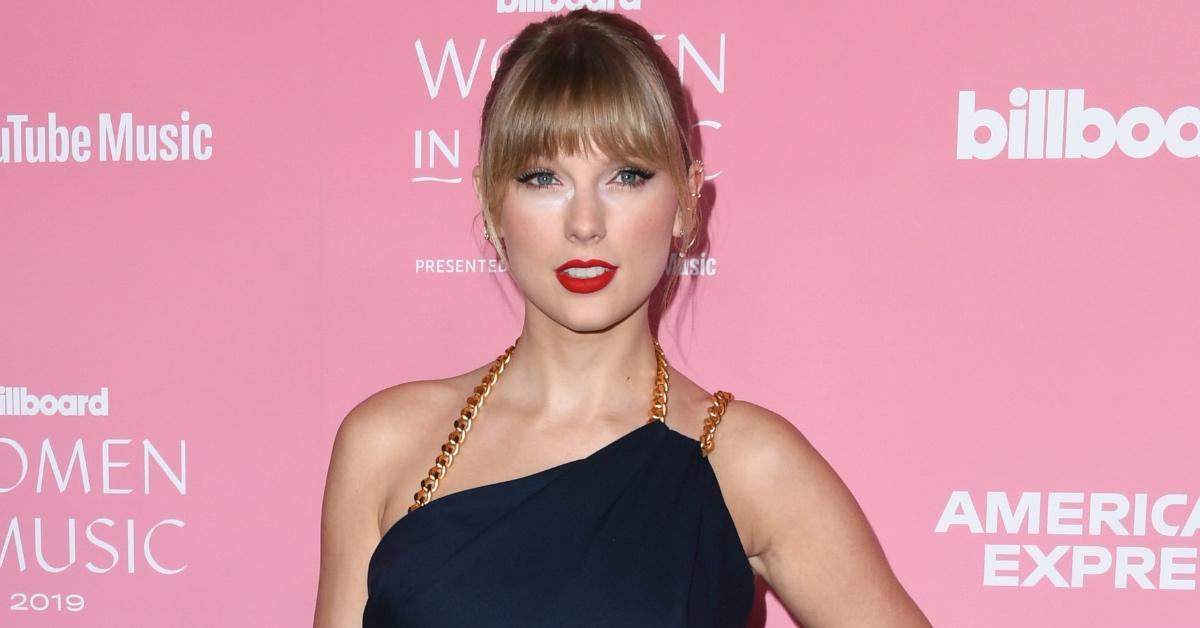 Where does Taylor Swift live now?
According to Hello!, Taylor bought her first home in Nashville when she was 20. The property is a condo and was initially purchased for $1.99 million, but she has since sold the dwelling.
Taylor's second home is also in Nashville, and the outlet reports she still owns it to this day. The 5,000-square-foot Greek Revival home was initially purchased for her parents, who divorced shortly after she purchased the home.
Following her purchases in Nashville, Taylor began spending more time in Los Angeles, and, also in 2011, she purchased a $3.55 million property in Beverly Hills, which she later sold. In 2012, she bought a mid-century style home in Los Angeles, which sold for $1 million in 2018.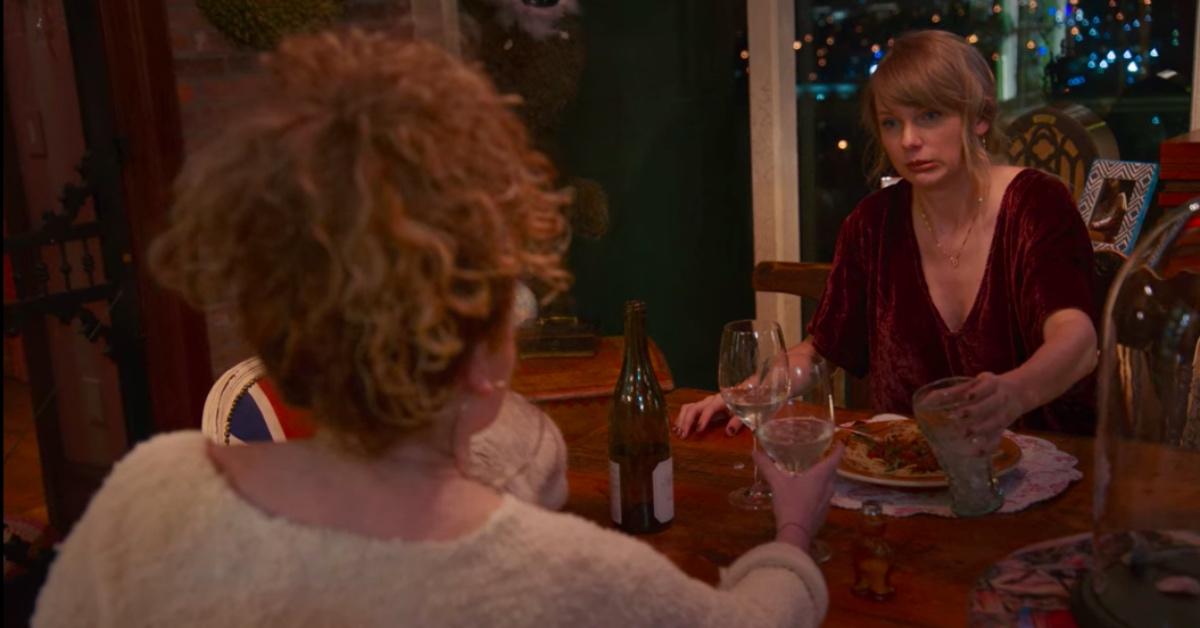 Her third home in Los Angeles, which Taylor purchased in 2015, was the first to hold historic value. In addition to her purchase of the Samuel Goldwyn Estate, Hello! claims Taylor restored the mansion to its original 1934 condition. The mansion now has Historic Landmark status, ensuring no one will be able to make significant changes to or demolish the property.
Arguably Taylor's most famous home purchase, in 2013, the "1989" songstress paid a reported $17.75 million in cash for a 12,000-square-foot beachfront mansion known as High Watch, formerly known as Holiday House, in Rhode Island. The home immediately became a viral sensation for Taylor's infamous Fourth of July parties, where she and famous friends such as Blake Lively, Gigi Hadid, and more would host a lavish cookout.
The home again rose to national attention in 2020 for inspiring Taylor's song "The Last Great American Dynasty" on her album "Folklore." In the song, she documents the life of the home's previous owner, Rebekah Harkness, who was a socialite married to Standard Oil heir William Hale "Bill" Harkness. Rebekah was a controversial figure in American history and was hounded by the press for her eccentricities, which Taylor found relatable.
Finally, the "Midnights" artist purchased two penthouses in Tribeca, New York City, in 2014, which she then combined to create one enormous penthouse. The two penthouses were purchased for a collective $20 million. In 2015, she also bought the townhouse next door for $18 million, and in 2018, she purchased another apartment in the same building for an additional $9.75 million.
In 2019, Entertainment Weekly revealed that Taylor Swift once rented an apartment on Cornelia Street in Greenwich Village in New York City, which then became the subject of her song "Cornelia Street." The outlet says she lived there "briefly" in 2016. The apartment has four bedrooms, five and a half bathrooms, and even an indoor pool!
As for where Taylor lives currently, that might be a mystery. In 2021, Daily Mail reported that she had purchased a home in London with Joe Alwyn for an estimated $8 million USD after spending quarantine with him in a flat in Crouch End, London. However, it is unknown if the duo currently resides there due to their busy schedules.