Whitney Houston had a famously Chaotic Marriage with Bobby Brown — Who else did she date?
With the release of the Whitney Houston biopic I Wanna Dance With Somebody, the world is revisiting its interest in the often wildlife of the late songstress. She rose to fame as an unparalleled singer and parlayed that into a successful acting career. There was just no stopping Whitney Houston until, sadly, Whitney stopped herself.
As far as her personal life goes, most were familiar with her cantankerous relationship with singer Bobby Brown. The two loved and fought publicly, sharing a passion for performing, a love for their daughter, and sadly an interest in substance abuse.
Before Whitney and Bobby met, she was linked to a few interesting people. Let's take a look at Whitney Houston's relationship history.
Robyn Crawford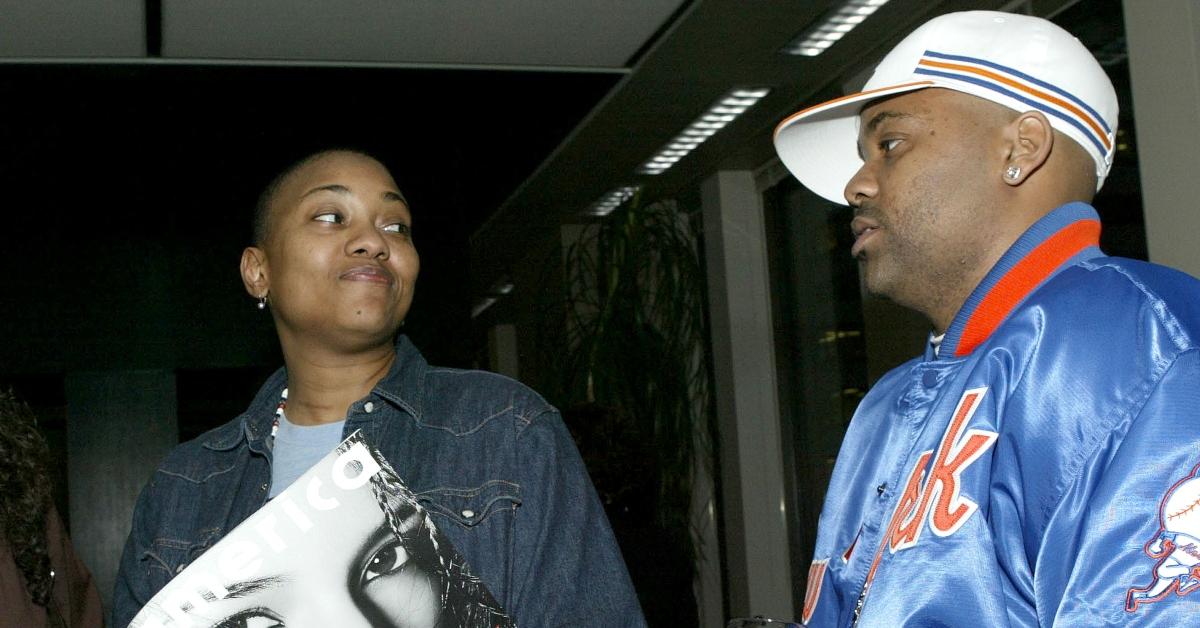 Whitney's best friend-turned-assistant was Robyn Crawford, who claimed in her 2019 memoir, A Song for You: My Life With Whitney Houston, that the two were more than friends.
"We were lovers. We were everything to each other. We weren't falling in love. We just were. We had each other. We were one: That's how it felt," she wrote. "We never talked labels, like lesbian or gay. We just lived our lives, and I hoped it could go on that way forever."
The two parted ways in 2000, eight years after she married Bobby Brown.
Jermaine Jackson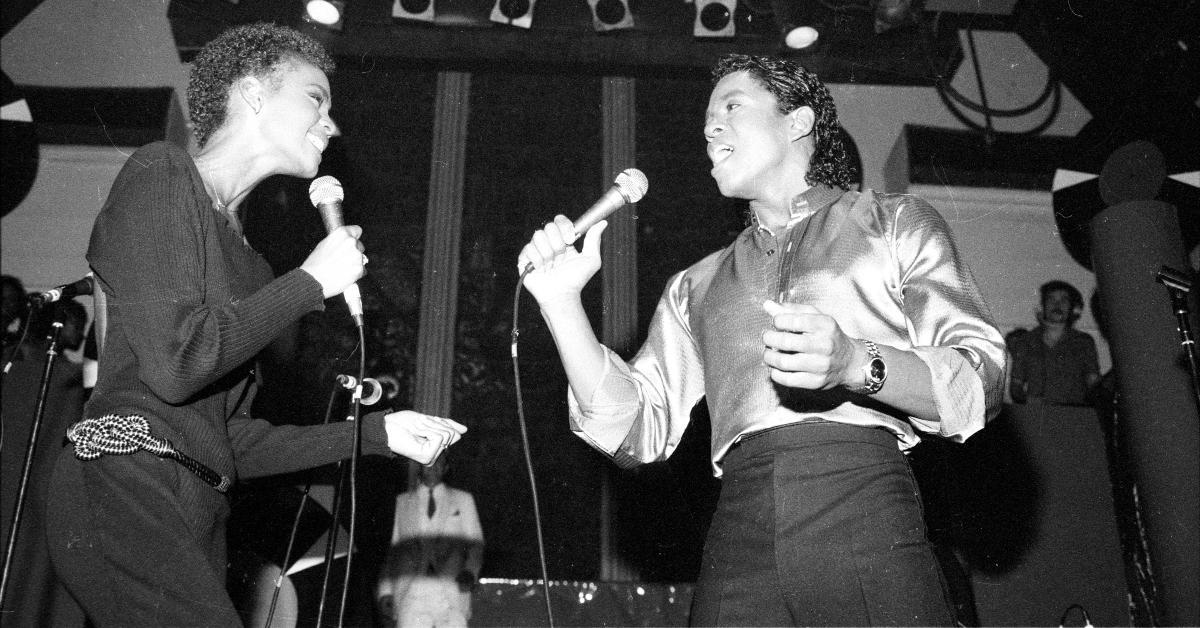 It was rumored that Whitney dated Jermaine Jackson (brother to Michael Jackson and former member of The Jackson Five) in the mid-1980s while Jermaine was still married. Although Jermaine has never openly admitted to dating Whitney, his sister LaToya confirmed it while appearing on The Talk in March 2012. "He has admitted that they had an affair," she told the panel, via Today.
Eddie Murphy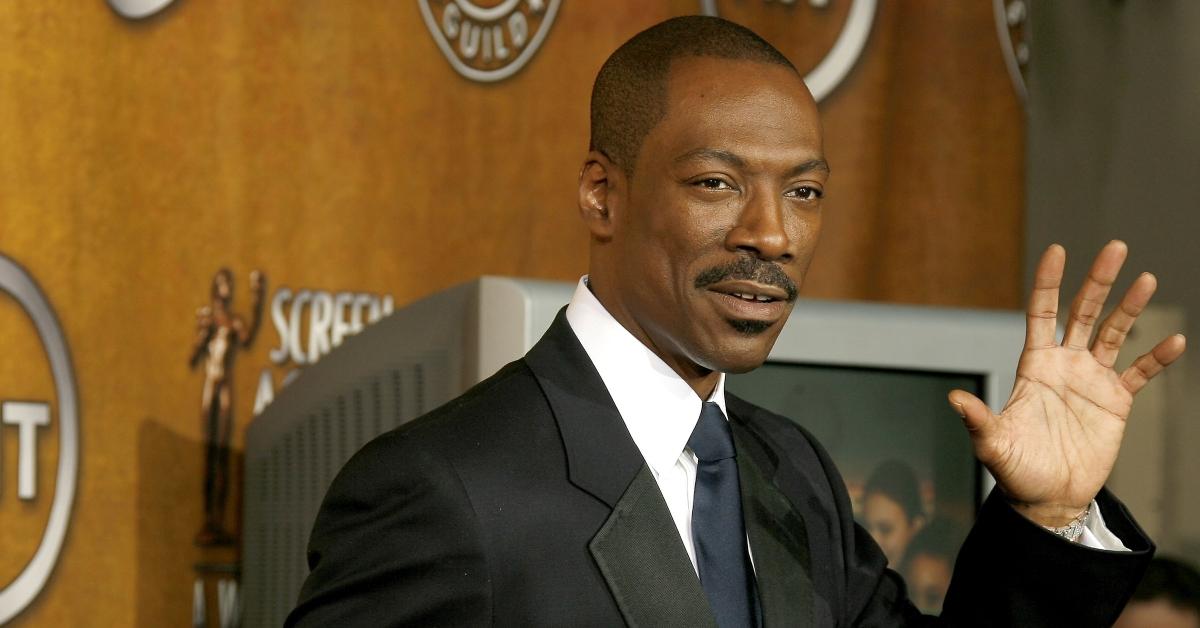 Although neither Whitney nor Eddie Murphy fessed up to actually dating, maintaining they were just friends, Robyn Crawford once again said otherwise in her memoir. In fact, she shared a rather sassy story about a time Whitney showed up at Eddie's house unannounced, wearing nothing but lingerie and a fur coat while carrying a cake. Evidently, Eddie rebuffed her advances. Robyn also alleged that Whitney was dating Eddie and Bobby at the same time. Could this incident have tipped the scales in Bobby's favor?
Randall Cunningham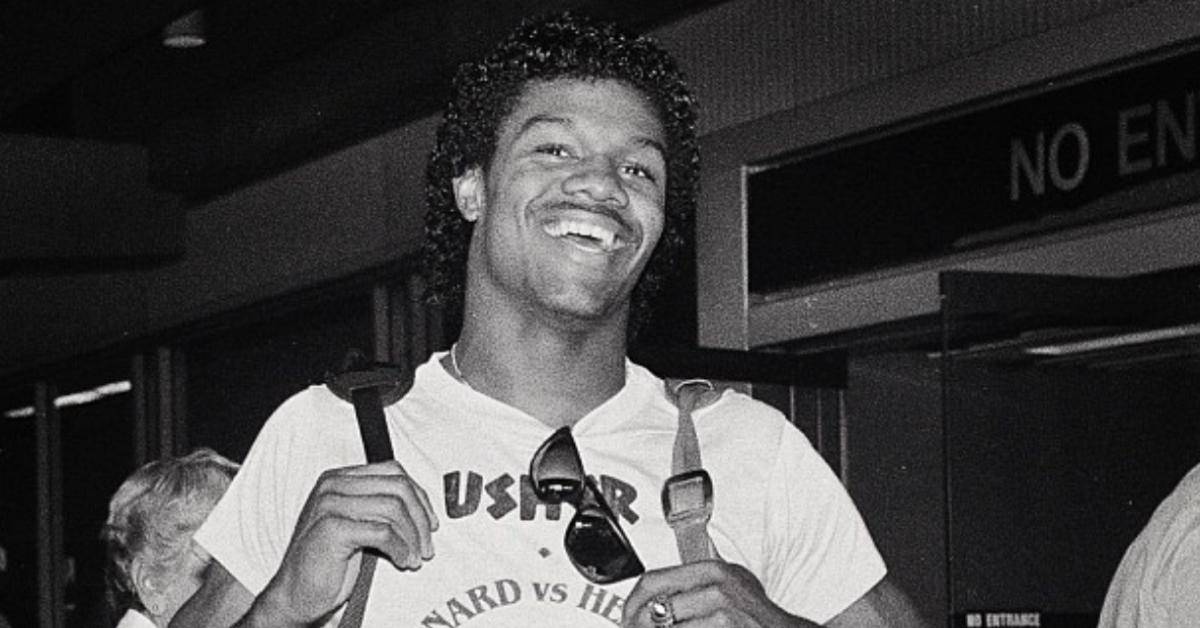 In a May 1991 interview with Ebony Magazine, then-26-year-old Whitney Houston talked about her relationship with Philadelphia Eagles quarterback Randall Cunningham. She called him a "tall, fine, good-looking man," but went into greater detail about his character.
"Randall is a warm, very caring, very giving and loving young man," she shared. "He's a great talented athlete. I have a lot of respect for him, because it's very hard to get out there and bang heads, and get banged. He's somebody I can talk to. Randall's a Christian. He's a good person."
The couple dated for two years, from 1985 to 1987.
Whitney Houston was in a relationship with Ray J (2007 – 2012), per WhosDatedWho.