'My Big Fat Fabulous' life fans have theories about Whitney Thore's relationship status – who is she currently dating?
To say Whitney Thore has been through the wringer when it comes to her romantic life would be an understatement. Since 2015, My Big Fat Fabulous Life fans have watched the TLC star through the highs and lows of her various relationships. From being duped by Avi, to having her heart ripped out when fiancé Chase Severino cheated and got his ex pregnant, to flying to France to meet her long-distance crush, "The Frenchman," it's been a rollercoaster ride for sure.
Ahead of MBFFL Season 10, viewers are curious — and a bit confused — by Whit's current relationship status. Is she still dating her French tutor? Is she back with her ex Lennie? Or is it possible that she's secretly married? Keep reading to learn more.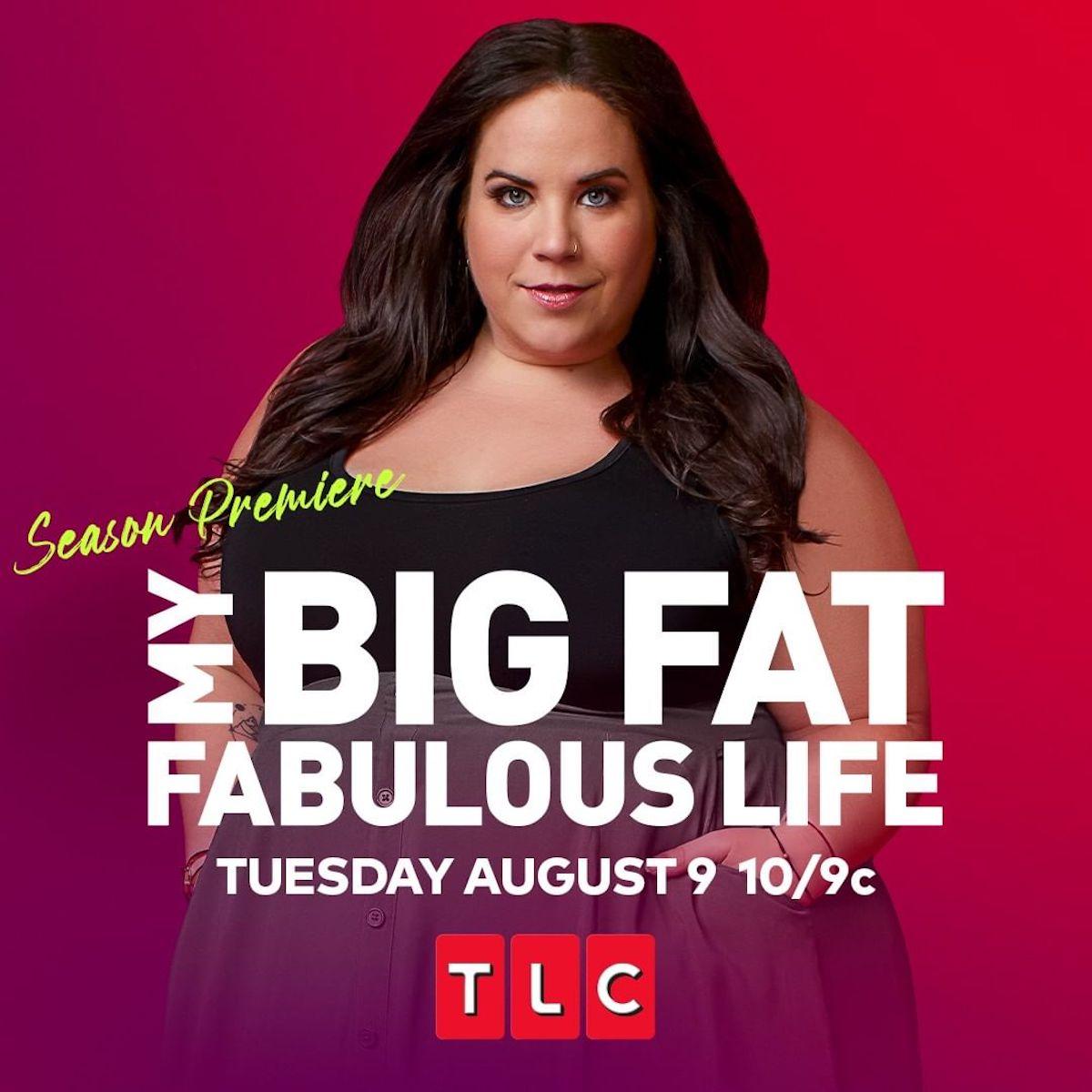 Did Whitney Thore get married?
No, as far as she's shared publicly or has been otherwise reported, Whitney is not married.
She did attend a wedding semi-recently because her friend and No BS Active partner Jessica Powell tied the knot in April 2022. To mark the occasion, Whitney posted a video of herself and Lennie dancing together.
Another reason fans might suspect she low-key said "I do"? In June 2022, Whitney posted a photo of herself holding a tiny (adorable) newborn with the caption, "
One MBFFL fan commented, "Could be yours if the surrogacy went well???? Guess we have to watch the new season to find out???!!!!
Wait, who is Whitney Thore even dating?
Now that we've established Whitney (probably) isn't married, let's move on to the other question of the hour: Who, if anyone, is she dating?
At the end of Season 9, Whitney was preparing to fly out and meet her French tutor/crush for the first time in person. She went on to post photos from her whirlwind visit with The Frenchman. However, Whit hasn't really posted about him since.
She did offer an update about her relationship status back in February 2022 while debunking some common misconceptions. "The assumption that I didn't go back to France is incorrect! You can see some updates if you scroll down — I had a wonderful time and I'm happily in a relationship," she wrote in an Instagram post.
It's unclear whether she and The Frenchman were in a relationship, or whether she was seeing someone else.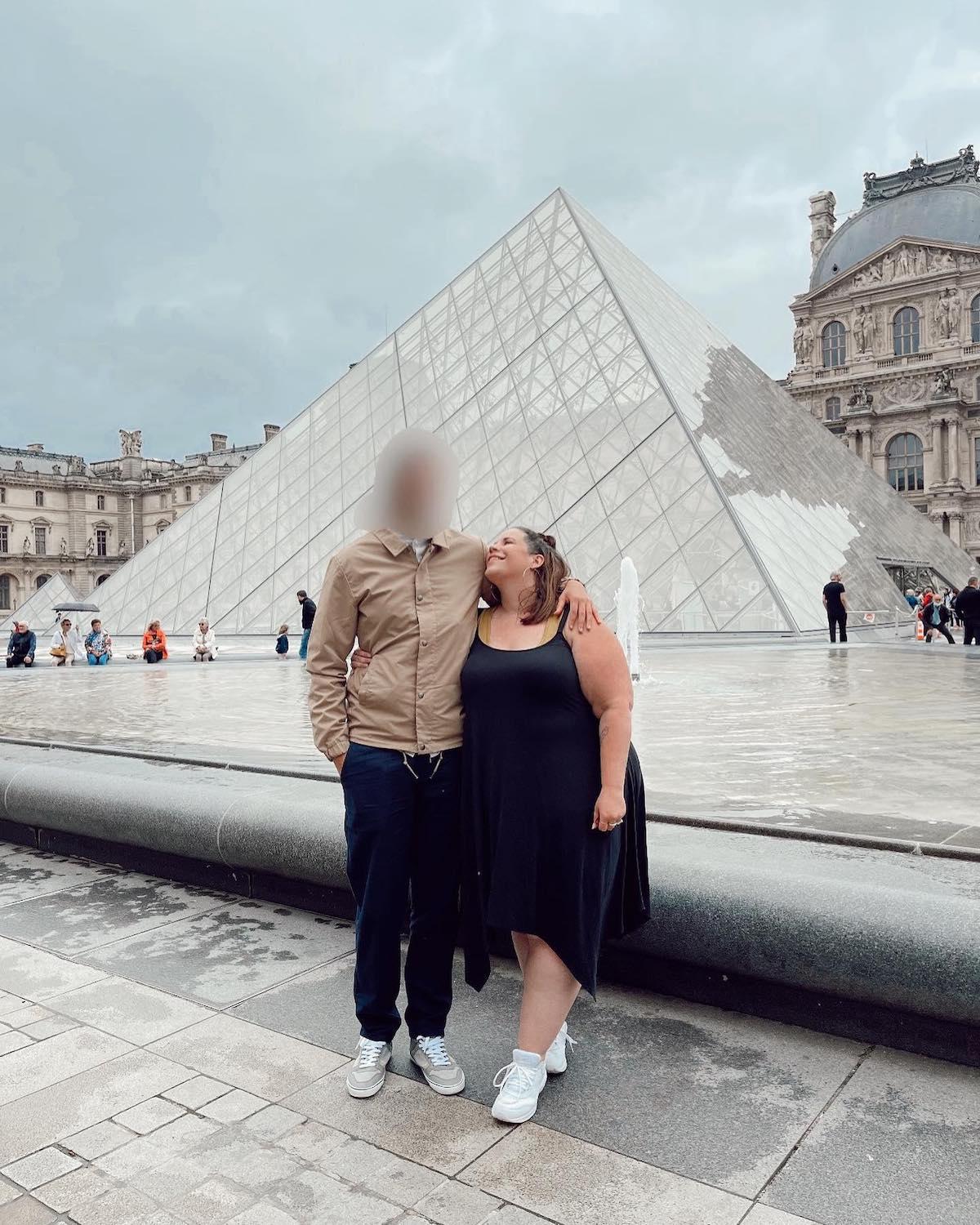 Another theory about Whit's love life is that she may have rekindled a relationship with Lennie. In an exclusive sneak peek at Season 10 via People, fans learned Whitney hired Lennie to help film fitness videos for her business. "Some people might think that hanging onto an ex is a slippery slope. I might fall on my ass but I won't fall for Lennie," she declared in the clip.
Except, when Lennie got attention from another woman during a trip to Saint Lucia, it was clear Whitney was struggling with *feelings*.
"Lennie can do what he wants, I'm not jealous," Whitney said after Lennie agreed to dance with the other woman instead of dancing with her.
To that, her friend Tal Fish cheekily retorted: "Whitney, tell me more about how you're not jealous."
It looks like viewers will have to wait for MBFFL Season 10 to know for sure who Whitney is currently dating. Luckily, fans won't have to wonder for much longer for their next dose of Whit and the gang!
My Big Fat Fabulous Life Season 10 premieres on Aug. 9, 2022, on TLC and on the Discovery Plus app.