Elon Musk's parents lead as Affluent and Controversial lives as their son – Let's meet his mother and father.
Have you ever been at a mall to shop or just hang out with your loved ones when suddenly a young child starts throwing a temper tantrum? The parents try to placate the kid, who's thrashing and screaming at the top of their lungs, and when all else fails, they just have to drag them along while they're still having a fit. You may have even thought to yourself, "Gosh, I sure feel awful for those parents who have to raise a kid like this."
Elon Musk's mother is among those unfortunate parents.
The controversial and highly-divisive billionaire has made headlines for all sorts of reasons in the last few months following his infamous buyout of Twitter and the subsequent mishandling of the platform since. As Elon's already-tenuous credibility as an entrepreneur continues to crumble, we can only imagine how his parents must feel about the state of his public image.
But of course, his parents have also been subject to the spotlight and controversy before. Get to know Elon Musk's parents.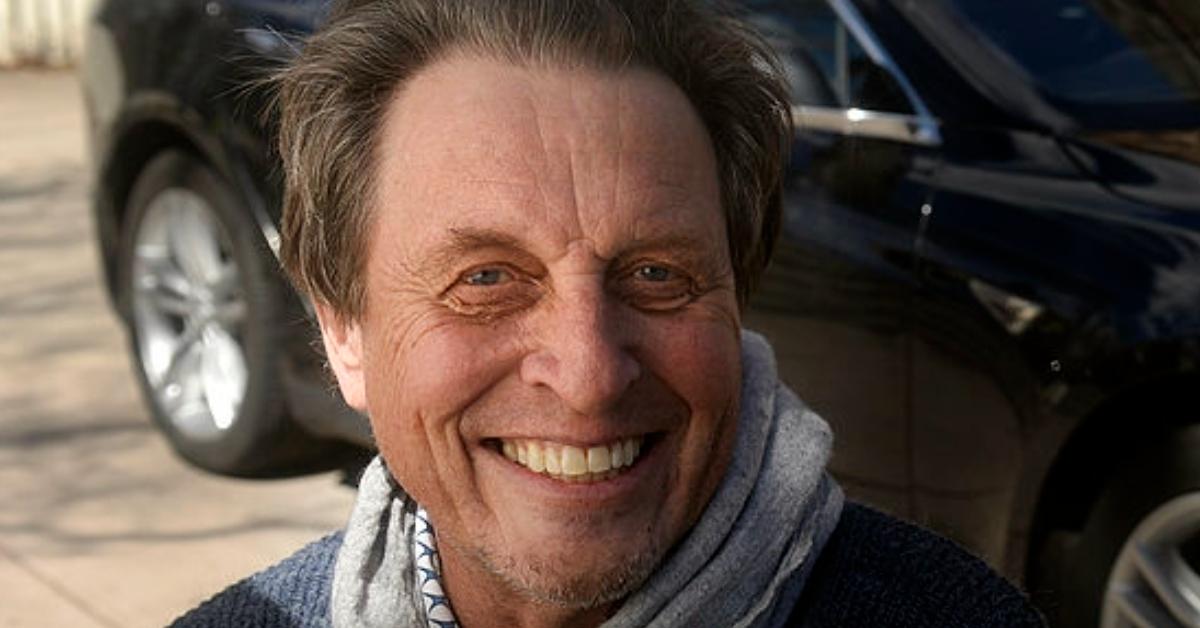 Who are Elon Musk's parents?
Elon Musk was born to his mother Maye and his father Errol on June 28, 1971. His parents were already rich by the time he was born, with Errol having been elected to Pretoria City Council in the anti-apartheid Progressive Party of South Africa. After his parents divorced in 1980, Elon went to live with his father for a time but has since grown estranged from his dad. Elon has even previously gone on record describing his dad as "an evil man."
And it's easy to see that his father is as prone to scandal as Elon himself. He had another wife named Heide Bezuidenhout, to whom he was married for 18 years. During that time, he helped raise Jana, Heide's daughter from a previous relationship who was only four years old when Errol and Heide first met. Yet in an unsavory twist, Errol would later have a child with his stepdaughter around the time she became 30 years old. Reportedly, he did not "consider Jana … his step-daughter" at the time.
In 2017, Errol also revealed that he shot and killed three intruders in his home in Johannesburg.
Even if Elon and Errol aren't on speaking terms, it seems that Elon has inherited his father's penchant for estranged relationships with his children and public scandal.
Conversely, Maye seems to be painted in a far better light than her son or even her ex-husband. Maye is a model, dietician, and nutritionist. As a working mother, she encouraged her children since they were young to follow their dreams for success and work hard.
In an interview with Insider, she even commented on the controversy that her son often invites and insists that people should try to understand.
"Elon's intention is just to do whatever is possible in physics and engineering to make this planet better," Maye told Insider.
In May 2021, she appeared alongside her son when Elon hosted Saturday Night Live.