Who are George Floyd's sisters and brothers? Questions about George's siblings come to light after Ye revealed what caused his death.
Gone but not forgotten! This makes George Floyd's legacy still active.
George Perry Floyd Jr. was an African-American man who was murdered by a police officer in Minneapolis, Minnesota, during an arrest after a store clerk suspected Floyd may have used a counterfeit twenty-dollar bill, on May 25, 2020.
Late George's name was a headline on 19 October 2022 after Kanye West made a derogatory comment about his passing.
Ye — who was a guest on last weekend's episode of the podcast "Drink Champs" hosted by rapper N.O.R.E and DJ EFN — put forth the idea that it wasn't Chauvin who caused Floyd's death, but that he died from fentanyl use.
The mother of George Floyd's daughter, Gianna, and some of his family members planned to sue Kanye West for $250 million dollars after the rapper claims. One question many people have is: How many siblings does George Floyd have? Here's what we know.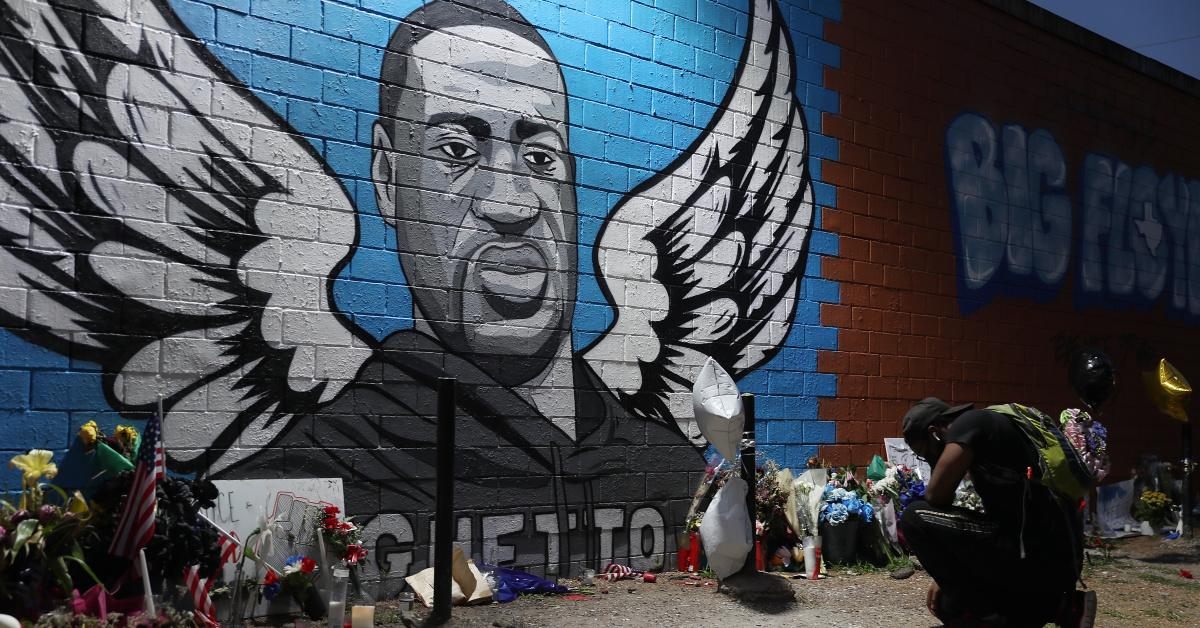 How many siblings does George Floyd have?
Those who watched coverage of George Floyd's funeral in Houston, Texas probably noticed that several of George's family members were in attendance. Among them were George's siblings. According to the Washington Post, George was the oldest of five children. His two brothers are named Rodney and Philonise, and his sisters are named Zsa Zsa and LaTonya.
Philonise Floyd has been especially vocal about police brutality in the wake of his brother's death at the hands of the police. On Wednesday, June 10, he testified in front of Congress, imploring lawmakers to fix the criminal justice system that has too often led to the harassment and deaths of Black Americans. 
"I'm tired," Philonise said. "I'm tired of the pain I'm feeling now and I'm tired of the pain I feel every time another Black person is killed for no reason. I'm here today to ask you to make it stop. Stop the pain. Stop us from being tired." Philonise also spoke at his brother's funeral, describing George as "the first person who everybody looked up to in our neighborhood."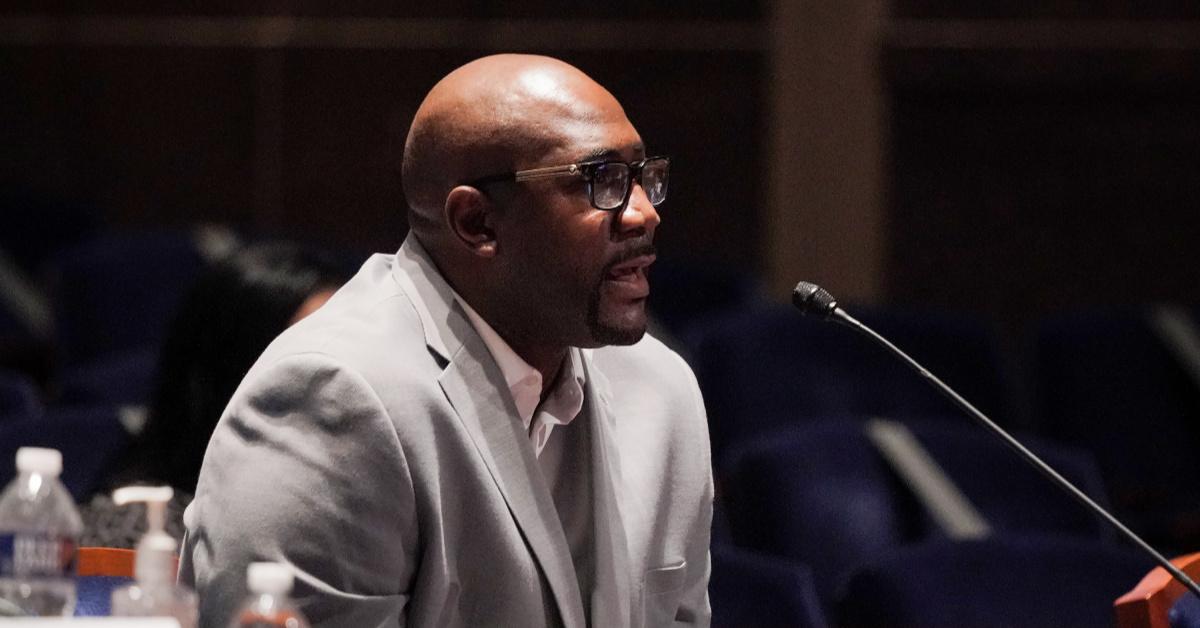 George's brother Rodney also spoke at the funeral. "Third Ward, Cuney Homes, that's where he was born at," he said. "But everybody is going to remember him around the world. He is going to change the world. If he was told he would have to sacrifice his life to bring the world together, and knowing him, I know he would've did it." George's sister LaTonya spoke at the funeral as well, saying "I'm going to miss my brother a whole lot. I thank God for giving me my own personal Superman."
George's niece Brooke Williams spoke at the funeral, too. "My name is Brooke Williams, George Floyd's niece, and I can breathe. [As] long as I'm breathing, justice will be served," she said. She went on to call George's death "not just murder but a hate crime." George's family members were joined by many other speakers at the funeral. Among them were Rev. Al Sharpton, Houston Mayor Sylvester Turner, and former Vice President Joe Biden (via video)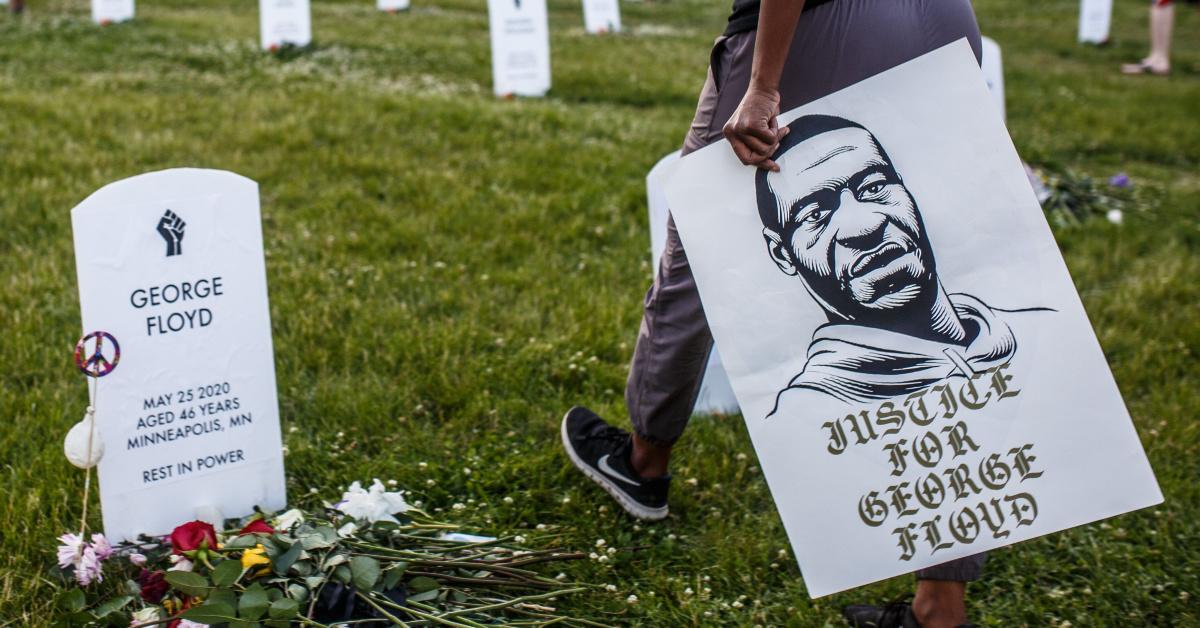 George Floyd was laid to rest next to his mother, Larcenia "Miss Cissy" Floyd, in Pearland, Tex. Our thoughts are with George's family members, friends, and neighbors as they continue to mourn their loss.