For 'The Wonder' star Kila Lord Cassidy, acting is a family affair – Let's meet her parents.
Everyone's talking about Florence Pugh in the upcoming Netflix film The Wonder, but let's not forget the talented 13-year-old actress holding her own onscreen with Florence!
Kila Lord Cassidy plays Anna O'Donnell, a young girl who baffles her Irish village by fasting for four months. She claims that she's surviving solely on the bread of manna. Her parents in the film are devout Catholics, and fervently believe that Anna's survival is a wonder from God.
Florence's character is an English nurse named Lib, sent to investigate Anna's strange case. Naturally, she's incredibly skeptical when the villagers inform her that Anna hasn't eaten in months.
Did you know that Kila's mother also plays a role in The Wonder? Here are all the details we know about Kila's parents.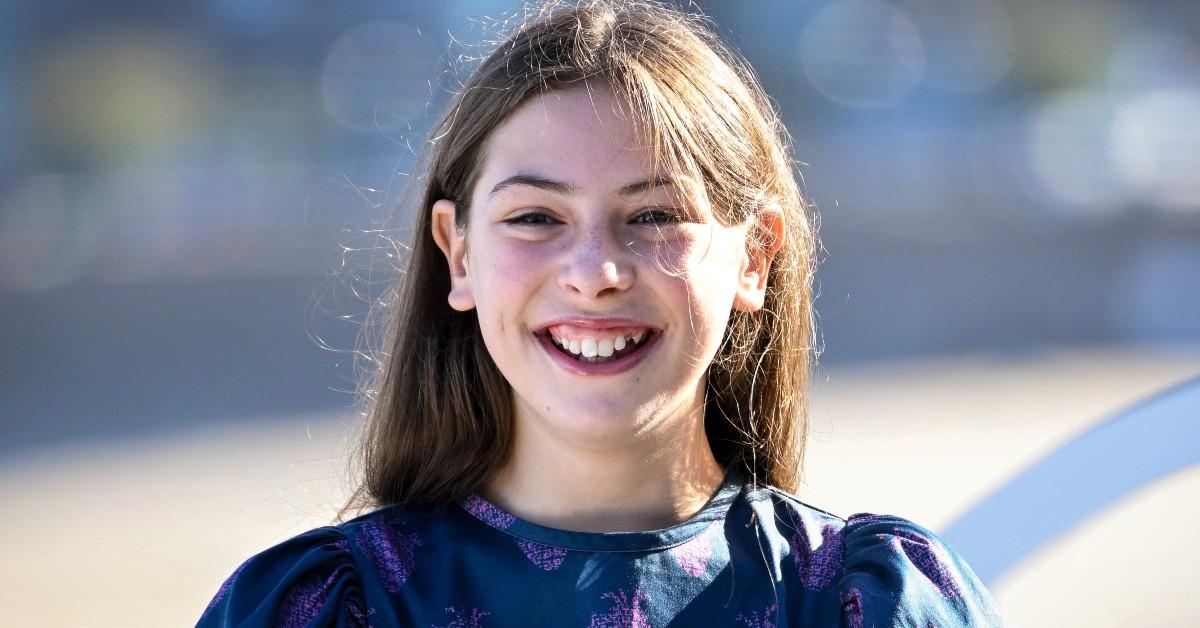 Who does Kila's mother, Elaine Cassidy, play in 'The Wonder'?
In the cutest casting move of all time, Kila's mother Elaine Cassidy actually plays Rosaleen O'Donnell, Anna's mother, in The Wonder.
Elaine is a solid Irish actress in her own right (as of Nov. 1, 2022, she has 37 acting credits on her IMDb page!) One of her most recent and notable roles was that of Louisa De Clermont in A Discovery of Witches.
So, who is Kila's dad? Does he also appear in The Wonder? Her middle name actually comes from her dad's surname. Elaine is married to Stephen Lord, a prominent British actor with an IMDb acting credits list longer than a CVS receipt! Stephen has had multi-episode arcs in everything from Coronation Street, Penny Dreadful, Shameless, Once Upon a Time, and more.
However, Stephen doesn't have a role in The Wonder, so we'll call the Netflix film a mother-daughter bonding project!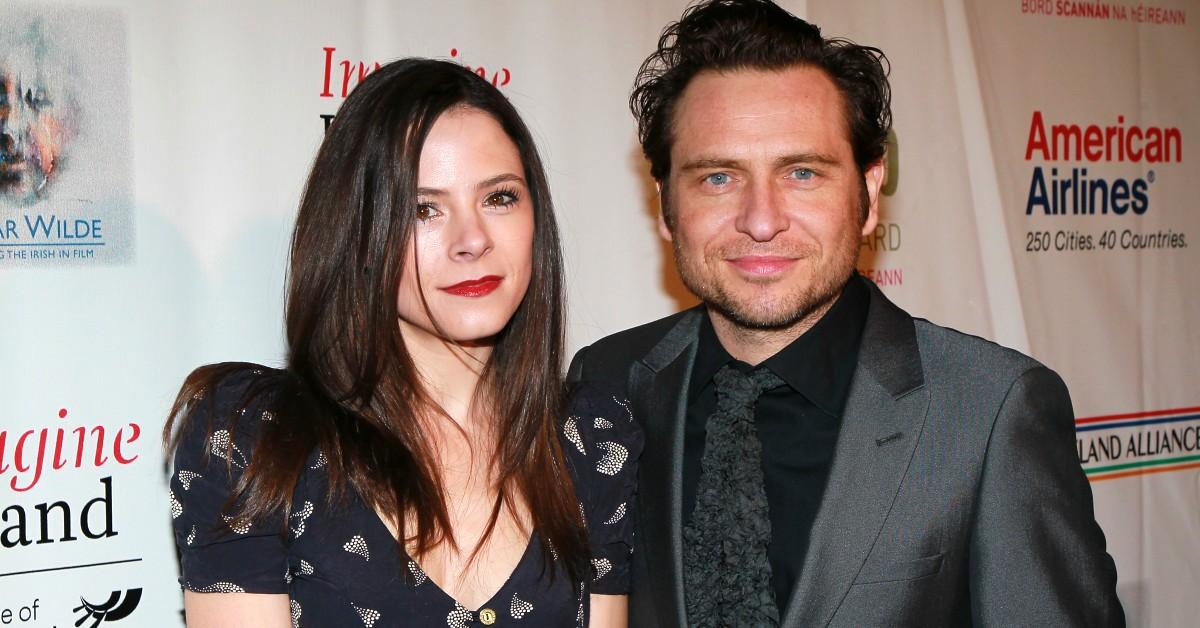 When can we watch 'The Wonder'?
The film will be screened in select theaters on Wednesday, Nov. 2, 2022 (you can find if a theater near you is showing the film thanks to Fandango).
However, if you're more of a stay-at-home and stream fan, we've got you covered there too. The Wonder will be dropping on Netflix on Nov. 16, 2022.
Kila and Elaine spoke together during an on-camera interview with HeyUGuys about their experience together filming The Wonder. Elaine talked about how she was able to relate to the character of Rosaleen as a mother and Kila emphasized how professional Florence was with her on and off set.
Elaine explained that her character Rosaleen was a product of the society she grew up in, and that there was, "no such thing as a bad person…She loves her daughter. That's what makes it heartbreaking. I know the battles she has internally."
Both Elaine and Kila had nothing but praise for The Wonder director Sebastian Lelio as well. They said how grateful they were that Sebastian built a bond of trust on set where they felt like they could really let go and express themselves onscreen.
Hopefully, we'll get to see Elaine and Kila together onscreen again after The Wonder! The film debuts on Netflix on Nov. 16, 2022.