Nico Parker's parents are Hollywood stars in their own right. Let's meet her family who are all in the entertainment industry.
After the first episode's release, fans of the video game–turned–television adaptation The Last of Us raved about the show. Many positive reviews highlighted young actress Nico Parker, who plays the role of Sarah. Nico already has several major films under her belt, including Disney's live-action Dumbo and the science fiction film Reminiscence.
While Nico's career is just getting started, many people are curious about her parents, who are also involved in the entertainment industry. Who are Nico Parker's parents, Ol Parker and Thandiwe Newton? Here's what you need to know.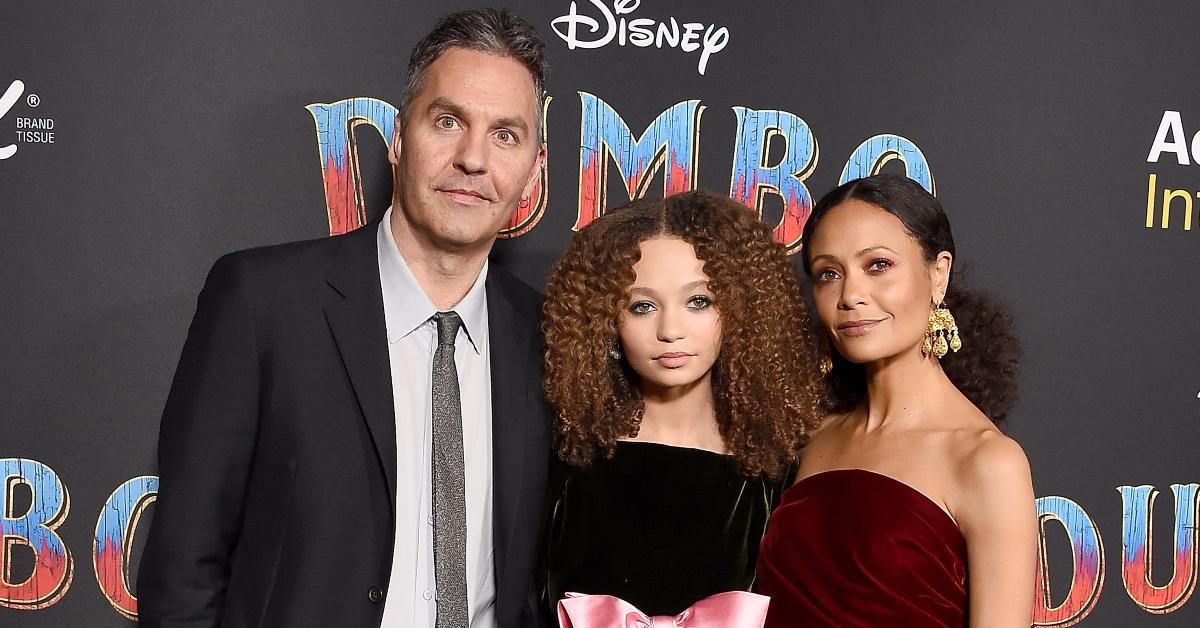 Nico Parker's parents are Ol Parker and Thandiwe Newton.
Shortly after the release of The Last of Us, fans on the internet couldn't help but notice how similar Nico appears to her mother, actress Thandiwe Newton. Fans may recognize Thandiwe from her role as Maeve Millay in Westworld, but she's also appeared in other notable films such as Beloved, Mission: Impossible 2, Crash, Shade, Solo: A Star Wars Story, and more.
Thandiwe and Nico co-starred in the 2021 film Reminiscence, which was directed by Westworld co-creator and director Lisa Joy. Of her daughter's acting career, Thandiwe said in a 2018 interview with People magazine she knew Nico would be a natural: "She's been on endless sets. It's not that she takes it for granted, but it's not a world that she feels she's not entitled to be in."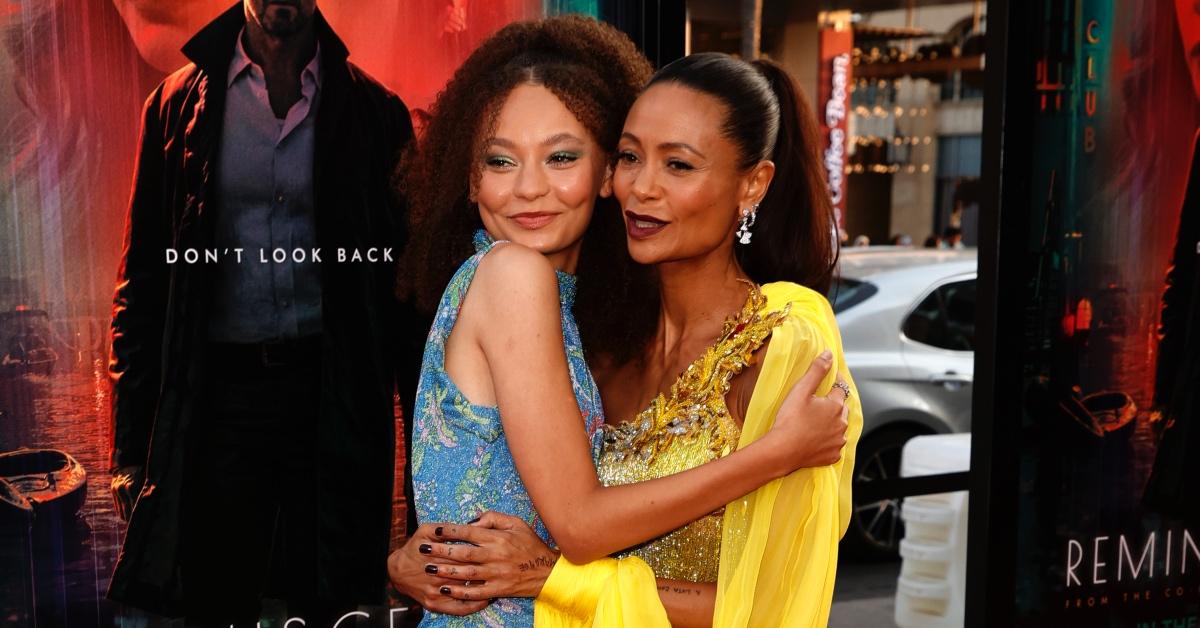 The mother of three also added how she will be looking out for her daughter in the entertainment industry, given Hollywood's lack of protections for child actors: "She has her mum right there like a lioness checking that everything is looked after. You can't stop the industry [from] operating the way it has unless the truth comes out."
Nico's father, Ol Parker, is a writer, producer, and director. Ol and Thandiwe wed in 1998 but allegedly separated in April 2022, per The Sun. It is unclear if the two have since reconciled. Fans might recognize Ol Parker's works such as Ticket to Paradise, Mamma Mia! Here We Go Again and Imagine Me & You.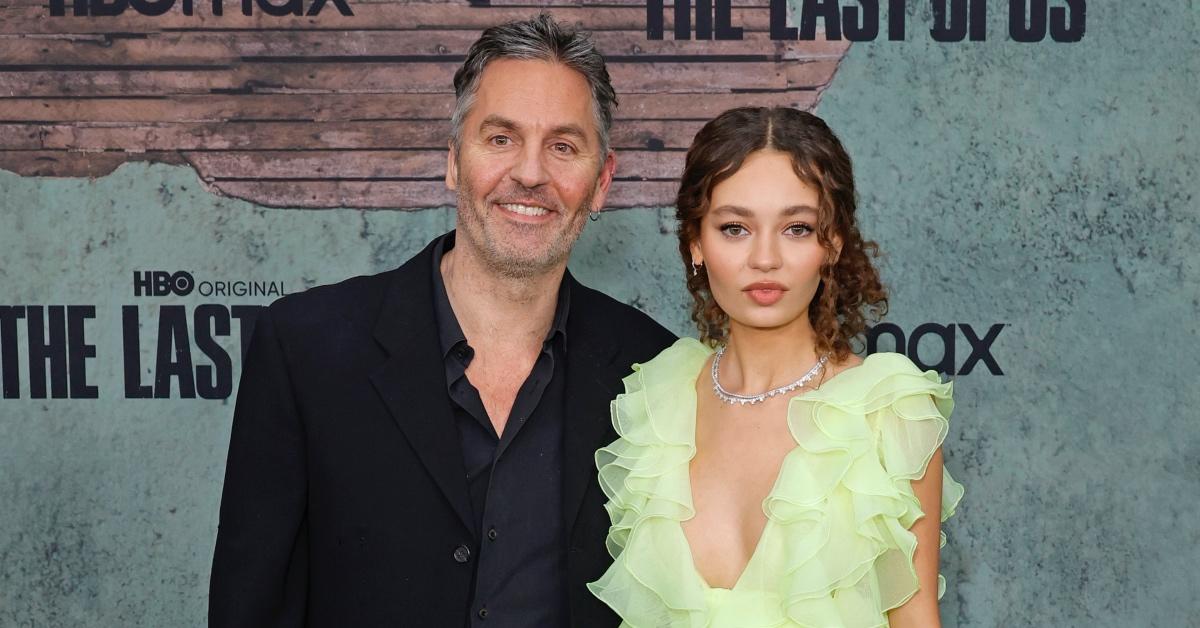 Additionally, Nico's older sister, Ripley, is involved in the entertainment industry and told Daily Mail in 2022 that her debut television series, The F–k It Bucket, was picked up by Netflix. Perhaps sometime soon, fans will see Nico collaborate with another member of her family, either in a co-starring or writing/acting capacity! Ripley and Nico also have a younger brother, Booker, who has burgeoning photography talents.
Until then, The Last of Us airs on Sundays at 9 p.m. EST on HBO and HBO Max. Keep an eye out for Thandiwe's upcoming animated comedy Chicken Run: Dawn of the Nugget, to be released on Netflix in November 2023.