Fans will see more of Olivia Culpo's parents on the new reality show 'The Culpo Sisters'.
Former Miss Universe and social media personality Olivia Culpo is putting her family in the spotlight with the new TLC/Discovery Plus reality TV series The Culpo Sisters. The show will follow Olivia and her older sisters, Aurora and Sophie, as they navigate life in sunny Los Angeles.
But that's not all — Olivia is also intermittently including her parents, Peter and Susan, and her brothers, Pete and Gus. Fans are more excited than ever to get to know the rest of the Culpo clan, so here's everything you need to know about Olivia's parents.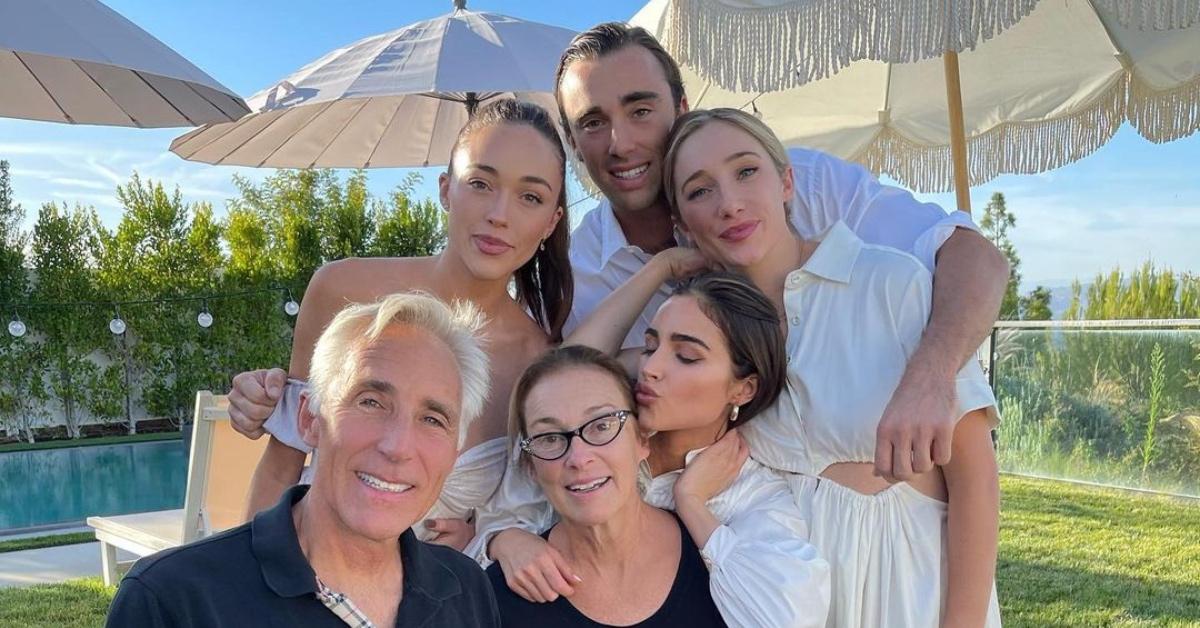 Who are Olivia Culpo's parents?
According to Page Six, Olivia's parents are Peter and Susan Culpo. Peter has opened several restaurants in the Boston area, while Susan is an accomplished violinist who has played for the Boston Symphony and the Rhode Island Philharmonic Orchestra.
Describing their family dynamic to Page Six, Olivia said, "We were all so close in age — there's five of us within eight years — and our parents worked all the time, and so we had to rely on each other." She further explained that the older siblings cooked, cleaned and let the younger siblings stay up late because their parents were away so much for work.
In a new clip from The Culpo Sisters, Susan and Peter joked that they weren't actually certain of their children's occupations. When a crew member on their show asked, "How would you describe the girls' careers now? What do they do?" the Culpo patriarchs responded with confusion.
"Please tell us, we don't know," Susan admitted. "I know that Olivia sends me often very many photographs of herself and says 'Pick your fave.'
Peter added that due to the girls' influencer lifestyles, they frequently received mail at all hours of the day. "They get like 10 or 20 packages a day. They act like it's a job — they have to open them up and pull out this cool stuff."
"So what the hell do they do, okay? 'Cause I don't know!" Susan added.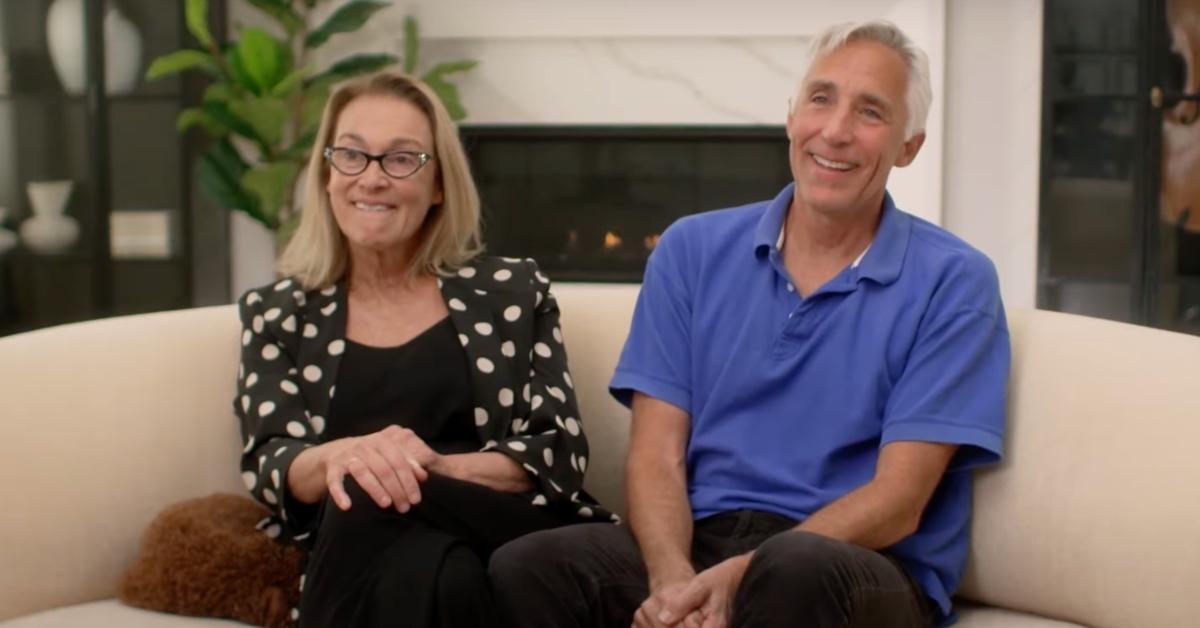 Despite Olivia's parents not exactly understanding what she and her sisters do for a living, they have remained supportive of her career since she was crowned Miss Universe in 2012. In an interview with the Boston Globe, Peter Culpo said, "Olivia loves Boston, but in all likelihood, she'll end up in New York or Los Angeles. We'll support her whatever she wants to do."
What is Olivia Culpo's ethnicity?
According to an archived article from Pageant News, Olivia is reported of Italian and Irish descent. Per the outlet, she spent two years studying abroad at the University of Milan during school! She is also the fourth Miss Universe to have Italian heritage.
Fans will have the opportunity to learn more about Olivia and her family life during her show The Culpo Sisters, which airs starting Nov. 7, 2022, at 9 p.m. ET only on TLC and Discovery Plus.