Who is Anna Faris married to now? Anna Faris revealed she eloped with Michael Barrett.
Known for her relatable personality and funny demeanor, Anna Faris has done it all. As an actress, she's had starring roles in some huge films. But she's also been on TV, written a book, become a podcast host (for her own show, Anna Faris Is Unqualified), and even released a board game. There really isn't much she hasn't done. But, of course, with such success comes scrutiny of her personal life … especially her relationships.
It's no secret that Anna has had some not-so-great experiences in her dating history, including being cheated on. But now, it looks like things have made a complete 180. Here's what we know about her love life.
Anna Faris's dating history includes a potential cheating scandal — but she isn't naming names.
During a December 2019 episode of her podcast, Anna opened up about learning that a previous partner was cheating on her — though, she didn't mention names.
"I woke them up in the middle of the night and was like, 'Are you f—king so and so?' He was like, 'You're crazy,'" she recounted. "Of course, I don't want to believe that anything [is wrong], but there was that gut feeling that was starting to grow more and more."
The actor explained that she eventually learned years later that her ex was, in fact, cheating on her and her intuition was right. So, which of her exes could Anna be referencing? While the Scary Movie star could be referring to an ex she dated before she was famous, here's a look back at some of her more recent relationships in Hollywood. Check out Anna's dating history below. 
Michael Barrett (2017 – Present)
Just months after separating from her then-husband Chris Pratt, Anna was spotted with her Overboard cinematographer Michael Barrett. Basically, the Mom star wasn't sitting at home crying over her breakup with Star-Lord. "She's got her new man who she seems — she seems just great, she's really doing well," her CBS co-star Allison Janney told E! News in 2017. "He seems really lovely. I don't know him, but I'm happy for her. If she's happy, I'm happy."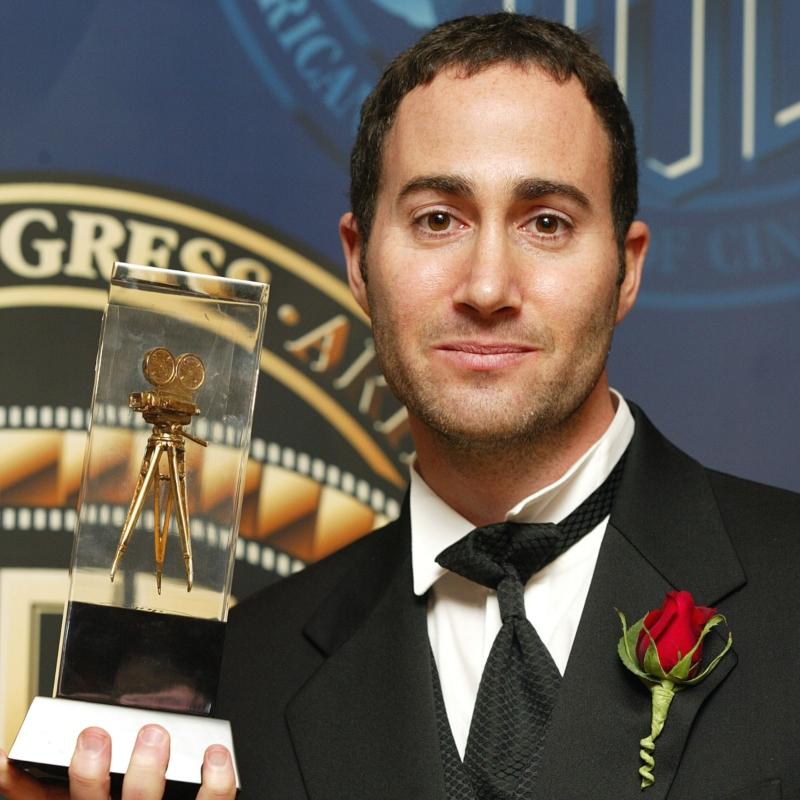 In November 2019, Anna and her cinematographer beau sparked engagement rumors after she was spotted with a massive diamond ring on her finger. The Unqualified author also reportedly hinted to paparazzi that a wedding was on the horizon. When a photographer asked: "How are you guys?" Anna responded, "We're wonderful." The photographer offered his "congratulations" to the couple, to which the actor said, "Thank you!"
It turns out those rumors were right. Anna revealed in July 2021 that she and Michael got married. During an episode of her podcast, she let the news slip while speaking with matchmaker April Beyer.
"I think we've spent the last year in a place of reflection, in a place of prioritization to some degree, a place of anxiety, a place of assessment," Anna said. "But I'm looking around, so, my fiancé is right … he's now my husband."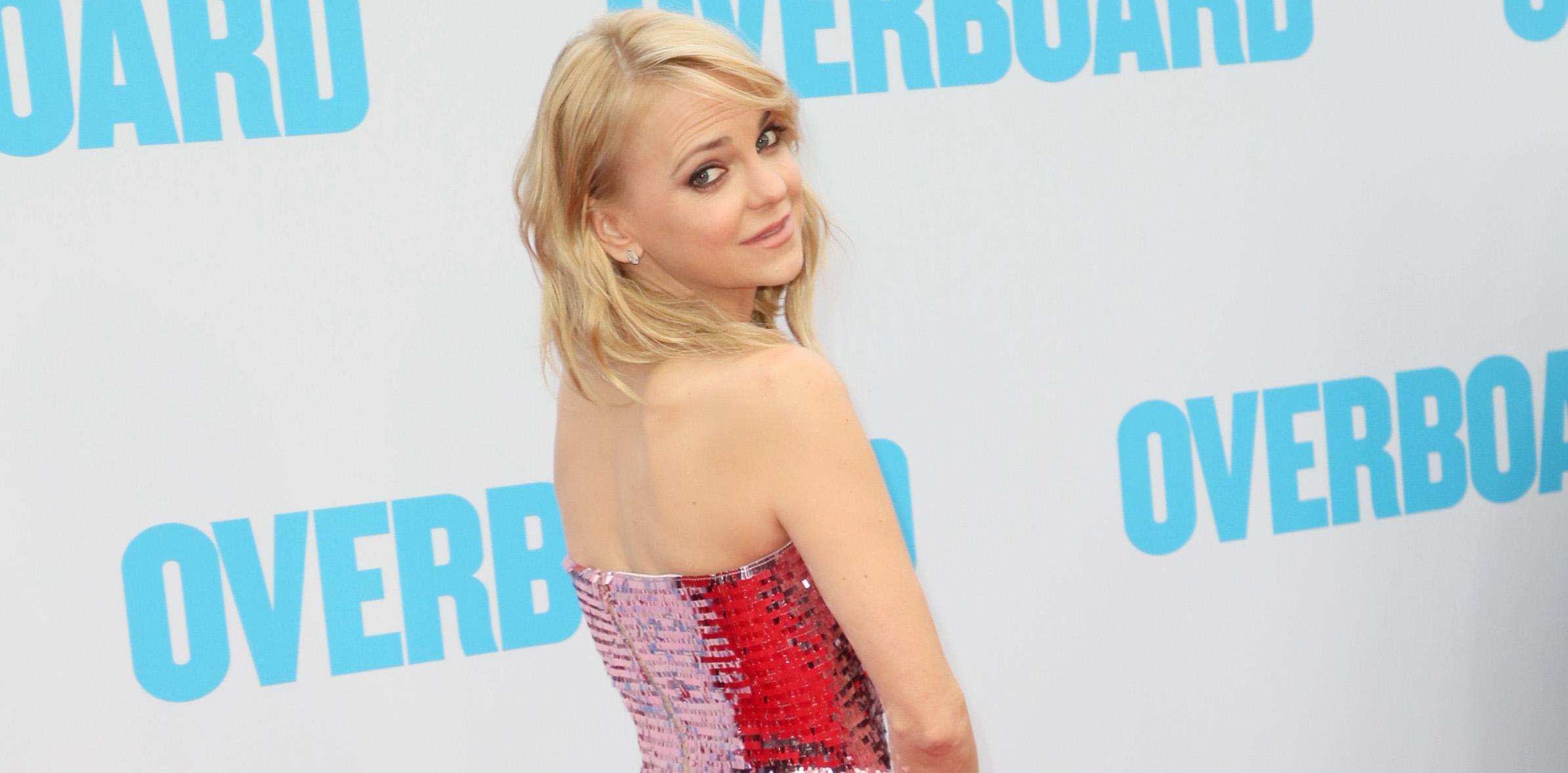 Later on, Anna said that she just "blurted that out" and that she couldn't say "fiancé" anymore. The wedding she and Michael had was so secret, she apparently told her family about it after it happened. The two tied the knot in a ceremony at a courthouse in Washington state. "It was awesome," she said. "It was great."
Chris Pratt (2007 – 2018)
Before she started dating Michael, Anna was married to Jurassic World actor Chris Pratt. The ex-couple got together in 2007 and tied the knot in 2009. In 2017, the Parks and Rec star shocked the world by announcing that the two were filing for divorce: "Anna and I are sad to announce we are legally separating."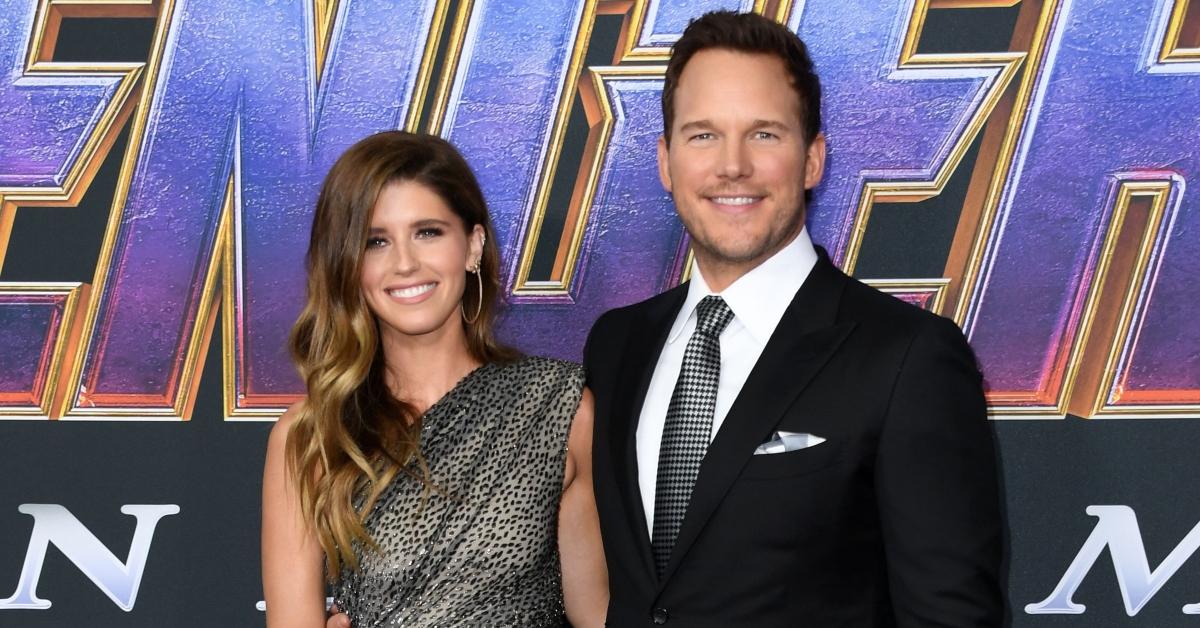 "We tried hard for a long time, and we're really disappointed," he wrote, adding that they would continue to co-parent their son Jack. Chris continued: "We still have love for each other, will always cherish our time together and continue to have the deepest respect for one another."
After separating from Anna, the Avengers star went on to wed Katherine Schwarzenegger (yes, Arnold Schwarzenegger's daughter) in June 2019. 
Ben Indra (2004 – 2007)
Prior to her relationship with Chris, Anna was married to former actor Ben Indra. The couple reportedly met on the set of the 1999 film Lovers Lane and married in 2004. However, their nuptials were short-lived and the pair separated in 2007 citing "irreconcilable differences" as the reason for their divorce.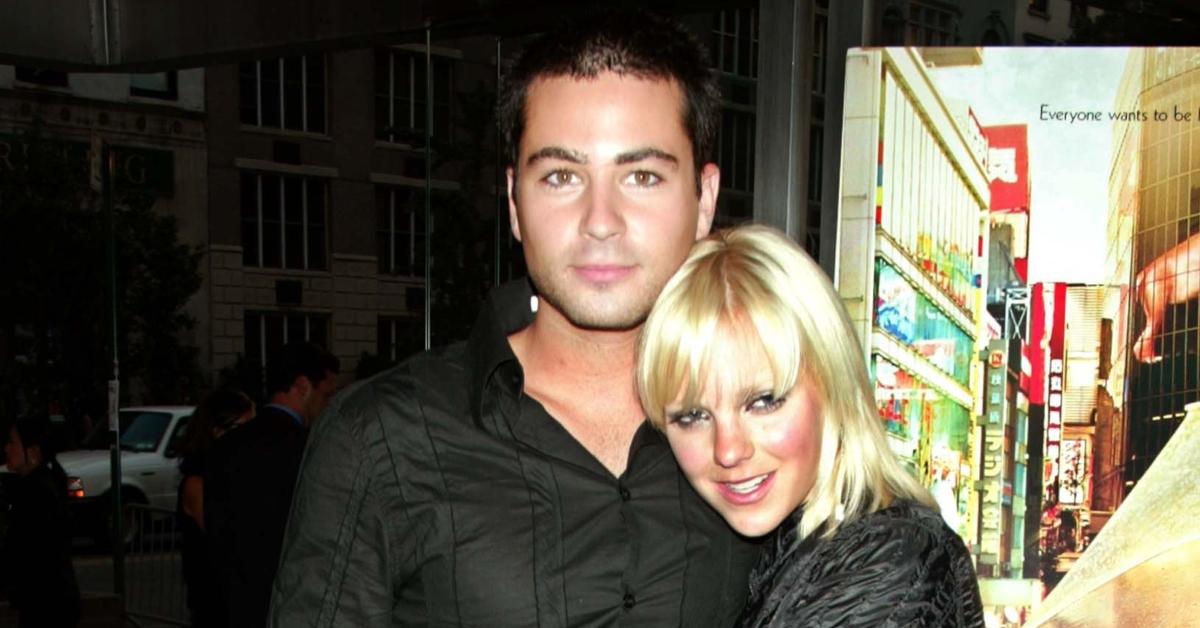 In a 2011 interview with Marie Claire, the funnywoman explained that her blossoming career (and his stalling one) contributed to her divorce. "That kind of destroyed my marriage," she said. "The divide became too great." While Anna has gone on to star in many films and TV shows and even host her own podcast, Ben's acting career seemingly ended in 2005. According to IMDb, his last credited performance was in the TV series Love, Inc.