Who is Darren Barnet dating now? Darren Barnet has been romantically linked to a former co-star. Details about his love life.
It's easy to recognize Darren Barnet's face from his list of TV shows and movies. Since 2020, he's had a major role in the show Never Have I Ever. The Netflix original hit is about an Indian-American teenage girl who wants to become more popular on campus. Darren plays the most attractive teenage guy on campus.
When the show first starts, he seems totally unattainable. Eventually, he starts dating the girl who's been crushing on him all along. Is he dating anyone in real life as of 2022? It turns out he might be involved with an actress from one of his roles outside of Never Have I Ever. These are the details.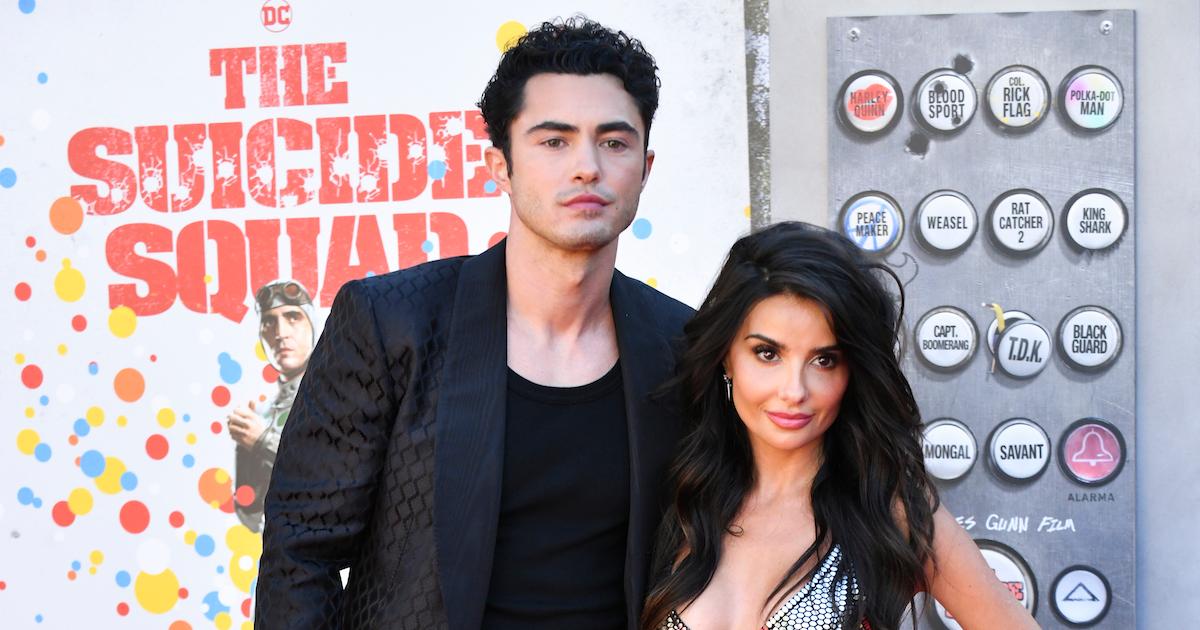 Who is Darren Barnet dating? These are the details about his current love life.
Although Never Have I Ever is Darren's main claim to fame as an actor right now, he also starred in a movie called Love Hard that premiered on Netflix in 2021 (among other roles). Interestingly enough, the most recent woman he was romantically linked to was one of his co-stars from that movie. We're not referring to Nina Dobrev!
Mikaela Hoover is the actress who played bombshell beauty, Chelsea. According to Women's Health, the starting date of Mikaela and Darren's relationship is a bit of a mystery. They let the world know they were romantically connected when they went Instagram official in April 2021. Still, they didn't reveal any details about when they first crossed paths or made their relationship official.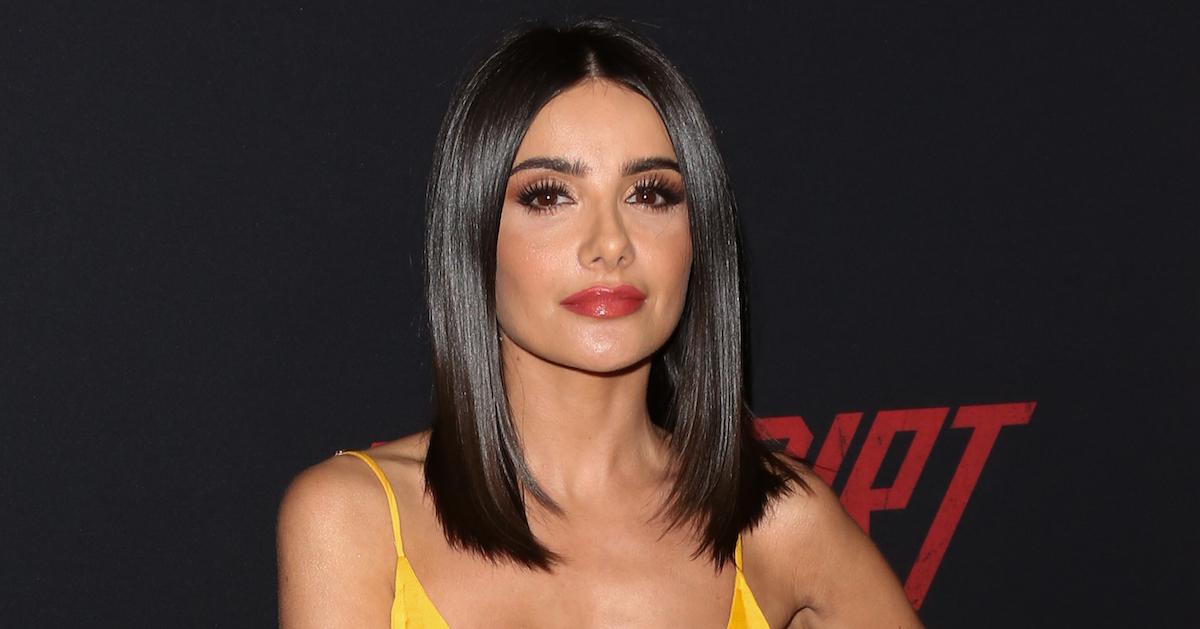 A few months later in August 2021, they hit the red carpet for The Suicide Squad premiere together, proving how comfortable they were in each other's presence. In other words, there was endless affection and PDA.
Pop Sugar claims that Darren is actually single right now, which means some people believe his relationship with Mikaela is over. If they did actually break up, they never made any announcements about it, but it's interesting to note that they haven't posted any pictures together since October 2021.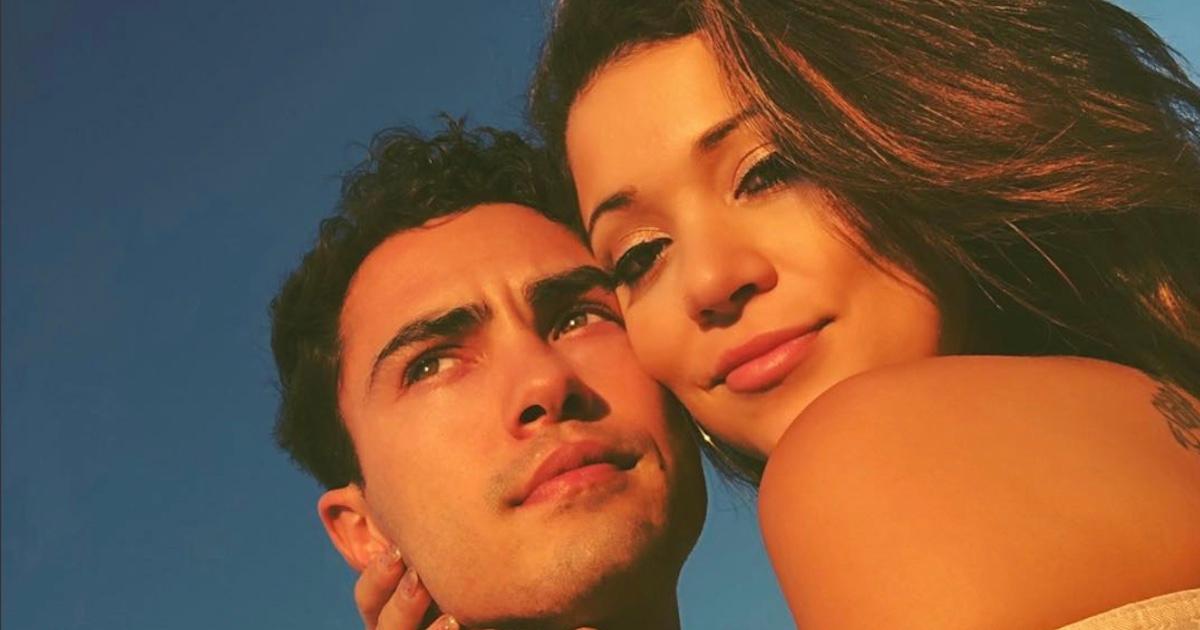 Who did Darren Barnet date before Mikaela Hoover?
Before his relationship with Mikaela, Darren was involved with two other young women. Between April 2018 and March 2019, he was linked to an actress and model named Ali Rose. Throughout the course of their relationship, they were happy to share pictures of their heated romance with their followers on social media.
Even though their relationship didn't last, Ali still has several pictures of herself with Darren posted on her Instagram. Between November 2014 and January 2017, Darren was dating a woman named Cassie Maynard.
If you scroll down far enough on his Instagram, you'll notice that he still has pictures with Cassie on his feed. Once again, the reason for their split is unknown.
If Darren is indeed done with Mikaela, it would mean he's living a single life right now. His most recent posts on Instagram are promotional shots for Never Have I Ever, as well as other Hollywood announcements about his budding career as an actor. Darren also knows how to pose for photos in proper male model form for his followers to gush over.