DeuxMoi's "Boss" is the inside Joke that will never get old. Here's what we know.
For many of DeuxMoi's followers, no Sunday is complete without going through the Instagram account's celebrity sightings.
However, if you are new to DeuxMoi you might be confused by mentions of Deuxmoi's "boss" throughout the Sunday Spotted thread.
The inside joke does not seem to be ending anytime soon, so who is DeuxMoi's boss? Keep reading for the mystery celeb reveal!
Who is DeuxMoi's "boss"? It's a very popular celebrity!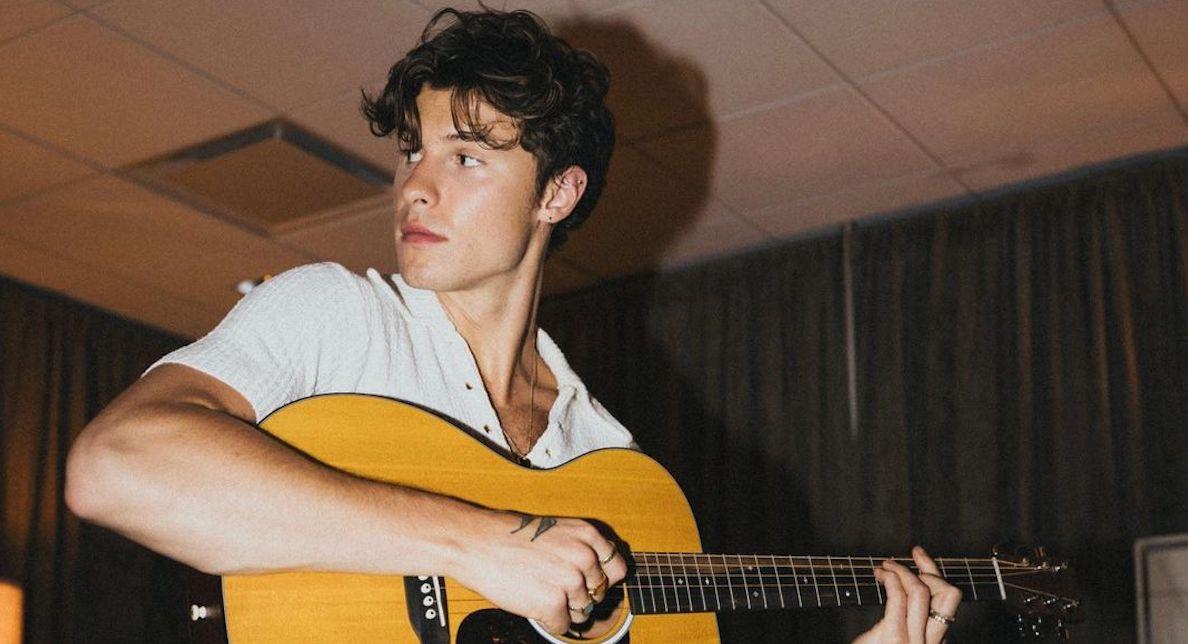 No, it's not literally DeuxMoi's boss, but rather Shawn Mendes. While DeuxMoi's identity has remained anonymous, her love for the "Señorita" singer is not secret.
Followers and DeuxMoi themselves dubbed Shawn "my boss" due to his seemingly favorable treatment on the gossip account.
"DeuxMoi calling Shawn their boss will never not be funny," one person commented before another added, "The way people always go 'your boss Shawn' whenever they send in stuff to DeuxMoi always sends me."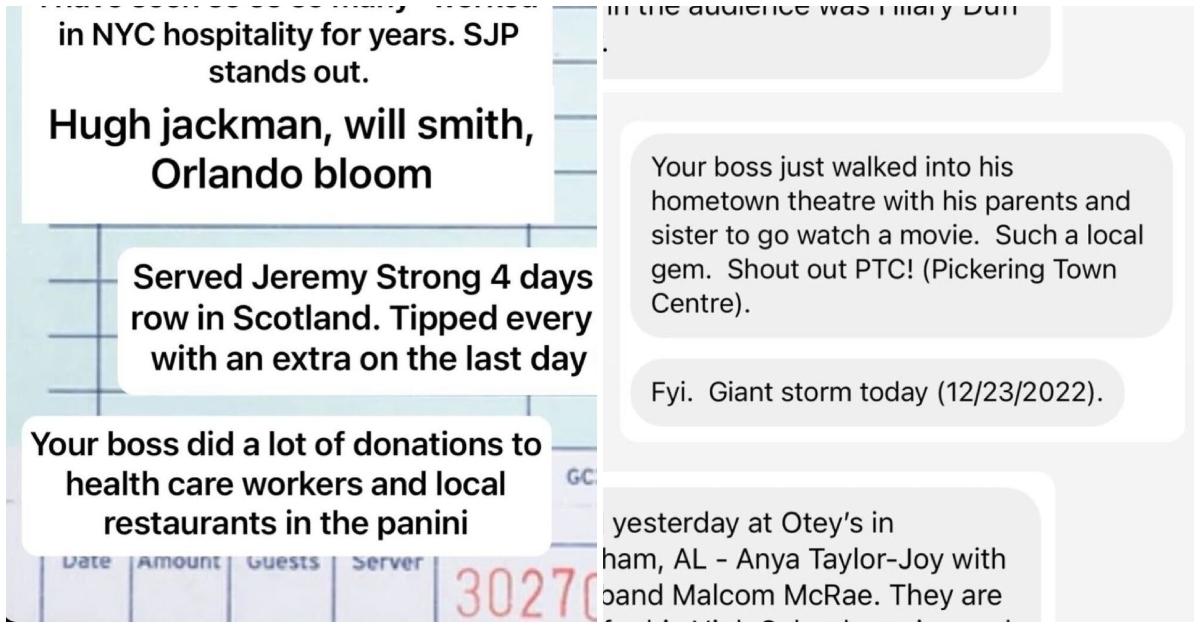 Most recently, DeuxMoi's boss was shouted out for donating to healthcare workers and going to the theater with his parents and sister in their hometown in Canada.
So, it doesn't seem like this inside joke is going to end any time soon.
DeuxMoi made it very clear she does not edit her blind items.
In an exclusive (and anonymous) interview with Distractify in October 2021, DeuxMoi's creator revealed that she shares most information she receives as is — and is not afraid to say when it turns out to be wrong.
"People are seeing the information exactly how I'm getting it, not editorialized," she told us. "I'm not putting my opinion on it, I'm not changing their quote … but if I'm just posting a DM, that's exactly the information I'm getting. It's an honest and not-watered-down piece of information."
She continued, "I'm not afraid to say I'm wrong. I'm not afraid to say, this was a fake tip or this was wrong information because it happens. I don't work with any publicists unless they conceal their identity to me and are feeding me information, I don't know who they are, which could happen. I don't check any of my information with publicists."
DeuxMoi also shared that celebrities sometimes contribute their own blind items. (So, it's possible that Shawn Mendes is also in on the "boss" joke.)
"I don't speak about sources," she said of celebrity-submitted tips. "But yeah, it has happened. It doesn't happen that often, but it has happened."
Follow DeuxMoi on Instagram!