DJ Earworm is more than just the "United States of Pop" Mashup Guy.
Things to look forward to in the music world in December: your Spotify Wrapped and DJ Earworm's end-of-year mashup.
If you're not familiar with his work, let's get you up to speed. Every December, DJ Earworm drops a fire track that contains bits and pieces from all of the year's best songs. Known as the "United States of Pop," this medley of top songs makes a great track to play at New Year's Eve parties and serves as a reminder of how many great songs came out this year.
But when he's not blending beats together, who exactly is the man behind the music? While DJ Earworm is a very private person, we were able to dig up some details about him.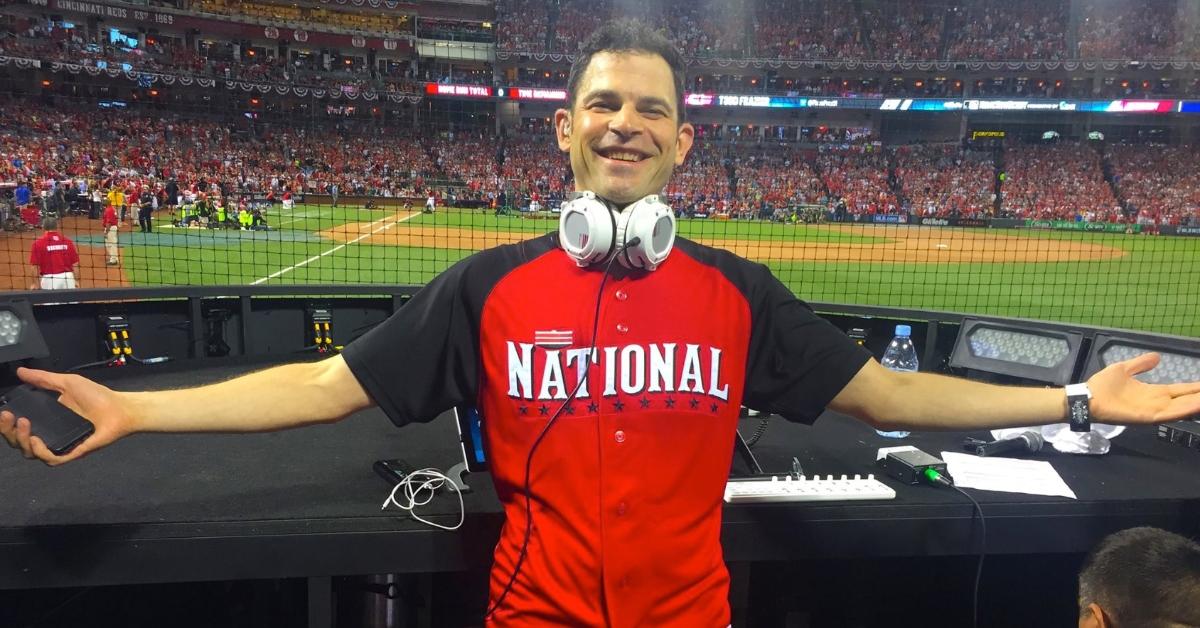 Who is DJ Earworm?
DJ Earworm's real name is Jordan Roseman and he currently resides in San Francisco, Calif. Per his Facebook bio, he has DJ'd all over the world, writes original music, serves as a producer, and is "continually pushing the boundaries of what music can be."
Since 2007, he has released a "United States of Pop" mashup every year. As he explained in this video, "I use the 25 biggest hits of each year and combine them into one song." To do this, he says he says separates out the drums, instruments, and a capellas. Then he starts to piece everything together in the digital software program Ableton Live.
In addition to generating these "United States of Pop" mashups, he periodically releases other mashups on his channel throughout the year, such as this themed Black Eyed Peas mashup.
And per his IMDb page, DJ Earworm also served as the music supervisor on the reality competition series Dancing With Myself, which was created by Liza Koshy, Shaquille O'Neal, and Shakira.
Looking to give DJ Earworm a listen? His 2022 "United States of Pop" mashup is currently out on his channel. It includes Doja Cat's "Woman," Harry Styles's "As It Was," Lizzo's "About Damn Time," and more hit tracks from 2022.