Who is Dr. Jen Ashton in a relationship with? 'Good Morning America' correspondent Dr. Jen Ashton is married!
Congratulations are in order for Good Morning America (GMA) correspondent Dr. Jennifer Ashton, who recently married her husband, Tom Werner. The duo announced their engagement in January 2022 and were married on Nov. 5 of the same year. Although their journey to marriage feels very sudden, it's clear that the bride and groom couldn't be more thrilled.
Here's everything you need to know about Dr. Jen's wedding, including whether she had been previously married and how she met her current husband.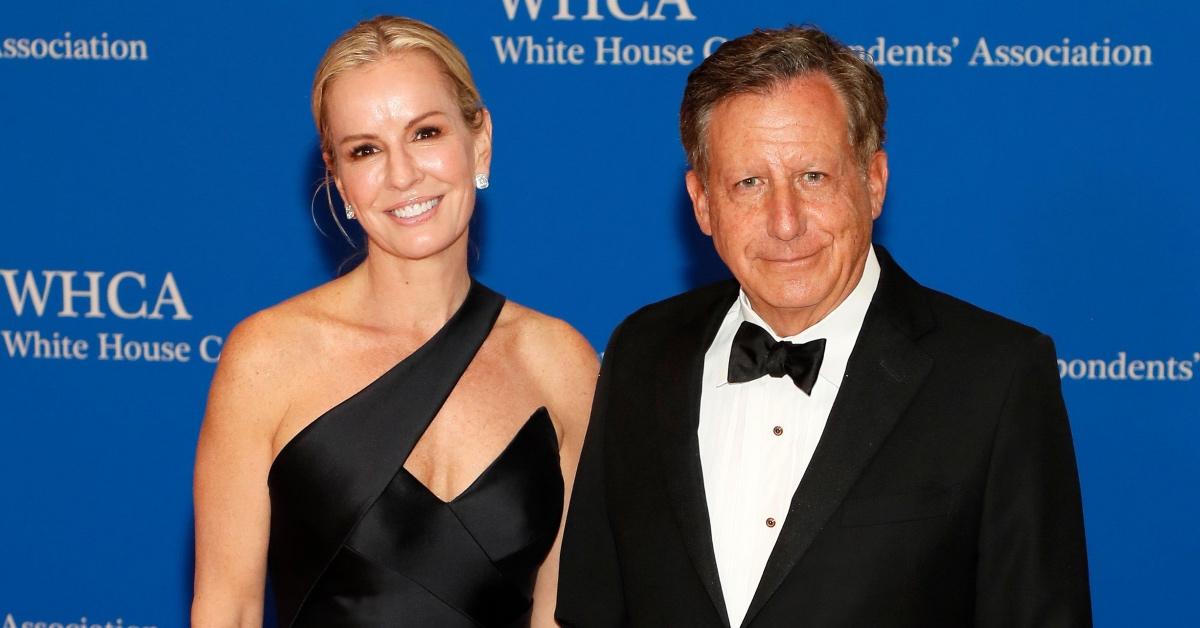 'GMA' correspondent Dr. Jen Ashton recently married TV producer Tom Werner.
Jennifer, who is an obstetrician and gynecologist, had been married previously. She shared two children with her late husband, surgeon Robert C. Ashton. Jennifer is currently the chief health and medical editor and the medical correspondent for ABC News and GMA, per The Sun. Jennifer and Robert had divorced in 2017, and shortly after, Robert died by suicide. In 2019, Jen published a book discussing her family's grief called Life After Suicide.
At the time, Jennifer wrote an Instagram post explaining why she felt moved to write a book about losing her ex-husband. "As I tried to put the pieces of my life and that of my children back together, I returned to my very public job but continued to suffer in private. It wasn't until ABC and GMA helped me break this silence by sharing what I was going through after covering the suicide death of Kate Spade, that I realized how many people were going through similar journeys," she said.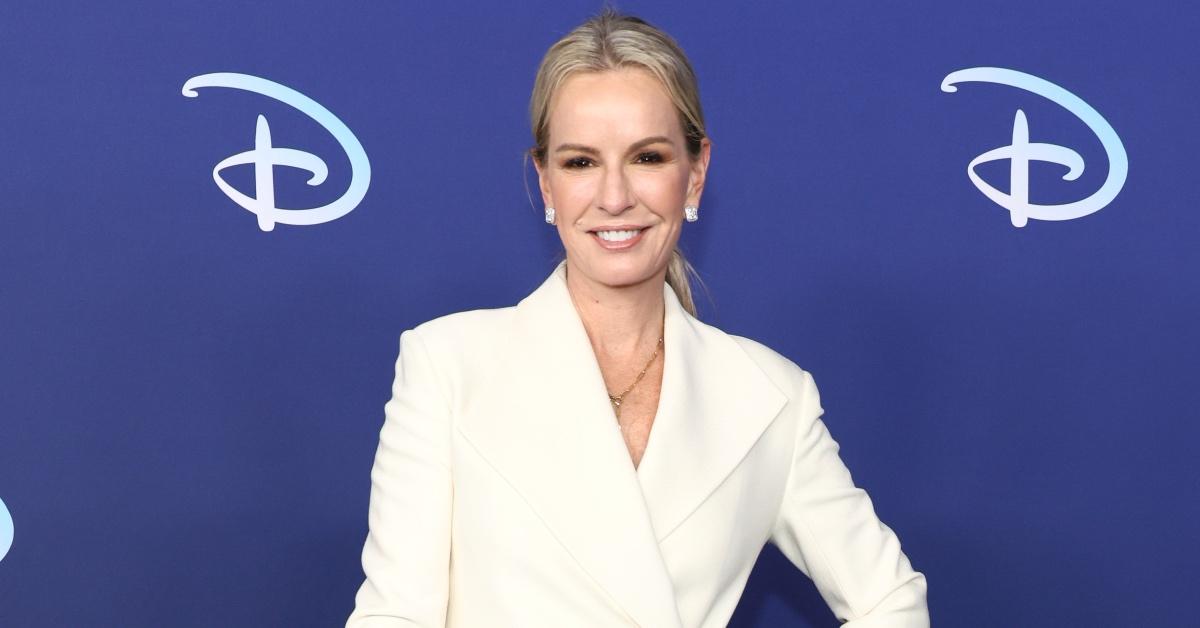 She added, "My children and I want to help de-stigmatize mental illness, and since Rob (as a physician) had devoted his life to helping people, we dedicate this book to him. The profits will be donated to a suicide awareness foundation in his name."
Thankfully, despite the pain of losing a beloved family member, it seems that Jennifer was able to find love again. According to Yahoo! Entertainment, Jennifer and Tom met through a mutual friend, Ben Sherwood of ABC News, in February of 2021. In addition to being a television producer, Tom Werner is also the Boston Red Sox chairman and co-owner of the Fenway Sports Group.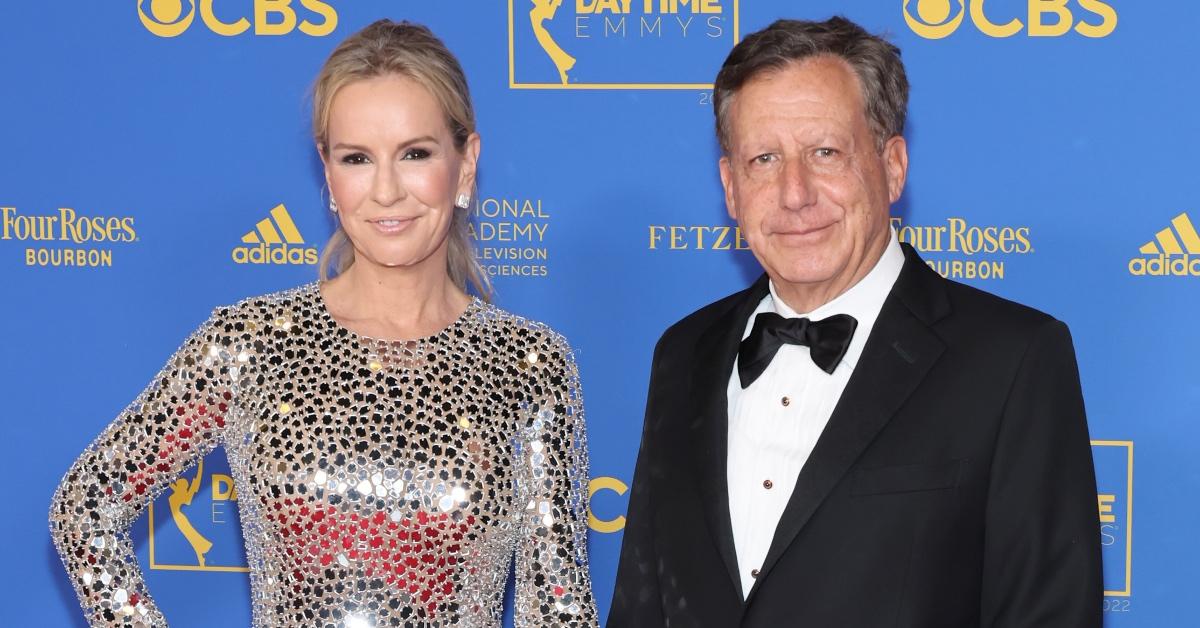 Jennifer described her relationship to Yahoo! saying, "I think I was one of the only people working in television who didn't know who he was. I didn't watch his shows and I wasn't a baseball or soccer fan. But after our first date, we got serious pretty quickly."
She added, "It felt very different, for both of us. And from the beginning, he was incredibly sensitive and compassionate. It takes an incredibly strong person to be as gentle with someone's heart as he has been with mine. He has this ability to heal my wounds and nourish my dreams at the same time."
Now, after a lavish wedding in New York City at the Harmonie Club, followed by a reception at the Metropolitan Museum of Art, the duo are headed off to a honeymoon in the Caribbean. Congratulations to the newlyweds!