Jonathan Knight confirms that he and partner Harley Rodriguez are married after dating since 2008.
Long before the likes of One Direction, the Backstreet Boys, or even N'SYNC captured the hearts of teens everywhere, New Kids on the Block had a lock on the boy band scene.
The group formed in Massachusetts in the late '80s, and it included Joey McIntyre, Donnie Wahlberg, Danny Wood, and brothers Jordan and Jonathan Knight. Though NKOTB has continued to tour, release music, and get together, many members have moved on to other ventures.
Like Jonathan, for example, who is the current host of HGTV's Farmhouse Fixer. Now in its second season, Jonathan flexes his home renovation skills and breaths new life into run-down and rustic farmhouses.
But when he's not sawing away on-site, Jonathan is usually hanging out with someone special: His husband Harley Rodriguez. Here is everything you need to know about the couple!
Jonathan Knight stayed quiet about his sexuality for a while.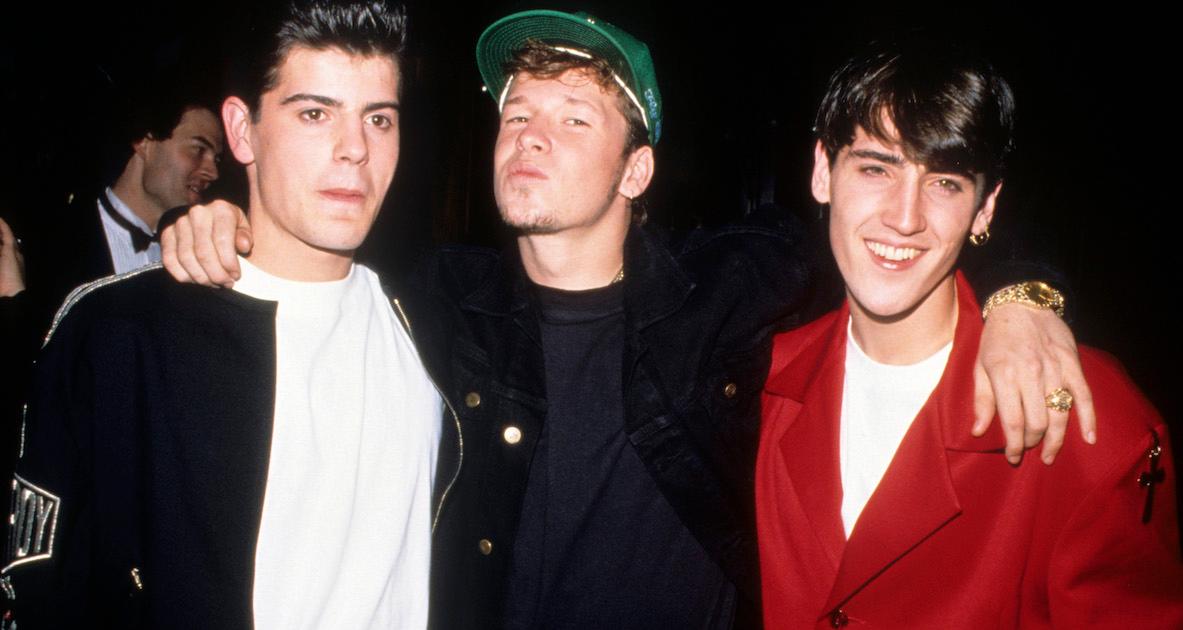 The 53-year-old was private about his personal life during the height of his New Kids on the Block fame. In the '90s, Jonathan was linked to '80s teen pop sensation Tiffany Tunes while she was touring with the group, but the two denied being an item at the time.
In 2009, a man claiming to be Jonathan's ex-boyfriend spoke with the National Enquirer and said that the singer is gay. Two years later, Tiffany appeared on the Bravo late-night talk series Watch What Happens Live, and she discussed Jonathan's sexuality.
When host Andy Cohen asked if she ever dated a NKOTB member, she shared that she had a brief relationship with Jonathan.
"The quiet one, the shy one. [He] became gay later. I didn't do it…." she said. "Now looking back when we were dating, he was so much fun. We used to do facials together. He was so easy to talk to."
The Farmhouse Fixer personality later released a statement to Towleroad about how he had never hidden his sexuality, and how Tiffany hadn't "outed" him.
Jonathan Knight's partner, Harley Rodriguez, is a fitness instructor and actor.
In 2015, Jonathan officially went public with his partner, Harley Rodriguez, when the two competed as a team on Season 26 of The Amazing Race. Harley is a Boston-based fitness instructor, who has dabbled in acting as well.
The couple had been together since 2008 but had kept things quiet for seven years. They got engaged in November of 2016 and eloped during the pandemic, as Jonathan confirmed to Entertainment Tonight in August 2022.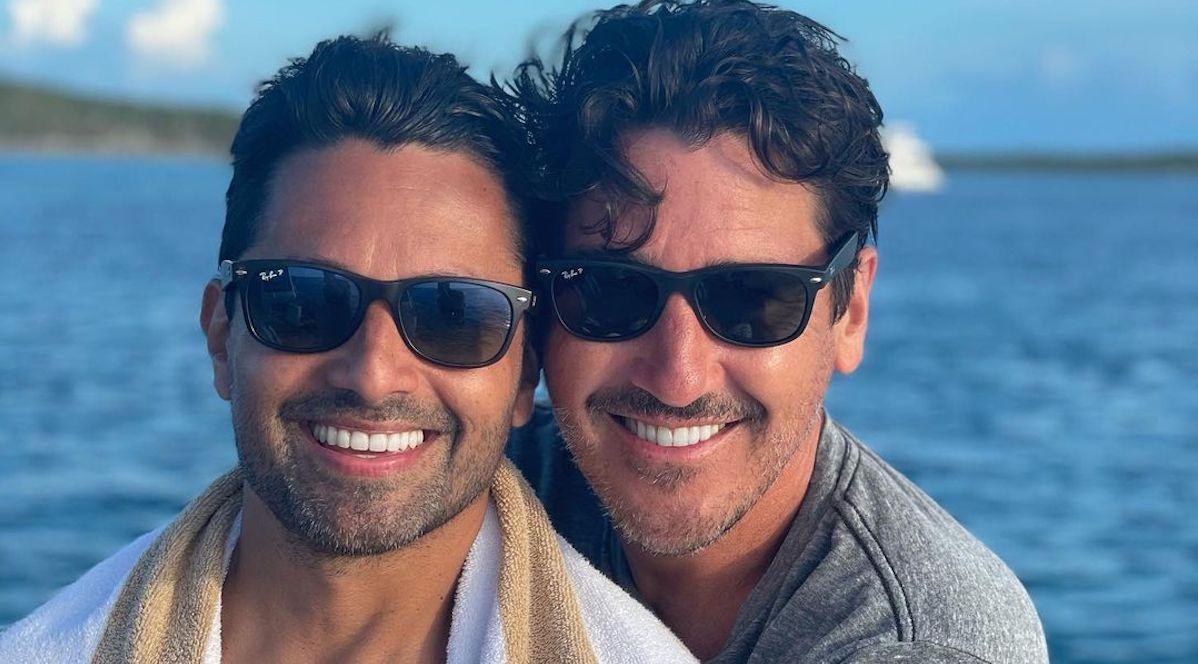 Originally they planned to tie the knot in 2021 and have a beautiful farm wedding, but COVID concerns halted these plans. "We had everything lined up: the caterers, the entertainment. We were going to get married under candlelight. And then that all just stopped," Jonathan told People that year.
While Jonathan admitted that they were "on the fence" about eloping, it seems they had a change of heart. The exact date of their union is unknown, but we do know that took each other's last names. Jonathan is now Jonathan Knight-Rodriguez and Harley is now Harley Knight-Rodriguez!
Does Jonathan Knight have kids?
Jonathan's only baby at the moment is his HGTV series, but it may prove to be quite the handful.
The "You Got It Singer" does not have children with Harley, but he does often post photos of both of their nieces and nephews.