Is Tracie Thoms from '9-1-1' married? Details about her personal life.
There have been six exciting seasons of 9-1-1 to watch for people who enjoy rescue dramas. The show focuses on high-pressure experiences that first responders face in their day-to-day lives. That includes dispatchers, firefighters, and police officers who put their lives on the line on a daily basis to make sure people are safe in their communities.
9-1-1 is filled with tons of frightening and shocking emergency situations that keep viewers on the edge of their seats. Tracie Thoms is one of the actresses on the show. Is she married to anyone in real life? Keep reading for all the details.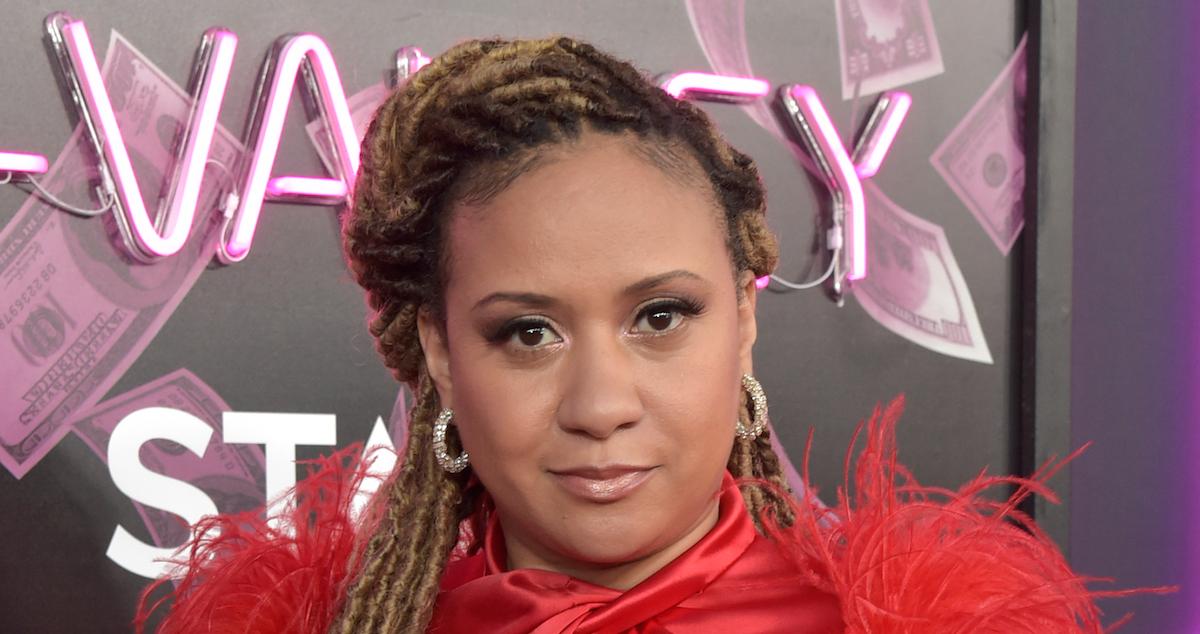 Is Tracie Thoms from '9-1-1' married?
Currently, it doesn't appear that Tracie is married to anyone. According to Latest News, if she was married to a special someone, she has kept all of those details under wraps. Since she hasn't opened up about a marriage or wedding day celebration, it's safe to assume that she hasn't tied the knot.
Hollywood Mask explains that Tracie has dated in the past, but her relationships weren't publicized. In 2021, Tracie opened up to Tami Roman about a boyfriend she dated while she was a college student at Howard University.
She was still pursuing her bachelor's degree in fine arts at the time, and her college sweetheart was a business major. He took her on a date to see Rent in the theater, and she developed an interest in the storyline. Eventually, she was cast in the film of the same name, which opened tons of doors for her in Hollywood.
Did Tracie Thoms ever date Rosario Dawson?
Rumors about a relationship between Tracie and Rosario Dawson made the rounds after they starred in Rent together in 2005. According to Biography Gist, the actresses became close friends while filming the movie together. After Rent ended, they were able to keep up with their connection. When a private photo of the two was leaked in 2007, a lot of people began speculating that they were secretly dating.
The same year, Tracie and Rosario welcomed each other with a kiss in front of the general public at the 60th Cannes Film Festival. Tracie cleared up the fact that the kiss was intended to be on the cheek, but the photographer caught an angle that looked like something much more. She also denied that there was ever any relationship between her and Rosario.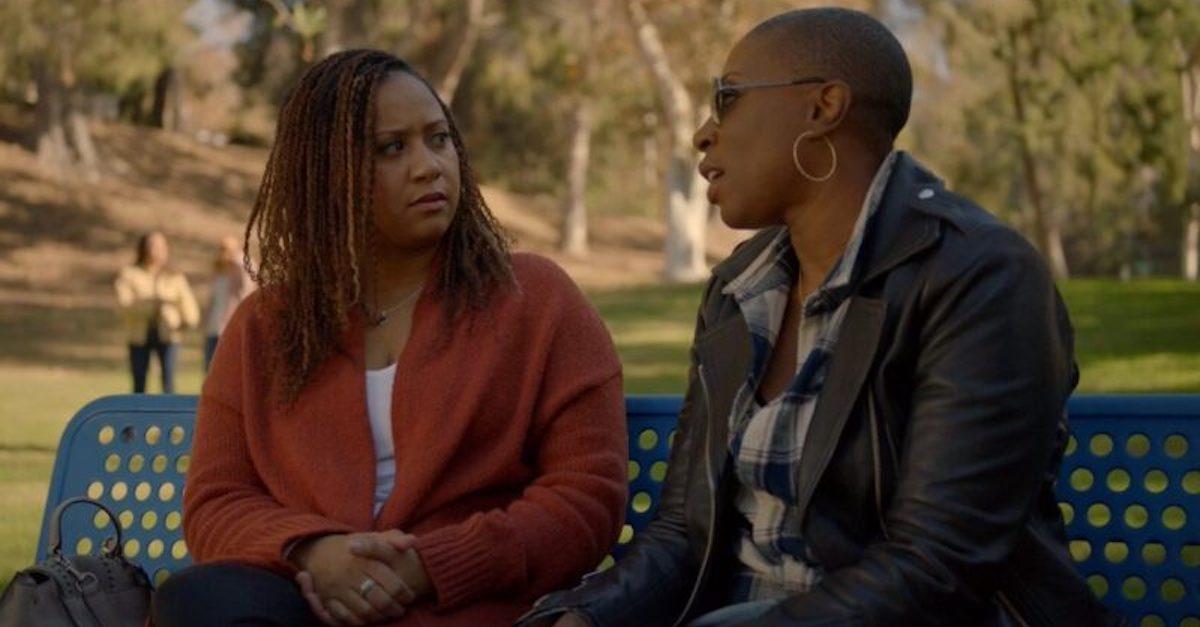 What about Tracie Thoms' onscreen relationship in '9-1-1'?
In 9-1-1, Tracie plays the role of Karen Wilson. She's married to a woman named Henrietta Wilson and they share a son together named Denny. In 9-1-1, Tracie's character is devoted to being a loving wife and mother who does everything in her power to keep her family together, regardless of any messy ups and downs they might face along the way.
Catch new episodes of 9-1-1 Mondays at 8 p.m. EST on Fox.