'Dancing With the Stars' pro-Cheryl Burke is leaving the show — Here's what we know about her departure.
Professional dancer Cheryl Burke is best known as one of the pros on Dancing With the Stars, but it sounds like she's putting away her dancing shoes — for now. On Nov. 20, 2022, she formally announced that she is leaving her job on the show after nearly 17 years. Cheryl's last appearance on the show will be the season finale, which takes place on Nov. 21.
Why is Cheryl Burke leaving DWTS? And over the course of her career, how many mirrorball trophies has she won? Keep reading for everything you need to know.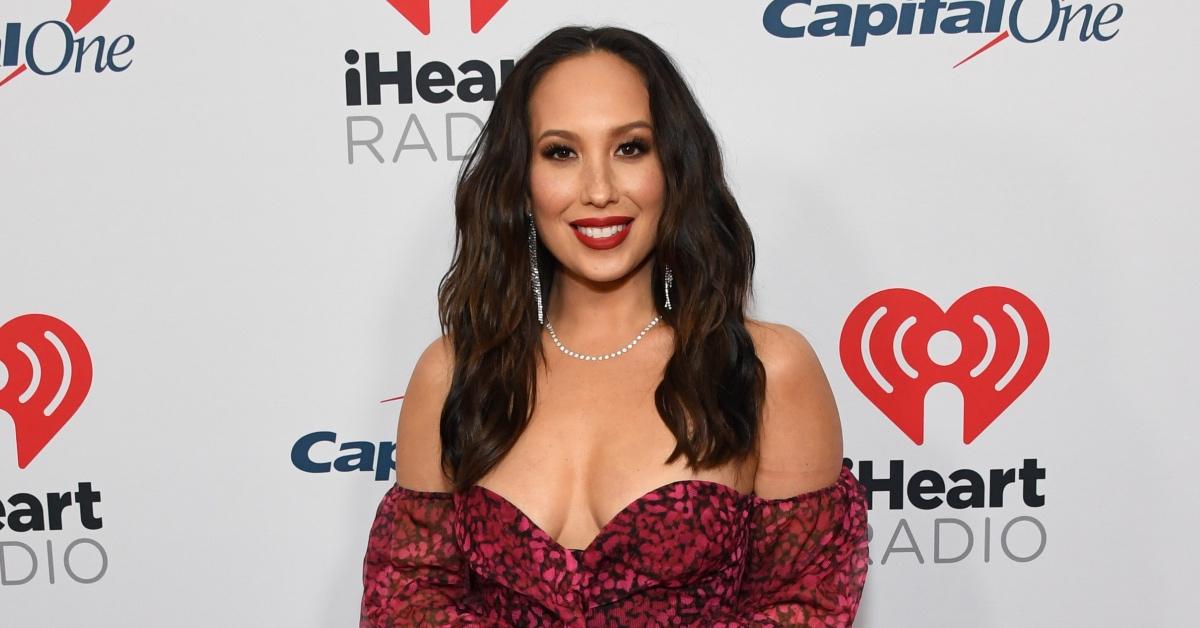 Why is Cheryl Burke leaving 'DWTS'?
In an Instagram post on Nov. 20, 2022, Cheryl said, "This show has been my 2nd family since I was 21 years old. The cast, crew & fans have seen me through my highest highs & some of my lowest lows, & I honestly don't know who I would be today without them. I also know that it is time for me to begin the next phase of my career, although dance will always be a part of me."
She added, "I am excited about the idea of evolving, about being challenged in new ways, having the ability to expand my commitment to mental health advocacy, focusing on my new found love for podcasting, & I'm ready to face the uncertainty (though it's scary as sh**) of what the future holds – I do have a few things up my sleeves though, so don't worry."
Cheryl concluded by thanking her DWTS family and encouraging viewers to tune into the Season 31 finale on Nov. 21. Cheryl and her partner for Season 31, meteorologist Sam Champion, were eliminated from the competition during Week 4, but she will return for a final dance in the finale.
In an interview with Variety, Cheryl expressed hopes to become a judge on the show, especially now that Len Goodman has left: "They are very well aware that I want that seat. It's not that I just want it, I just know that I can contribute because I am an expert in ballroom dancing. I can say that with confidence."
How many mirror ball trophies has Cheryl Burke won?
According to Golden Derby, Cheryl Burke has won the mirror ball trophy twice: in Seasons 2 and 3, with partners Drew Lachey and Emmitt Smith respectively. Interestingly, Season 2 was also Cheryl's first year on the show. What an impressive debut!
Catch Cheryl's last dance on the Dancing With the Stars Season 31 finale, airing exclusively on Disney Plus on Monday, Nov. 21, 2022, at 8 p.m. ET.