Rapper Babyface Ray was arrested for a number of outstanding misdemeanors.
Rapper Babyface Ray has gained a substantial following recently, but now he's in the headlines for all the wrong reasons. After news broke that Babyface was arrested, many wanted to know what he was brought in for and how he wound up in police custody. While none of the charges against Babyface are incredibly serious, fans were nonetheless interested in the warrants out against him.
According to reporting in TMZ, Babyface was arrested after his new car broke down. A patrolling officer went to investigate Babyface's broken-down BMW, which was blocking a roadway. After running Babyface's ID, the officer realized that Babyface had a number of misdemeanor warrants out for his arrest. Naturally, many now want to know what those warrants were actually for.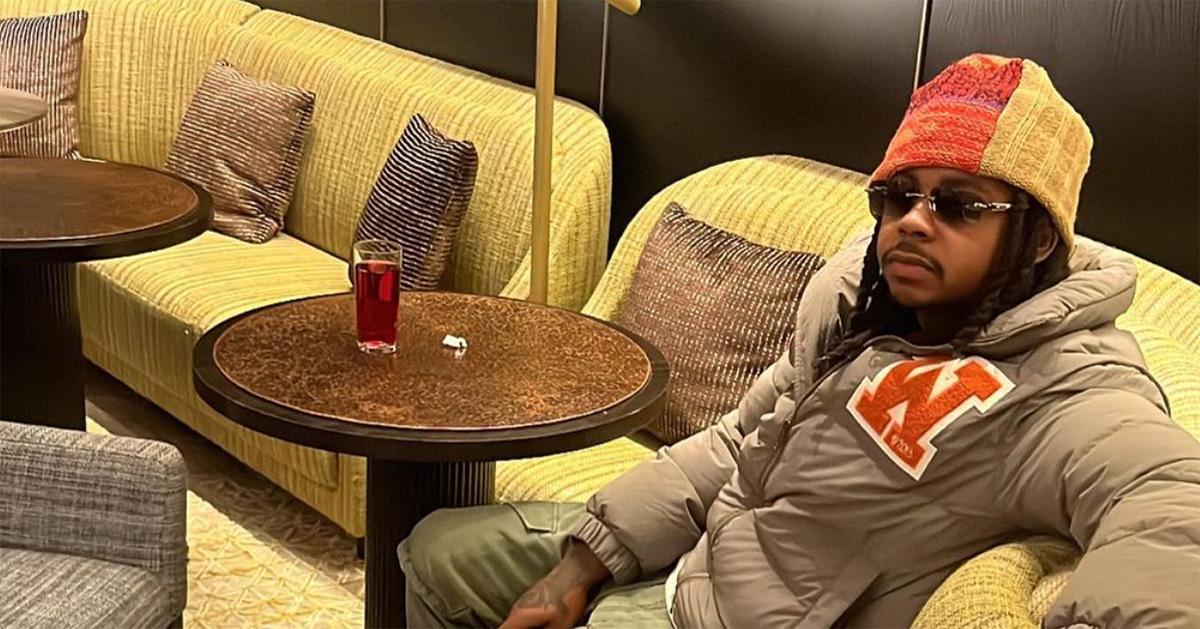 Why was Babyface Ray arrested?
Babyface had three warrants in total: one for driving with a suspended license, one for missing a child custody court appearance, and one for improper possession of a weapon. Babyface was arrested on all of these warrants and taken to the Oakland County Jail. Babyface reportedly called his girlfriend to come and take care of the car after he was arrested.
Babyface's star is rising in the music world.
Babyface's arrest comes just a month after he made his national debut with a performance on The Tonight Show. He also recently released a new album, and his new ride may have been in celebration of where his music seems to be taking him.
Babyface, who was born Marcellus Rayvon Register, has been slowly gaining traction in and around the Detroit hip-hop scene since 2015.
While he had released mix tapes and EPs before 2022, he didn't release a full-length album until this year.
It's unclear how his arrest may impact his career, or how long he may be in custody. Babyface has not released any sort of response to his arrest, and it's unclear whether he plans to take spend some time in jail or find another way to make himself square with the law.
More than a few rappers have been arrested at one time or another.
Although there are plenty of rappers who have never seen the inside of a jail cell, there are others who have. The offenses these rappers have committed range from relatively minor charges like the ones that Babyface has been arrested for and much more serious offenses that lead to incredibly thorough investigations and several indictments.
Whatever the case may be, Babyface certainly has plenty to worry about when it comes to his particular case. He has not yet gone through a trial or been sentenced to anything, so it's possible that he'll ultimately be acquitted or come to arrangements that don't require a lengthy jail sentence.
In the meantime, his girlfriend may want to try to sort out exactly what went wrong with his car. After all, it's not likely that he would have been arrested at all if his brand-new car had been working the way it was supposed to.