Who is YK Osiris in a relationship now and who has he dated in the past? Read on to find out the number of kids the rapper has.
When YK Osiris burst onto the hip-hop music scene in 2017, it was obvious that he was determined to make an impact on the industry. Some of his biggest hits include "Worth It," "Be My Girl," and "Ride." Now, YK is connected to an incredibly popular reality TV show, Love and Hip Hop — but not in the way you might think.
He shares a child with one of the show's most talked-about former cast members. How many kids does he have so far, and what's going on between him and Nastassia Thomas?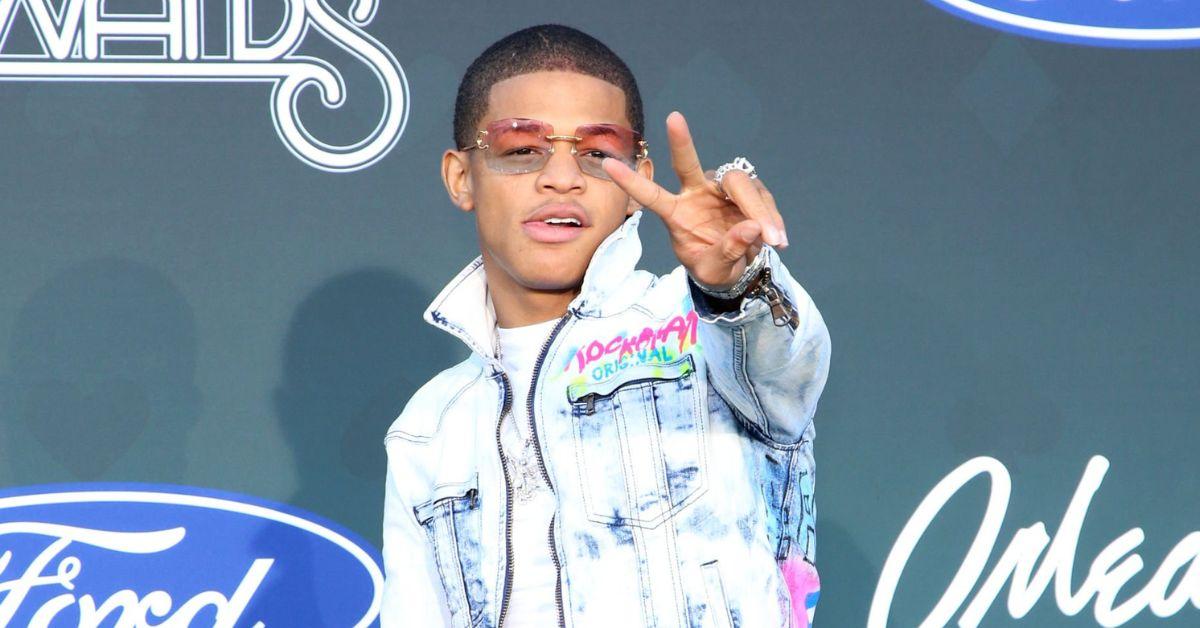 How many kids does YK Osiris have?
As of 2022, YK has two children. According to News Unzip, details about his first-born son and the mother of that child are a mystery. We do know that his child is toddler-aged and named Kingston.
His second-born child is an infant he shares with Nastassia. In July 2022, she posted photos of her baby bump when she was nine months along. She didn't reveal that YK was the father of her child at the time, but fans were quick to speculate.
According to The Shade Room, it was been confirmed that YK is definitely the father of Nastassia's child. In August 2022, YK posted a sweet clip on Instagram of himself spending time with his newborn. In the footage, he's burping his baby. The caption reads, "Salute to all the moms out there. I feel it. OMG. Took him 45 minutes to do one thing."
His comment section is filled with responses from people happy to provide some parental advice. One person wrote, "Do slow circles from the bottom of the back to the top, thank me later." Another person said, "LOL rub and pat, just rubbing pat. Keep going, you're doing great!" Other people were quick to comment about how similar YK looks to his child.
What's going on between YK Osiris and Nastassia Thomas?
It's unclear whether or not YK and Nastassia are still a couple. From an outsider's perspective, it doesn't seem that they are currently romantically involved. Fans have a lot to say about their age difference for conceiving a child though. YK is currently 23 years old and Nastassia is 38.
In total, they have a 15-year age gap between them.
What about YK Osiris's other past relationships?
One of the most public relationships YK had in the past was with DreamDoll. They dated back in 2019 for a short stint of time, but their relationship still made plenty of headlines. Just like YK, DreamDoll is also a rapper. Her music can be found on YouTube, Spotify, Pandora, and more.
On Instagram, she has over 4.9 million followers keeping up with her content. She posts about her travels, trips on private planes, stage performances, and more. YL and DreamDoll's relationship didn't result in a pregnancy and they are no longer romantically involved.