TikTok rapper Yung Hashtag is dead at 27 — What happened?
Following the news that TikTok rapper Yung Hashtag has died at 27 years old, many of his fans are looking for answers that might explain how he died.
Yung Hashtag's death was sudden, and the news has mainly spread via social media. What was his cause of death?
Here's what we know.
What was Yung Hashtag's cause of death?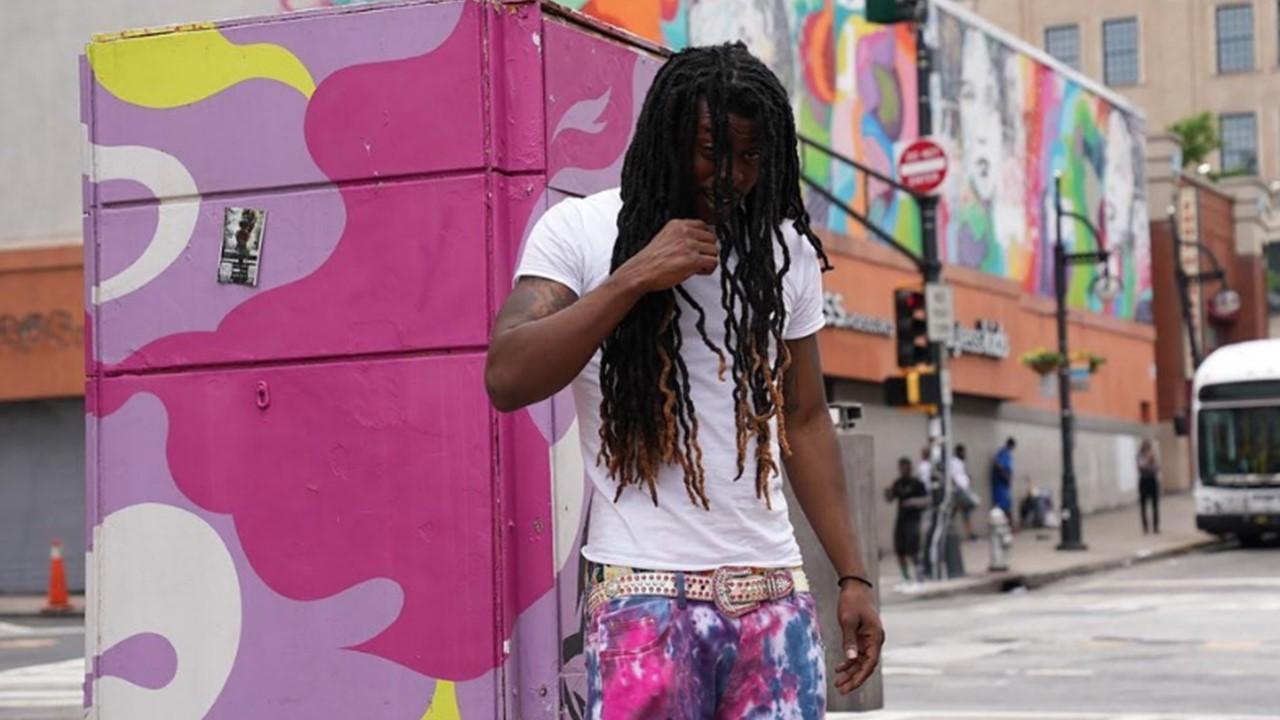 Yung Hashtag was best known as a TikTok star who regularly posted videos related to his love of music. Many of his videos were duets with other musicians or simply him watching videos that he found amusing.
Since joining TikTok, Yung Hashtag amassed more than 500,000 followers on the platform, many of whom paid tribute to him following the news of his death.
So far, his cause of death hasn't been released. More information will likely be released over time.
Fans and even Yung Hashtag's partner reacted to his death on TikTok.
"Rest in Peace, this is heartbreaking news," one person wrote in the comments under his most recent video.
"RIP dear. Taken too soon for what? You didn't deserve this," another added.
"RIP, sending prayers to your family and friends," a third person added.
A TikTok user with the username @jahnaforeign, who may have been romantically involved with Yung Hashtag, confirmed the news in her own comment on the video, writing, "I love you so much, baby. I don't wanna do life without you."
Yung Hashtag's real name was Michael Burns.
Yung Hashtag was born Michael Burns and adopted his rapper name for his appearances on TikTok and other social media platforms. He had become well known for songs "I Hate Hashtag," "Make a Move," and "Off the Clock." He released an album in 2020.
The rapper got his start in music in 2017 when he first began posting music videos to his channel.
Now, following the news of Yung Hashtag's death, there's plenty of speculation about exactly how he died. While it's understandable to wonder what happened to him, it's important not to spread information until you're sure it's accurate. Prayers up for the rapper's family and friends during this tragic time!