There are currently more battle royale games available than ever before — and really, when it comes to which one is the best, there are some that stand out as leaders of the pack. Two of the leaders in this debate, though, are Call of Duty: Warzone and Fortnite.
Both of these long-standing free-to-play franchises have their merits, but is one better than the other? Here's how the two of them stack up against one another.
Which is better, 'Warzone' or 'Fortnite'?
While both games, at their core, have very similar premises, there are plenty of differences that set them apart and attract different audiences.
For starters, Fortnite is hands down the more popular title. At the time of writing, the popular battle royale game has 2.9 million players online, while Warzone only has 312,000, per Player Counter. If you're looking for a game where you'll have more friends to play with, or looking for a way to make friends online, Fortnite may be a good choice.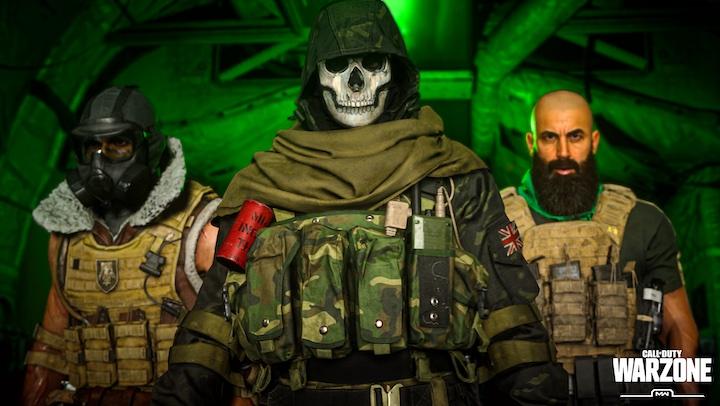 That being said, it isn't a secret that Fortnite is known for attracting a younger audience. As the title is rated T, players can be 13 or older to play — and it isn't a secret that young gamers sometimes get their start with the online title.
Warzone, on the other hand, has an M rating, meaning you have to be 17 or older to even purchase the game. This, of course, means that you're likely to find older players in the chat while playing with strangers in Warzone.
Because Warzone also has a more realistic premise than Fortnite, some of the gore and violence is more graphic than its cartoonish counterpart. This could be something to consider if you're a squeamish player.
For those who love to collect new cosmetic items for their characters and weapons, Fortnite truly has no shortage of quirky and unique skins and weapons for you to pick up — and with how often new items are unvaulted, you'll constantly have new items to try out.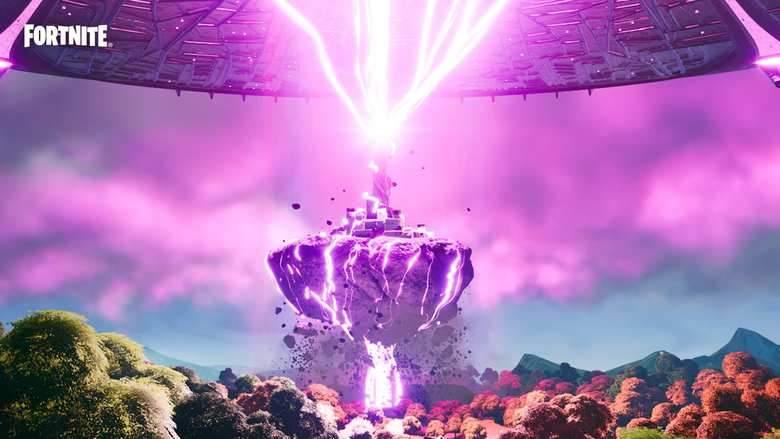 Which game should you play?
Like most things of this nature, the answer as to which of these titles is right for you truly depends on your personal play preference. If you're new to first-person shooters and the battle royale style, then Fortnite may be a good starting point for you. Given the wider audience and accessibility of its playstyle, you'll be able to get the hang of this game much easier than you might with Warzone.
That being said, those who have long been fans of the Call of Duty franchise will likely prefer to play Warzone. The controls for Warzone are more precise with a steeper learning curve, meaning those who have experience with first person shooter games will likely be able to get right into Warzone.
Fortnite is currently available for PS4, PS5, Xbox One, Xbox Series X/S, Switch, PC, and mobile, while Warzone is available for PC, PS4, PS5, Xbox One, and Xbox Series X/S.