Who is the oldest cast of Impractical Jokers? Read to find out about the ages of the members of the Impractical Jokers in 2022.
Impractical Jokers, which premiered all the way back in 2011, is a hilarious show about four lifelong friends daring each other to do embarrassing and absurd tasks, usually without getting caught. Since the show has continually grown more successful each year, the franchise has expanded in a major way.
In 2020, Impractical Jokers: The Movie was released in theaters.
All members of Impractical Jokers were born in the same year, which makes sense when you learn that they met in high school and became buddies while they were students at Monsignor Farrell in Staten Island.
From there, they knew their shared sense of humor would take them far. They decided to form a sketch comedy and live improv troupe called The Tenderloins. Season 10 of their show will be a little different, though, since Joe Gatto will no longer be part of the cast. Here's how old everyone from the show is.
Joe Gatto is 46 years old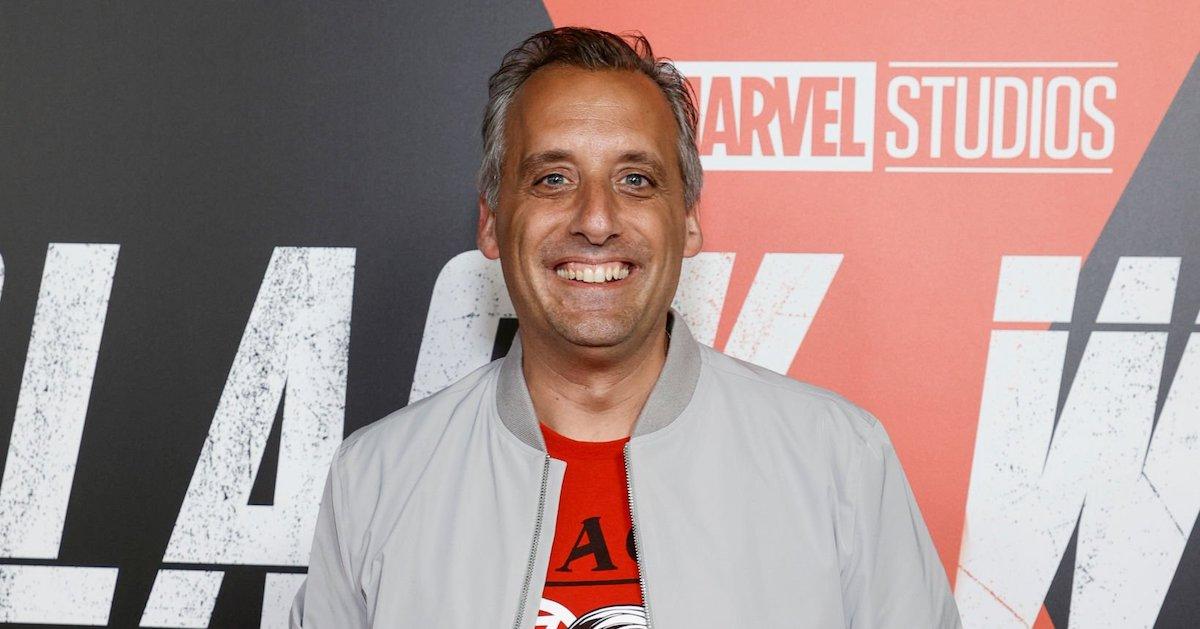 Joe was born on June 5, 1976, making him 46 years old at this time. According to his Instagram bio, he lives to make people laugh. He's a famous comedian, so his bio makes sense.
To the dismay of fans, Joe shared a statement in December 2021 explaining that he would no longer be taking part in the show "due to some personal issues in [his] life." At the same time, he shared that he and his wife, Bessy, had decided to split, meaning that he would need to take more time to focus on parenting.
Brian Quinn is 46 years old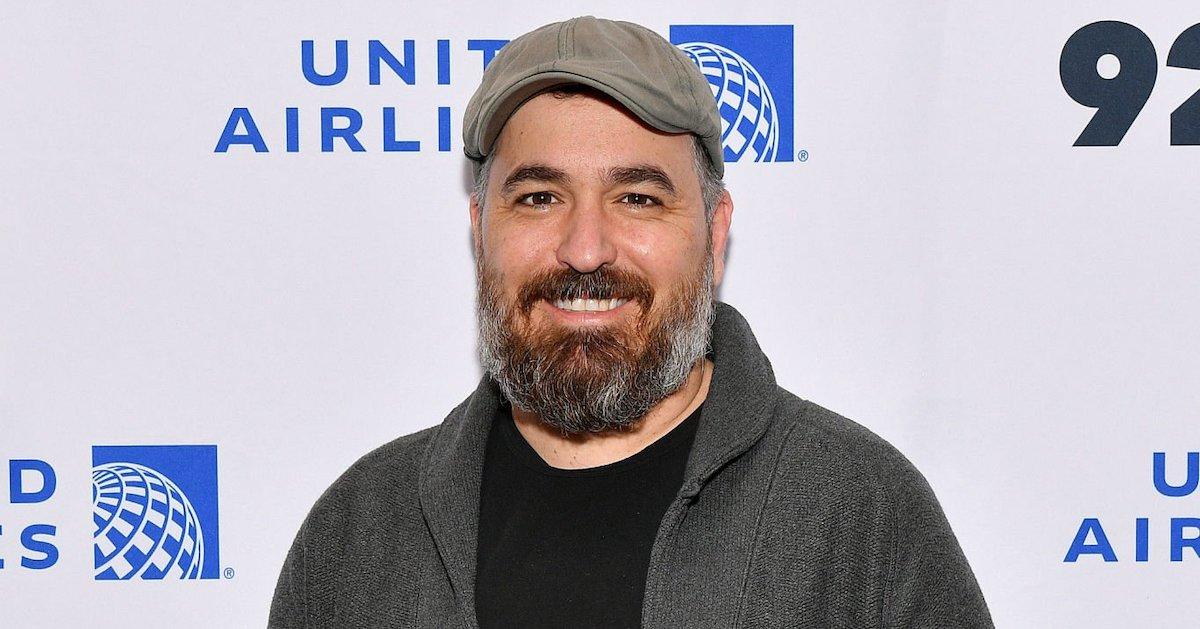 Brian Quinn is another member of the Impractical Jokers group. Along with being a comedian, he's also known as an actor and producer. Brian has over 1.6 million followers on Instagram keeping up with him and the content he likes to post. Generally, he loves social outings with his co-stars, beer, and wild animals.
James Murray is 46 years old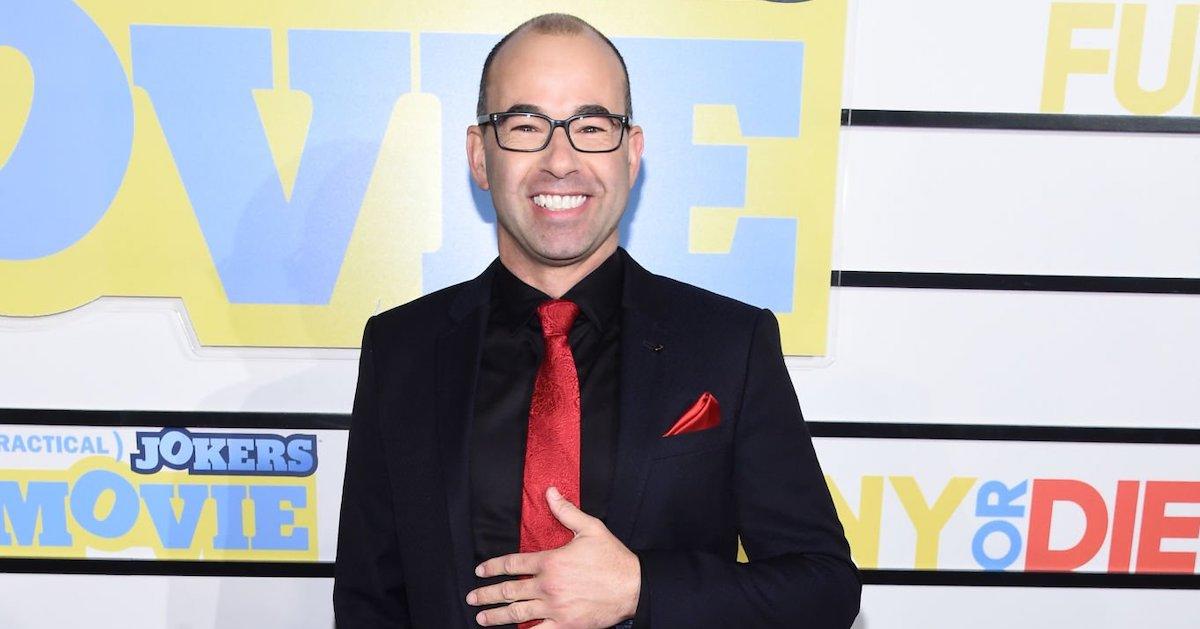 Aside from being one of the hilarious members of the group, James Murray is the author of a kids' book, and he's super proud of it. In fact, he promotes the children's book he wrote titled Alien Summer Number 1 in his Instagram bio.
Sal Vulcano is 45 years old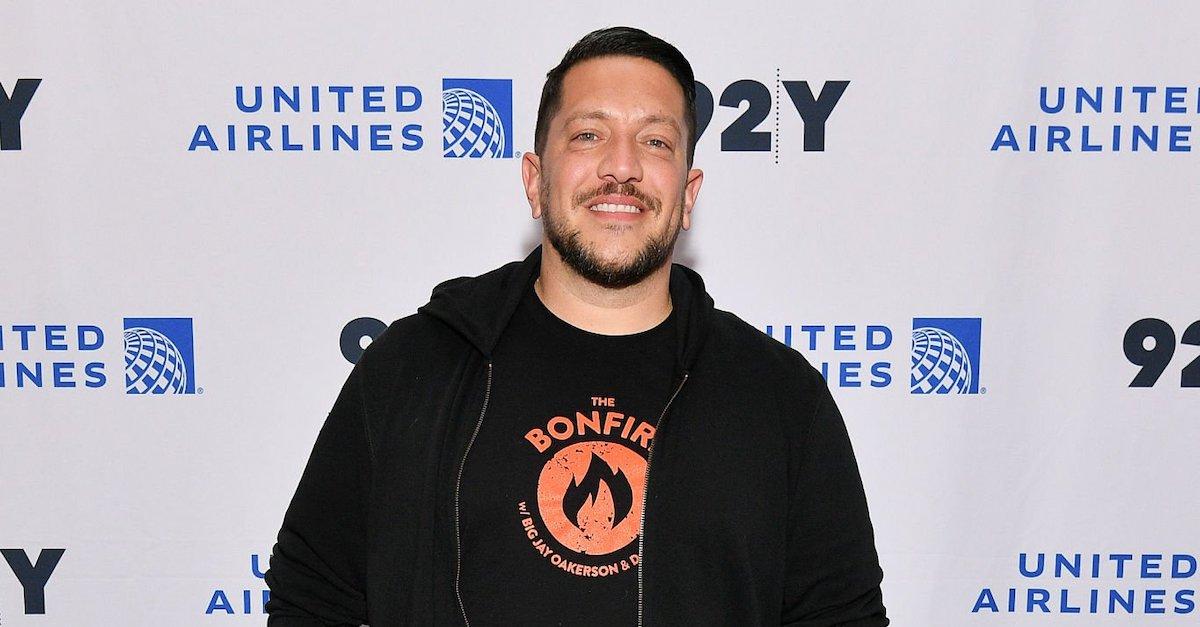 The youngest member of Impractical Jokers is Sal Vulcano at 45 years old. The rest of his co-stars have already celebrated birthdays in 2022, but Sal's birthday doesn't come around until November 6. Being part of Impractical Jokers isn't the only thing keeping Sal busy on a daily basis — he also has two podcasts to manage.
Taste Buds Pod and Hey Babe Pod are two of the podcasts he's in charge of. Taste Buds is a podcast you'll tune in to if you want to listen to comedians hilariously argue about the food-related subject matter, and Hey Babe is a podcast where he's comfortable sharing some of the funniest anecdotes from his life.