The new IG Updates: Instagram's new feature lets users Pin up to Three Posts to Their Profiles – Below is everything to know about this new IG plan.
Following up on its brighter logo and the re-introduction of chronological feeds to the platform, Instagram has just introduced a new feature that allows users to pin posts to their profiles. While many were excited to hear about this new feature, others were confused about what exactly pinning a post means on Instagram, and how they could use the feature themselves.
What does it mean to pin a post to Instagram?
Pinning a post means that that post will appear at the top of your profile whenever a user clicks on it. Instagram is currently allowing users to select up to three posts to pin, and those posts are meant to be a kind of first impression for users who may be trying to find out more about you through your profile. These posts can be photos or Reels, and the feature was first rolled out in a testing capacity in April.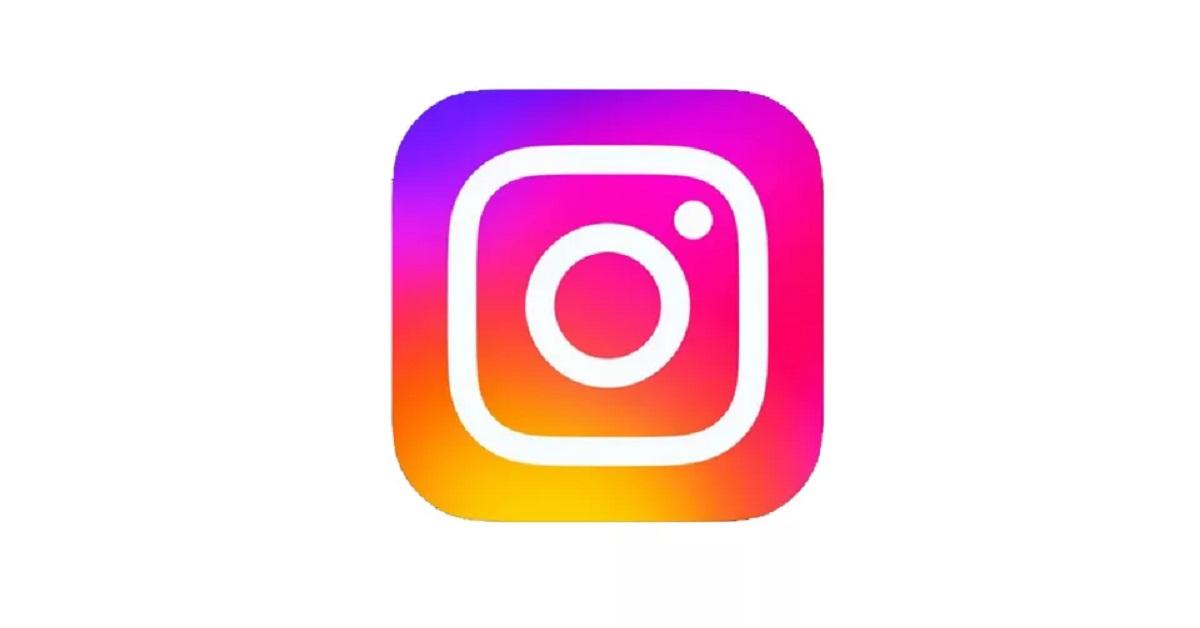 "Your profile is your space, so we're looking for more ways to give you control over that experience," Instagram head Adam Mosseri explained in a video explaining the new feature. The ability to pin posts may be a welcome addition to Instagram users who are familiar with similar functionality from a site like Twitter. This way, you can highlight your favorite posts even if they're somewhat buried chronologically.
Here's how to pin posts to your profile.
The process to pin posts yourself is actually relatively straightforward. All you need to do is navigate to a specific Reel or photo and click on the three dots in the upper right corner. From there, you can select "Pin to your profile," and the post should then appear at the top of your profile page the next time you're on it.
Users could already pin stories to their profiles.
The ability to pin posts is really just an expansion of the pinning feature that already existed on the platform. You could pin stories already, and now, you can also pin Reels or posts.
This feature also makes the process of pinning easier and is very much akin to what TikTok and Twitter allow users to do with previous posts that they have made.
Meta is rolling out a wave of new features.
Instagram's pinning feature isn't the only recent change that has come to one of the platforms managed by Meta. One of the most notable changes was to Reels itself, which now supports videos that are up to 90 seconds long, instead of the previous limit, which was 60 seconds. They also introduced several new audio and visual tools that were designed to make Reels a more appealing place to post.
Even as Instagram and Facebook remain successful products, Reels has likely not been the success that they were hoping it would be. While there is certainly plenty of engagement with Reels videos, much of that content is simply repurposed from things that were once posted on TikTok. Meta may still be a dominant player, but TikTok is nipping at their heels.
Source: Distractify