Who are the richest people in India in 2022? Here's a list of the wealthiest Indians; their business companies, wives, kids, and more.
India has approx 1.45 billion population as of now, 2nd most populous country in the world. A country with a lot of talent, resources, and money. India is an international business hub and money-making market.
India comes at 3rd spot on the billionaire's list with 166 billionaires just behind only the United States and China. So, we are here to reveal the top ten richest Indians with their net worth just like our last list of the world's top 10 richest people.
We have compiled this list of the richest Indian people on the basis of their total wealth or net worth. Let's run down the list and tell us your thought in the comment section.
Top 10 Richest Indian People by Net Worth in 2022
10. Uday Kotak – $14.3 Billion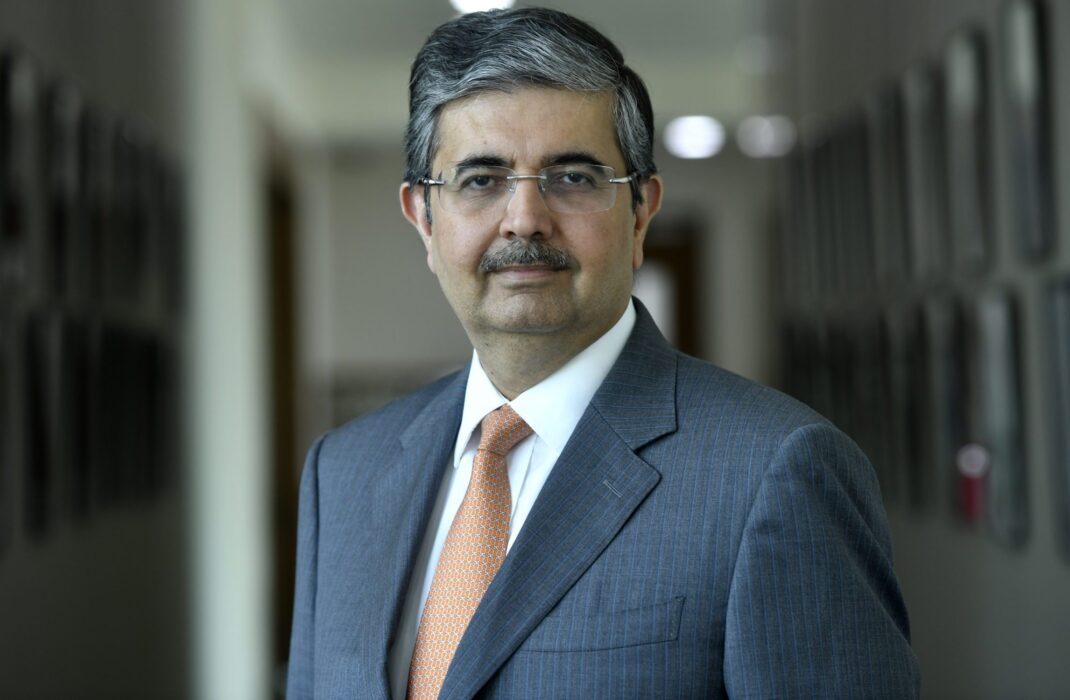 Uday Kotak, the founder of Kotak Mahindra Bank, is a self-made billionaire ranking as the 10th richest person in India and 129th in the world list. He initially was an owner of a finance company, acquired a banking license in 2003, and set up Kotak Mahindra Bank. In 2018 appointed as a non-executive chairperson for IL & FS by the Government of India, and his tenure ends in April 2022. Uday with 1,261 Kotak branches, 2519 ATMs, and around 40,000 employees. He is married to a marathon runner Pallavi Kotak and has two children, a son, and a daughter. Kotak has a net worth of $14.3 billion and is likely to end his tenure in Dec 2023 with his son Jay to lead the banking business ahead.
9. Dilip Shanghvi – $15.6 Billion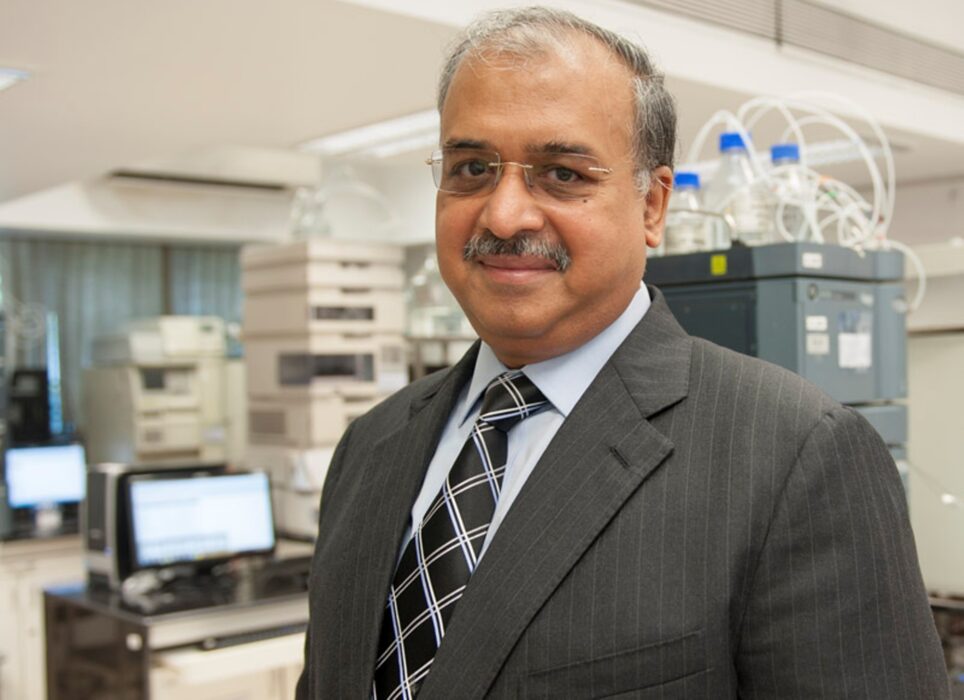 Dilip Shanghvi, the founder of Sun Pharmaceuticals, is the 9th richest Indian in 2022 and 115th on the world list. He continues as the managing director of Sun for 39 years generating $4.5 billion alone from the international market. The Pharmaceutical company is noticeable as the most prominent in India and the world's 4th enormous producer of specific generic drugs. The company has a long-standing lawsuit in the US for Ranbaxy Laboratory, which came to a settlement of $485 million this year.
Shanghvi has a net worth of $15.6 billion and is hence one of the wealthiest people in India in 2022. His only biography, The Reluctant Billionaire, was nominated for the best business book in 2019. He is married to Vibha Shanghvi and has Aalok and Vidhi, their son and daughter.
8. Kumar Birla – $16.5 Billion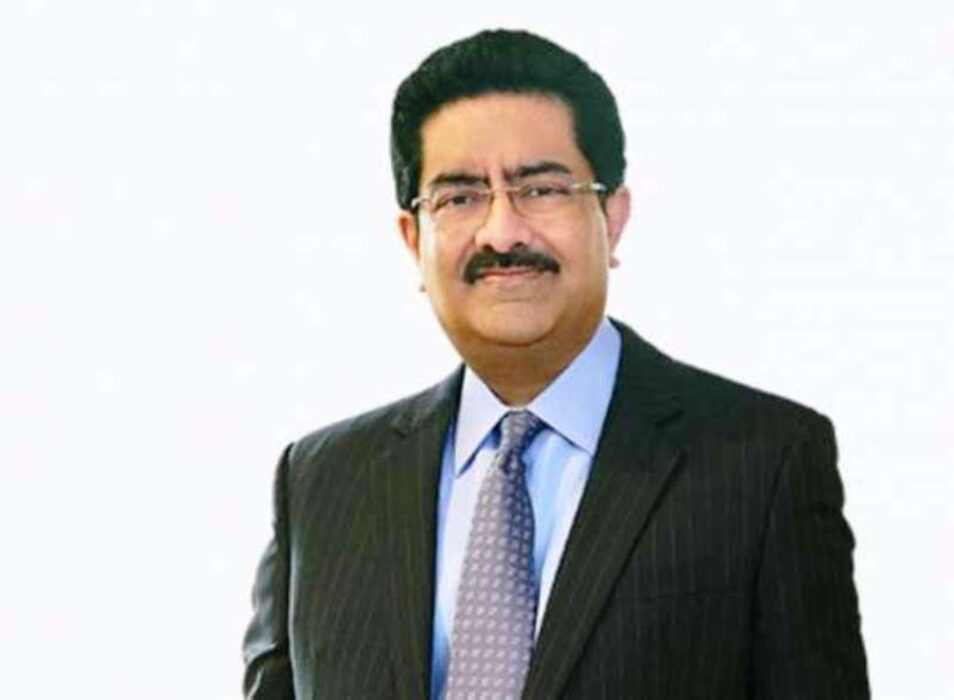 Kumar Mangalam Birla, the chairman of Aditya Birla Group. He is an Indian billionaire and comes at the 8th spot among the richest people in India and 109th on the world list. It generates revenue of $45 billion and is functional in 6 continents and 36 countries. The prominent cement king in India has a net worth of 16.5 billion. Birla resigned as the chairperson of the 2018 merger of Idea and Vodafone the previous year, incurring losses. The chancellor of Birla Institute of Science and Technology recently had a takeover of the Indian operations of Reebok. He is married to Neerja Birla and has two daughters and a son.
7. Savitri Jindal – $17.7 Billion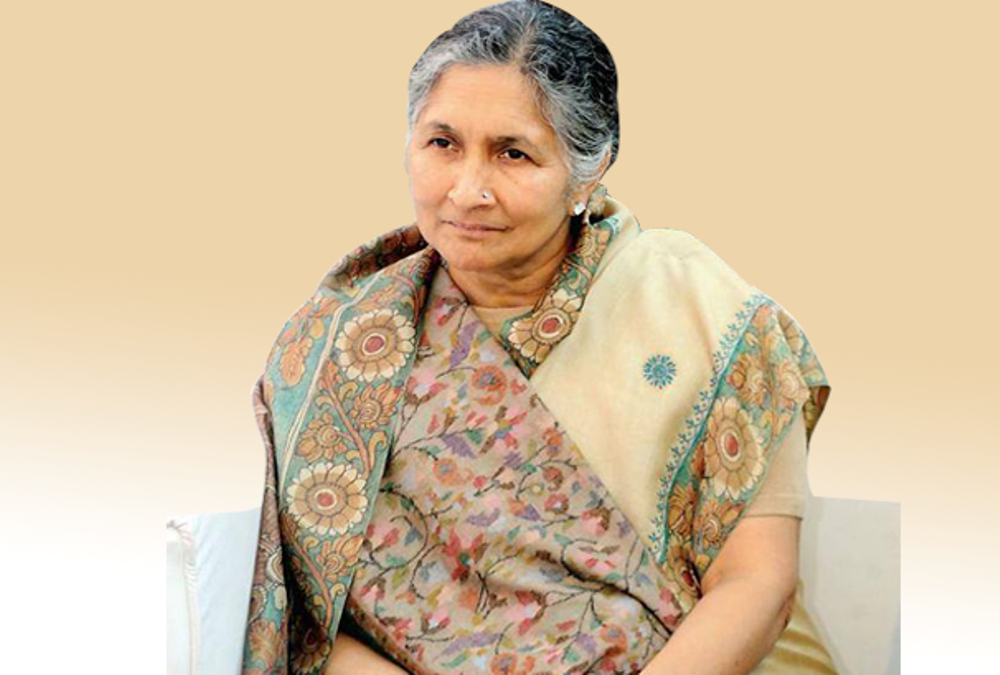 Savitri Devi Jindal, the chairwoman of steel and power company OP Jindal group. She is the richest woman in India as of now 2022. Overall, she is the 7th richest person in India and at 91st position on the world list. With the recent significant rise in steel prices, Jindal could mark as the only billionaire woman in India's top 10 richest. The giant company has JSW Steel, and JSW Energy gained quadruple profit in the previous year, reaching a net worth of 17.7 billion. The INC politician, widow of O.P. Jindal, has 09 children. Jindal's 04 sons independently run the companies divided amongst them. Her son Sajjan Jindal heads a significant part of the company, currently living in Mumbai. The younger one, Naveen, manages a power and steel company.
6. Laxmi Mittal – $17.9 Billion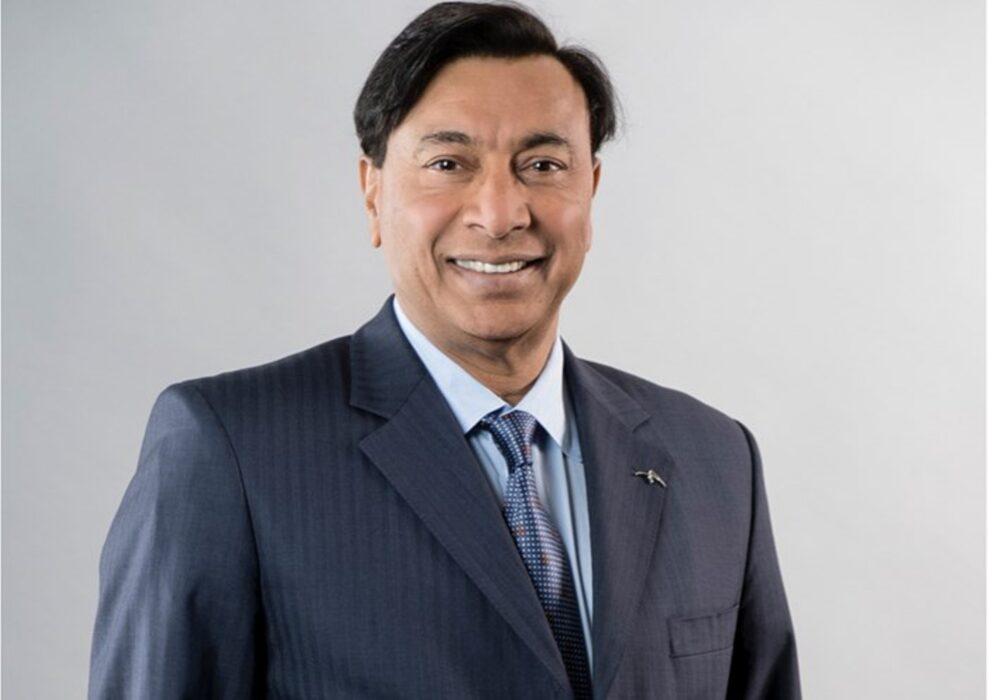 Laxmi Niwas Mittal is the chairperson of ArcelorMittal, the largest manufacturer of steel and mining company in the world. The company has enormous revenue of $76.6 billion with a profitable business of $15 billion in 2021. Mittal stands 6th richest person in India and 89th in the world list due to incurring a loss of $733 million previously. The manufacturing chairman of Aperam-stainless steel has a net worth of 17.9 billion. He also owns Karrick Limited and co-owns Queens Park Rangers. Owner of $128 million House in the UK and $30 million in Delhi, India. He is married to Usha Mittal and has two children, Vanisha and Aditya Mittal. Mittals are Indian nationals based in the United Kingdom.
5. Radhakrishnan Damani – $20 Billion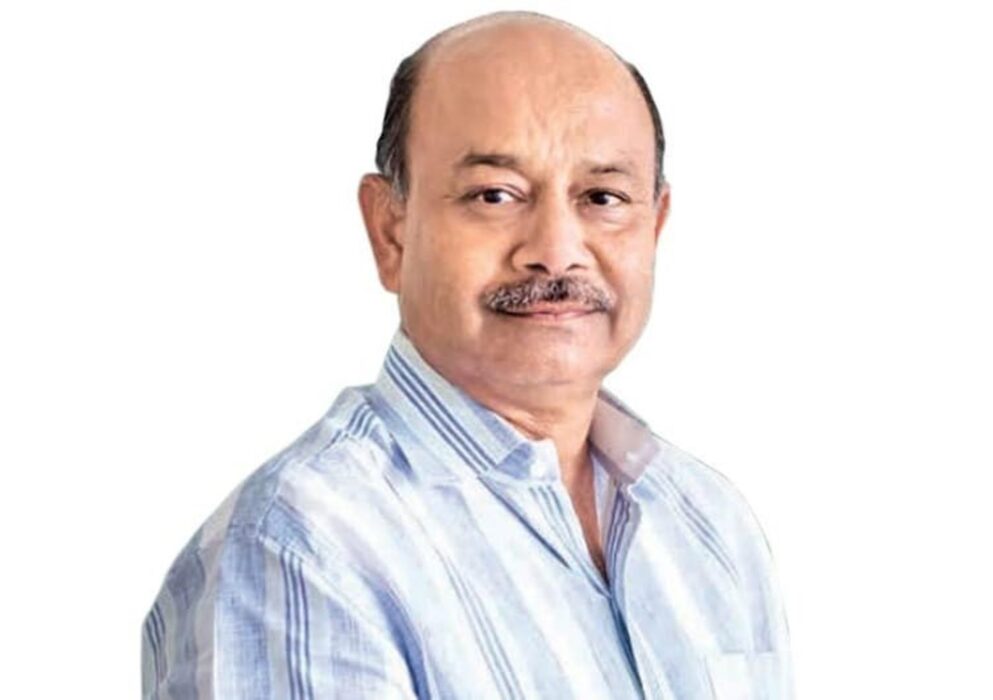 Radhakrishnan Damani, a stock investor in the stock market, took up retailing business with a grocery store 02 decades back. Later, introduced a chain of supermarkets – Avenue Supermarts running, 271 D-Mart stores in the country. Damani comes at 5th place among the top 10 richest Indians in 2022, 81st in the world list with a net worth of $20 billion. He is also aiming to collaborate as a partner with Ambuja cement and reportedly can make an investment of 1000 cr. Radhakrishnan with his brother Gopikrishnan recently purchased a $100 Million house in Mumbai. He is married and has 03 children residing in Mumbai, India.
4. Cyrus Poonawalla – $23.4 Billion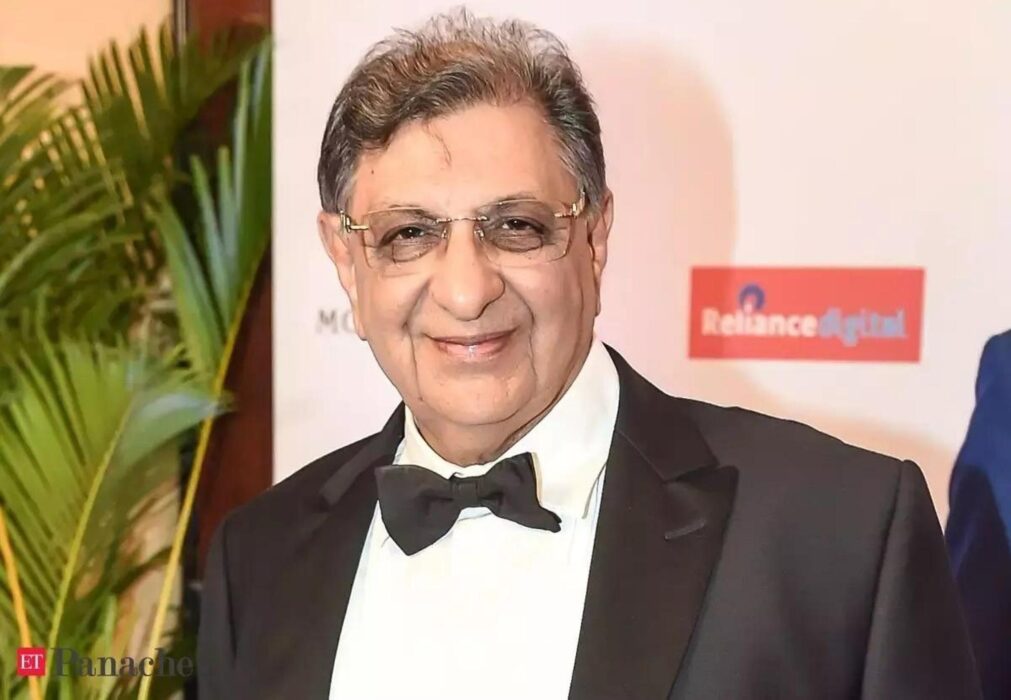 Cyrus S. Poonawalla is the founder of Cyrus Poonawala Group, including the Serum Institute of India. He stands in 4th place as the richest person in India and at 56th place in the world. The manufacturing of the Covishield vaccine during the Covid-19 pandemic rocketed his revenue, accumulating a net worth of $23.4 billion. For his efforts in producing the vaccine in his institute, Cyrus was awarded Padma Bhushan by the Government of India. The Serum is reportedly the substantial vaccine producer per dose throughout the world, manufacturing above 1.5 billion jabs every year. The institute, built-in 1966, supplies vaccines for diseases that include polio and measles. Cyrus's wife, Villio Poonawala, died in 2010, and he has a son Adar Poonawala.
3. Shiv Nadar – $28.7 Billion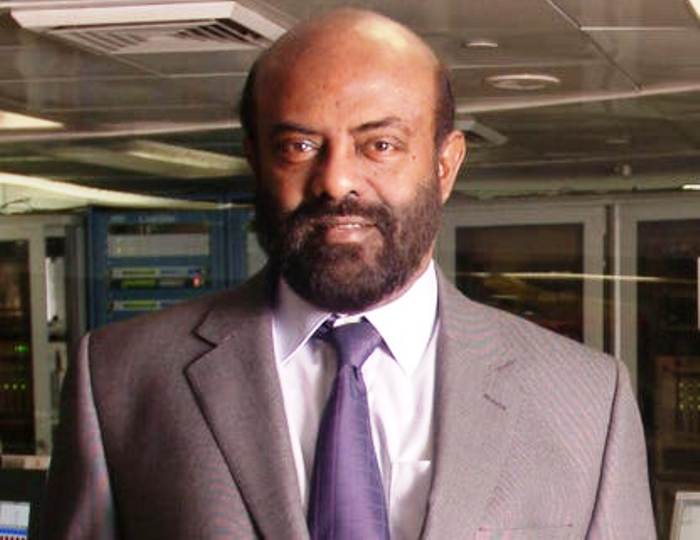 Shiv Nadar, initially a co-founder of HCL technologies currently, is the chairperson and strategic advisor of HCL. The 3rd richest Indian and at 47th position in the world list has a net worth of $28.7 billion. The tech sector demands of the country rocketing by $200 billion in revenue resulting in a 22% increase in his wealth. He owns Shiv Nadar Foundation to focus on the education system in India. He is married to Kiran Shiv Nadar, an art collector, and has a daughter. Roshni Nadar Malhotra manages the company having around 2 lakh employees in 52 countries.
2. Gautam Adani – $90 Billion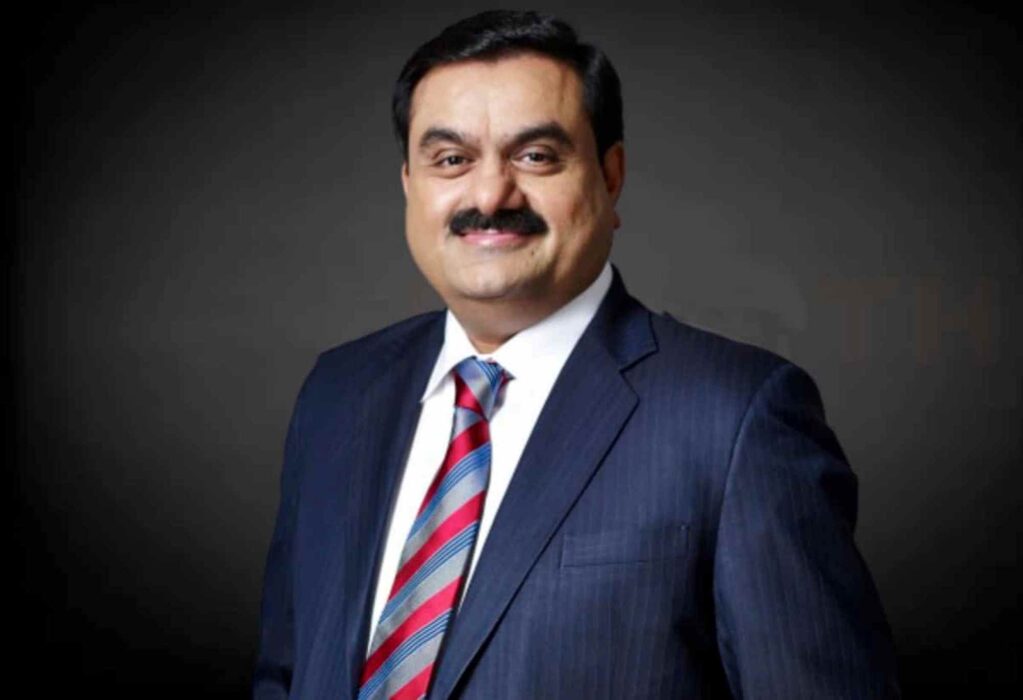 Gautam Adani, the tycoon of Infrastructure and commodities, is 2nd richest person in India and 11th on the world list. Adani and Ambani collectively contribute toward green energy production with high investments in India. He has added 40 billion in around three years resulting in a net worth of $90 billion, more as a producer of solar energy. He aims to become the world's biggest producer of renewable energy, investing $70 billion by the year 2030. Adani recently took over Ambuja cement for $10.5 billion with its subsidiaries. Gautam married Proto Adam they have two sons.
1. Mukesh Ambani – $90.7 Billion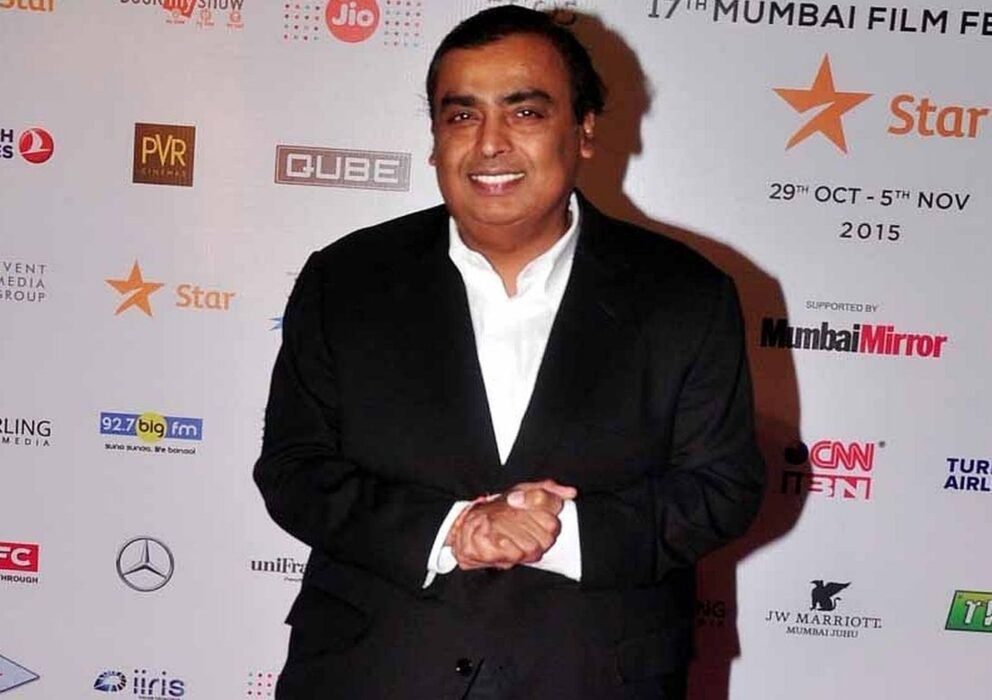 Mukesh Ambani is the chairman of Reliance Industries. He continues 13 times to rank first in the list of richest Indians in 2022 and at 12th rank in the world. Reliance Industries are one of the biggest industries in India, catering to a wide range of varieties from petrol, oil, and gas to groceries, textile and telecommunication networks. Ambani has a net worth of 90.7 billion, with an appropriate 7% increase this year. Apart from building 04 huge factories in a new complex in Jamnagar named after his late father. He plans to invest a whopping $80 billion in the next 15 years towards renewable energy for his Industries. He is married to Nita Ambani.