Platinum Birthdays are taking over TikTok, but What does the Term actually mean?
The trends on TikTok vary wildly, and often change as quickly as the weather. Recently, users on the platform have begun discussing their platinum birthdays, leaving anyone who isn't super plugged in pretty confused about what exactly a platinum birthday is.
Thankfully, we've got you covered with every single detail you could possibly want to know about how to find your own platinum birthday.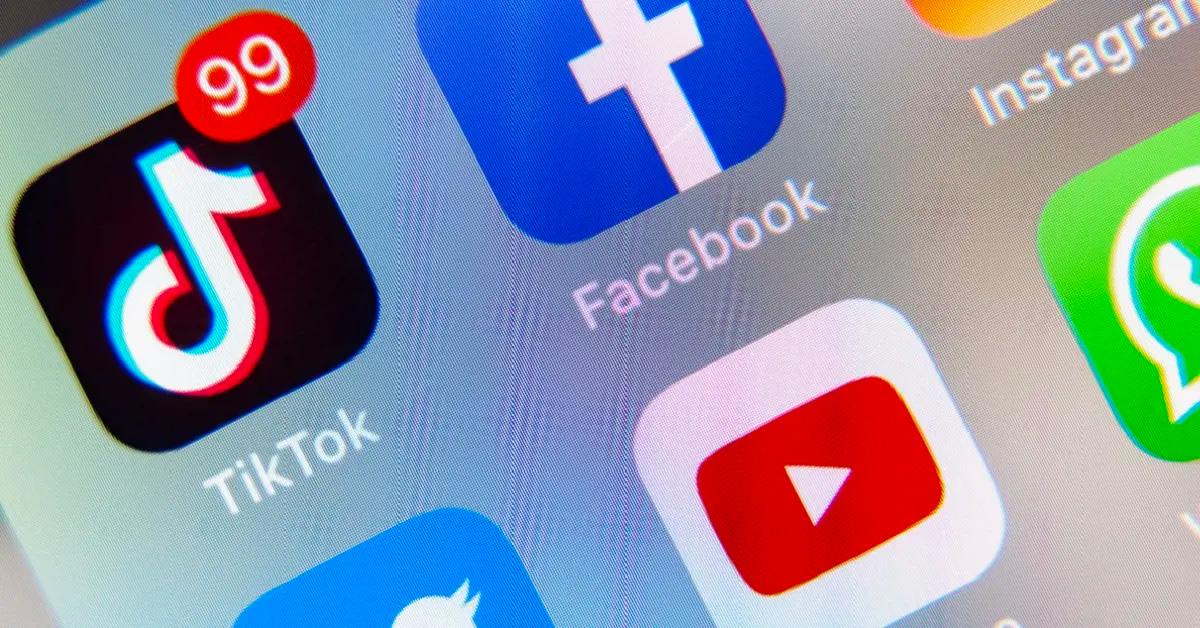 What is a platinum birthday on TikTok?
Apparently, your platinum birthday is the year you turn the last two digits of your birth year. So, for example, if you were born in 2011, your platinum birthday would be the year you turned 11, in 2022. For anyone born after 2000, that year has likely already come and gone, and there are plenty of people on Twitter who seem to be bitter about being most millennia babies.
Young millennials and the eldest part of Gen Z, on the other hand, have birthdays that fall in the 90s. A person born in 1996, for example, would have their platinum birthday when they turn 96 in the year 2092. If they make it that long, it seems kind of unlikely that the first thing they'll choose to do is post about it on TikTok (in the unlikely event that TikTok is still a thing).
Golden birthdays are also all over the platform.
If, like many people on TikTok, you've either missed your platinum birthday or have realized that you're unlikely to celebrate it until you're in your 90s, don't worry! There's another birthday trend that's been all over TikTok at the same time.
If you want to celebrate your golden birthday, you use the day of the month you were born instead of the year. So, if you were born on June 26, your golden birthday would be the year you turn 26.
Of course, if you were born early in the month, you've probably missed your golden birthday altogether. Fortunately, it doesn't seem like these birthdays actually mean all that much. They're just another way for users on TikTok to commemorate with one another and consider what their birthdays might mean both to them and to those around them.
Click here if TikTok fails to load.
What is your silver birthday?
But wait, there's more! Unfortunately, almost everyone reading this has likely missed out on this one already. Your silver birthday is the year you turn the age of the month you were born in. So the oldest you can be for your silver birthday is 12. There are certainly 12 year olds on TikTok, but the majority of the population is at least a few years older than that.
If you've missed all your special birthdays, don't worry! These days are always what we make of them, and there are plenty of reasons to celebrate getting another year older that have nothing to do with the numbers in your date of birth. You may not get to celebrate your platinum birthday every year, but that doesn't mean you can't make the celebration extra special anyway.