David Beckham and his wife Victoria have been married since 1999 – How many kids do they have together and what are they up to now?
After spending years as part of the Spice Girls in the '90s, Victoria Beckham is considered pop music royalty. Her husband, David Beckham, is just as famous for his incredible skills as a former professional soccer player.
Victoria and David are easily considered one of Hollywood's most likable power couples. They share four kids together and appear to have an amazingly happy family. Here's what you should know about their kids and how the famous couple handles parenthood.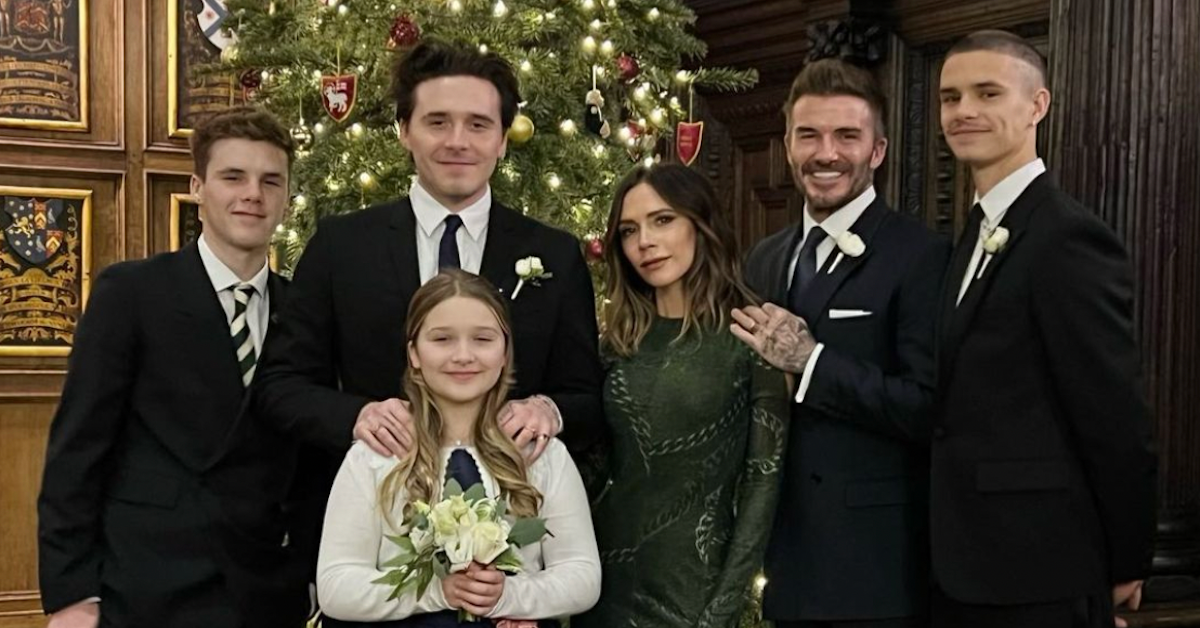 Who are David and Victoria Beckham's kids?
Having a bigger family is obviously something David and Victoria wanted. The couple started dating in 1997 and welcomed their firstborn son, Brooklyn, just a couple of years later in 1999. Four short months after that, David and Victoria got married in a lavish castle located in Ireland.
In 2002, they welcomed their second son Romeo into the world, but they weren't ready to stop there. In 2005, their third son Cruz was born. Lastly in 2011, Victoria gave birth to their daughter Harper Seven. Entering the world of parenthood has clearly suited David and Victoria in a major way. In fact, David is super comfortable posting family pictures with his entire brood on Instagram for his 76.6 million followers.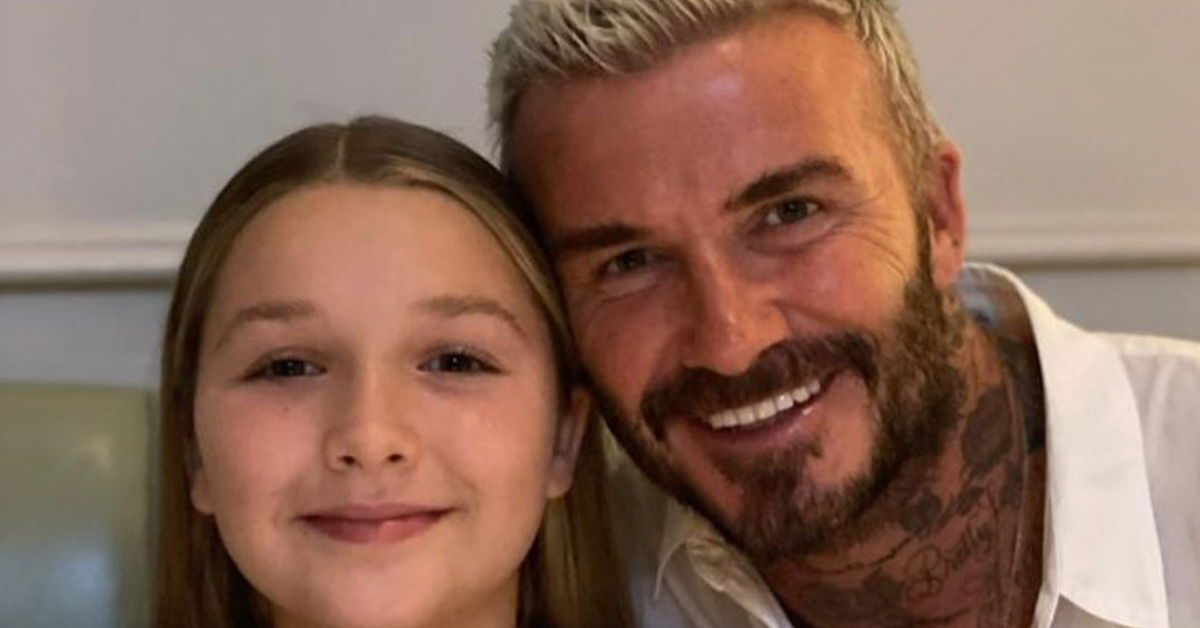 Here's how David and Victoria Beckham handle parenthood — and here's what their kids are up to.
According to The Sunday Times Style, Victoria's feelings towards being a parent have shifted as her kids have aged. She said, "I think that the kids get harder as they get older. The most important thing is to make sure that each child gets the individual attention that they need. I can never go to bed early because Brooklyn is always up and that's when I see him, and then you've got Harper, who is up super early. And then I have David, and work too." She certainly has a lot to juggle!
According to David, raising a daughter comes with its own set of complexities. He revealed that he was slightly stressed out after learning that 10-year-old Harper has a crush on someone. He jokingly posted on Instagram, "Roses are red. Harper Seven mentions she has a crush and this is daddy's face …" He added three angry emojis with the fake profanity strip of letters to get his point across. Obviously, David was just joking. His relationship with his daughter is totally amazing.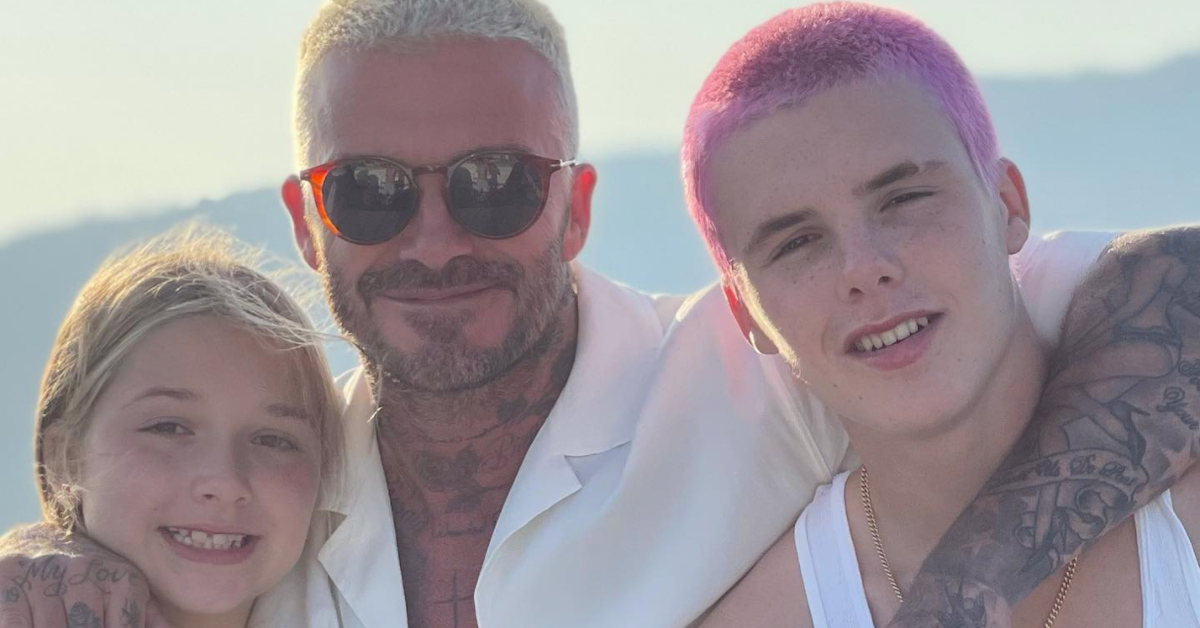 She's featured in plenty of his Instagram posts, giving fans an inside look at their awesome father-daughter dynamic. David and Victoria's oldest son, Brooklyn, has ventured into the world of male modeling as he's gotten older. He's currently in a relationship with an actress, writer, producer, and director named Nicola Anne Peltz.
If David and Victoria can support their oldest son's relationship, they'll undoubtedly be able to support their daughter Harper when she actually enters the dating game in her older years. Their second son, Romeo, currently plays soccer for the USL league One Club in Fort Lauderdale, Fla. and Cruz is still simply getting through high school at the moment.