Franco Harris, an NFL star known for the "Immaculate Reception" play, has died at 72.
Football legend and former Pittsburgh Steelers running back Franco Harris has died at 72. His death, unfortunately, comes just days before the Steelers were set to retire his No. 32 jersey on the 50th anniversary of his "immaculate reception" play at Acrisure Stadium. The NFL Hall of Fame player is best known for making an extraordinary grab in the AFC Divisional Playoffs in 1972.
Sports fans everywhere were devastated by the news. What was Franco Harris's cause of death? Here's what we know.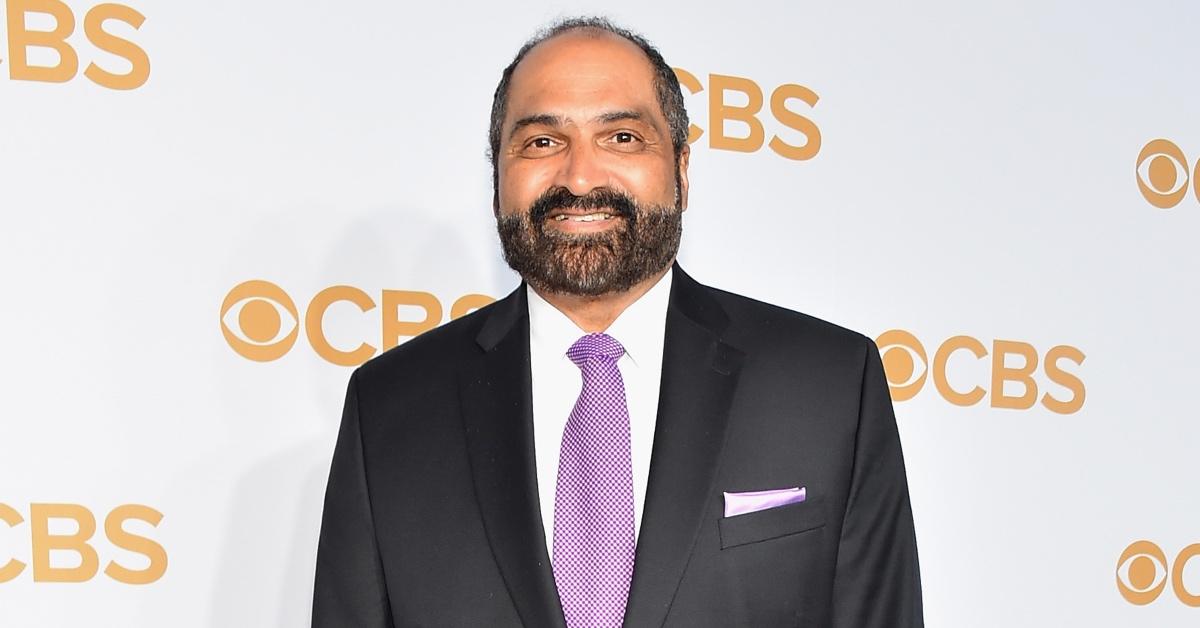 What was Franco Harris's cause of death?
In a statement to news outlet WTAE, Professional Football Hall of Fame president Jim Porter said, "We have lost an incredible football player, an incredible ambassador to the Hall and most importantly, we have lost one of the finest gentlemen anyone will ever meet. Franco not only impacted the game of football, but he also affected the lives of many, many people in profoundly positive ways."
The outlet also stated that the cause of Franco's death "was not immediately known." Franco's son, Dok, told the Associated Press that his father died "overnight," but did not give a cause of death.
Franco is best known for his incredible play in 1972 that won the Pittsburgh Steelers a playoff game against Oakland when he decided to keep running while everyone else on the field stopped. It was the Steelers' first playoff victory in four decades and dubbed the "immaculate reception." Franco played for the Steelers from 1972 to 1983.
The miraculous play launched Franco's football career into the stratosphere, and he played 12 years with the Pittsburgh Steelers and one year with the Seattle Seahawks before retiring. Following his retirement from football, Franco opened a bakery and turned to philanthropy, serving as chairman of Pittsburgh Promise, which provides college scholarship opportunities to Pittsburgh public school children.
Harris is survived by his wife, Dana Dokmanovich, and his son, Dok.
What was Franco Harris's net worth?
Franco Harris net worth: Franco Harris is an American former professional football player who has a net worth of $3 million. 
Most of his net income stemmed from his professional football career and other endeavors.