Who is Jason Kelce dating right now? The NFL player — the Center for the Philadelphia Eagles is married and has children.
Jason Kelce is playing center tomorrow for the Philadelphia Eagles as the team takes on the San Francisco 49ers to see who moves on to the Super Bowl, and his wife will likely be in attendance.
The player got his start with the Eagles back in 2011 and has started in every game since aside from four games he missed back in 2014 due to a sports hernia. Besides being consistent without injury, his ability to effectively pass block is a key influence on the success of Jalen Hurts.
Kelce played college ball for Cincinnati where he initially walked on as a running back before switching to fullback and then offensive line after he was redshirted. He would be left guard until his final season when he was moved to center before declaring for the draft in 2011, where he was picked during the sixth round. The six-time pro-bowler also has a younger brother named Travis who also plays in the NFL for the Kansas City Chiefs as a tight end.
Who are Jason Kelce's kids? Will they be at the NFL Playoffs?
Jason Kelce and his wife Kylie McDevitt have been married since 2018. The two met through Tinder, like many modern relationships. Also an athlete, Kylie played field hockey at Cabrini University in Philadelphia. Now, she works as an instructional aide for the Lower Merion School District, where she's also the assistant varsity field hockey coach. Jason and Kylie have two daughters, Wyatt Elizabeth and Elliotte Ray. Wyatt is 4 this year and Elliotte is 2, so they may go to see their dad try and win his second Super Bowl, but they may not remember it.
Kylie McDevitt Kelce is obviously happy with Jason if their social media is any indication. She shares many pictures of Jason interacting with and caring for their young children, at one point posting an image of their youngest newborn asleep on him with the caption saying fatherhood suits you is an understatement. Apparently, all Jason wanted to be growing up was a father, reportedly telling the nurse he was going to be a father when he grew up at two years old.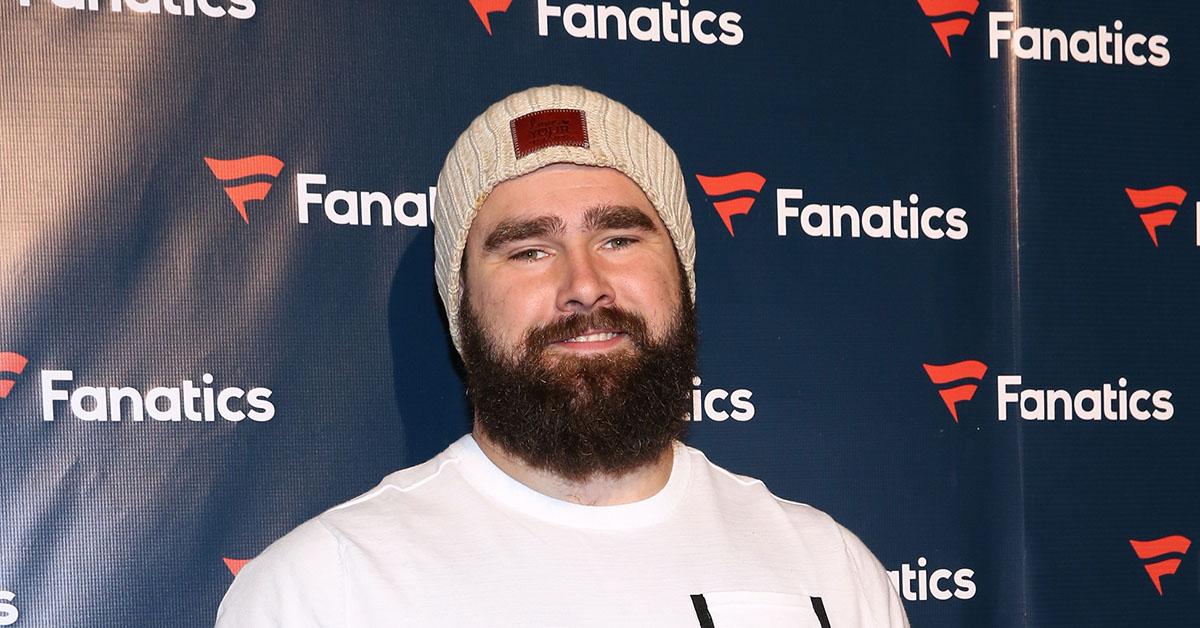 Jason Kelce may end up squaring off against his brother in a few weeks, however, according to betting lines, the Eagles have more chance of beating the 49ers than the Chiefs have of defeating the Bengals.
The game between the Bengals and the Chiefs is expected to be close, however. Nobody can predict what will happen, as playoffs often produce unexpected results, but this year's Super Bowl is gearing up to be an interesting one with all four possible combatants powerhouse teams.