North Korea raised safety concerns in the 2022 World Cup Qualification Round.
As the 2022 FIFA World Cup rolls on, there's been plenty of attention on its controversial host nation — Qatar. Many have condemned the decision to host the prestigious soccer tournament in Qatar; much of the criticism focused on the country's multiple human rights violations, treatment of women, and position on LGBTQ rights.
To make matters worse, FIFA president Gianni Infantino recently admitted that he's open to allowing North Korea to host the tournament. For those unaware, the East Asian nation has arguably the worst human rights record in the world; citizens can't freely travel around the country, let alone travel abroad.
Now, could this actually happen? There is a possibility, but only if the North Korean soccer team returns to action. Speaking of their absence from the 2022 World Cup, let's find out what happened.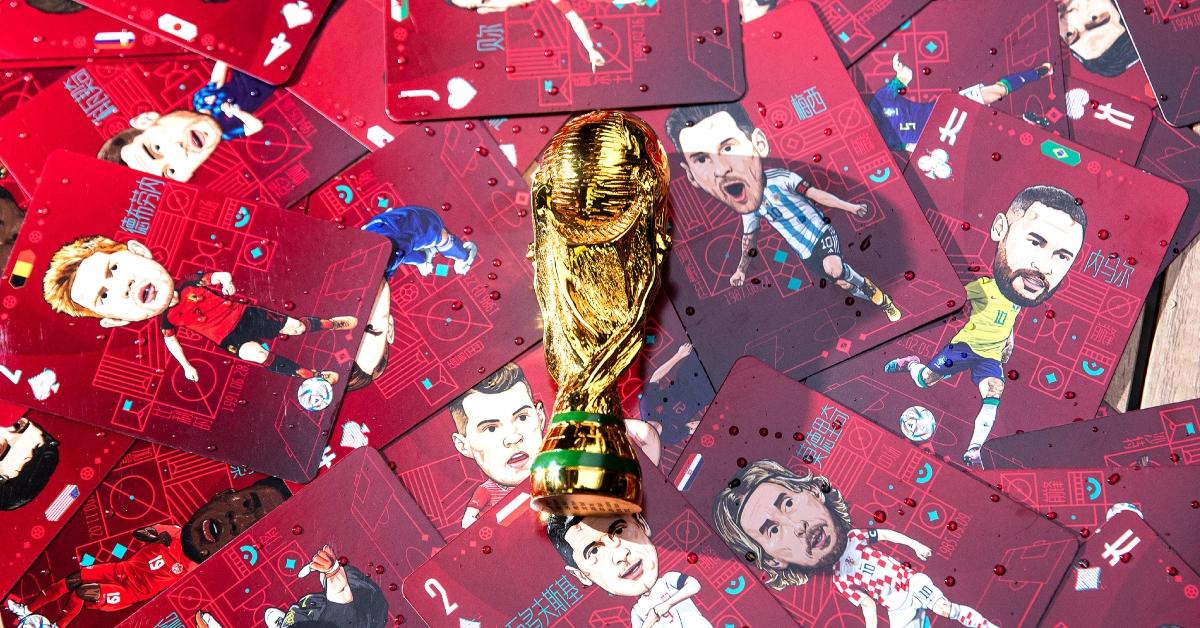 What happened to the North Korean soccer team?
In May 2021, news broke that North Korea pulled out of the Asian second qualifying round for the 2022 World Cup.
"The Asian Football Confederation (AFC) has today confirmed the withdrawal of the DPR Korea Football Association from the Asian Qualifiers for the FIFA World Cup Qatar 2022," the AFC said in a statement, per the Associated Press.
An official reason for withdrawing never came to light, but according to South Korean officials, North Korea said it was due to concerns over the COVID-19 pandemic.
If you recall, North Korea announced in April 2021 that they would skip the 2020 Summer Olympics in Toyko because of COVID-19 concerns. The nation's Olympic committee stated they wanted to protect its athletes "from the global health crisis by the vicious virus pandemic."
North Korea's decision to pull out of the 2022 World Cup also affected the team's future — how so? Well, as the Associated Press, they will miss out on the 2023 Asian Cup since "qualification for the World Cup and the continental tournament are combined." So, it's safe to say the North Korean soccer team will miss quite a few esteemed events. Nevertheless, that hasn't stopped FIFA president Gianni Infantino's desire to host the World Cup in North Korea.
FIFA president Gianni Infantino is open to North Korea hosting the World Cup.
Ahead of the controversial 2022 World Cup in Qatar, FIFA president Gianni Infantino gave a lengthy speech and declared he would be open to North Korea hosting the tournament to help "unite the world."
"FIFA is a global football organization. We are football people, not politicians, and we want to bring people together," he said, per The Athletic. "Any country can host an event. If North Korea wants to host something… Only engagement can bring real change. We're a global organization and want to remain an organization that unites the world."
Gianni also reflected on a time he traveled to North Korea to ask "if they were ready to host part of a Women's World Cup with South Korea. Well, I was not successful, obviously, but I would go another 100 times if it would help." With that said, it seems the FIFA president is not giving up on his wish to have North Korea host the World Cup in the future