Mike Shannon, longtime broadcaster for the St. Louis Cardinals and former player, passed away on April 29, 2023. What was his cause of death?
Former St. Louis Cardinals player and longtime broadcaster Mike Shannon died on April 29, 2023, in St. Louis, Ill. He was 83 years old.
In a Facebook post, the St. Louis Cardinals shared a message remembering Mike.
"He was our voice, our friend, and an icon for generations. We are heartbroken to learn of the passing of Cardinals legend and St. Louis native son Mike Shannon," the post read.
Mike, who joined the Cardinals in 1962, played with the team for nine seasons. He was pivotal in helping them secure their 1964 and 1967 World Series titles. Most memorably, it was Mike who hit the final home run at Sportsman's Park as well as the first home run at Busch Memorial Stadium in 1966.
After retiring from the team, Mike joined the Cardinals' broadcast crew in 1962, where he become the team's radio voice for five decades.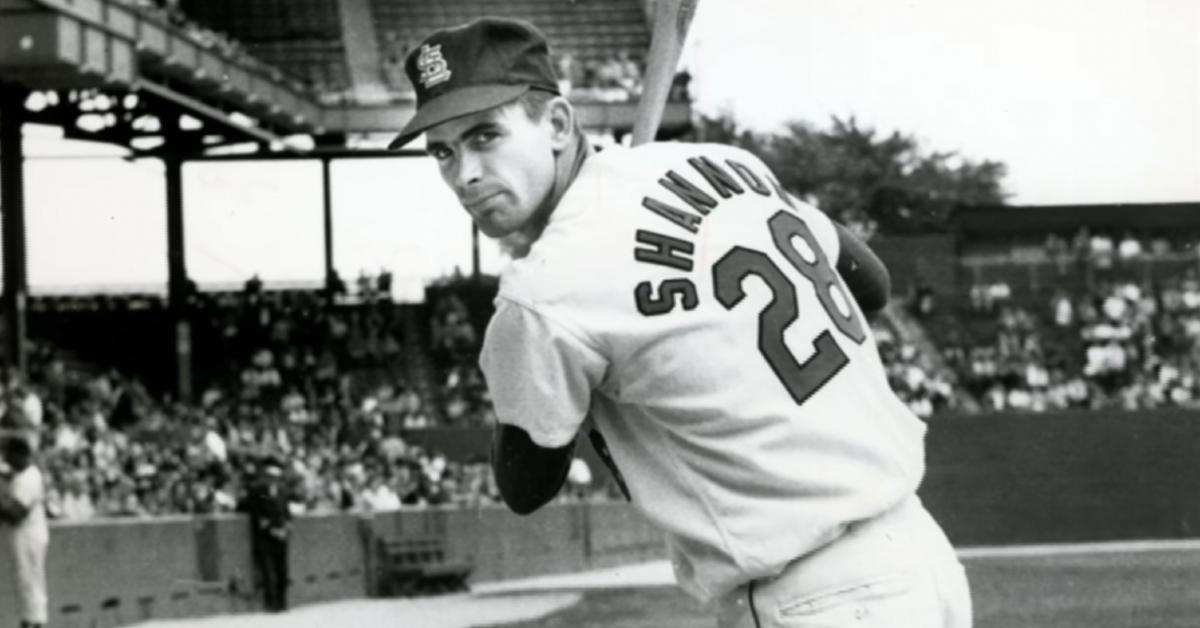 As the Facebook post continued: "His voice, stories and unbridled passion for the game became the soundtrack to Cardinals baseball for generations of fans."
Here's what we know so far about the Cardinals legend's passing.
What was Mike Shannon's cause of death?
Mike's cause of death has not yet been revealed.
Previously, Mike's health was in limbo in October and November 2020 after he contracted COVID-19.
Per the St. Louis Post Dispatch, Mike had spent 15 days in the hospital during his illness. At the time, it was unclear if he would survive as he had several undergone unsuccessful treatments. In fact, Mike had to be put on oxygen at one point and was induced into a coma. It wasn't until he was given the Regeneron monoclonal antibody cocktail that he was able to recover.
Following his sickness, Mike went on to return to the broadcast booth in 2021 for his 50th and final year as the team's broadcaster.
Mike is survived by his second wife Lori Bergman, his two sons, three daughters, 18 grandchildren, and nine great-grandchildren.
How rich was Mike Shannon?
Mike Shannon was a Cardinals Broadcaster and Ex Player who had a successful career in each endeavor and according to Gh Gossip, he had a net worth of $8 million.