Fans are concerned about Streamer Kyedae following Cancer Diagnosis.
In a post on her Twitter page on March 2, 2023, Twitch streamer Kyedae, whose full name is Kyedae Shymko, announced that she had been diagnosed with cancer.
Following news of her diagnosis, many people wanted more details on the state of the streamer's health, and what her diagnosis might mean for her overall prognosis and chances for recovery.
What cancer has Kyedae been diagnosed with? Here's a health update.
In her Twitter post, Kyedae announced that she had been diagnosed with acute myeloid leukemia.
"I'll be starting up treatment very soon," the post continued. "With that being said I'm not too sure how my body will react to the treatment so I do apologize in advance if my stream schedule isn't consistent! Stay safe."
While that post suggested that Kyedae is planning for recovery, many wanted more information about the disease.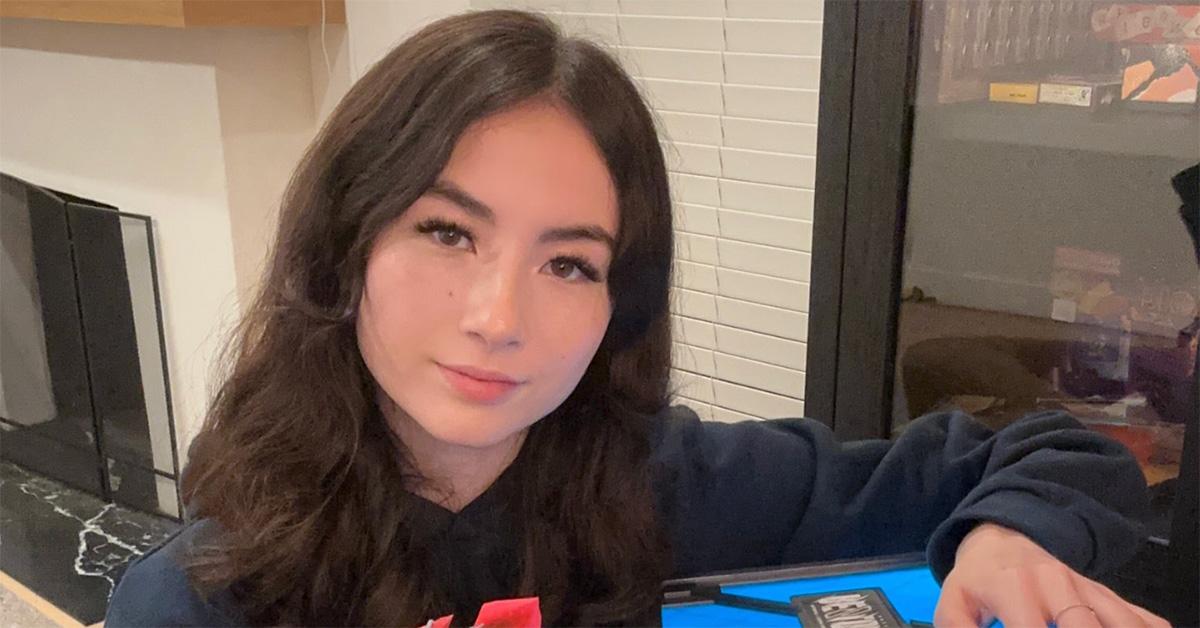 Acute myeloid leukemia, or AML, is a pretty rare disease in adults under 45, and the National Cancer Institute states that "approximately 60 percent to 70 percent of adults with AML can be expected to attain CR [complete remission] status after appropriate induction therapy. More than 25 percent of adults with AML (about 45 percent of those who attain CR) can be expected to survive three or more years and may be cured."
AML is widely viewed as the most lethal form of leukemia, however, which is why it's important to seek treatment as quickly as possible after diagnosis. Kyedae's treatment will most likely consist of chemotherapy as well as additional complementary therapy drugs. Given the limited information she has offered about her diagnosis, it's difficult to know for sure just how advanced Kyedae's AML is, and therefore how likely treatment is to work.
Kyedae has more than 2 million followers on Twitch.
Following news of her diagnosis, Kyedae received an outpouring of love from fellow streamers as well as fans, all of whom offered her words of encouragement as she starts treatment.
That support likely isn't a huge surprise to anyone who's familiar with the massive fanbase she has established online. Currently, Kyedae spends most of her time streaming Valorant and she's one of the biggest names in that gaming space.
In the replies to her Twitter post, fans showed her the kind of support that speaks to the loyal following she has established.
"I'm so sorry kye. I love you and hope you have a speedy recovery. You got this!!!! Here if you need ANYTHING," one person wrote.
"Sending you all the love and support in the world. Wishing you the speediest recovery, and if you need anything at all please don't hesitate to reach out," another person added.
Fans and fellow streamers alike are clearly worried about Kyedae, although there's unfortunately not much they can do to help her besides offer their support. Given her public platform, it seems likely that Kyedae will continue to tell the story of her treatment in public forums, so we'll hopefully know more about her condition as she starts her treatment.