English actress Bella Ramsey (real name: Isabella May Ramsey) may be fairly new to the entertainment world, but she's been able to make quite an impression on audiences. The 19-year-old first gained major attention after appearing on Game of Thrones as Lyanna Mormont. Bella later spread her wings in other feature films and series that cemented her place in the industry. Now, the young talent is starring in the film Catherine Called Birdy, and fans are ready to learn more about her.
It's true that many young actors have been able to make their mark in the industry due to familial connections and influence. However, that doesn't seem to be the case for the His Dark Materials star. So, who are Bella Ramsey's parents? Here's the full scoop.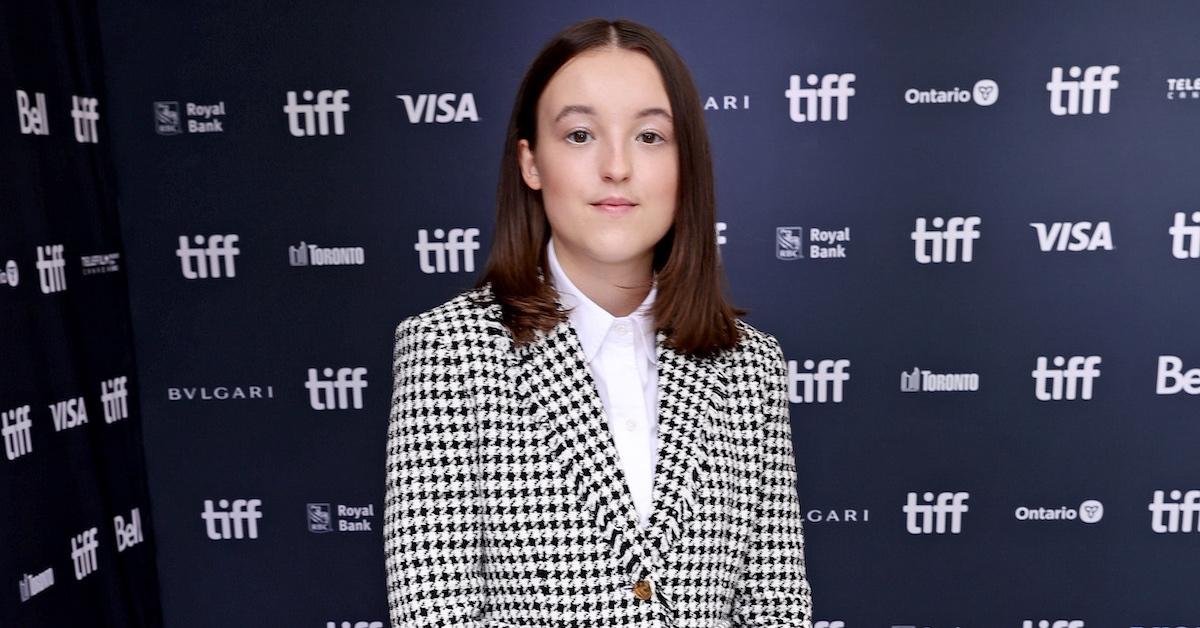 Who are Bella Ramsey's parents?
It looks like talent certainly runs in Bella's family. Per the Independent, her father, Alex, is a businessman who also plays trumpet, and Bella's sister has played in some amateur groups as well.
Bella also mentioned in a 2016 BBC interview that she and her older sister had been in a comedy theater group together for several years.
As for Bella's mother, there doesn't appear to be much information about her online, though Bella has certainly referenced her before. In the 2016 BBC interview, when asked how her family and friends reacted to her landing the lead role in the British series The Worst Witch, Bella said: "They are all very proud and supportive. When we got the phone call I was with my mum, sister, cousin, and auntie, there was a lot of screaming and excited jumping, you could have filled a bathtub with the proud teardrops!"
It also looks as though Bella keeps her social media pages focused on her work and other pursuits, and doesn't post photos of her family. But in a post back from 2018, she shouted out "the help of [her] incredible family."
It's possible her family prefers privacy. After all, in a 2020 Instagram post, Bella posted a photo of herself giving a thumbs-up to someone else, but you could only see the other person's thumb and not their face or body; Bella mentioned in the caption that it was her mom.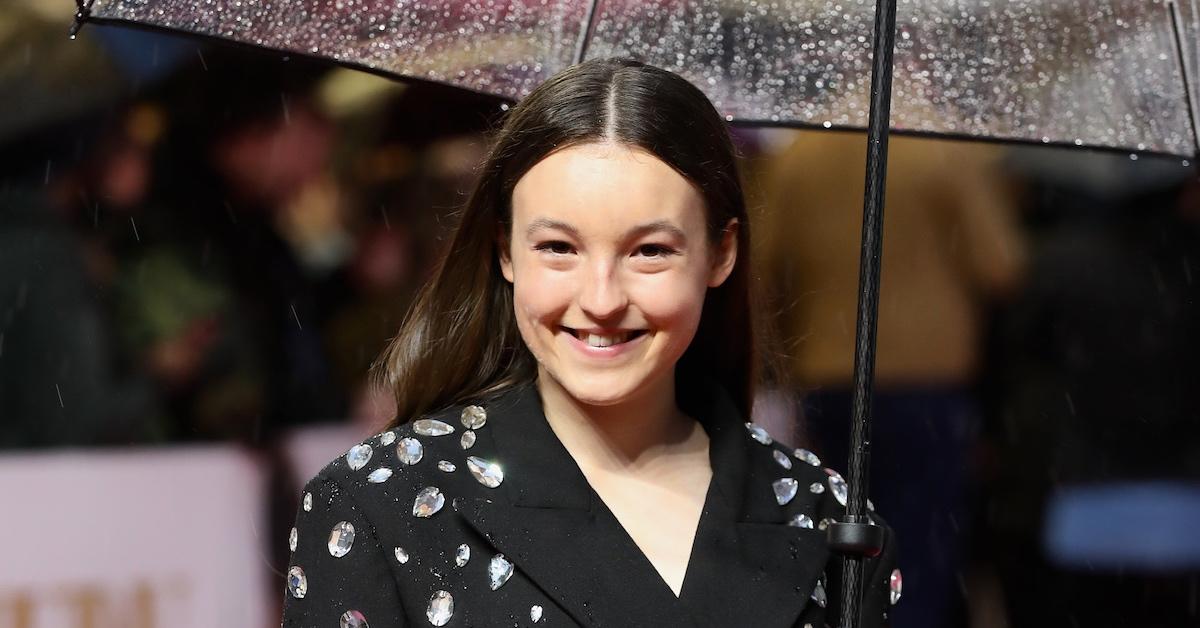 Bella Ramsey has earned more than 20 acting credits.
Bella may be young, but she's definitely making a name for herself in the entertainment world. Per Bella's IMDb page, the English actress already has 24 acting credits under her belt as of this writing.
She appeared as a fan favorite on Game of Thrones between 2016 and 2019 and starred in the aforementioned television series The Worst Witch from 2017 to 2020.
Along the way, she's appeared in a slew of films including 2018's Holmes & Watson and 2019's Renée Zellweger–led Judy, and landed roles on shows like HBO's His Dark Materials and Starz's Becoming Elizabeth.
Her latest film, Lena Dunham's Catherine Called Birdy, is scoring positive reviews for young actress, and she'll be starring in the television series adaptation of the popular game The Last of Us in 2023. It's safe to say that the sky's the limit for Bella's career, and it seems like the English actress is just getting started.