Who is the richest among the Fifth Harmony members? The fortune of each member is ranked – but who is at the top?
There have been plenty of popular girl groups to blossom in the pop music industry over the years, but Fifth Harmony is certainly one of the best and most impressive girl groups among them all. Fans can stream their catchy songs on YouTube, Spotify, and Apple Music. Fifth Harmony has pulled in several awards including Teen Choice Awards, MTV Video Music Awards, iHeart Music Awards, People's Choice Awards, and more between 2014 and 2017.
For several years, this girl group released many songs for their fans to listen to at nightclubs, during drives, and while simply hanging out at home. Since getting started, Fifth Harmony has had more than 1.6 billion streams across all platforms and has been labeled one of the biggest girl groups to ever exist.
The group which had five members reduced to four after Camila Cabello departed from the group in December 2016.
However, In March 2018, the four remaining members confirmed that Fifth Harmony would go on an indefinite hiatus while they pursued solo projects. While fans were devastated, the women delivered on their promise, and all four of them have since released their own singles.
It's unclear exactly whether the members are still friends now. Camila revealed in April 2022 that she is still in contact with her former bandmates! "We have been, like, supportive of each other through like DMs and stuff," she told Reuters. "I'm like, in a really good place with them."
Fifth Harmony is an American (musical) girl group that has a net worth of $10 million. Here's a breakdown of the Fifth Harmony members and their net worths, according to Celebrity Net Worth.
Lauren Jauregui — $3 Million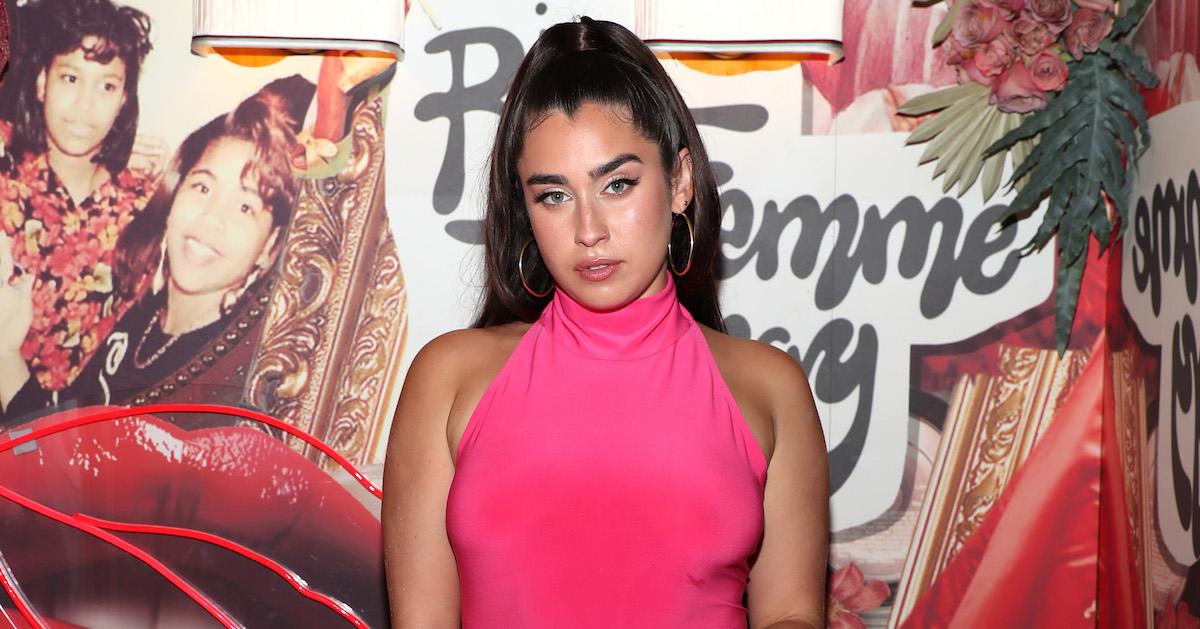 At the young age of 16, Lauren Jauregui auditioned for The X Factor Season 2. From there, she was able to join forces with Fifth Harmony. After being born and raised in Miami, Lauren was able to easily transition to life in the Los Angeles area with her bandmates. She currently has a reported net worth of $3 million.
Ally Brooke — $3 Million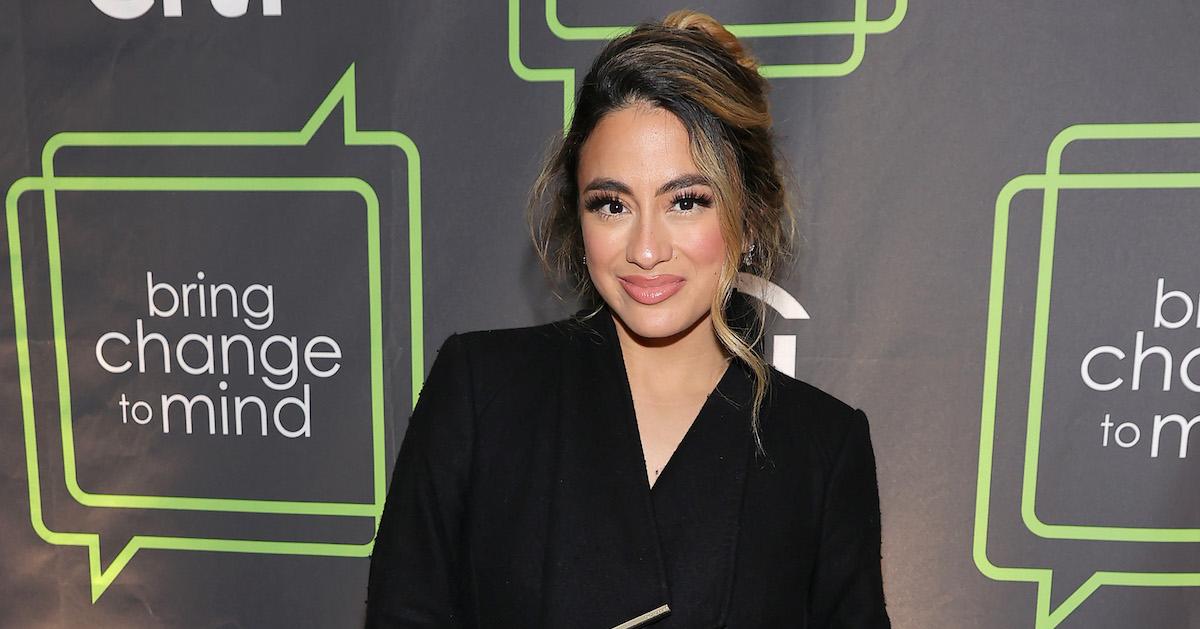 Being a talented singer has taken Ally Brooke quite far in the music industry. When The X Factor Season 2 rolled around, she knew it was her time to shine and she decided to audition. She was born and raised in Texas and is now thought of as one of the most adored members of Fifth Harmony. Ally has a reported net worth of $3 million today.
Dinah Jane — $3 Million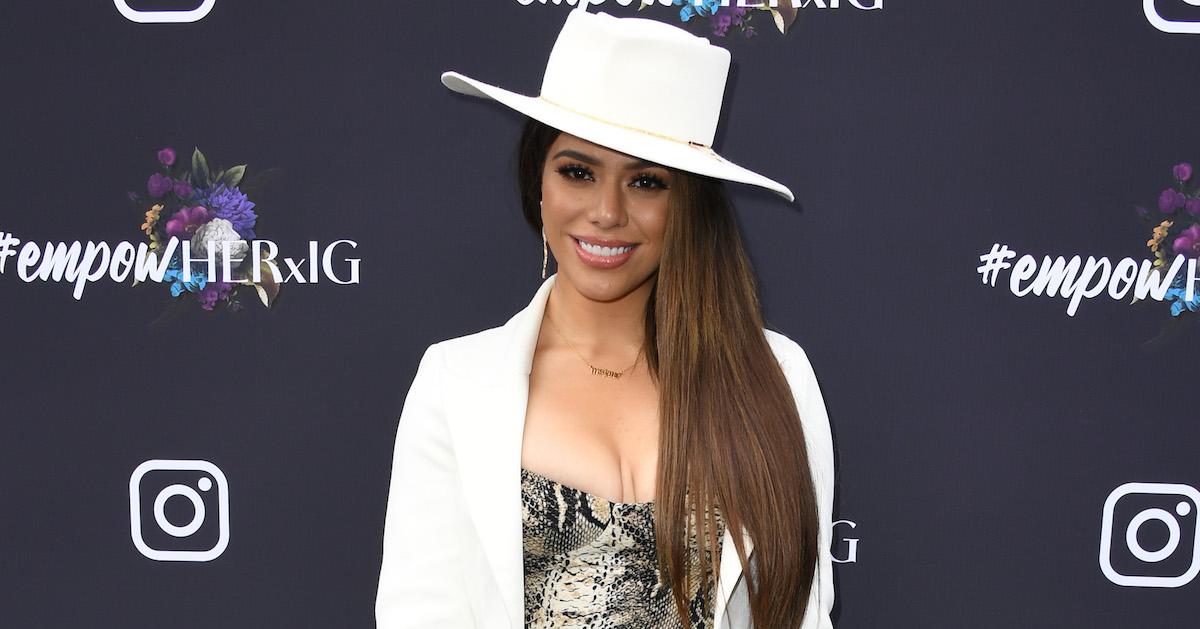 Just like Lauren and Ally, Dinah Jane also has a reported net worth of $3 million as it stands today. She was born and raised in California, knowing early on that she was destined for greatness. She chose to audition for The X Factor and it changed her life. She's considered a beloved member of Fifth Harmony who helped the girl group achieve the #5 spot on the Billboard 200 Chart in 2015.
Normani Hamilton — $6 Million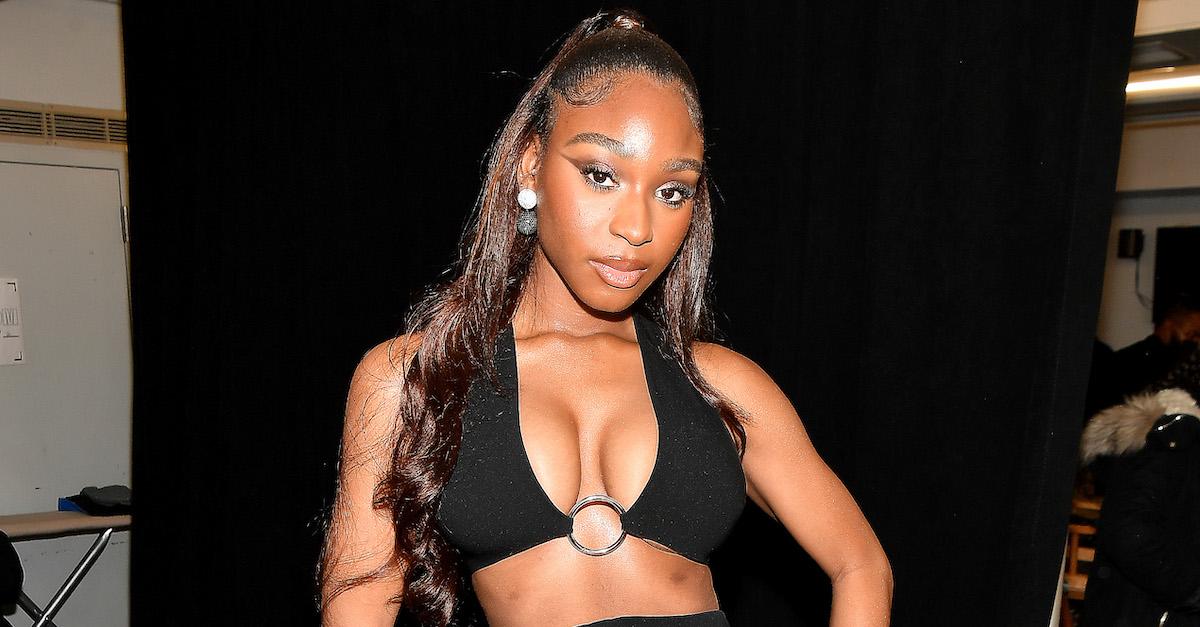 With more than 6.8 million followers on Instagram, it makes sense that Normani Hamilton would have a reported net worth of $6 million. She knows what she's doing as a singer and dancer in the intense world of pop music. She grew up in Georgia before becoming one of the most recognized faces in Fifth Harmony. She now has the respect of millions of people for her raw talent.
Camila Cabello — $18 Million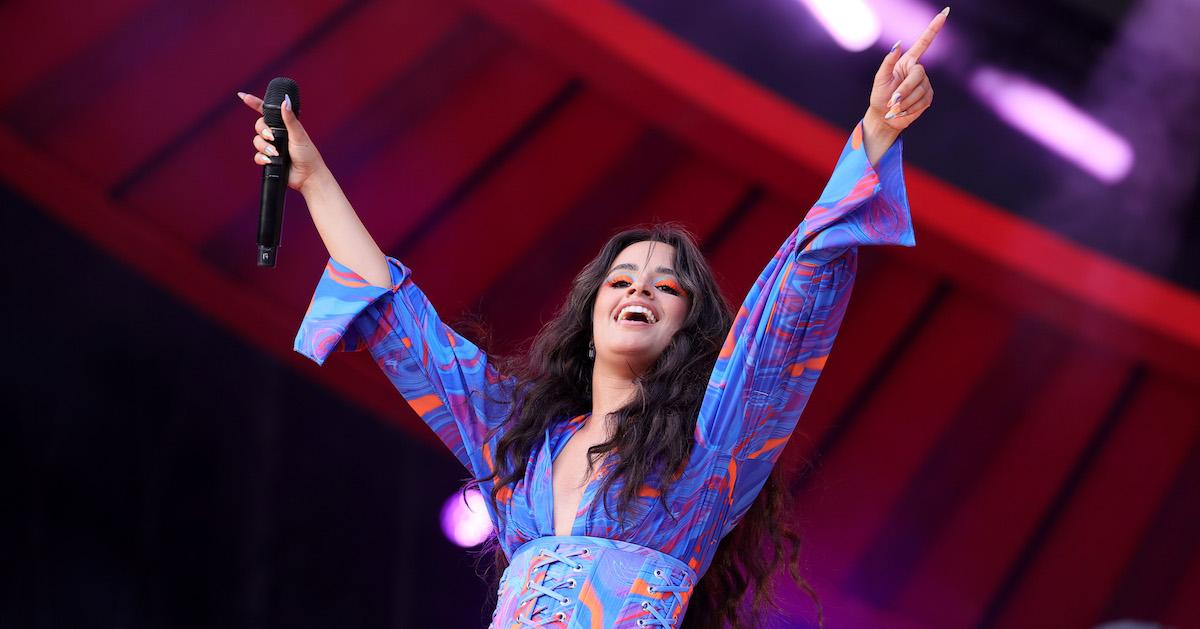 It's true that Camila Cabello isn't necessarily still considered part of Fifth Harmony since she parted ways with the group in 2016. According to iHeartRadio, she revealed her choice to leave was due to feeling shut out by the other girls. She also mentioned she wanted to have the freedom to work on solo projects but that it was too difficult to be a solo artist while also being part of Fifth Harmony at the same time. Camila has the biggest net worth of all! She currently stands at a reported $18 million.