What are the current ages of the 'Love Is Blind' season 2 cast? Details about their stars and their ages are explained.
Season 2 of Love Is Blind brought viewers a brand-new set of contestants looking for love in one of the most unconventional ways ever. The show encourages people to pursue romantic connections, and to even get engaged before ever laying eyes on the people they are talking to.
The purpose of the show is to prove that love is genuinely blind — that two people can fall in love with each other based on their personalities rather than their appearances. But while physical features are taken out of the equation (at least for a little while), age still plays a factor.
Is age, as they say, just a number? Or is having a similar age to your spouse an important part of a successful marriage?
Seven months after viewers first got to know the pod personalities featured on Season 2 of the hit Netflix series, the gang got back together for the three-part Love Is Blind: After the Altar special. How old are the Season 2 stars now?
1. Danielle Ruhl (28)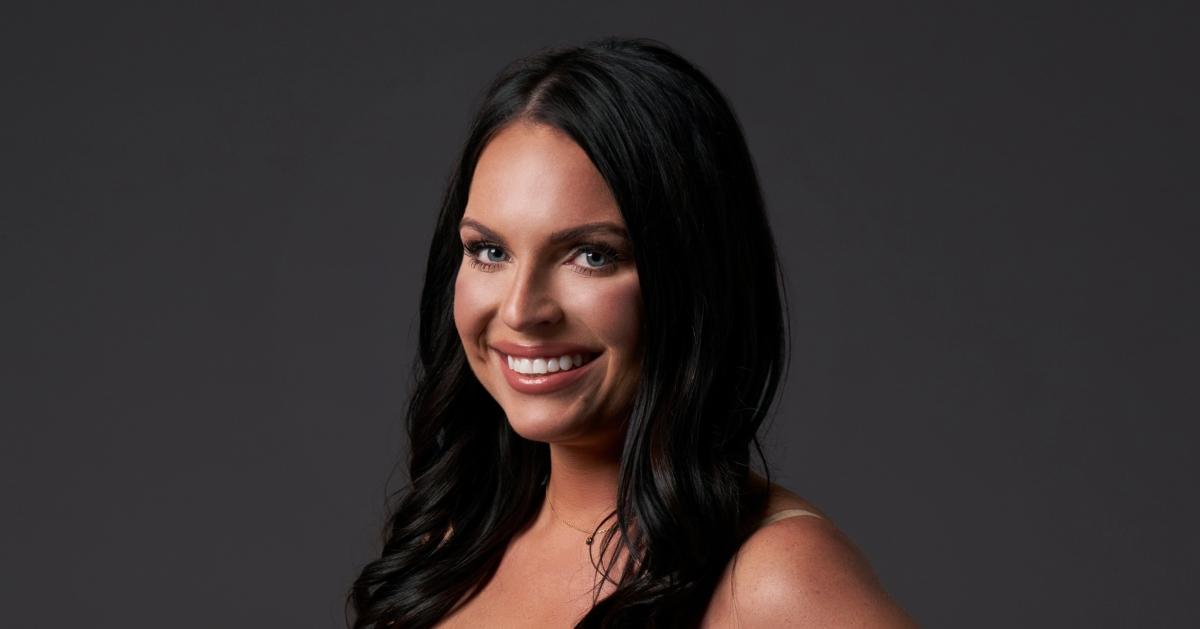 Danielle is a 28-year-old associate director of marketing. (Fun fact: She also has a twin sister!) On Love Is Blind, she created a romantic connection with Nick in the pods, and the two got married in the Season 2 finale.
Unfortunately, their connection wasn't meant to be, and Danielle filed for divorce from her spouse of about a year in August of 2022. Danielle will celebrate her 29th birthday in November of 2022.
2. Nick Thompson (37)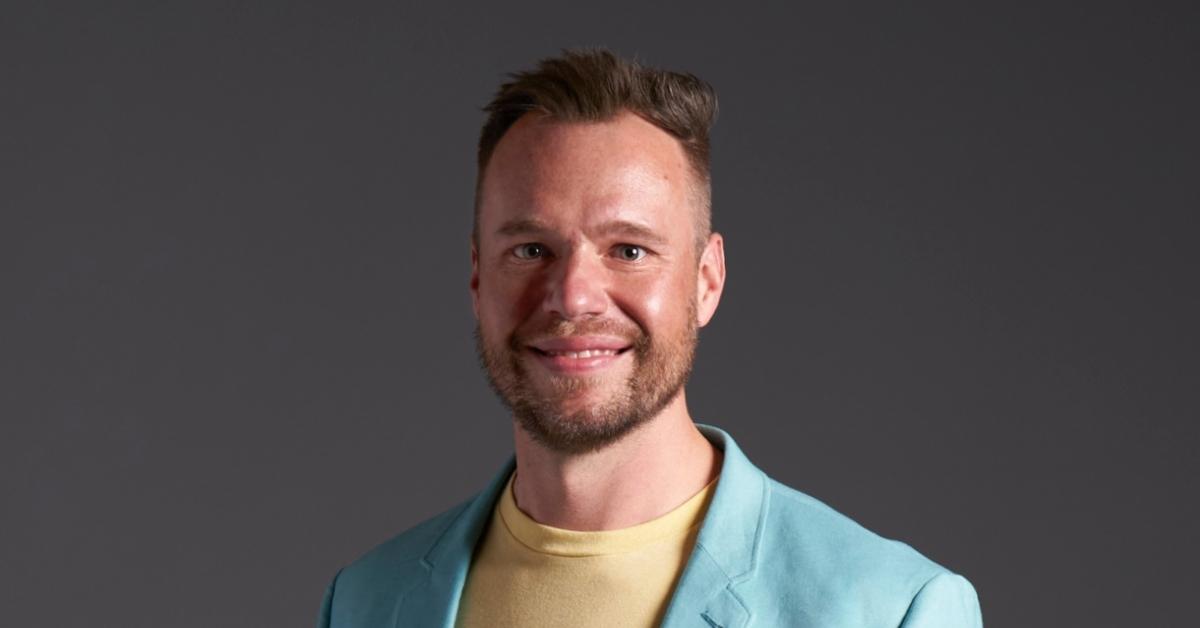 Nick is a 37-year-old VP of product marketing, so there was an eight-and-a-half-year age spread between him and Danielle.
3. Deepti Vempati (31)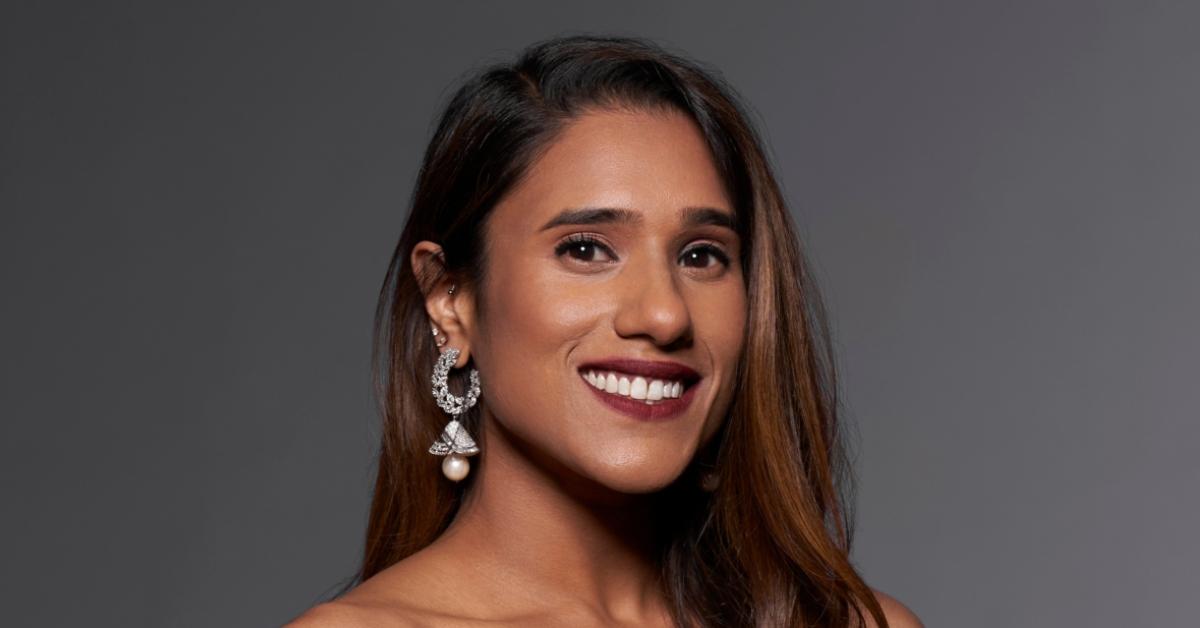 Deepti is a 31-year-old information data analyst. While Deeps was head-over-heels for fiancé Abishkek (aka Shake), she chose not to marry him on their wedding day.
Now, Deepti is in a relationship with co-star Kyle Abrams.
4. Abhishek, aka Shake Chatterjee (33)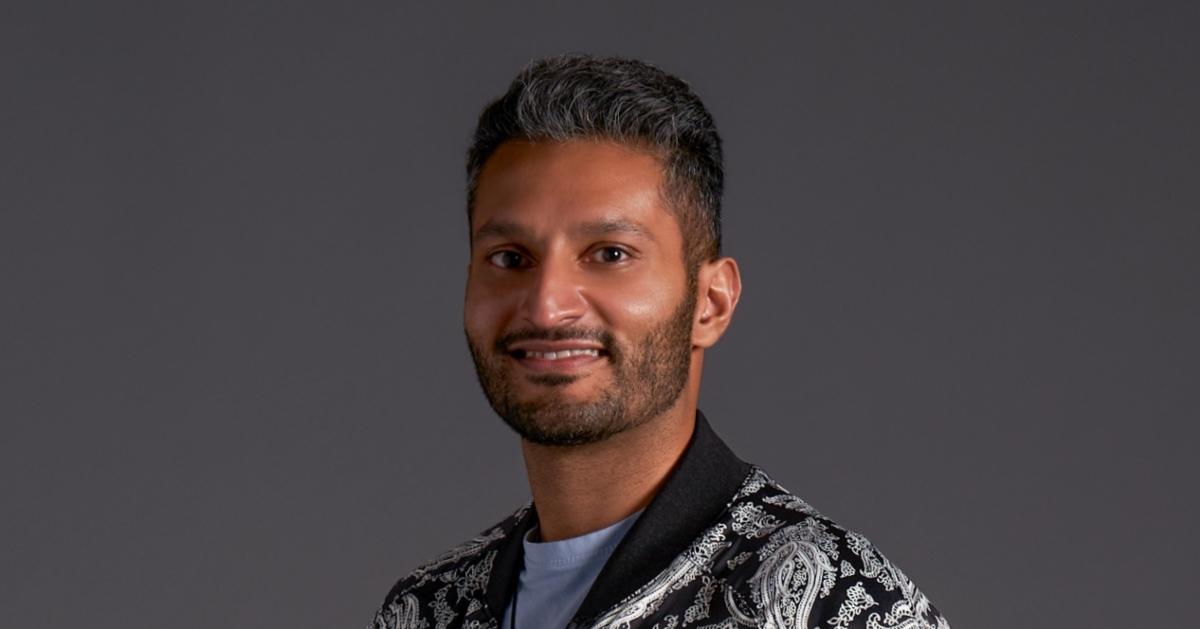 Shake is 33 years old, and he makes his living as a veterinarian, podcast host, and house DJ. As the most polarizing figure on Season 2, it's not much of a surprise that Shake did not appear on the After the Altar special.
He is currently in a relationship with Emily Margaret Wilson.
5. Iyanna McNeely (28)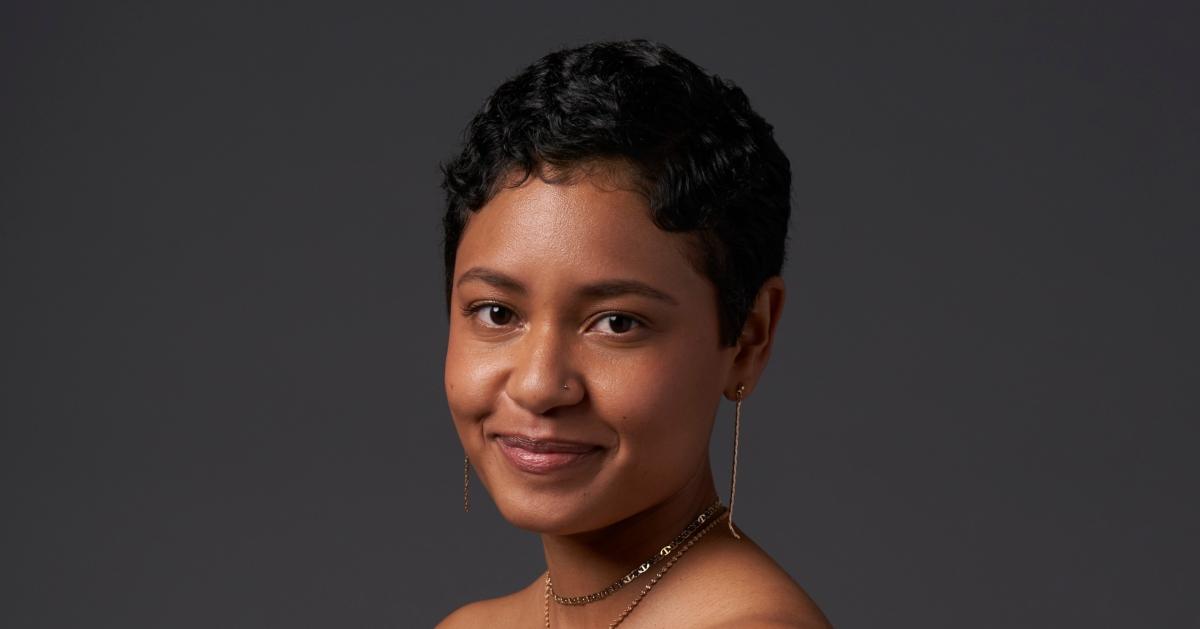 Iyanna is a 28-year-old program coordinator, and she was one of the youngest cast members from Love Is Blind Season 2. She created a romantic connection with Jarrette in the pods, but while he was the only one she was interested in, Jarrette also had his sights set on Mallory.
Jarrette and Iyanna were the second and final couple to get married in Season 2, but they have also since split up.
6. Jarrette Jones (32)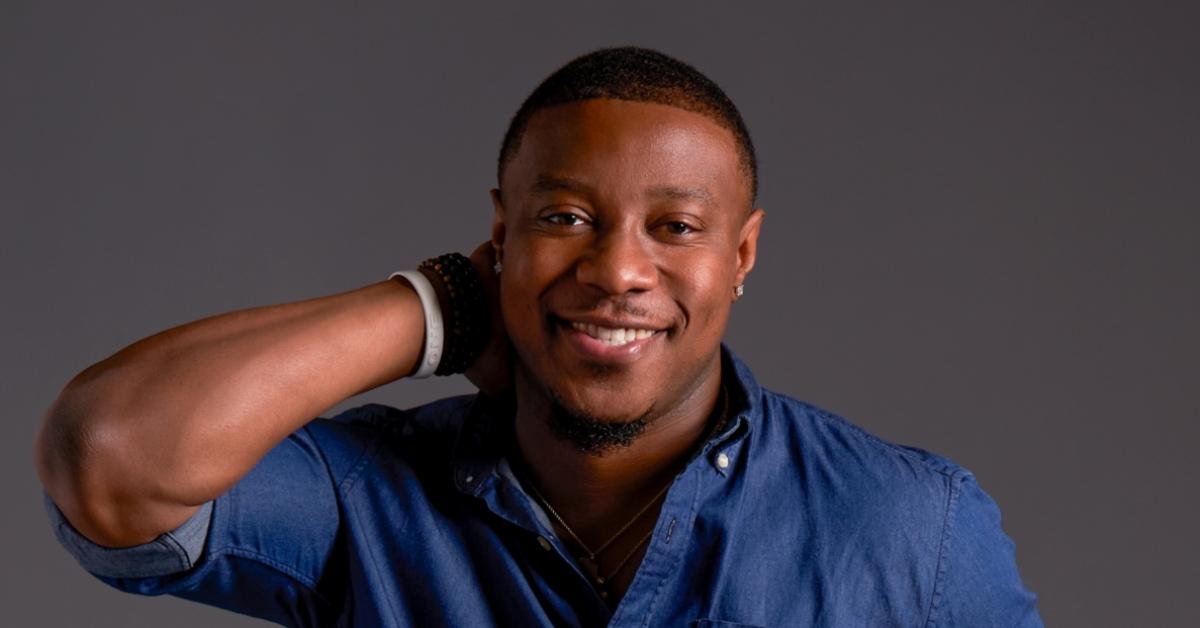 Jarrette is a 32-year-old project manager who also makes money as a podcast host, sneaker dealer, barber, and investor. Talk about a renaissance man!
In the pods, he bonded with both Iyanna and Mallory, going back and forth between who he could truly see as his wife. When Mallory eventually said she wouldn't accept his proposal, he ended up popping the question to Iyanna instead.
Though Jarrette and Iyanna shared a deep connection, their lifestyles were too different for them to be able to stay together long-term.
7. Mallory Zapata (33)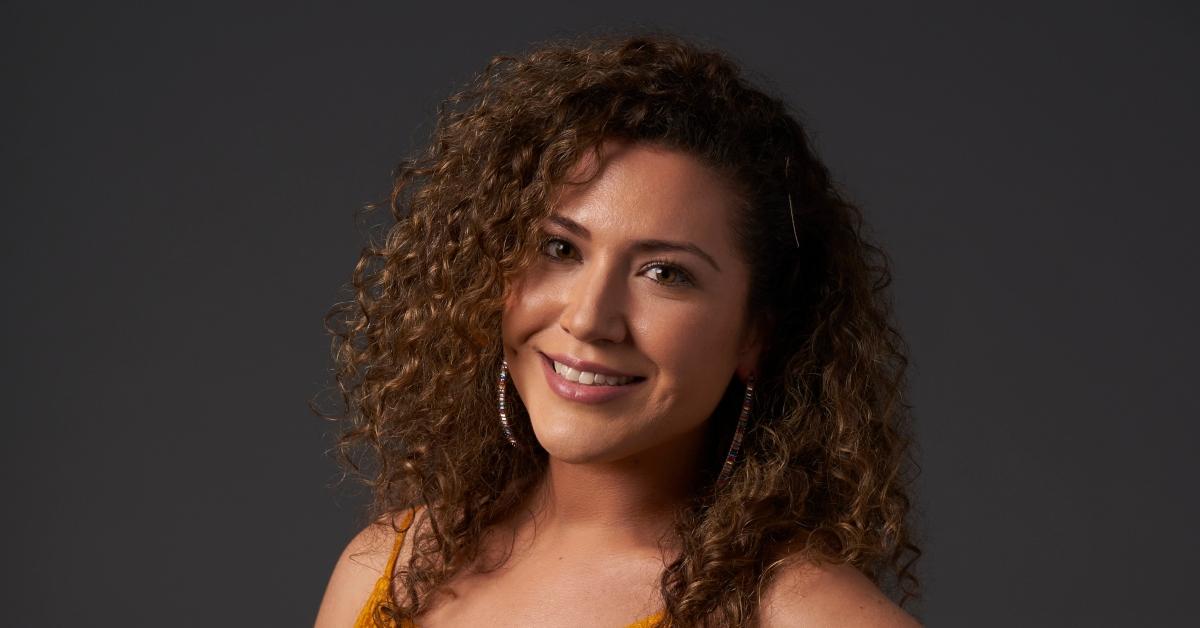 Mallory is a 33-year-old communications manager. She connected with both Jarrette and Sal in the pods but ultimately decided that she felt a stronger draw to Sal. Turning Jarrette down was a highly emotional moment and one that she seemed to question later. Once in the real world, she struggled to feel a physical connection to Sal, though things slowly started to heat up over time.
However, Sal chose to say "no" to Mallory on their wedding day, and the two never reconciled after filming.
8. Salvador "Sal" Perez (31)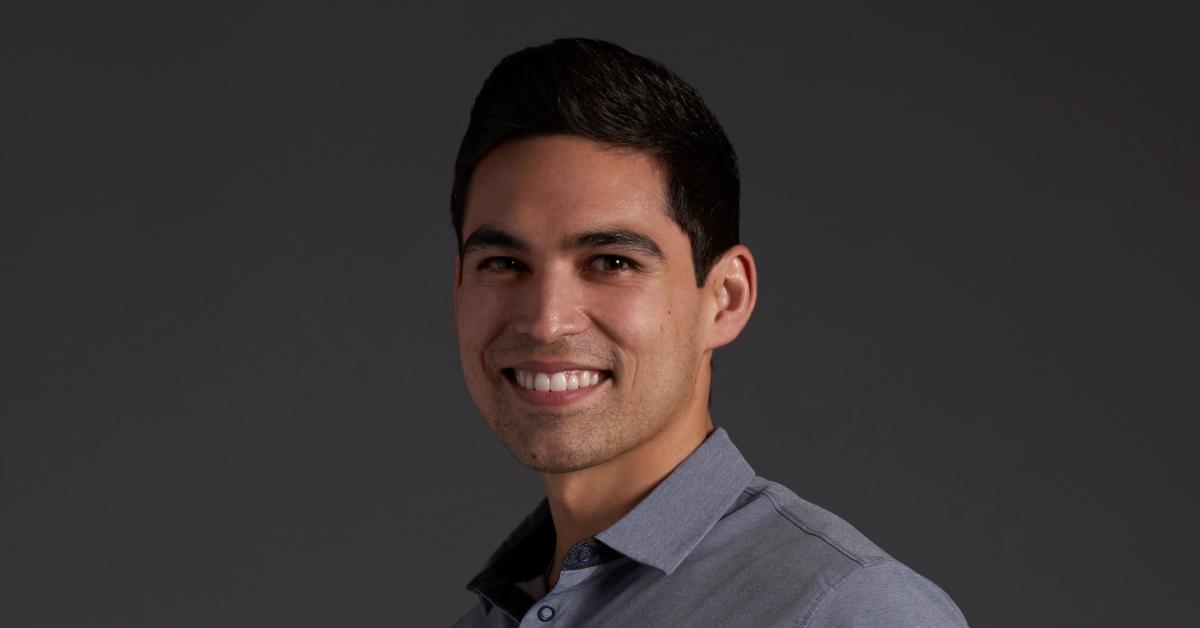 Sal is a 31-year-old executive assistant. While in the pods, he knew pretty early on that Mallory was his No. 1 lady. Because he felt so strongly about her, he figured the right thing to do would be to first write her and song and then propose.
Once Sal and Mallory left the pods, it was clear that they were struggling to get on the same page. They broke up on their wedding day, and Sal is now in a relationship with Jessica "Jessi" Palkovic.
9. Natalie Lee (30)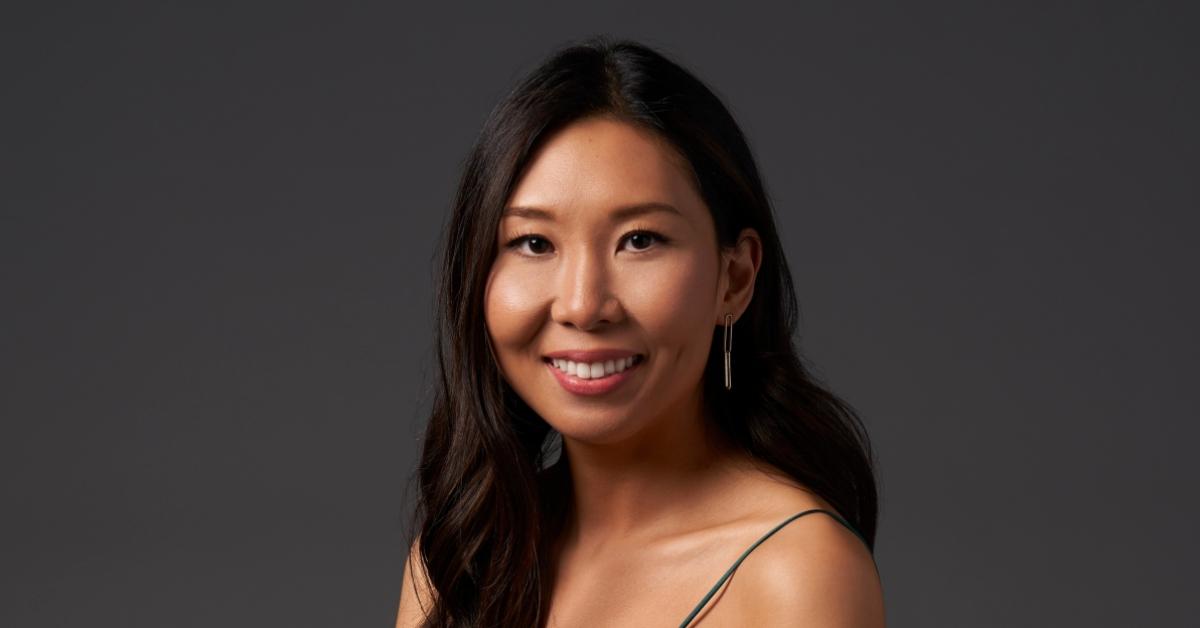 Natalie is a 30-year-old consultant manager who made a strong connection with Shayne in the pods. Out in the real world, the two were truly best friends, though they struggled with showing their love in the way that the other wanted.
She chose to say "no" on their wedding day, and the cast reunited for After the Altar to celebrate Natalie's 30th birthday.
10. Shayne Jansen (33)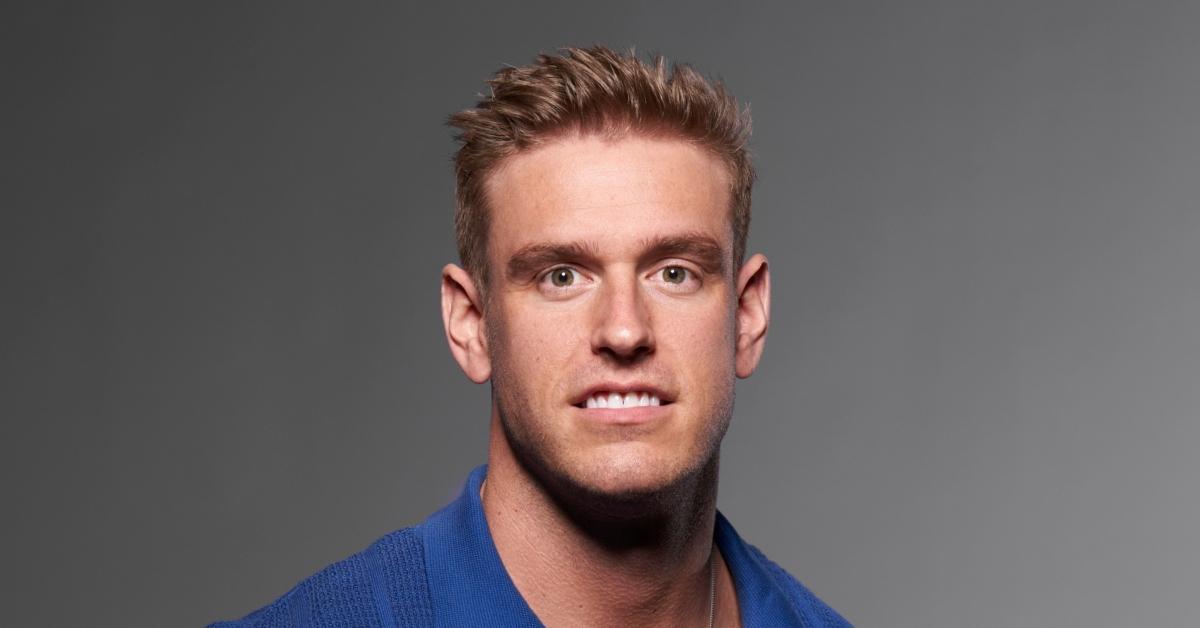 Shayne is a 33-year-old real estate broker who is originally from Wisconsin. While in the pods, he formed strong bonds with both Natalie and Shaina, but eventually chose to put his focus entirely on Natalie when Shaina didn't seem all that interested. The messy love triangle is carried out into the real world, with Shaina even confronting him face-to-face about her feelings. However, he stood by his decision to propose to Natalie, though they later broke up.
Natalie and Shayne gave their romance several more shots after their wedding day, but the two are now officially broken up for good.
11. Shaina Hurley (33)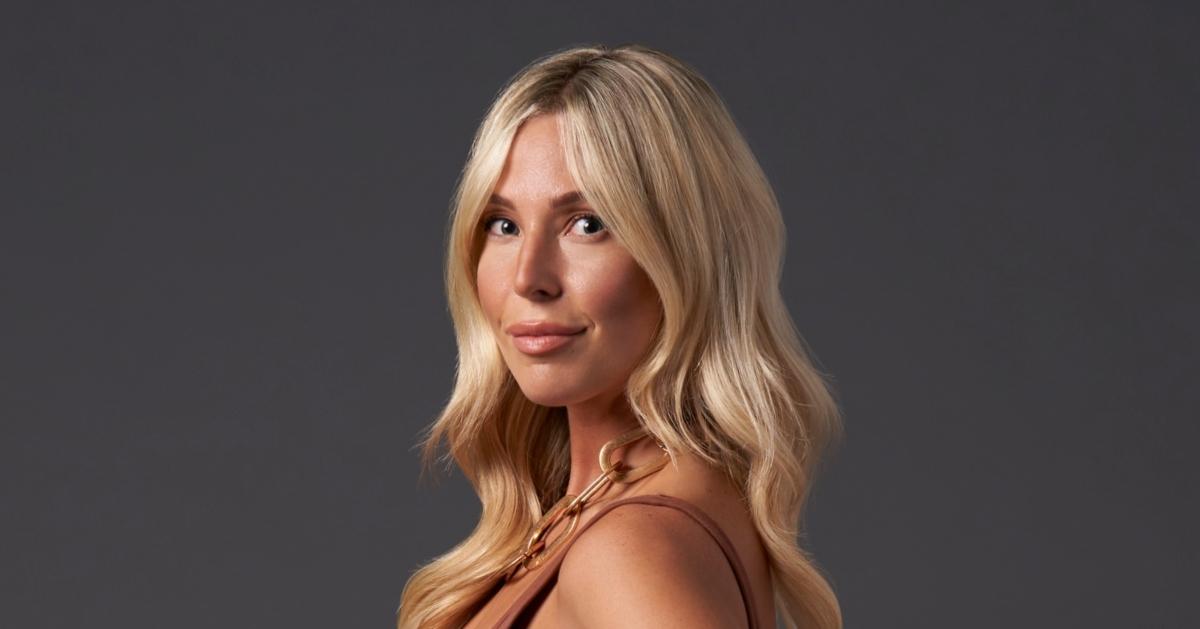 Shaina is a 33-year-old freelance hairstylist. She created a romantic connection with Shayne in the pods, but she later accepted a proposal from Kyle instead. She regretted her decision almost immediately and went running back to Shayne to share her feelings. She didn't give up when Shayne said he was staying with Natalie, and she even had a conversation with him about it at the group get-together at the beach. As for Kyle, Shaina struggled from the beginning with their opposing views on religion, and eventually, she said that it was a dealbreaker.
After filming wrapped, Shaina reconnected with a man she briefly dated before the show, Christos Lardakis. Their engagement was confirmed in the spring of 2022, and they tied the knot in July.
Shaina and her husband agree on religion.
12. Kyle Abrams (30)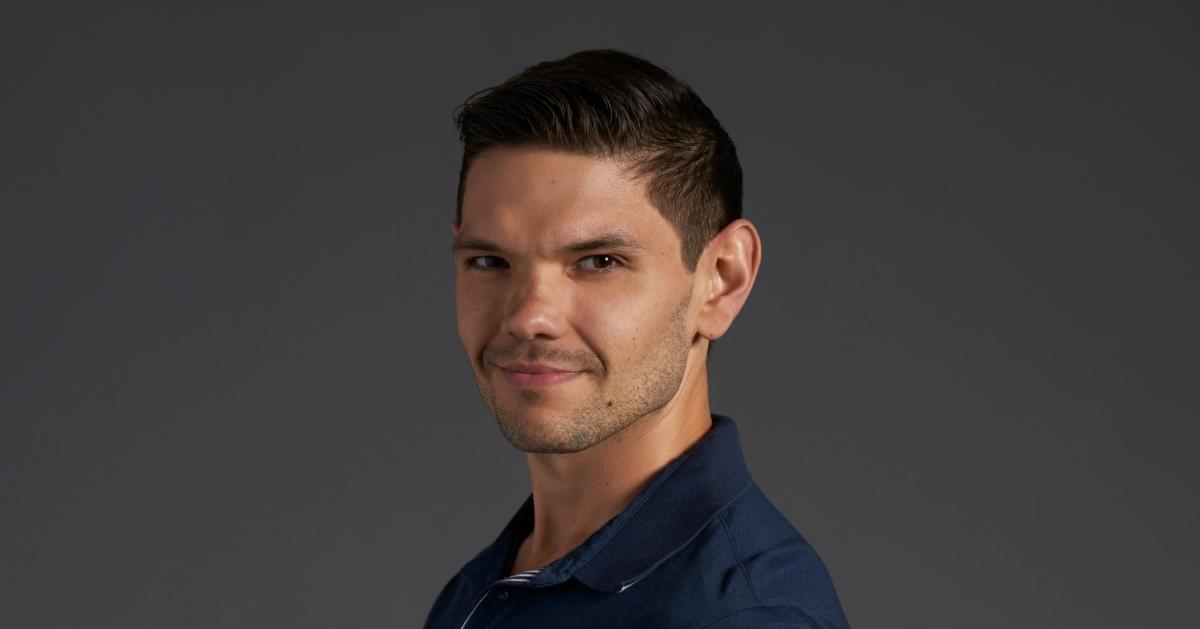 Kyle is a 30-year-old glazier, which is a fancy word for someone who works in construction, specifically with glass. He created a romantic connection with Shaina in the pods, but their drastically different views on religion ultimately got in the way of a potential marriage. Though he was willing to try to make it work, she knew it would be a point of contention for the rest of their lives.
When the cast reunited to film the reunion special in February of 2022, Kyle said that he regretted not proposing to Deepti. The two, who had become best friends, explored whether they should take their friendship to the next level on the After the Altar special.
In the end, Kyle and Deepti decided to exclusively date. Though Love Is Blind didn't work out in the traditional sense for the pair, the second time is (currently) the charm.
The entire second season of Love Is Blind, including the After the Altar special, is available to stream on Netflix now.