What is Shaunie O'Neal's net worth? Shaquille O'Neal's ex-wife Shaunie has accumulated a massive fortune as an entrepreneur.
Shaunie O'Neal rose to fame as a TV producer and entrepreneur. She is also the ex-wife of NBA icon Shaquille O'Neal.
SHAUNIE O'NEAL Profile Summary
Profession: Television producer, businessperson, actor
Net worth: 35 million
Birthdate: Nov. 27, 1974
Birthplace: Wichita Falls, Texas
Birth name: Va'Shaundya Karlette Nelson
Marriages: Shaquille O'Neal (m. 2002-2009)
Children: Three sons and two daughters
Education: University of Southern California
Fans of VH1's Basketball Wives are likely familiar with the name Shaunie O'Neal. Aside from appearing on the hit show, Shaunie also serves as one of its executive producers. Although the series has grown to receive a bad reputation, Shaunie has continued to deliver various seasons with a slew of wives, girlfriends, and exes of notable athletes. Shaunie herself is the ex-wife of NBA icon Shaquille O'Neal.
There's no denying that Shaunie holds major weight in the entertainment world. And with her work as an entrepreneur and her past marriage, fans are convinced that she has built a pretty sizable nest egg. With that in mind, many are ready to learn more about the Hollywood heavyweight. For starters, what is Shaunie O'Neal's net worth? Here's the 4-1-1.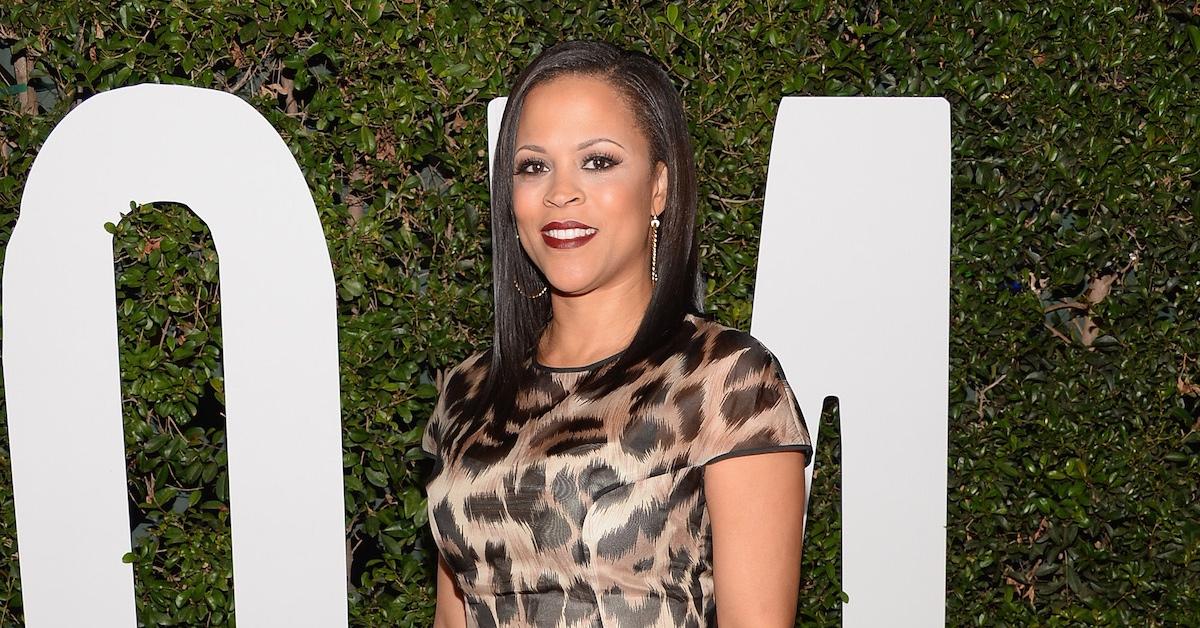 Shaunie O'Neal's net worth is set to multiply.
As of this writing, Shaunie has accumulated a net worth of $35 million, according to Celebrity Net Worth. That figure is a combination of Shaunie's work as a TV producer, entrepreneur, and actor. Shaunie may be known for her work with Basketball Wives, but she has also developed a cannabis business and has launched a shoe line.
Shaunie is now engaged to Pastor Keion Henderson.
Love is in the air! People reports that the 46-year-old has said "yes" to an engagement with Pastor Keion Henderson on Nov. 11, 2021.
"This was one of the most magical and special days of my life, being someone that had never officially been proposed to — like no down on one knee and asked 'will you marry me' moment," Shaunie told People. "And honestly I'm the person that thought I would never in my lifetime experience a love like this. Everything about that night was incredibly amazing."
Keion also went on to share that Shaunie is the most supportive person in his life and that he is excited to embark on this journey with his newly minted fiancée.
"I am unwilling to let anyone else occupy her space," Keion told the outlet. "The love and respect we share for each other contributes to our ever-evolving humility and growth. Which ultimately makes us more like God. Who wouldn't want a spouse that makes you more like The Creator? She simply brings out the best in me, and wants the best for me. Any love that accomplishes all of that naturally is worth pursuing. Our engagement is the beginning of a new day."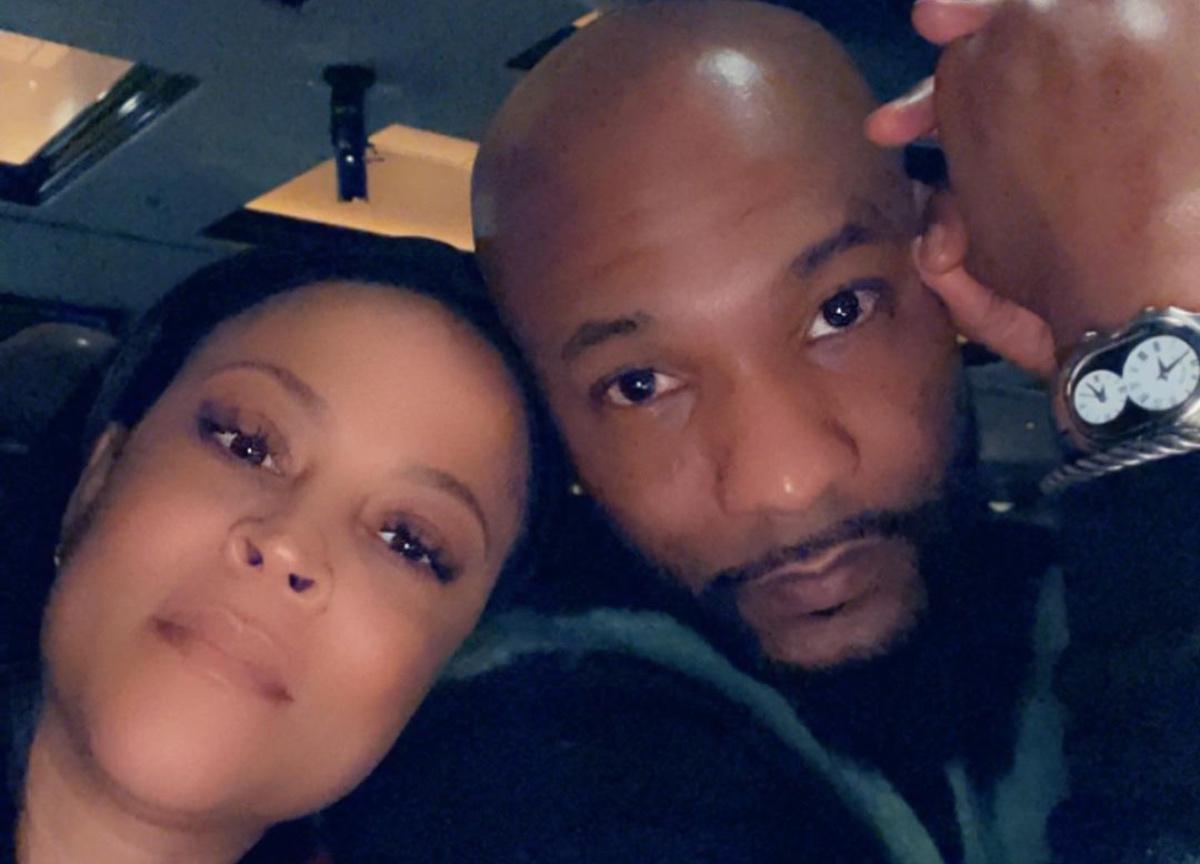 The outlet reports that Shaunie and Keion were first introduced to each other in a professional capacity, but started dating in February 2020.
The couple are now set to blend their families. Keion reportedly has a 9-year-old daughter from a previous relationship and Shaunie has five children: Shareef, Amirah, Shaqir, Me'arah, and Myles, whose ages range from 15 to 24.