Where is Kay Adams after quitting 'Good Morning Football'? Kay Adams is making her FanDuel TV debut.
After a six-year run, Kay Adams announced that her last day on Good Morning Football would be May 13, 2022. Kay was part of the team that originally launched the NFL Network morning show in 2016, and the move came just nine months after Nate Burleson left the program for a job on CBS. Kay's decision came as a shock to many and left some wondering why Kay had decided to leave the show after six years.
Why did Kay Adams leave 'Good Morning Football'?
Although Kay discussed her run with the show during her final episode on May 13, she didn't make it clear at the time why she had decided to leave. "It's nostalgic for sure," she said when discussing her run as one of the show's hosts. "We've been through so many studios and so many moments, and a million costume changes."
She said she felt proud of the show and discussed how far it had come since it was initially launched.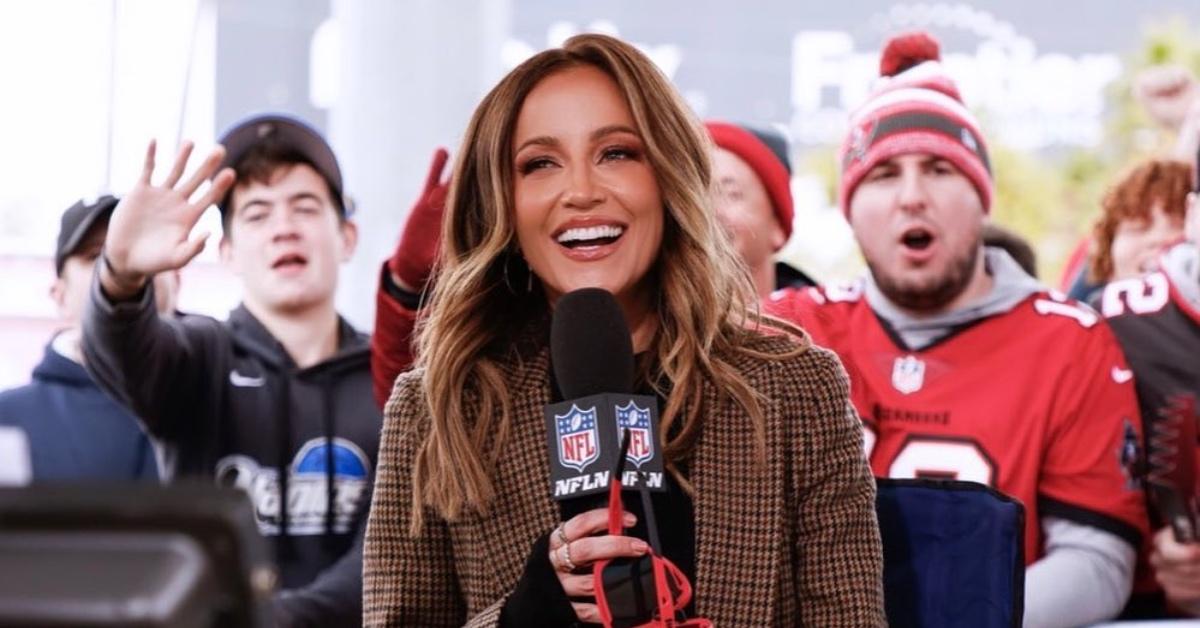 "To get to where it is now, this credible, reputable Emmy-nominated, should be Emmy-winning program is a really big accomplishment for the four of us," Kay said.
It's clear that there was no love lost between Kay and the NFL Network. It likely felt like a pretty sudden change for NFL Network viewers, though.
Where is Kay Adams going next?
A new press release provided by the FanDuel group on Sept. 5, 2022, recently announced Kay Adams's latest post-Good Morning Football venture.
Kay will star in her own show, Up and Adams, for FanDuel TV Monday through Friday at 11 a.m. EST. The hour-long show will feature guests "from across the sports and entertainment universe" as well as NFL and fantasy football breakdowns. The program will be available via YouTube and social media platforms.
In a statement, Kay addressed the exciting news, saying, "I love an adventure and couldn't be more excited to be a part of a team that's leading the way into the future of sports. Breaking news. Good vibes. You. Me. Guests! Let's go already!"
Already on Kay's guest roster are a former professional basketball player and television analyst, Charles Barkley, Super Bowl winning head coach Sean Payton, Super Bowl Champion Eric Weddle, Darius Butler, and FanDuel partner Dr. Disrespect.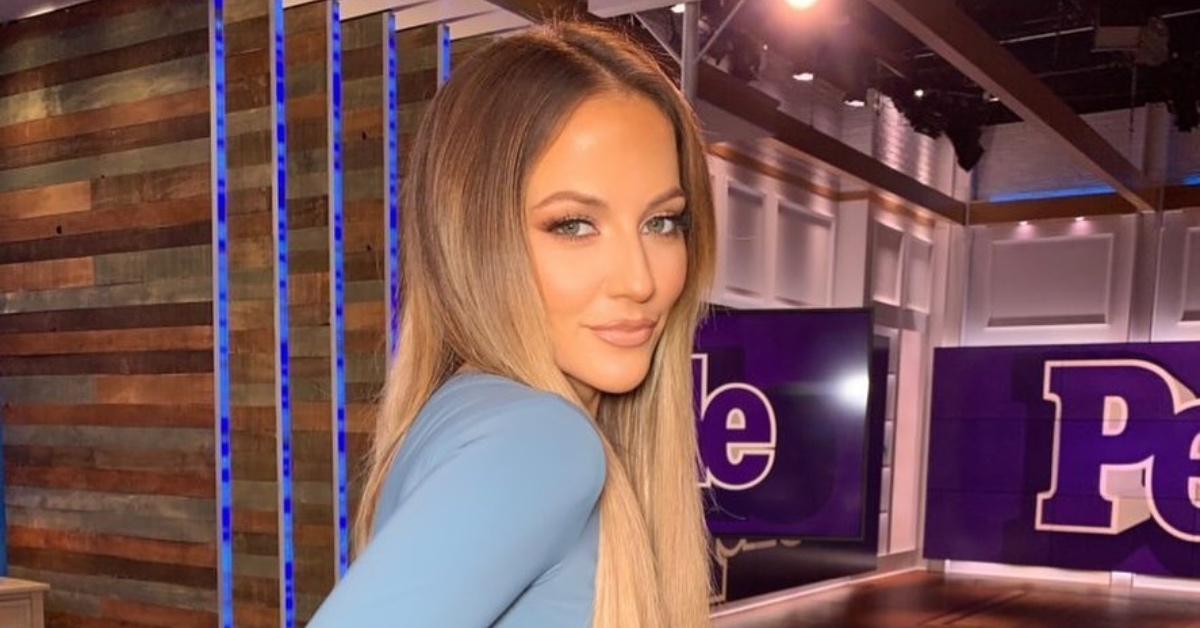 Kay Adams also recently appeared in a DICK's Sporting Goods ad.
Kay's final show may have been all the way back on May 13, but she hasn't disappeared from the public eye entirely. The former NFL Network mainstay has teamed up with one of the biggest sporting goods stores in the U.S., DICK's Sporting Goods.
Kay appears in the brief, 15-second-long advertisement in a muted green jumpsuit and white sneakers promoting the company's back-to-school best price guarantee. Naturally, she doesn't mention anything about other potential career moves, but fans will simply have to stay tuned to her social media channels for whatever she may have in store next.