Natalie Morales's Career in Broadcast Journalism Has Made Her a Millionaire — What's Her Net Worth?
Natalie Morales is an American broadcast journalist famous for her work on NBC and CBS.
NATALIE MORALES Profile Summary
Profession: Broadcast journalist
Net worth: $18 million
Birthdate: June 6, 1972
Birthplace: Taipei, Taiwan
Birth name: Natalie Leticia Morales
Father: Lieutenant Colonel Mario Morales, Jr.
Mother: Penelope Morales
Marriages: Joseph Rhodes ​(1998-present)
Children: Sons Joseph Stockton Rhodes and Luke Hudson Rhodes
Education: Rutgers University
If you were a fan of Dateline NBC or NBC Nightly News, odds are that you're very familiar with Natalie Morales. Indeed, the broadcast journalist has been working tirelessly in the industry since 1994, and in that time has amassed quite a following and taken on some pretty impressive roles.
All of that work on television has also certainly netted Natalie an impressive amount of money. So, what is her net worth? Does she have any children? Furthermore, what do we know about why she left NBC? Keep reading to find out!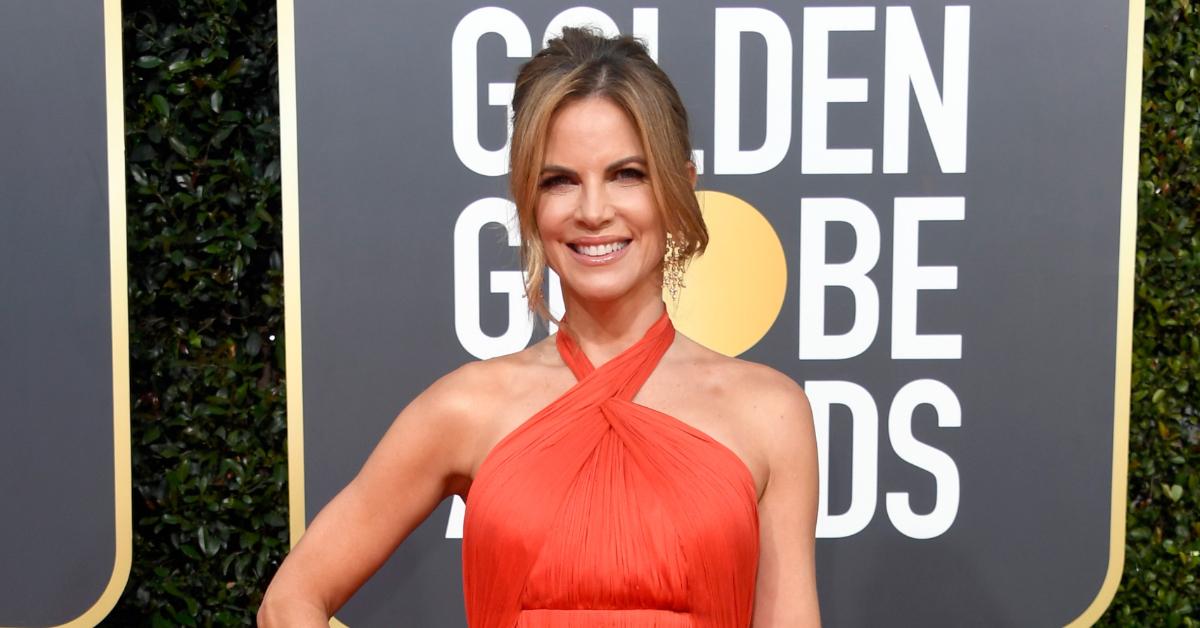 What is Natalie Morales's net worth?
Over the last nearly 30 years that Natalie has been working as a journalist, she has taken on roles with some of the biggest networks in the game. She has a net worth of roughly $18 million with a yearly salary of roughly $6 million, per Celebrity Net Worth.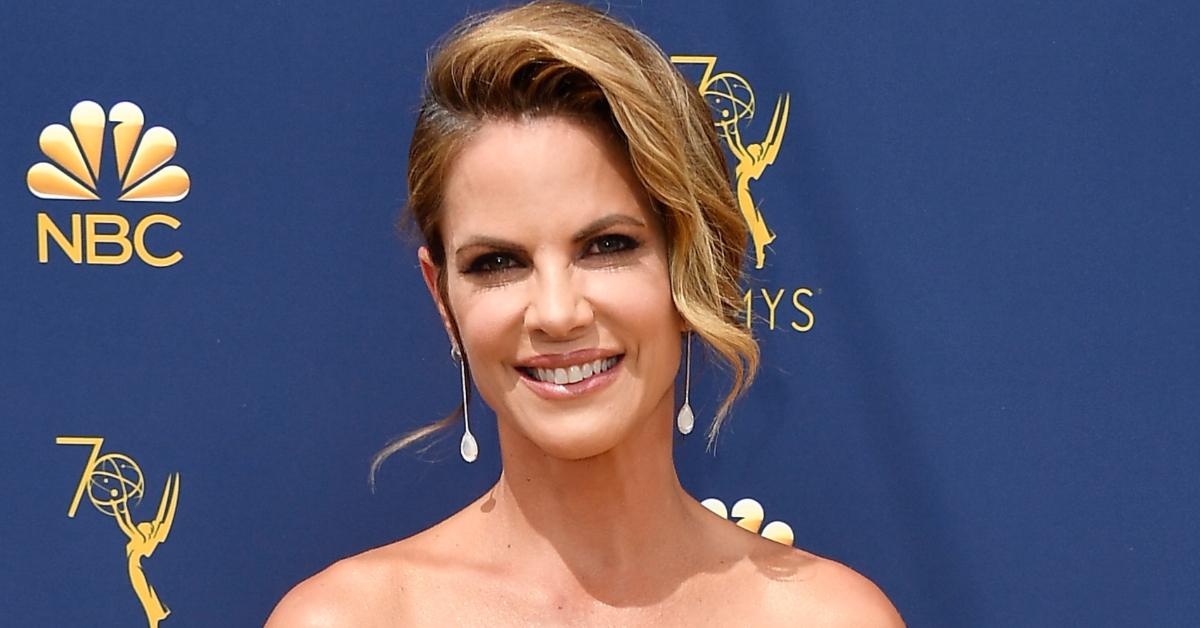 What do we know about Natalie Morales's children?
Natalie has been married to Joseph Rhodes since 1998. During that time, the happy couple has become the parents of two boys. The couple's first son, Joseph Stockton Rhodes, was born in 2004 and is currently 18 years old. In 2008, the duo welcomed their second child, another son named Luke Hudson Rhodes who is currently 14 years old.
Why did Natalie Morales leave NBC?
In an interview with People, Natalie elaborated on her decision to leave NBC after so many years and pivot towards programming on CBS.
"I knew The Talk could really showcase my personality, but also that I knew I would have great chemistry with the other co-hosts, which I had at the Today show, of course, but living here in Los Angeles — this is the big game in town," she explained to the publication.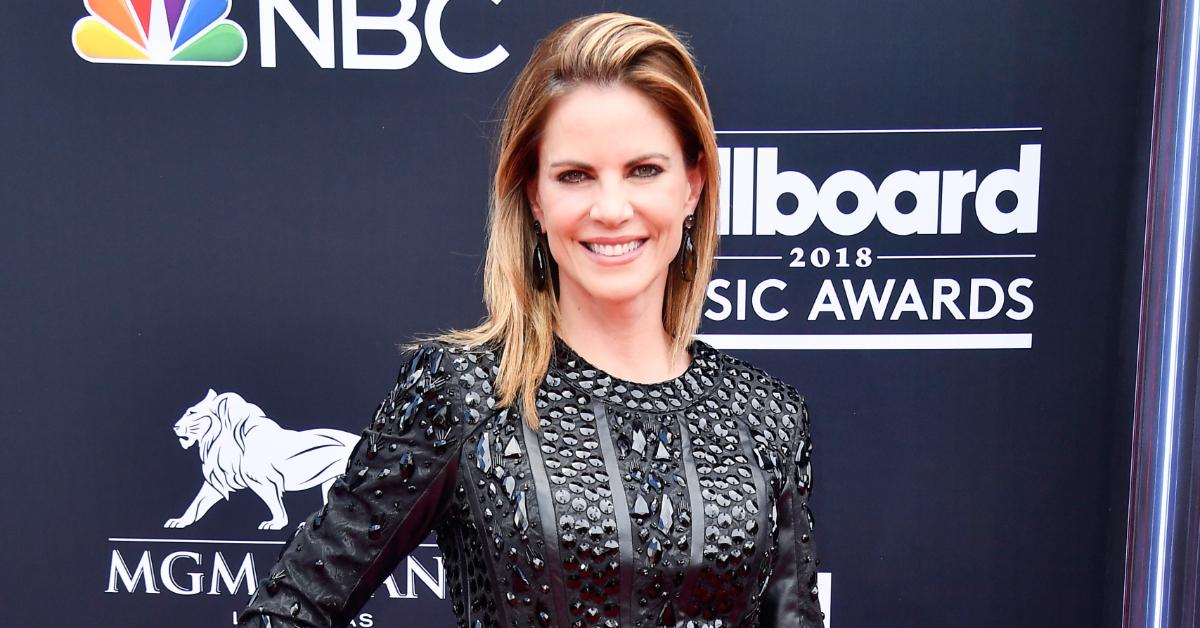 She added, "I had been on this show as a guest before, and every time I came, I just really loved the experience of being here. I loved the audience interaction and how involved they are with the hosts. It's funny because from the minute I walked out here, it was like I felt like I'm at home."
She actually noted that her decision to join CBS was years in the making, only held back by the circumstances that befell the world during the COVID-19 pandemic.
"I guess it was like going back two years before the [COVID-19] pandemic," she said. "This was a possibility and I had said to my agent at the time, 'I really would love to see if I could find a way to come to The Talk, also do some CBS News and work with them in that way.' At that time, there was a full cast here, there wasn't a lot of room for movement yet. Then, of course, things change."
And change they have. Fans can catch Natalie on CBS's The Talk airing weekdays at 2 p.m. EST.
She's also recently been hired as a correspondent for CBS News. You'll see Natalie on your TV screens covering stories for 48 Hours, CBS Mornings, and CBS Sunday Morning starting on Nov. 1, 2022.