How much does it pay to be 'Married to Medicine' cast? See the Cast's net worths ranked.
Not only are they either married to doctors or doctors themselves, but the cast members of Married to Medicine have cashed in on the reality TV industry as well. So you could imagine that these Bravo stars and alums have earned a pretty penny in their careers so far… and we'd bet good money that some viewers want to see the Married to Medicine net worths ranked.
Celebrity Net Worth doesn't have information about the newest Married to Medicine stars: Contessa Metcalfe, who joined the show in Season 5, and Anila Sajja, who came along three seasons later. But the site does have estimates of the other cast members' fortunes, which we've rounded up and ranked below.
Quad Webb: $1.5 million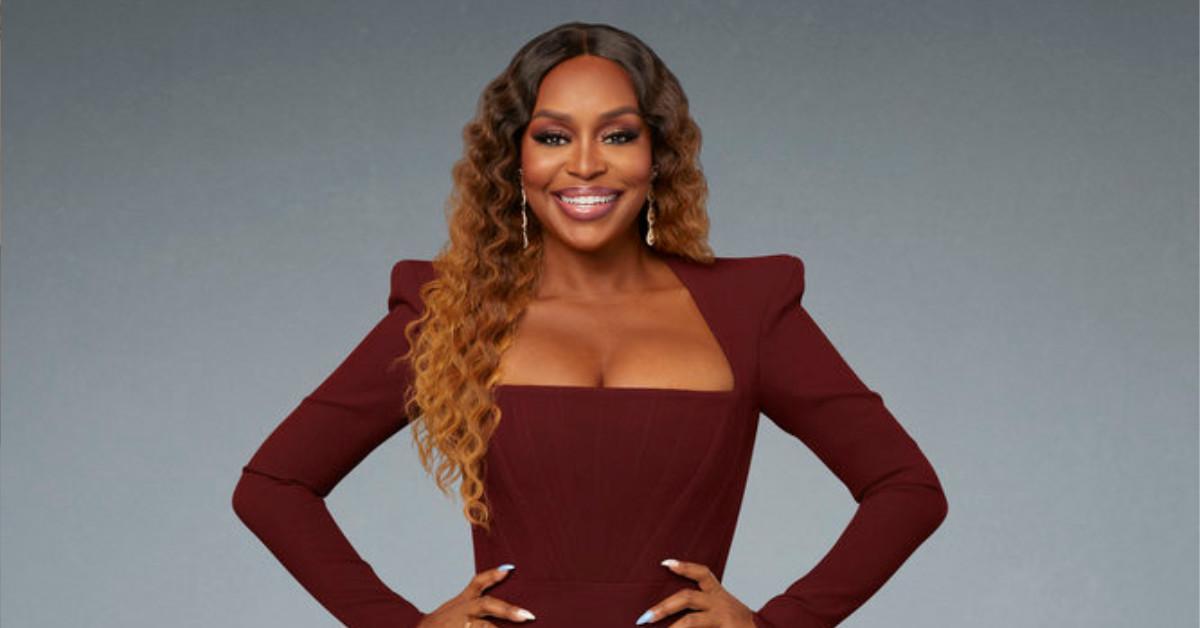 As her Bravo bio explains, Quad used to be a medical sales representative, but now she's a business owner, an author, a philanthropist, and even a brand contributor for BCBG! In 2019, she released Cooking With Miss Quad: Live, Laugh, Love and Eat, a cookbook with recipes like jalapeño-cheese hushpuppies and Memphis dry-rub ribs.
Jackie Walters: $3 million
This award-winning OB/GYN graduated from the University of Mississippi School of Medicine and completed a residency in obstetrics and gynecology at the Medical Center of Central Georgia and Mercer University, Bravo says. Walters's also the founder of the 50 Shades of Pink Foundation.
Simone Whitmore: $3.5 million
After graduating from the Quillen College of Medicine at East Tennessee State University and checking off an OB/GYN residency at Boston University and Boston Medical Center, Simone launched North Perimeter OB/GYN in Duluth, Ga., in 2004. And she also teamed up with business partner Kimberly Taylor to launch a body moisturizing cream.
Toya Bush-Harris: $4 million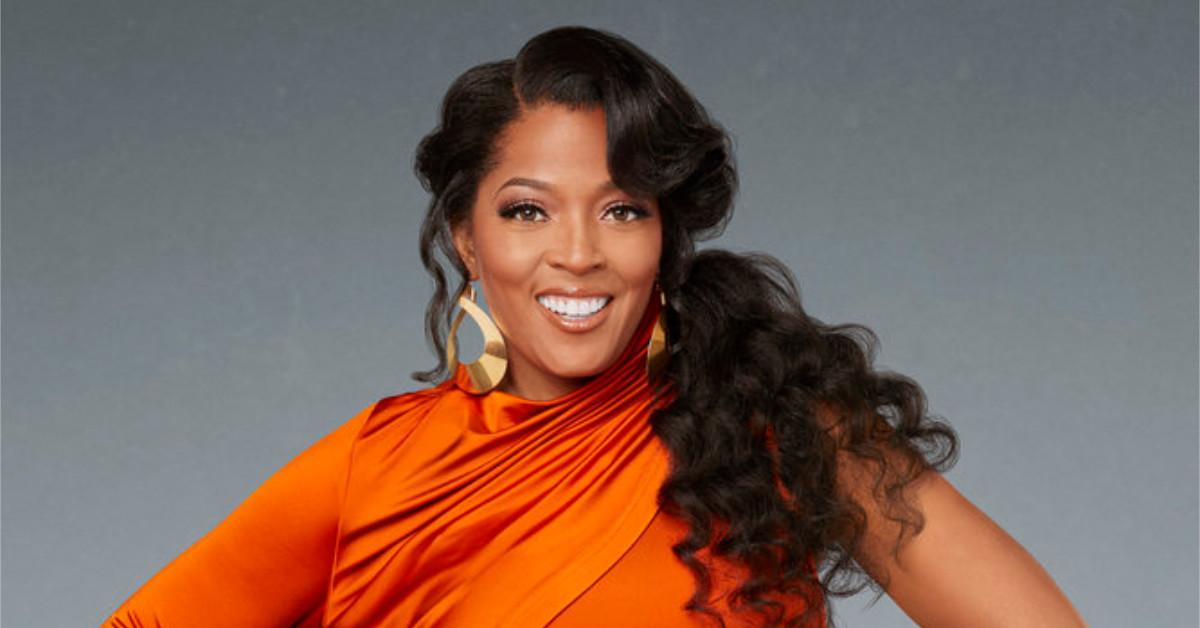 Toya knows a thing or two about medicine, having worked for Fortune 500 pharmaceutical companies and having married Dr. Eugene Harris. These days, Toya has her own company, TBH Entertainment, through which she released her children's book, Sleepyhead, Please Go to Bed.
Mariah Huq: $4 million
Mariah not only starred in four seasons of Married to Medicine, but she also created the show! A self-described "travelista, entrepreneur, [and] foodie," Mariah left the cast in Season 7 but remains one of Married to Medicine's executive producers.
Heavenly Kimes: $4 million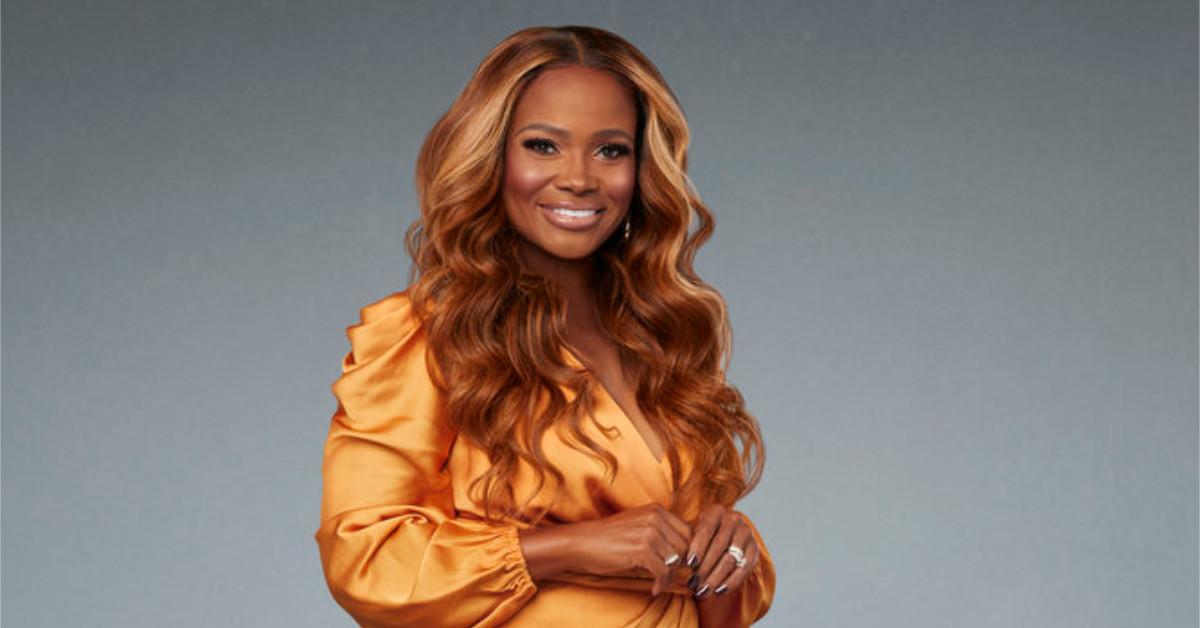 Heavenly is the dentist and CEO behind Smiles by Dr. Heavenly in Atlanta, but she also has a multimillion-corporation of dental practices, Bravo notes. As for her other professional pursuits, Heavenly also contributed to the Wake Up … Live the Life You Love books series and authored the advice guide Dr. Heavenly's Business Prescriptions.
Kari Wells: $8 million
The so-called "Queen of Class and Sass," Kari majored in business, foreign languages, dance, and drama… and her career history is just as diverse! As her Bravo bio explains, Kari has worked as a model, a real estate developer, a film production company owner, and a medical realty CEO.
Lisa Nicole Cloud: $8 million
Lisa has also lived many professional lives. The former pharmaceutical sales rep has branched out as a direct sales expert, professional speaker, business and success coach, author, clothing designer, and philanthropist. She mentors businesspeople in the MLM space, and she's the founder of The Lisa Nicole Collection, a fashion line for businesswomen.