How much is Shaq's net worth and what companies does he own? Basketball isn't his only business.
As one of the biggest stars in the history of professional basketball, Shaquille O'Neal's legacy as an athletic phenom has long been solidified. With that being said, the time since Shaq has dominated the hardwood has seen the star take on a lot of other roles as both a businessman and a philanthropist, many of which are about as far removed from basketball as can be.
In his reality television show Shaq Life, the champion baller is giving fans an unprecedented look at his life outside of basketball, and many are just shocked by the sheer amount of businesses that Shaq is invested in. So, what companies does Shaq own? Who is he currently involved with in a business sense? Keep reading for all of the known details.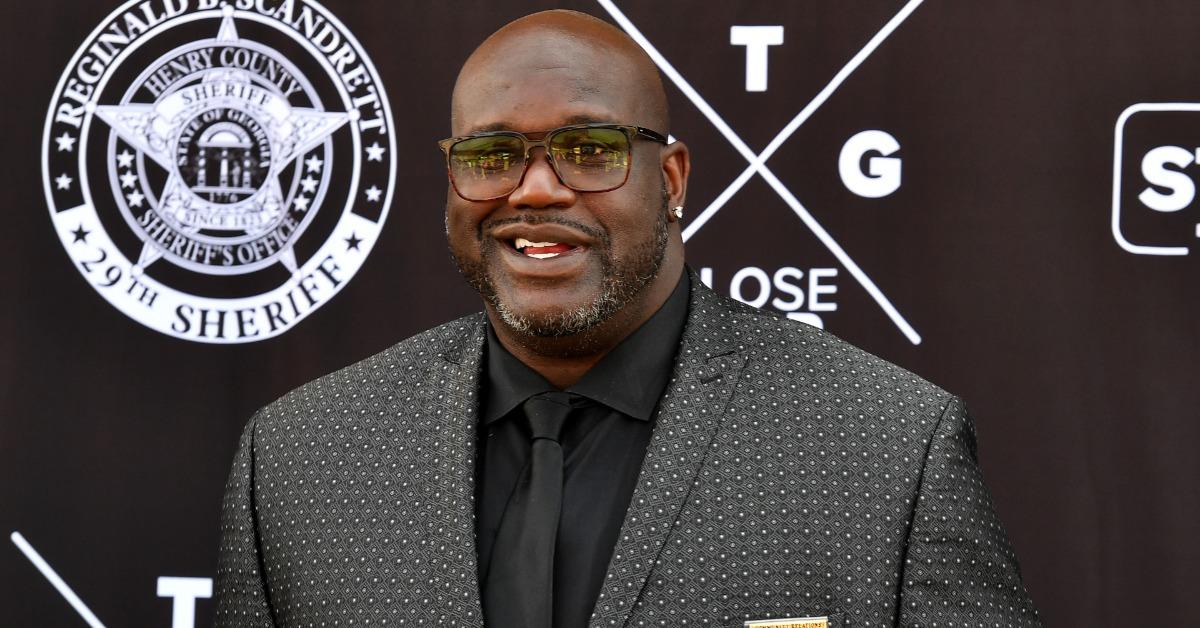 What companies does Shaq own?
To understand Shaq's business portfolio is to understand the workings of a true financial genius. During a 2021 interview with Earn Your Leisure, Shaq broke down how he built such a massive current monetary valuation and what business investments helped bring him to this point.
Many are familiar with Shaq's commercial dealings outside of basketball — think The General, Gold Bond, Icy Hot, and Buick — but the star took the interview as a chance to shout out the other notable businesses he's currently invested in that made him as rich as he is today.
"I don't like to seem like I'm bragging, but I'm going to ask you a question. Who owns Marilyn Monroe? Who owns Elvis Presley? Who owns Forever 21? Who owns JCPenney? Me!" Shaq said very matter-of-factly during the interview.
The star did not elaborate on what percentage he owns, but he went on to explain that now that he's retired from basketball, his main business is owning other businesses.
My real business is I own 50 brands," he explained. "I called the three companies that helped people live forever, and they bought my brand for a lot of money. So, I took half that money, put it back in the company, now I'm the No. 2 guy in the company."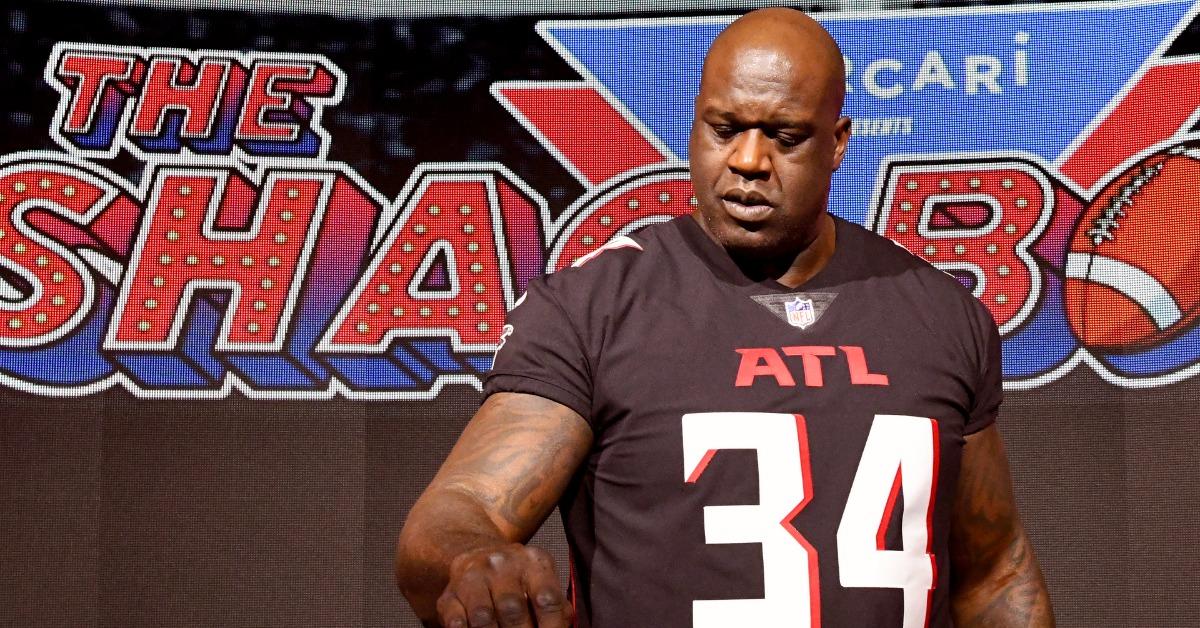 According to NBC Sports, some of the other businesses Shaq claims at least partial ownership over include 155 Five Guys Burgers restaurants, 17 Auntie Annie's Pretzels restaurants, 150 car washes, 40 24-hour fitness centers, a shopping center, a movie theater, several Las Vegas nightclubs.
It's also worth noting that Shaq is a hugely successful DJ, regularly performing at internationally-recognized festivals such as Tomorrowland under the moniker DJ Diesel.
What is Shaq's current net worth?
As of 2021, Shaq's net worth is somewhere around $400 million, per NBC Sports and confirmed by Celebrity Net Worth. The star reportedly takes in around $60 million per year from endorsements and his various business endeavors, although the exact percentage breakdown split by each of the aforementioned businesses that he's invested in hasn't ever been disclosed.
While in the NBA, Shaq took home a whopping $292 million in pure salary alone. On top of that, he netted somewhere around another $200 million solely as a result of various endorsement deals and business contracts during his career in professional sports. If one thing is clear from all of this, it's that Shaq has made being smart with his money a staple of who he is for the entire time that he has spent in the spotlight.