How much is the Hammer Family worth? The family has made an impressive fortune thanks to Armand Hammer.
Following the shocking allegations against Armie Hammer, many details of his life, including his family life, have come into the public eye. The Hammer family has a long history in the business world and has accrued a fortune over the years. Armie and his family are the subjects of the new documentary House of Hammer, which premiered on Discovery Plus on Sept. 2, 2022.
The question remains: what is the Hammer family's net worth?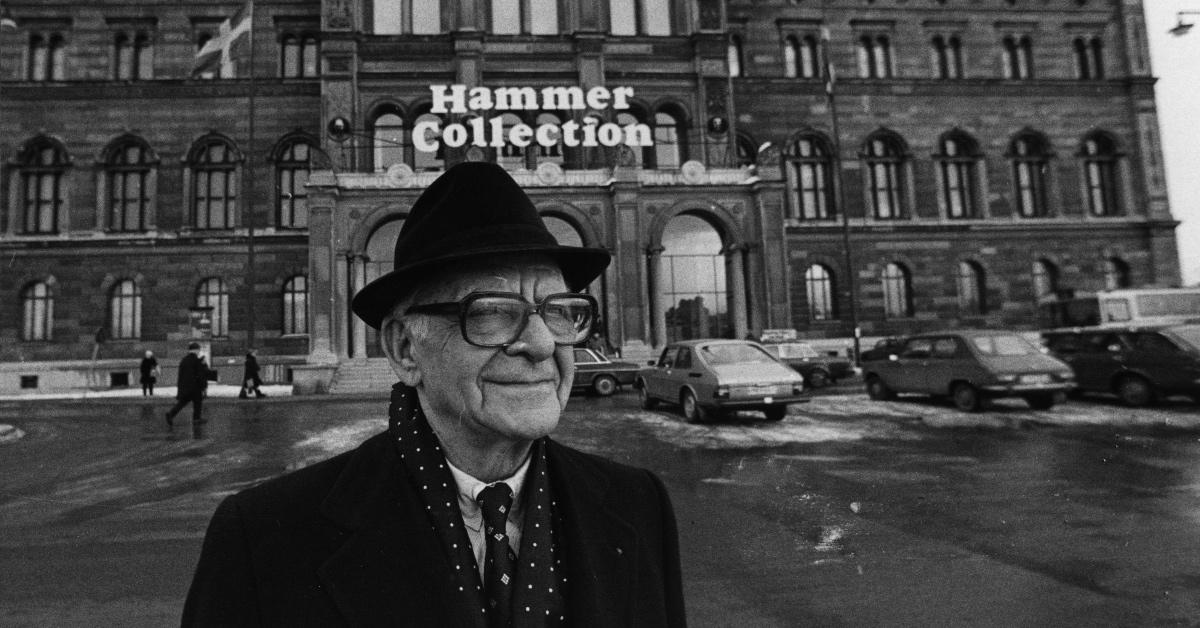 What is the Hammer family's net worth?
In a 2021 exposé on the Hammer family from Vanity Fair, writer Julie Miller dives deep into the Hammer family history. In 1919, Armie's great-great-grandfather, Dr. Julius Hammer, performed an abortion on the wife of a Russian diplomat. Julius was a Russian immigrant living in the Bronx, and following the death of his patient, was sentenced to 3.5-12 years in Sing Sing.
During the time Julius was in prison, his son Armand Hammer, Armie's namesake, abandoned the family medical practice and invested in his father's side business, Allied Drug. Armand eventually moved to the Soviet Union to be closer to family and entered his first of many marriages. His only son, Julian, was Armie's grandfather.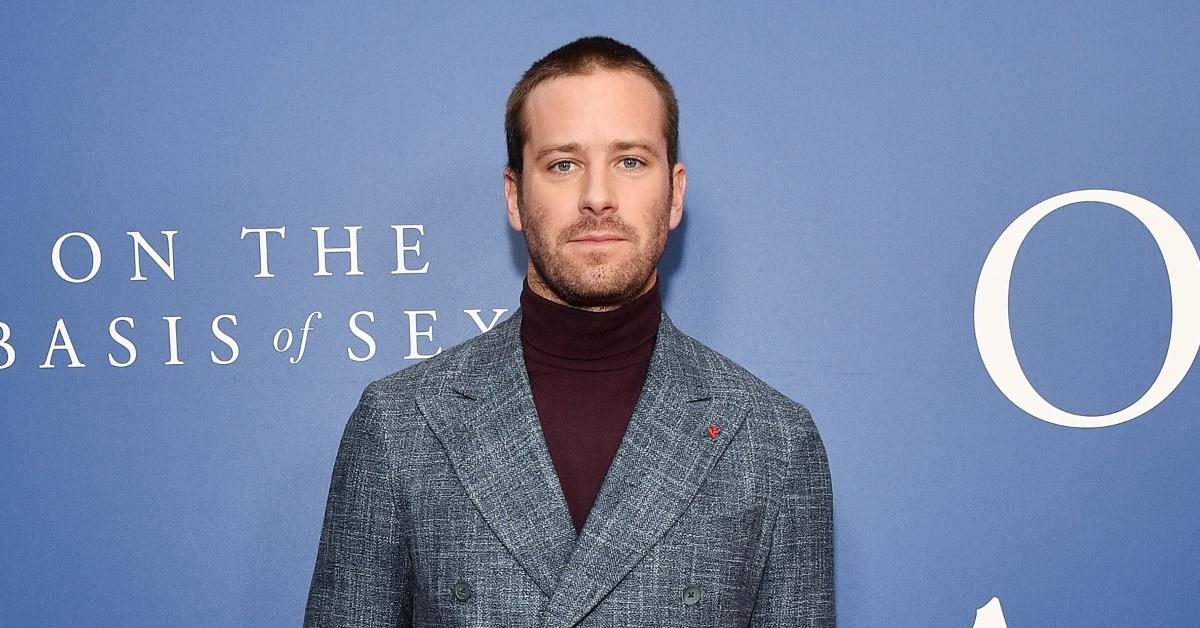 The Hammer family eventually moved to Los Angeles, at which point Armand was on his third marriage to a wealthy woman named Frances Barrett Tolman. He convinced her to invest her wealth into then-failing Occidental Petroleum, which skyrocketed the company to success. Following his swift journey to riches, Armand distanced himself from his Soviet roots and marketed himself as a "self-made industrialist."
The House of Hammer documentary, similar to Vanity Fair, has testimony from Casey Hammer, Armie's aunt and an estranged member of the family. She told Vanity Fair that her grandfather was deeply controlling, saying, "God forbid you did anything wrong in front of his friends. You couldn't wear the same dress twice to his gala parties. On the outside, we had to be the perfect family."
She also noted that he required all members of the family to make appointments to see him.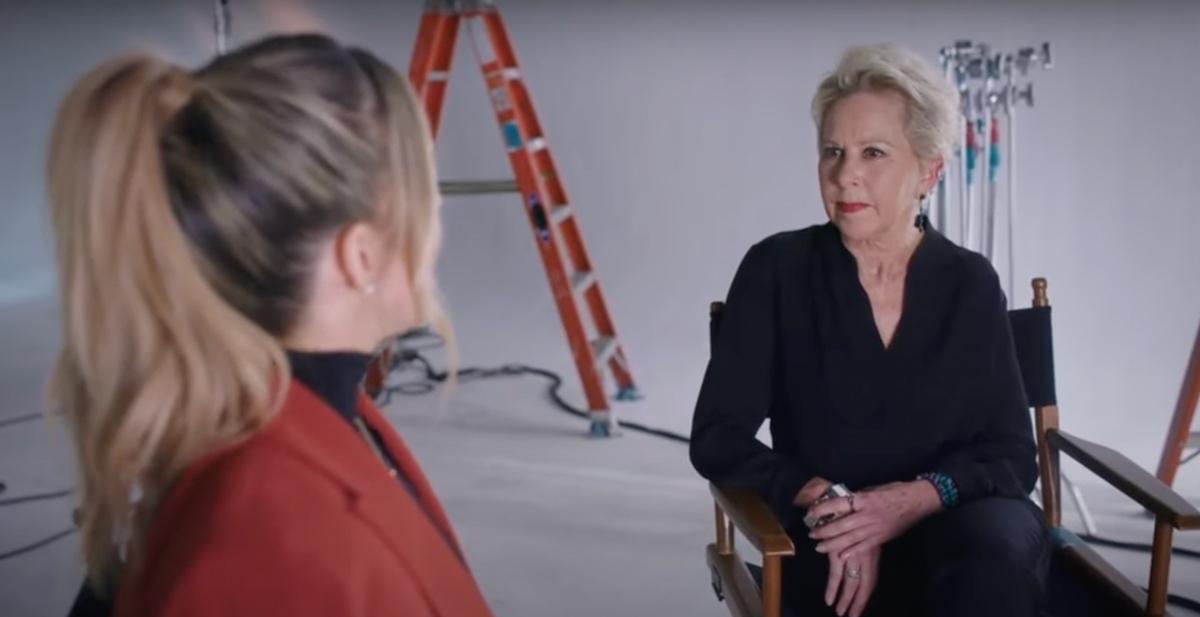 Although Julian Hammer was noted as "bright," Armand didn't seem to care for him much, and upon his death in 1990, left the majority of his business empire to Armie's father, Michael, instead. Julian was notoriously wild and in 1955, was even arrested for murdering a man over gambling debts. Armand reportedly sent $50,000 in cash to clear up the matter to a lawyer in LA, and the charges were dropped.
Armand Hammer spent a significant amount of his money creating the Hammer Museum, a cultural center. He is also responsible for Holmby Park and the Armand Hammer Golf Course, also in Los Angeles. Upon Armand's death, Michael Hammer turned the Hammer Museum over to the UCLA art department.
Per Vanity Fair, when Armand died in 1990, his estimated net worth was around $180 million. A battle for Armand's estate ensued, but when the family consulted with lawyers, it was revealed that they had been left $40 million. Armand cut Julian, his only son, out of his will altogether, and also made a note that his step-granddaughter Jan did not receive a penny.
Today, the Hammer family's estimated wealth, due to a steady stream of bad investments and profitable ones, is unknown. According to All Famous Birthday, Michael, the family's current patriarch, is estimated to have a net worth of $1.5 million. Armie's previously estimated net worth has since fallen due to his decline in fame.
For more insights into the Hammer family, including its many scandals and secrets, House of Hammer is currently streaming on Discovery Plus.